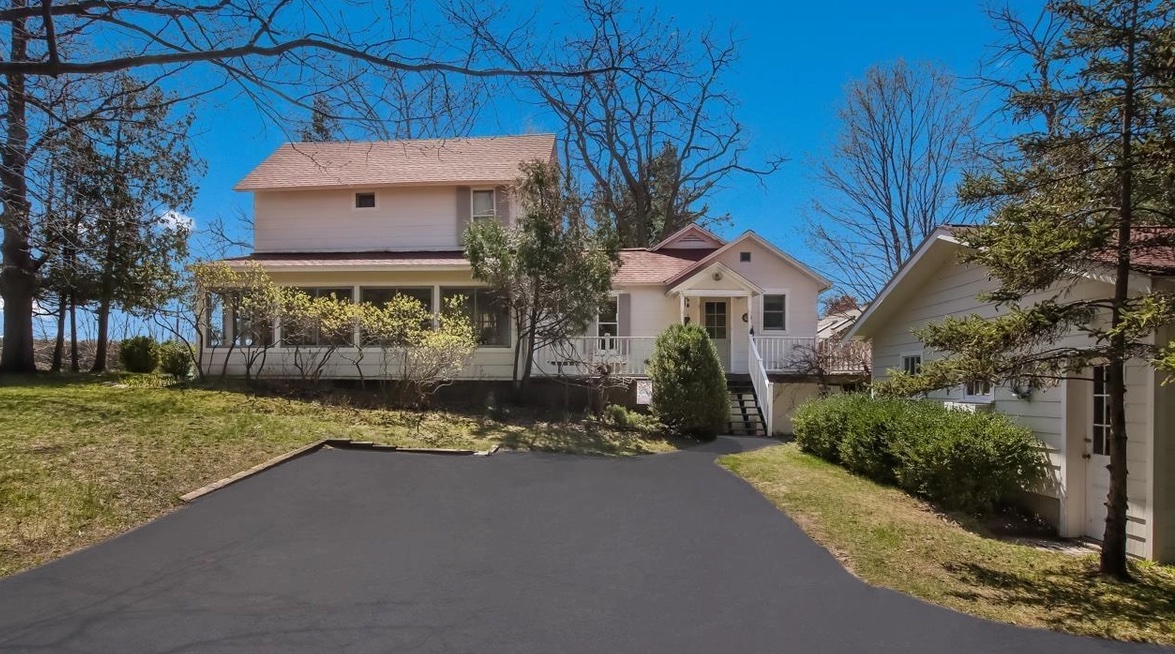 Property Watch: Historic Home, Hidden Waterfront
May 15, 2023
This three-bedroom, two-bath centennial farmhouse at 11256 S. Lacore in Empire ($769,900; MLS #1910758) was originally built in 1894 by master carpenter Burr Getman, who constructed the iconic D.H. Day barn and several area homes. A complete renovation in 1993 added a master bedroom open to the deck, a second basement and a sunporch, and enlarged the kitchen and bathroom.
Walk to the shore of South Bar Lake, where a cedar-shake boathouse on the 127 feet of private frontage offers additional sleeping quarters. The property also includes a two-story carriage house and a fully equipped cottage apartment with attached garage, currently used as an artist studio.
The 2.3 acres includes more than 40 species of native plants, trees and shrubs catalogued by a botanist. Among them are a forest of pine, cedar, balsam, cherry and birch. A meadow offers horseshoe pits, a natural area for badminton, apple trees, raspberries, grapes and quince plus herb, vegetable and flower gardens.
Property Watch is sponsored by Venture Properties. If you are thinking of selling, call Venture Properties 231-631-2119 to find out what your property is worth or get an instant online Property Evaluation based on sold properties in your area (no obligation).





Comment
Leelanau Cheese Aims For Education And Awareness With Second Annual Cheese Fest
Northern Michigan already has a massive cherry festival and a popular, beloved asparagus festival. So why not ...
Read More >>
Nominations Now Open For 17th Annual Hagerty TCBN 40Under40
June is upon us, so it must be time to make your nominations for this year's Hagerty ...
Read More >>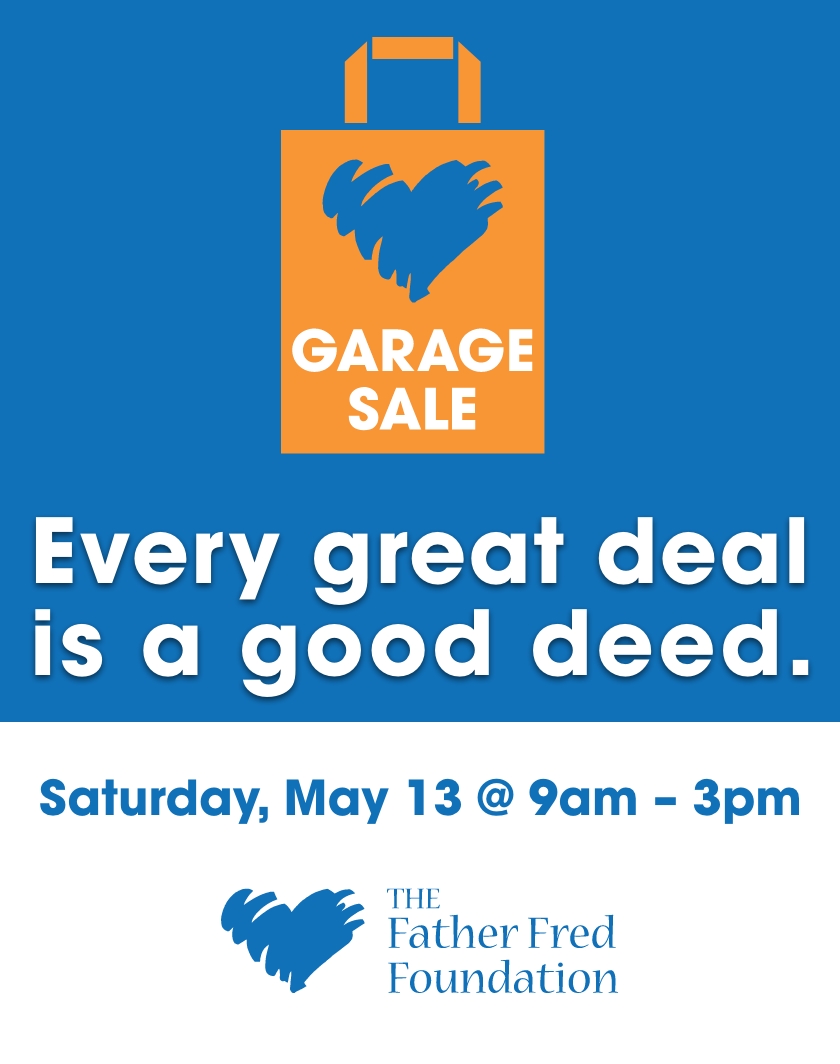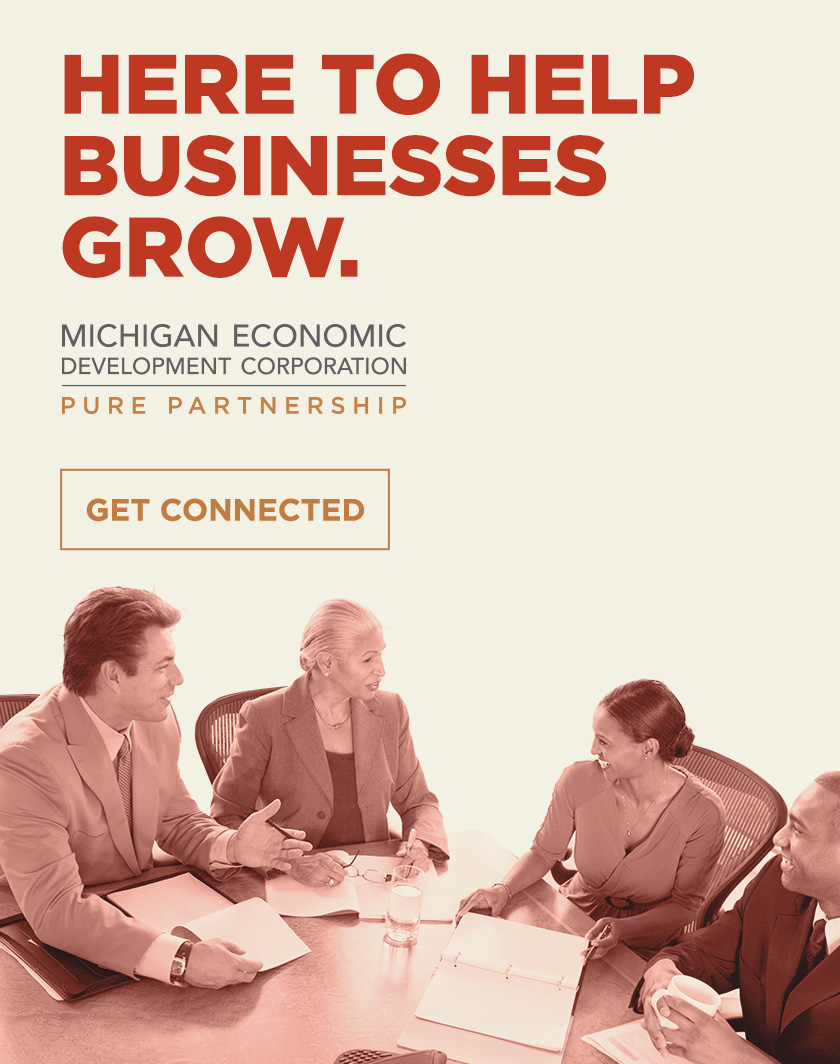 The Latest Leelanau County Blotter & 911 Call Report
The Leelanau Ticker is back with a look at the most alarming, offbeat, or otherwise newsworthy calls ...
Read More >>
Property Watch: Affordable, In The Heart Of The County
No, it's not tiny house living. But the word cozy does come to mind, as this home ...
Read More >>