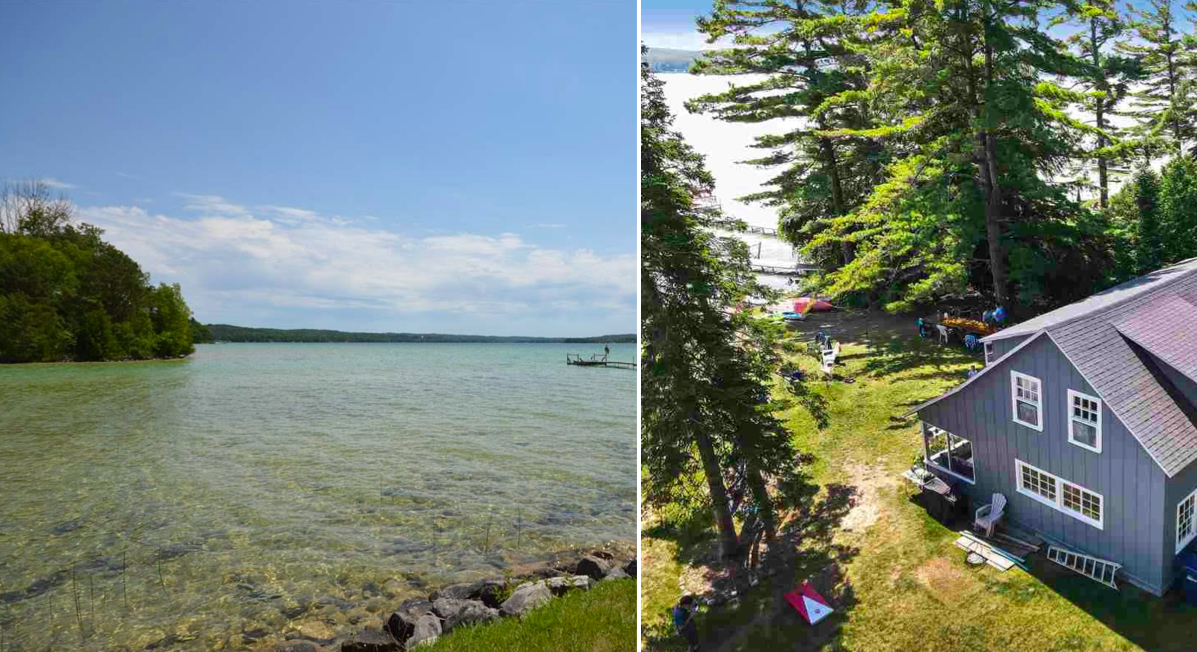 Property Watch: Landmark Cottage On Lake Leelanau For Sale For First Time
By Emily Tyra | Oct. 1, 2021
The 1910-era cottage (2336 Penwood Trail, Leland; $2,200,000; MLS# 1891771) tucked into an evergreen canopy at the spot where the Leland River ends and North Lake Leelanau begins is being offered for the first time in its century-plus lifetime.
The property has 113 feet of lake frontage and is the historic anchor of a surrounding enclave of newer luxury homes.
Listing agent Tim Schaub of Schaub Team Premier Realty says the opportunity is there to "greatly restore this charming structure or remove and start anew, creating a new century of Leland memories." The five bedroom, one-and-three-quarters bath cottage features a screened-in porch, knotty pine walls, a fireplace, and a large dining area for big family meals before or after a day on the lake.
+++
Property Watch is sponsored by Venture Properties, which is currently offering several lots in the heart of Leelanau here.
Comment
Solon Township Aims Higher For Parks; $3M Laker Park Now Open
Solon Township residents are being asked for their input — by October 30 — on a five-year ...
Read More >>
Latest Leelanau Blotter And 911 Report
The Leelanau Ticker's weekly look at the most alarming, offbeat, or otherwise newsworthy calls to the Leelanau ...
Read More >>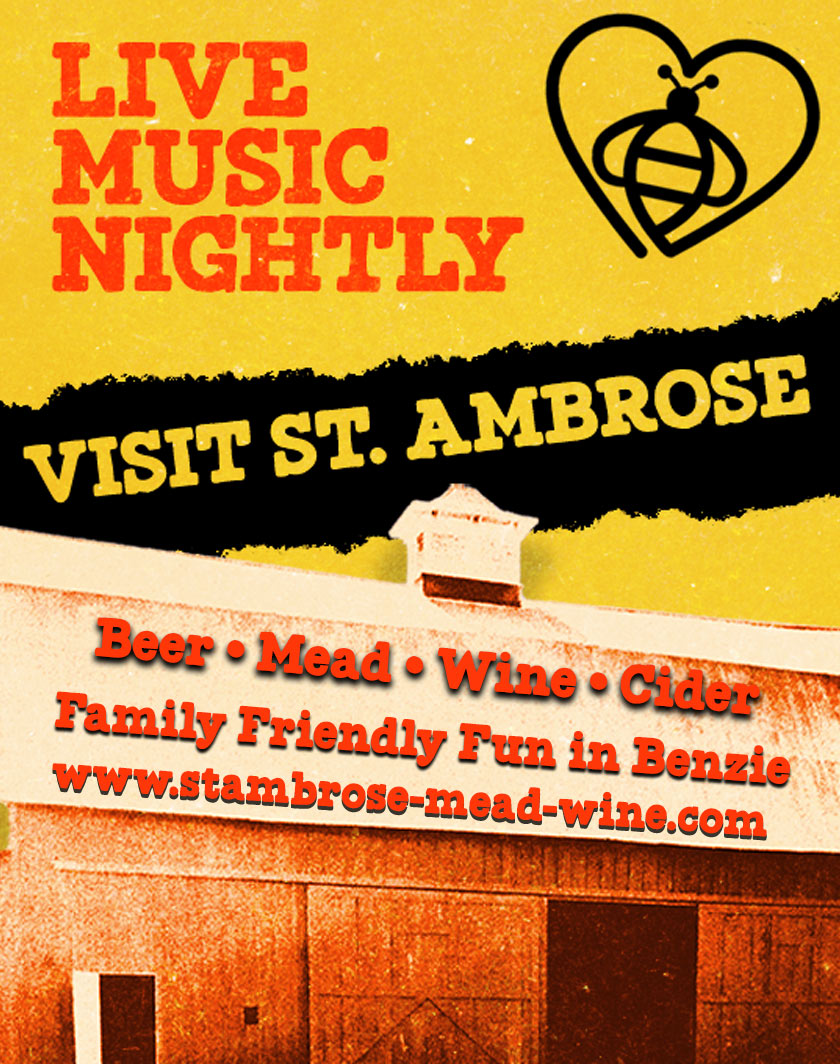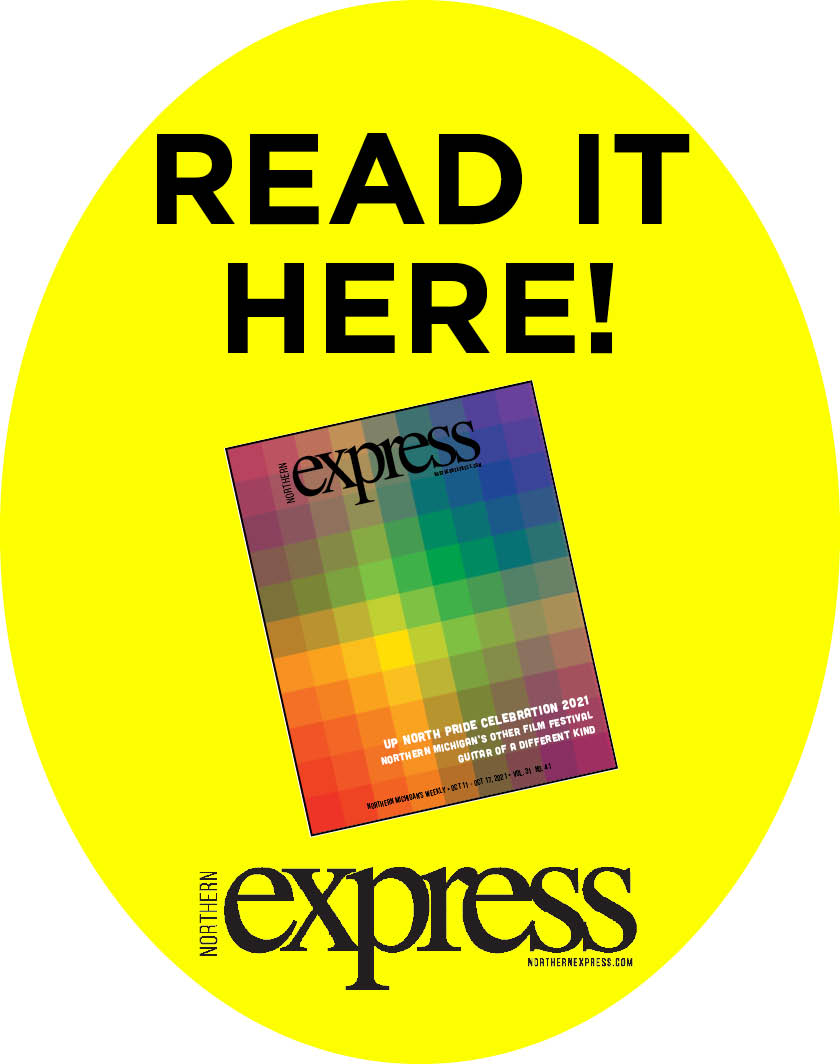 Leelanau Conservancy Hosts Week-long "Fall For Leelanau" With Color Tours, Hikes & Live Music
Leelanau locals can immerse themselves in nature — during peak color week — through various Leelanau Conservancy ...
Read More >>
Do You Know Leelanau's Mushroom Man?
Jim Moses and Linda Grigg of Maple City met and bought their Burdickville Road farm, Forest Garden Organic Farm, ...
Read More >>