Property Watch: Remodeled Cottages With Multiple Options
Sept. 4, 2023
Vacation homes with history – that's what you get at Andor Cottage and Provemont Cottage in Lake Leelanau (49 N Eagle and 41 N Eagle, respectively; $1,750,000; MLS #1914880). They have served as short-term rentals, but could also be owner vacation or year-round homes. After all, Pedaling Beans coffeeshop and Northern Latitudes Distillery are just a two-minute walk across the street, while five minutes more takes you into the heart of town, with its restaurants, wineries, shops, even public boat launches on both North and South Lake Leelanau.
And that history? Listing agent Hillary Voight of Venture Properties says Andor Cottage provided medical care to the area when it served as Provemont Family Care. Provemont Cottage was for years the home of Leelanau Pie and Pastry. Provemont, of course, was the original name of the town.
Unfortunately, neither comes with pie. But Voight says both have been completely remodeled and are fully furnished, with art, décor, linens and more. Because of the unique C-2 zoning, they can be used as residences, rentals or potentially other commercial business opportunities, such as a tasting room, fashion boutique, other retail operation, a café or more.
Property Watch is sponsored by Venture Properties. If you are thinking of selling, call Venture Properties 231-631-2119 to find out what your property is worth or get an instant online Property Evaluation based on sold properties in your area (no obligation).


Comment
A Historic Great Lakes Mapping Project, Right Here In Leelanau County
Contrary to popular belief, the oceans aren't the only bodies of water on Earth hiding a few ...
Read More >>
Property Watch: Gateway to the Forest
How'd you like it if your backyard butted up against a sprawling, 1,000-acre plus tract of forest ...
Read More >>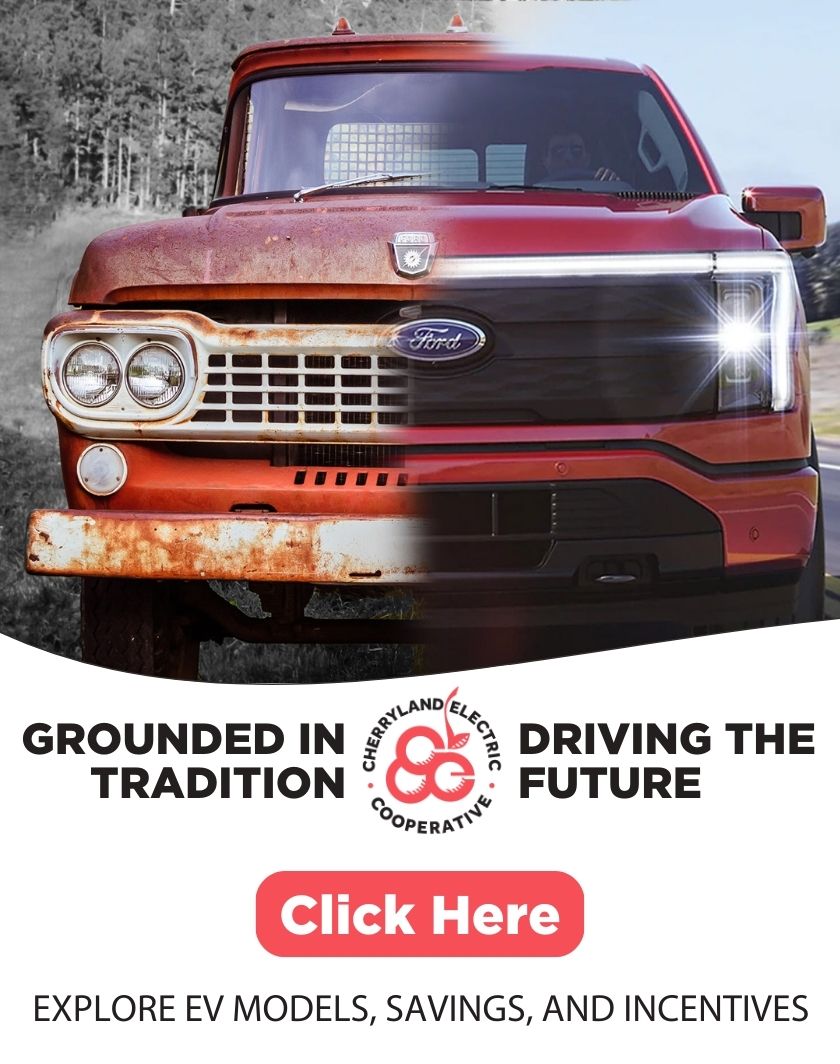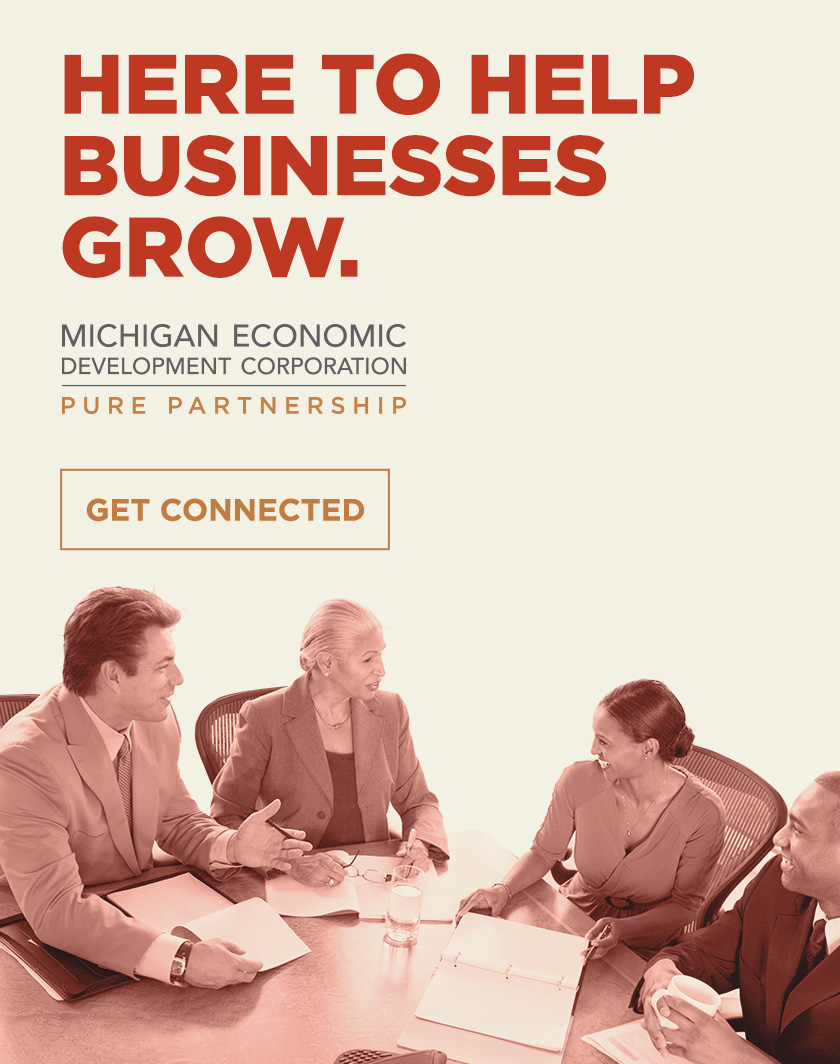 Bridging the Signal Gap: Verizon, T-Mobile Plan More Cell Towers to Boost Coverage
Dropped calls, undelivered texts, and sluggish data connections throughout Leelanau County have prompted frustration and raised concerns ...
Read More >>
Leland Township Considers USDA Financing For New Offices, Future Expansion Project
A loan from the United States Department of Agriculture (USDA) could save Leland Township more than $10,000 ...
Read More >>