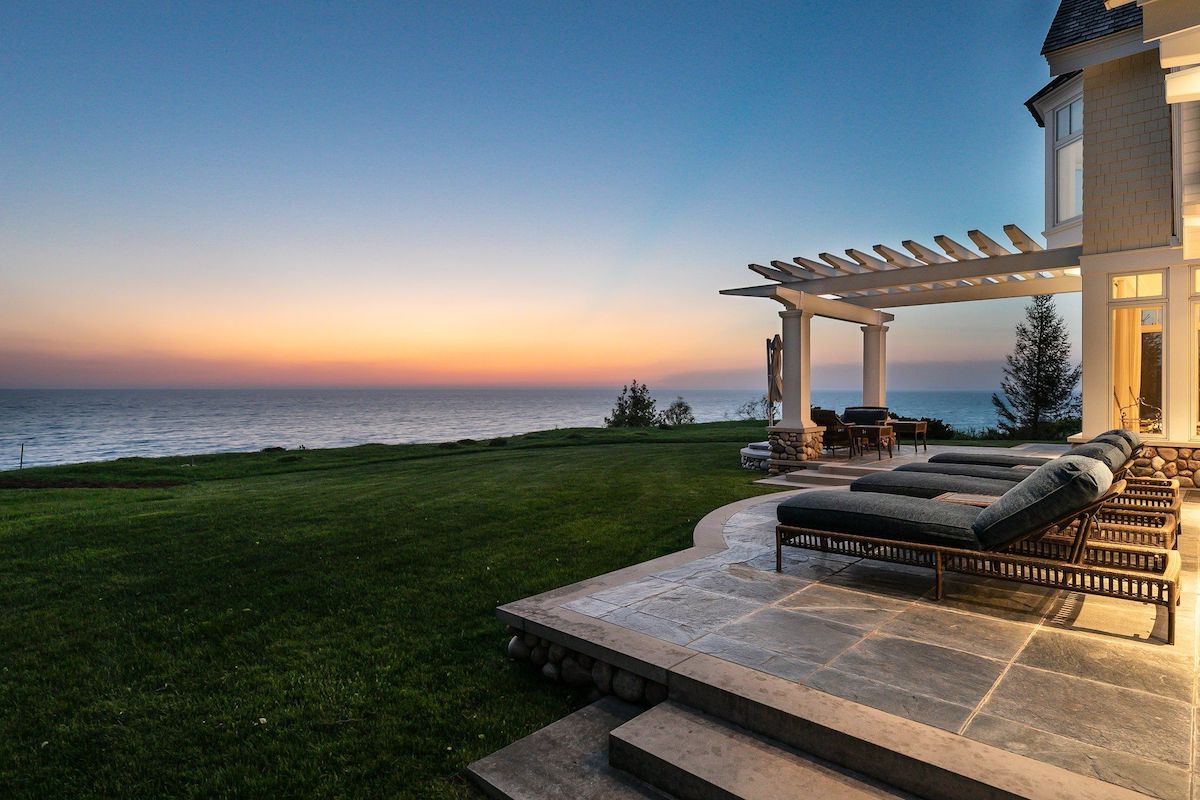 Property Watch: See The Sunset From Storm Hill
June 18, 2021
The Storm Hill development on the coastline in Empire — once the estate of 19th-century lumber baron Harvey Wilce — consists of 76 acres, 2,300 feet of lake frontage, common areas and wildlife corridors. It's also home to this 7,000-square-foot, five-bedroom, five-and-a-half bath beach house (11772 S Watch Hill Drive; $5,650,000; MLS #1888799) listed this week by Peter Fisher, managing broker at Coldwell Banker Schmidt Realtors' Glen Arbor office.
He says the home served the current owners as a family gathering place — with favorite hangouts including the screened porch, the kitchen fireplace, and eight-bed bunk room. "The stone masonry alone is exceptional," he says of the craftsmanship at every turn. The home's perch on 153 feet of Lake Michigan shoreline also means ever-changing water views: Sitting at the dining room table feels as though you are dining on the deck of a ship, relays Fisher.
+++
Property Watch is sponsored by Venture Properties, whose current listings include a Lake Michigan estate near Northport with both water and countryside views.
Comment
BATA Halts Glen Arbor Loop Due To Staffing Shortage; Ripples Felt By Employers And Staff In The County
Bay Area Transportation Authority (BATA) quietly announced late last week that its seasonal Route 11, running from ...
Read More >>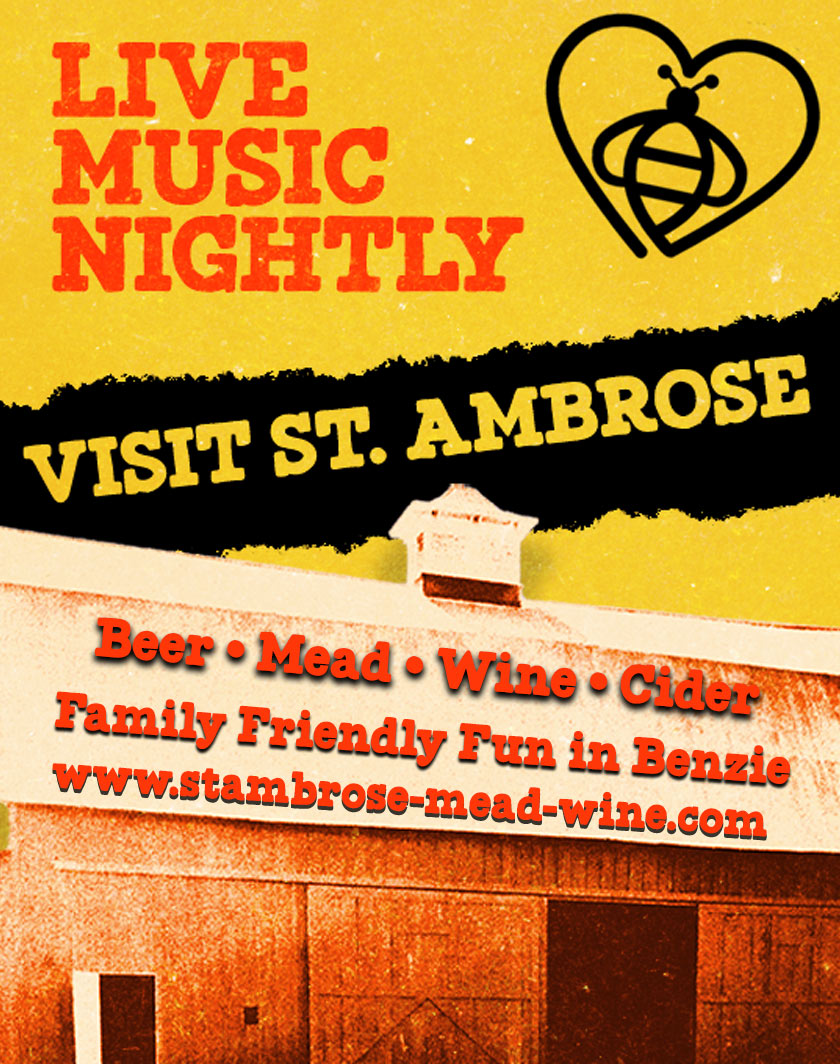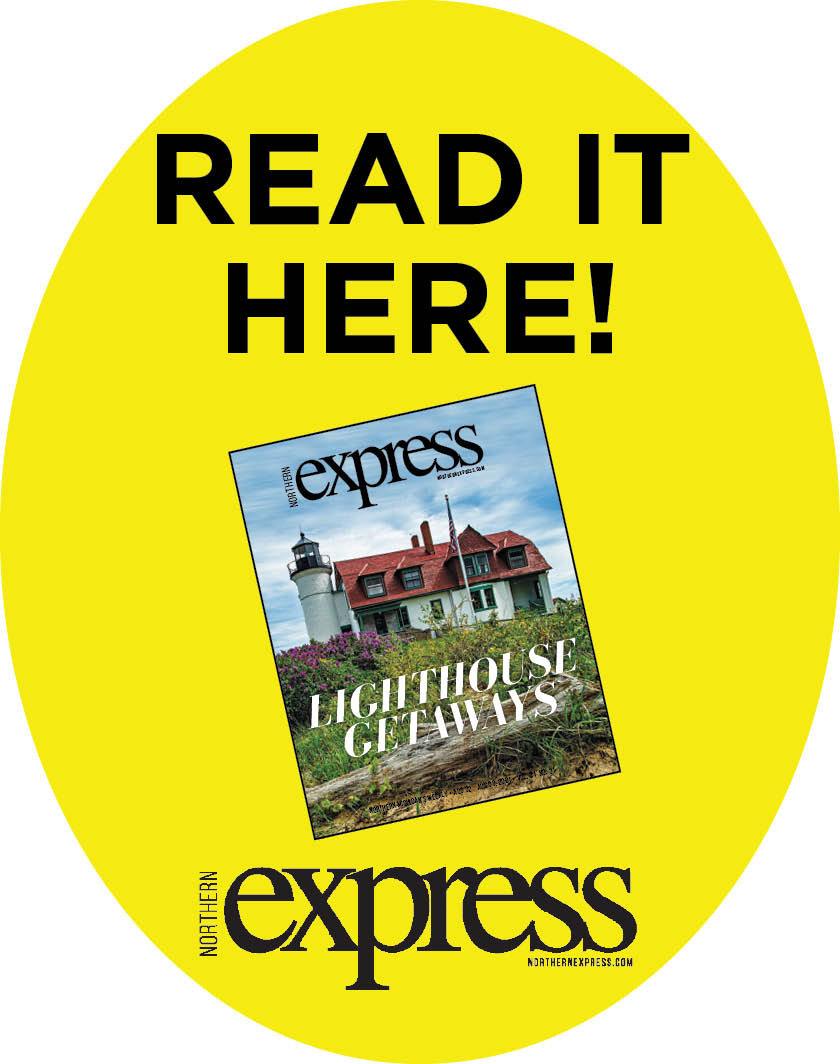 Historic Mill Zoning -- And Historic Debate Over It -- Come To A Vote Tuesday
After months of contentious debate in and around Glen Arbor, local voters will settle the score tomorrow ...
Read More >>