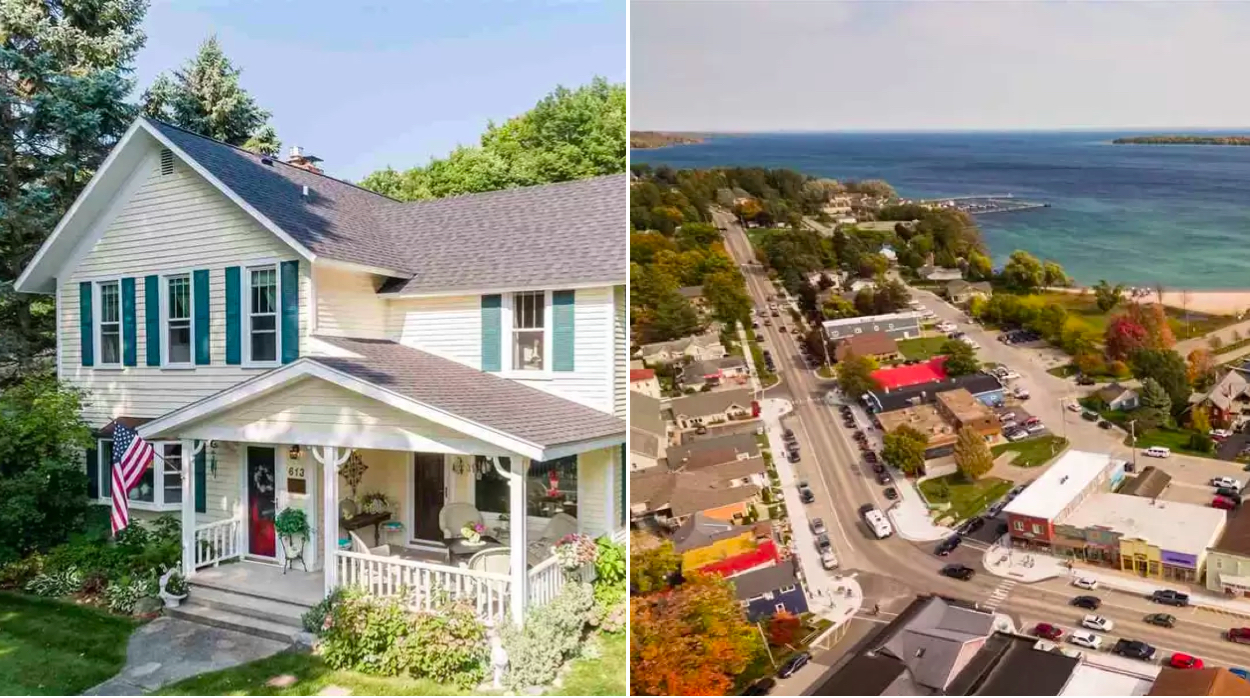 Property Watch: Vintage In The Village
By Emily Tyra | Sept. 24, 2021
This 1900-era landmark in Suttons Bay (613 N. Saint Marys Street, $725,000, MLS #1892436) gives off a convincing vintage vibe even with a refresh in 2019 (heated floors, updated mudroom, rehabbed "jewel-box" bathrooms, fireplace redo and more). It is ready for its next chapter in a storybook town known for its art, food, shopping, and history.
Listing agent Cory Beuerle of Century 21 Northland shares that the four-bedroom, four-bathroom home moonlighted as a B&B in the past, and notes that "short term rentals are currently allowed in the village."
Perhaps the most noteworthy feature of all: It's perched on four elevated village lots with many gracious outdoor entertaining options, including room for a pool.
+++
Property Watch is sponsored by Venture Properties, which is currently offering several lots in the heart of Leelanau here.
Comment
Solon Township Aims Higher For Parks; $3M Laker Park Now Open
Solon Township residents are being asked for their input — by October 30 — on a five-year ...
Read More >>
Latest Leelanau Blotter And 911 Report
The Leelanau Ticker's weekly look at the most alarming, offbeat, or otherwise newsworthy calls to the Leelanau ...
Read More >>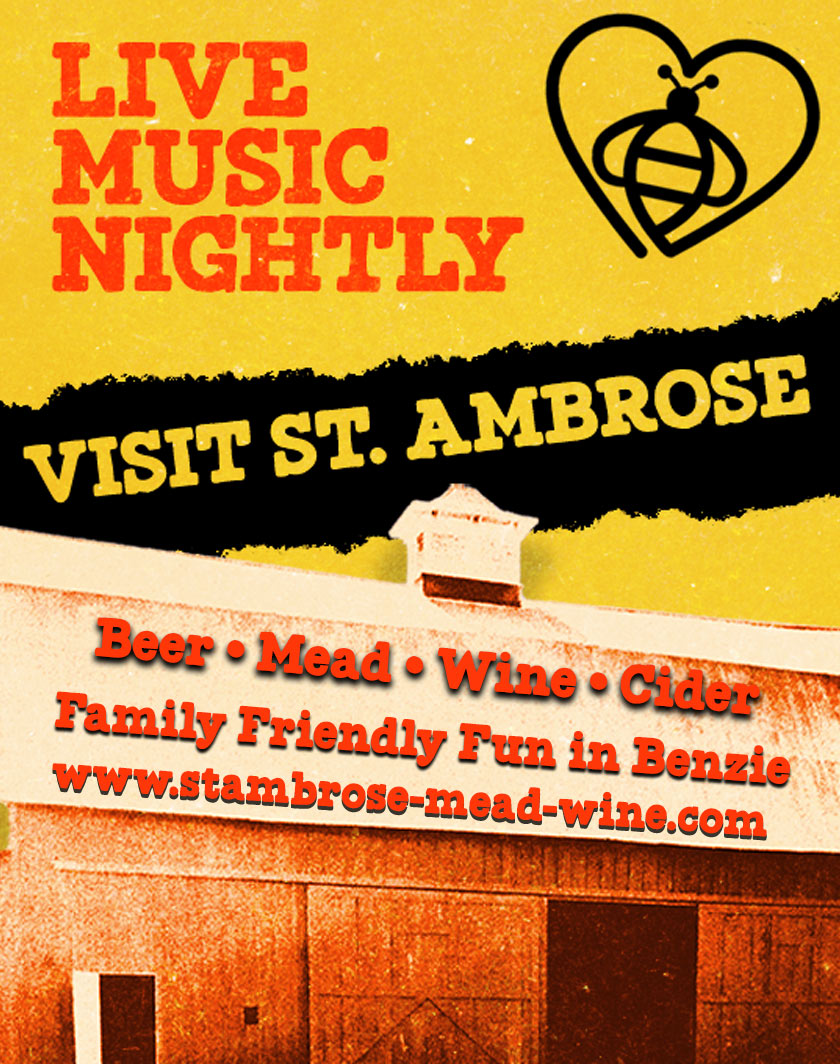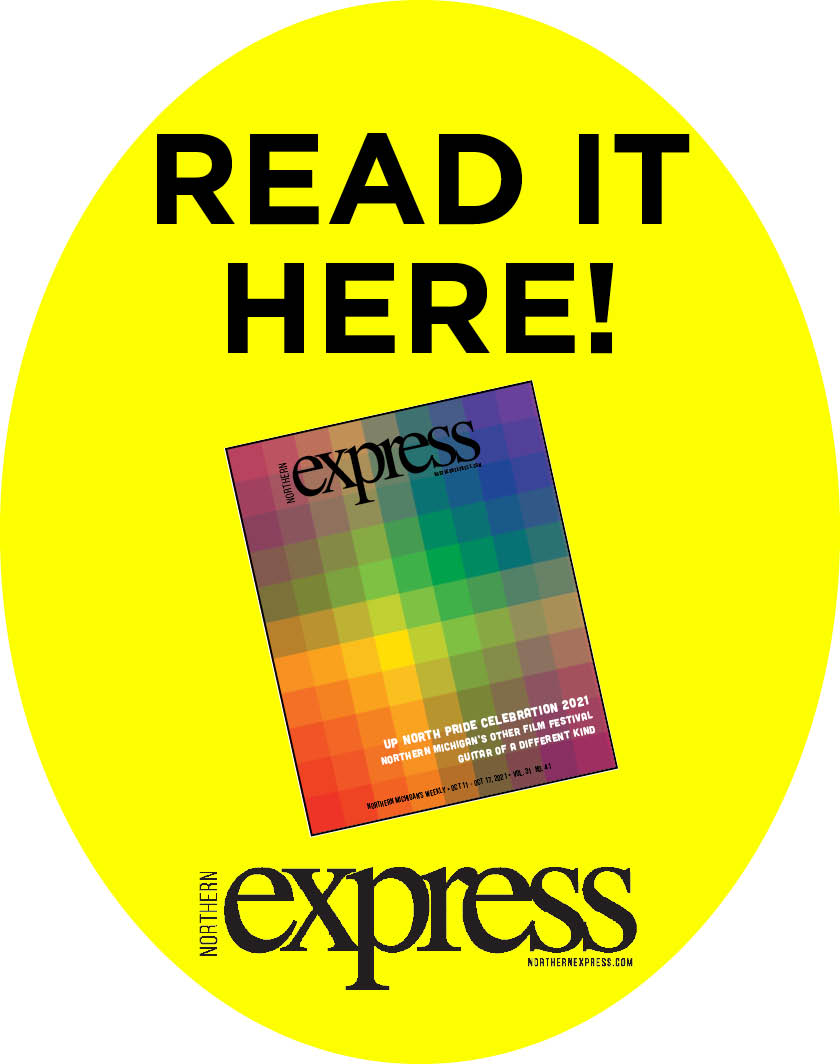 Leelanau Conservancy Hosts Week-long "Fall For Leelanau" With Color Tours, Hikes & Live Music
Leelanau locals can immerse themselves in nature — during peak color week — through various Leelanau Conservancy ...
Read More >>
Do You Know Leelanau's Mushroom Man?
Jim Moses and Linda Grigg of Maple City met and bought their Burdickville Road farm, Forest Garden Organic Farm, ...
Read More >>