Proposed Motorcycle Race On Kasson Township Farmland Sparks Debate
By Craig Manning | April 19, 2023
Should a motorcycle racing organization be permitted to turn five parcels of farmland in Kasson Township into a temporary racetrack, campground, and venue for one of its races? That question is being considered by the Kasson Township Planning Commission, which held a public hearing on the matter earlier this week. Race organizers say the event is an opportunity to bring energy and family-friendly economic activity to Leelanau County. Nearby neighbors, meanwhile, argue the event would bring pollution, noise, trash, and privacy infringements to their backyards – all things they say run counter to the area's agricultural zoning and township master plan.
The Kasson Township Planning Commission hosted a public hearing on Monday evening (April 17) to consider a special use permit (SUP) application from Michigan Sprint Enduros for an "Enduro Motorcycle Event." If the SUP is approved, it would give Michigan Sprint Enduros the go-ahead to host a motorcycle racing event in Kasson Township during Memorial Day weekend, with five parcels at the northeast comer of East Kasson and South Bright roads (identified in application materials as "Wild Bill Farm") serving as the venue.
On its website, Michigan Sprint Enduros describes its events as "the newest form of offroad racing in Michigan." Races involve two different forms of "tests" for motorcycle enthusiasts: one that challenges riders to race through "open flowy type terrain" and a second that includes "mostly woods, with some open sections mixed in." Sprint Enduro tests are each 2-7 miles in length, and race events require riders to "run each test 3-4 times, starting individually every 15 seconds." At the end of the event, each rider's times from the various test are added up, and the rider with the lowest combined time comes away as the winner.
The applicants, James Schettek and Fran Seymour, estimate the Enduro Sprint event would draw 100-200 riders, plus 50-100 additional people – mostly friends or family members of the racers. In an informational sheet provided to the township, the applicants suggest the event "is very family-oriented," with "moms, dads, brothers, and sisters" coming out to support the racers and then enjoying potluck dinners and socializing together during downtime. Michigan Sprint Enduros describes the attendees, overall, as "the most appreciative and respectable people you will meet."
As proposed, the Enduro race in Kasson Township would take place on Sunday, May 28, with racing starting at 8:30am and concluding before 5pm. Attendees are expected to start arriving on Friday afternoon, and Schettek and Seymour have said many will likely stay and camp on the premises, estimating 50-100 campsites total. On numerous occasions, applicants have assured planning commissioners that "quiet time" would be observed after 9pm each night.
While attendees would be in the area for the full weekend, the applicants have also assured commissioners "there will be no riding motorcycles on Friday or Saturday," and that typical issues related to motorbikes – mostly noise and exhaust – would be isolated to the Sunday race timeframe. Racers are expected to walk or bike the course on Saturday, but would not be allowed to explore it on motorbikes.
Michigan Sprint Enduros has touted the event as a potential economic boon for Kasson Township, noting that those coming to the event "will spend a large amount of money collectively at nearby grocery stores, gas stations, restaurants, hotels, etc." The applicants have also said their organization is a nonprofit, and that proceeds from races like this one help to support veterans and farmers. Most Enduro races are held on farmland.
A sizable turnout at Monday evening's public hearing saw dozens of people speaking both for and against the event. Nearby neighbors, in particular, mounted a vocal dissent against the SUP, expressing worries about things like noise and exhaust from bikes and generators, trash left on the property, impacts on wildlife, fires at campsites, trespassing from overnight campers, loss of privacy, and long-term impact to property values if this one-time event were to turn into a recurring thing.
Notably, while the SUP application only concerns this one event, applicants have mentioned the possibility of holding similar events in Kasson Township in the future. When the SUP proposal was first presented to the planning commission at their March 20 meeting, Schettek and Seymour said that, if this first event is successful, Michigan Sprint Enduros may wish to bring more races to the same location over the next couple of years.
In addition to the above concerns, some attendees at the hearing also complained that Michigan Sprint Enduro is already promoting the Memorial Day weekend event – and seemingly treating the SUP request as a done deal.
"The applicants have already spent large amounts of money building their entrance to the property, which is already completed," says Jim Travioli, a local property owner with a home adjacent to one of the parcels where the race would take place. Travioli also points out that the Michigan Sprint Enduros website currently lists a "Wild Bill Sprint Enduro" as part of its 2023 Michigan Sprint Enduro Series event calendar; the schedule lists the race for Sunday, May 28 and identifies the Kasson Township address (Wild Bill Farm, 1179 East Kasson Road, Maple City, MI) as the location.
The Kasson Township Planning Commission did not make any official decisions Monday evening, nor did commissioners have any discussions about the information presented by either side. Deliberations on the Enduro motorcycle race are slated to take place at a special planning commission meeting scheduled for 7pm on May 8.
Comment
Popular Christmas Tree Farm Feeling the Squeeze
One of the county's most popular and beloved Christmas tree farms may need to shut down for ...
Read More >>
Leland Township Planning Commission To Decide Fate Of Proposed Mixed-Use Development
The Leland Township Planning Commission could finally vote this week to approve or deny a controversial mixed-use ...
Read More >>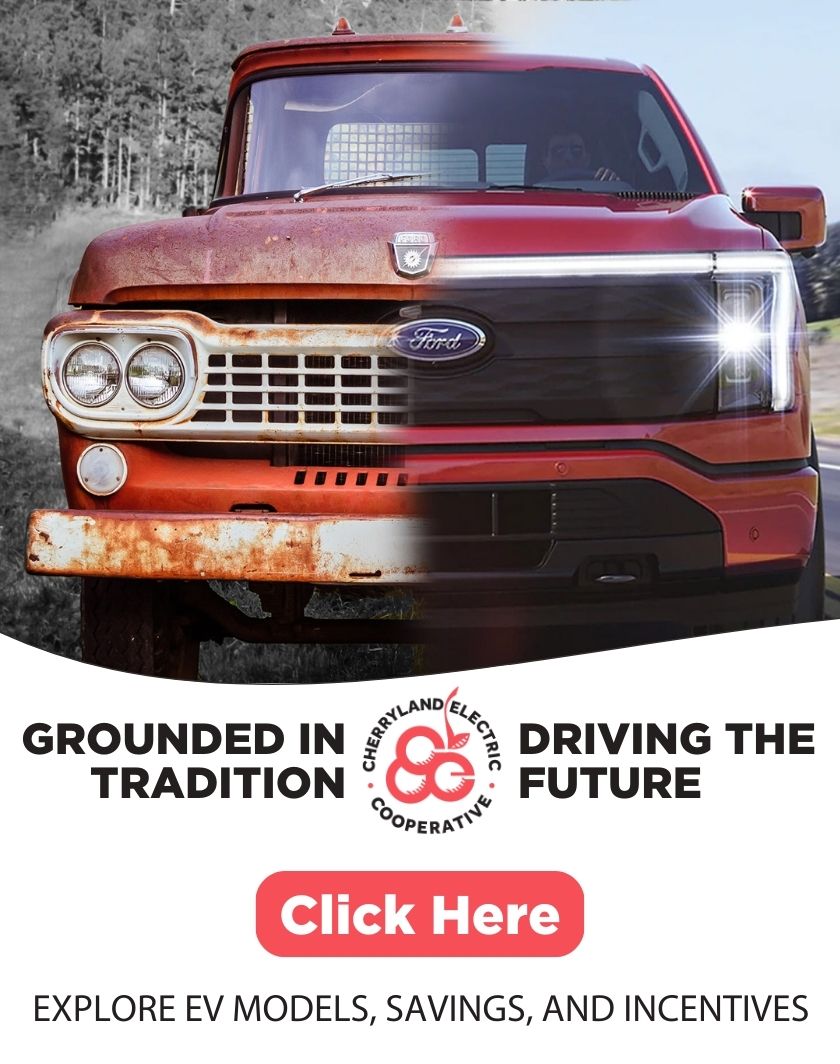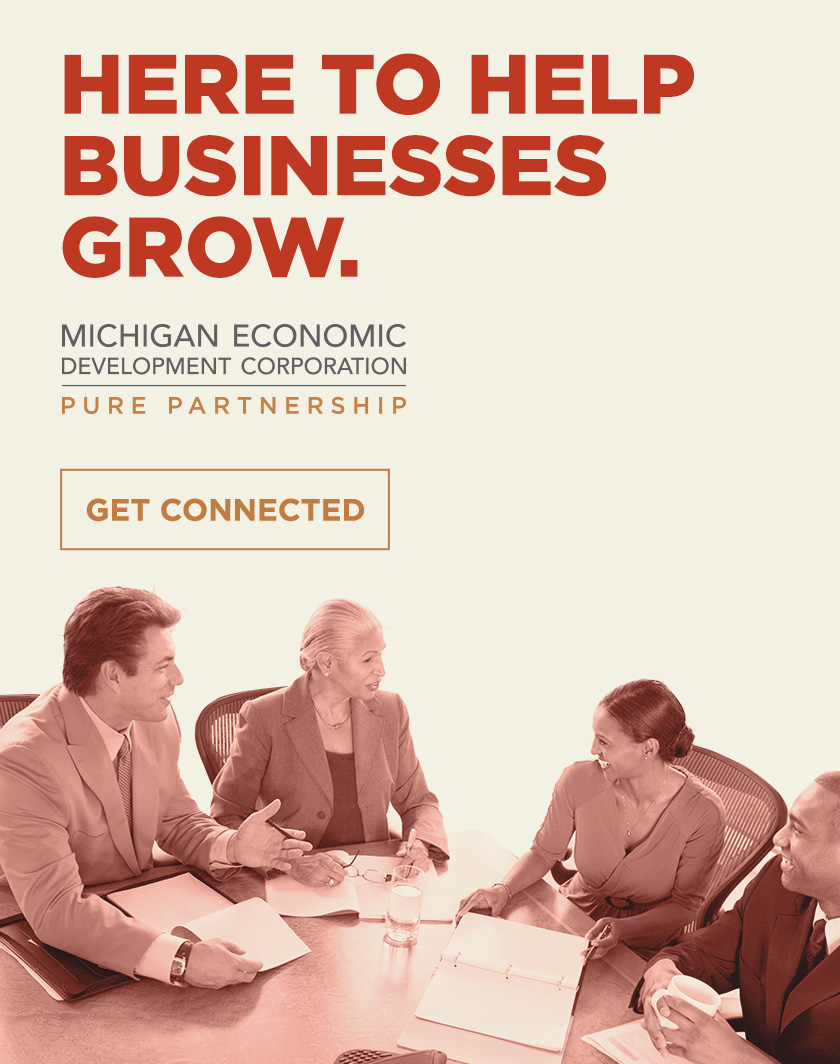 The Latest Leelanau County Blotter & 911 Call Report
The Leelanau Ticker is back with a look at the most alarming, offbeat, or otherwise newsworthy calls ...
Read More >>