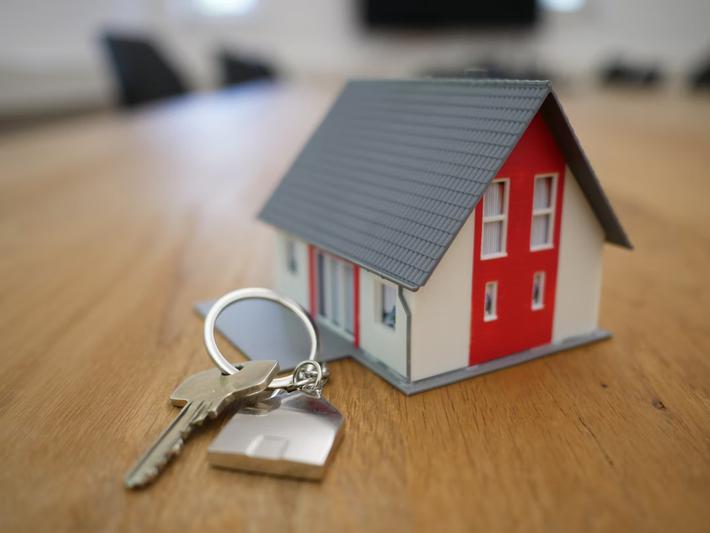 Real Estate Update From The County
By Ross Boissoneau | Sept. 19, 2022
Real estate sales continue to drop, as the declining number of homes for sale and continued demand combine to push prices higher. Last month saw sales of 43 residential properties in Leelanau County, the lowest number for the month since August 2013. The previous highest number of August sales occurred in 2016 at 67 and 2020 at 68, though the average sales price this year eclipsed those of both years: In 2016 the average was $433,220, while in 2020 it jumped to $617,659. The average last month was a whopping $776,488.
The year-to-date figures are just as striking. So far this year, there have been 230 home sales in the county. This year's figure is the lowest since 2012. Last year at this time, there were 359 sales. Again, however, the average sale price is the highest on record, at $768,058. Last year's average sale price at this time was over $200,000 less, at $565,833.
Comment
Hot Off The Apple Press: New Leelanau Releases For Cider Season
Right now, Leelanau County cideries are hard at work harvesting apples and getting all that magical fermentation ...
Read More >>
Northport Welcomes Back Scarlet Envy For Leelanau County's Oct. 2 Pride Event
Northport made such a dazzling first impression on drag queen Scarlet Envy, she's headed back to the ...
Read More >>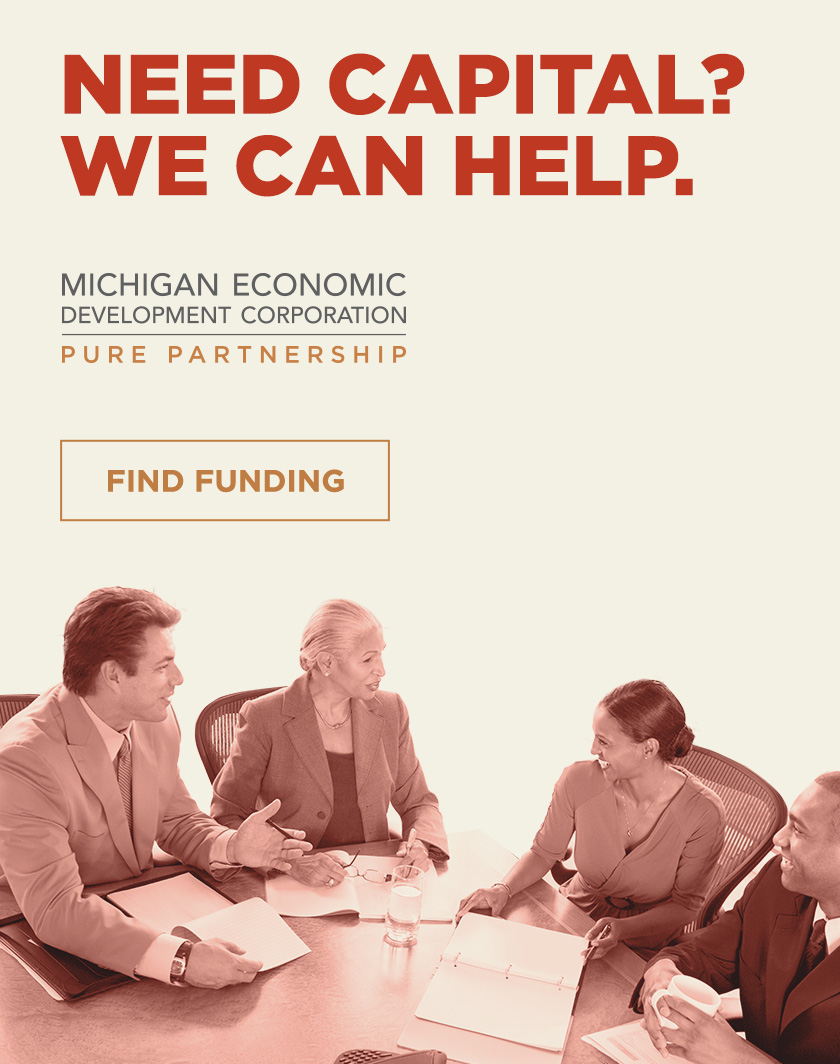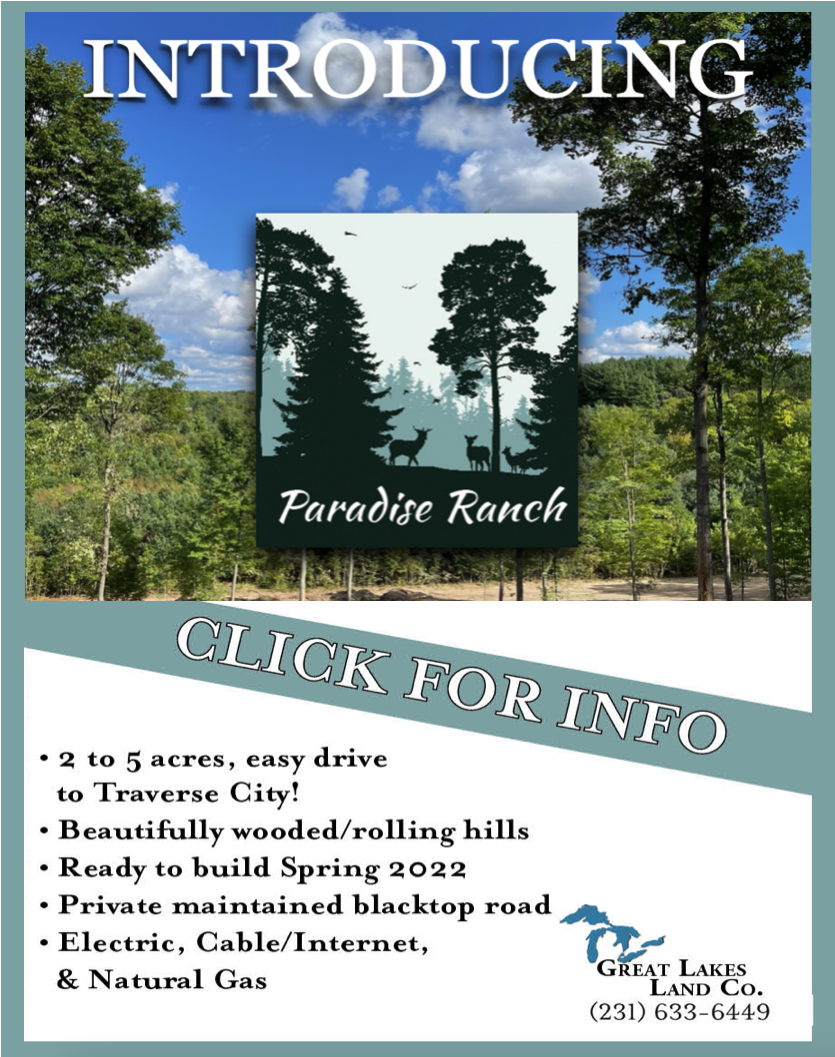 Property Watch: Little Cabin (And A Big One) In The Woods
Leelanau County? Check. Stunning setting? Check. Near Traverse City? Just eight miles away, so check. Beautiful inside ...
Read More >>
Party for the People: Leelanau UnCaged Is Saturday Sept. 24
There's a brief moment at the end of each September Up North, after the summer crowds have ...
Read More >>