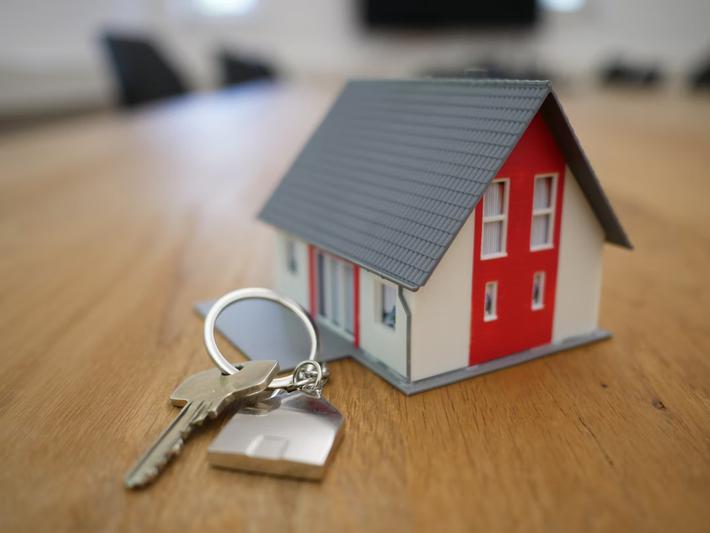 Real Estate Update From The County
By Ross Boissoneau | Sept. 19, 2022
Real estate sales continue to drop, as the declining number of homes for sale and continued demand combine to push prices higher. Last month saw sales of 43 residential properties in Leelanau County, the lowest number for the month since August 2013. The previous highest number of August sales occurred in 2016 at 67 and 2020 at 68, though the average sales price this year eclipsed those of both years: In 2016 the average was $433,220, while in 2020 it jumped to $617,659. The average last month was a whopping $776,488.
The year-to-date figures are just as striking. So far this year, there have been 230 home sales in the county. This year's figure is the lowest since 2012. Last year at this time, there were 359 sales. Again, however, the average sale price is the highest on record, at $768,058. Last year's average sale price at this time was over $200,000 less, at $565,833.
Comment
A Historic Great Lakes Mapping Project, Right Here In Leelanau County
Contrary to popular belief, the oceans aren't the only bodies of water on Earth hiding a few ...
Read More >>
Property Watch: Gateway to the Forest
How'd you like it if your backyard butted up against a sprawling, 1,000-acre plus tract of forest ...
Read More >>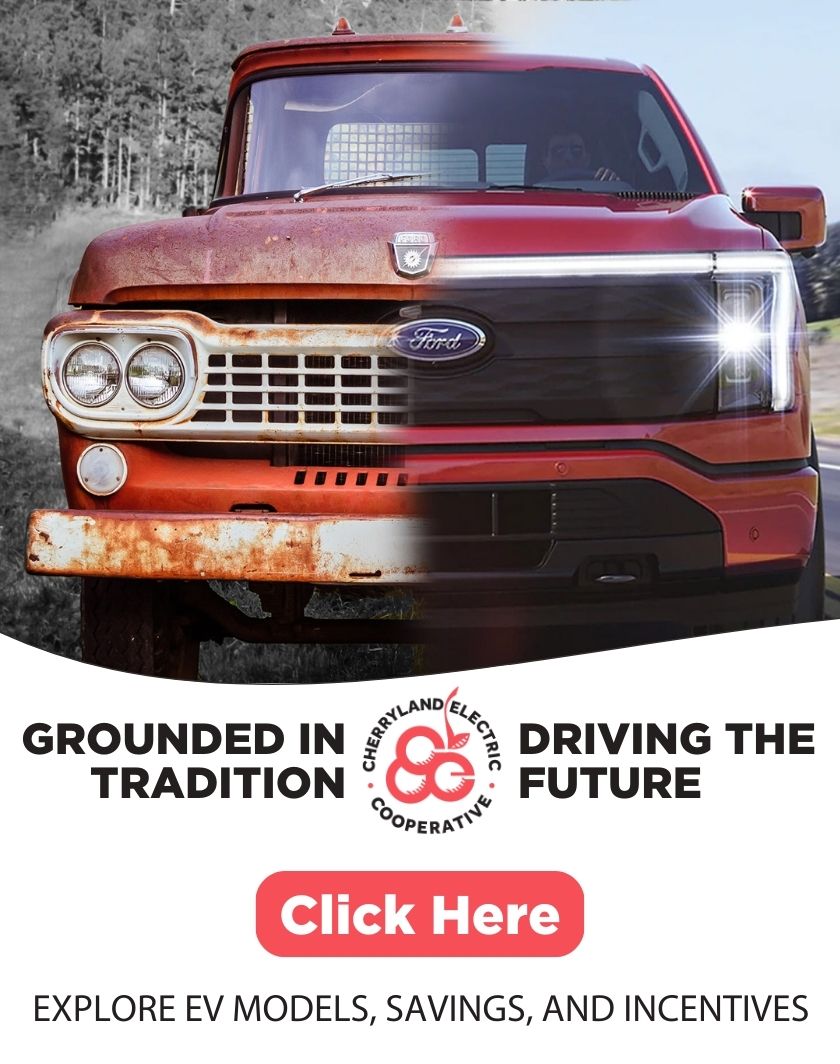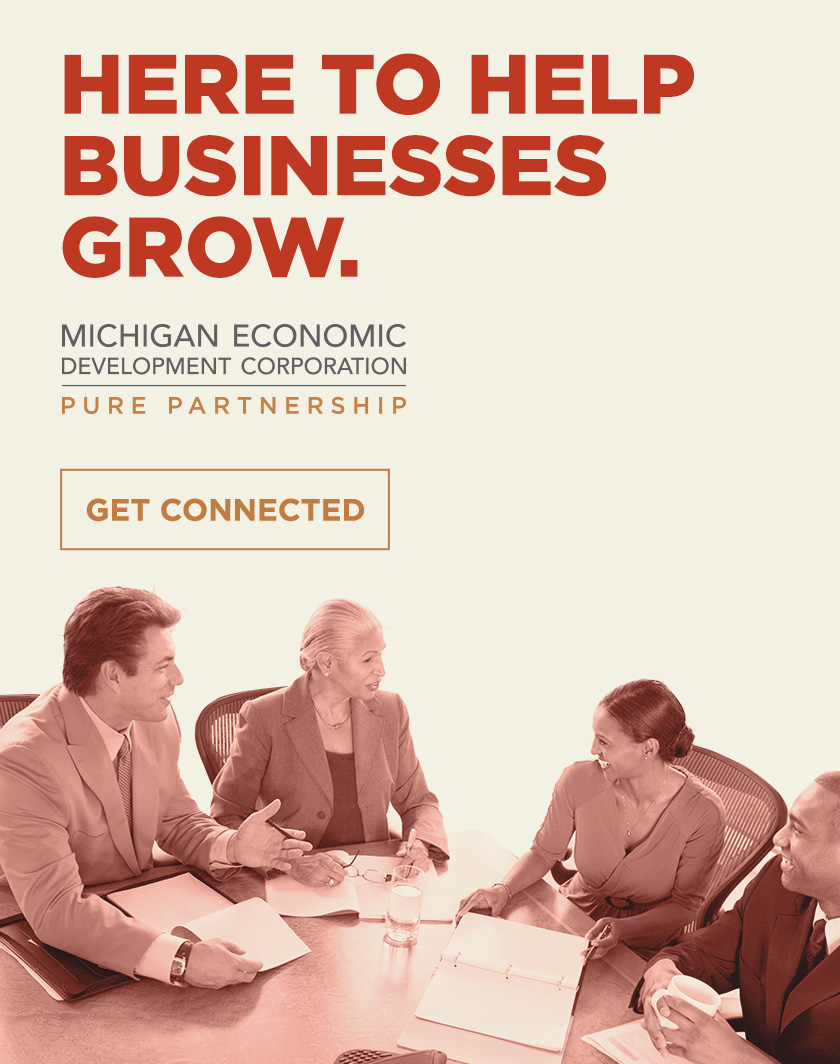 Bridging the Signal Gap: Verizon, T-Mobile Plan More Cell Towers to Boost Coverage
Dropped calls, undelivered texts, and sluggish data connections throughout Leelanau County have prompted frustration and raised concerns ...
Read More >>
Leland Township Considers USDA Financing For New Offices, Future Expansion Project
A loan from the United States Department of Agriculture (USDA) could save Leland Township more than $10,000 ...
Read More >>