Rolls Rice To Offer Vegan Spring Roll Delivery Service To Leelanau and Benzie; The Tribune Announces Plans For Pizza Truck
By Emily Tyra | Feb. 15, 2021
Dana Falconberry and Jonathan Boyd have relocated their vegan spring roll and rice bowl business, Rolls Rice from Austin, Texas, to the commercial kitchen at the nonprofit community center Grow Benzie.
To launch, they are planning a pop-up Rolls Rice Roll-Out at Grow Benzie Feb. 28.
According to their website, "We are so happy to finally be ready to roll here in Benzie/Leelanau! Our weekly Sunday deliveries will begin the first weekend of March. But before then we will be having an official Roll-Out on Sunday, Feb. 28. We will be offering each RSVP a Rolls Rice package including four spring rolls, our signature peanut and sweet chili sauce, and one rice bowl."
RSVP online for the Roll-Out by Feb. 25. Orders will be ready for pick-up at Grow Benzie on Sunday, Feb. 28 at 4pm. The Roll-Out is free to all, with tips accepted.
The business owners say the move north was prompted by the market and the fact they have family downstate, but also the fact that Michigan is more committed to conservation. "There's a much deeper commitment to public land conservation," said Boyd. "That doesn't exist in Texas," added Falconberry.
Once Rolls Rice is officially open in March, people will be able to order from the website and receive deliveries on Sundays.
"Every weekend we roll up a batch of delicious spring rolls and rice bowls with new healthy and local ingredients. We exclusively take pre-orders, which allows us to order the perfect amount of ingredients so that we produce zero food waste."
Falconberry and Boyd plan to start by servicing northern Benzie County and southern Leelanau, from Honor, Beulah and Frankfort to Empire and Glen Arbor.
An update on the From The Ashes pizza truck, newly acquired by Paul Carlson and Eric Allchin, chef-owners of The Tribune and The Union in Northport: The 1953 Ford equipped with a wood fired pizza oven will be a mobile addition to their two culinary ventures in the village.
Says Allchin, "We are still in the development stage of this project, with a lot to figure out, but our plan is to rent the truck for weddings, birthdays, reunions, etc. We are also considering it for festivals, vineyards and other venues."
Pizza truck packages — offered in two-hour stints — include two chefs running the oven, making four varieties of artisan pizza for guests.
Though the truck is completely mobile, says Allchin, "We would like to keep it within Leelanau County (or a 50 mile radius) because it's a big rig that can't travel very fast because of the precious cargo."
The chefs are concentrating on dough and sauce development first and will work with local farms to develop seasonal pizzas and other menu items.
Details on pricing and what's included in the pizza truck packages are on The Union's website.
Comment
New Owners For Glen Arbor's Landmark Bicentennial Barn, With Roots That Go Way Back
It's a good thing Greg and Heather Ford are well acquainted with home renovations, because their next ...
Read More >>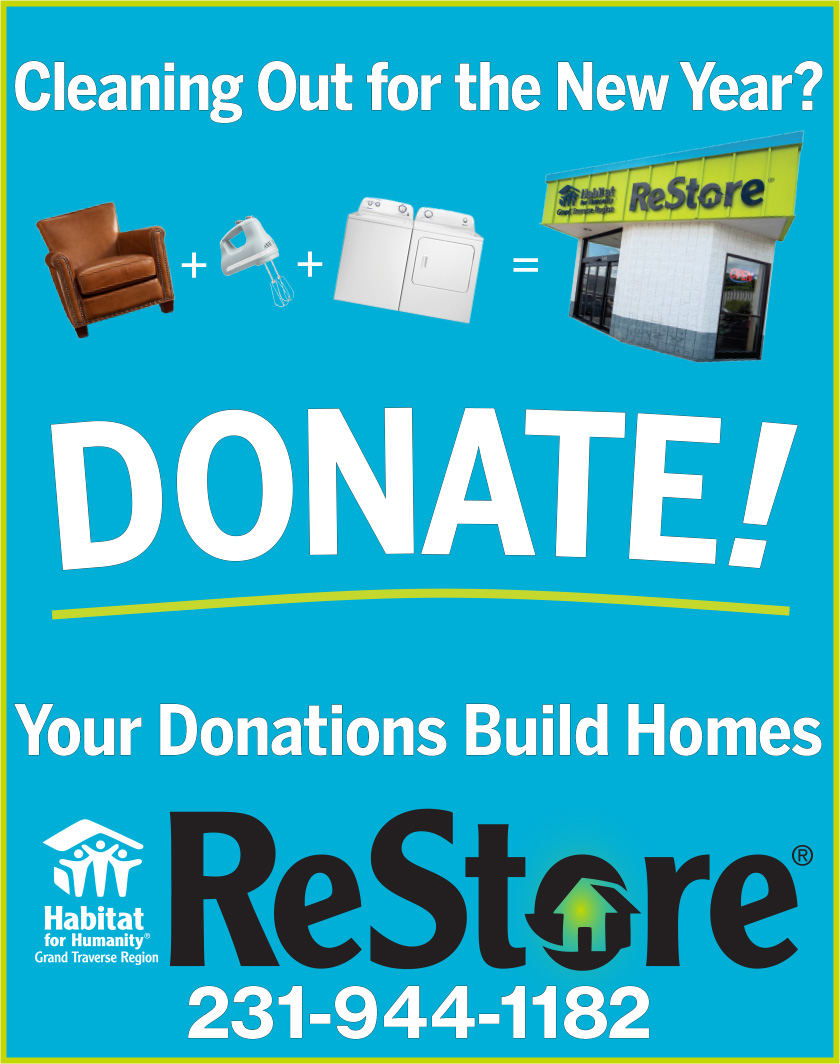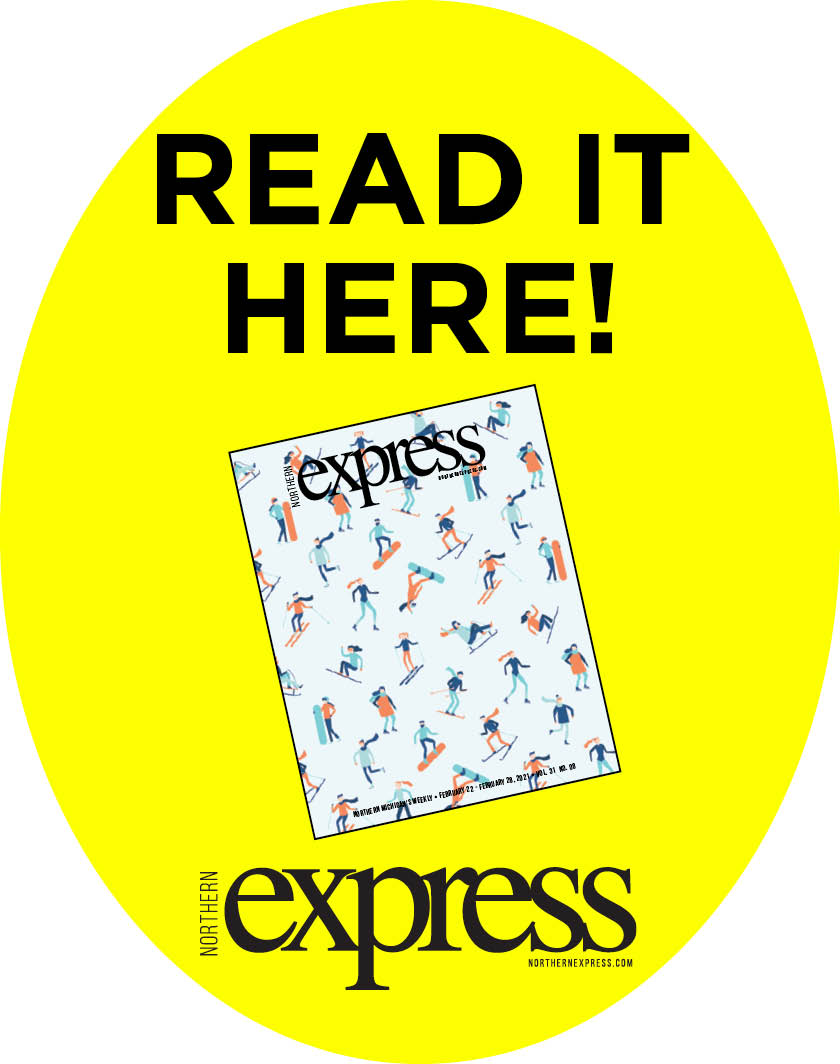 Leelanau County's Allison Merrill Preps 100 Care Packs For Retired Military Working Dogs
Allison Merrill, who owns and operates SunDog, a day camp and boarding facility in Leelanau County, will ...
Read More >>
Meet The Eleven Artists Who Will Live And Work At Leland's Tusen Takk In 2021-22
Eleven artists from across the country have been selected by a jury for solo residencies at Leland's ...
Read More >>