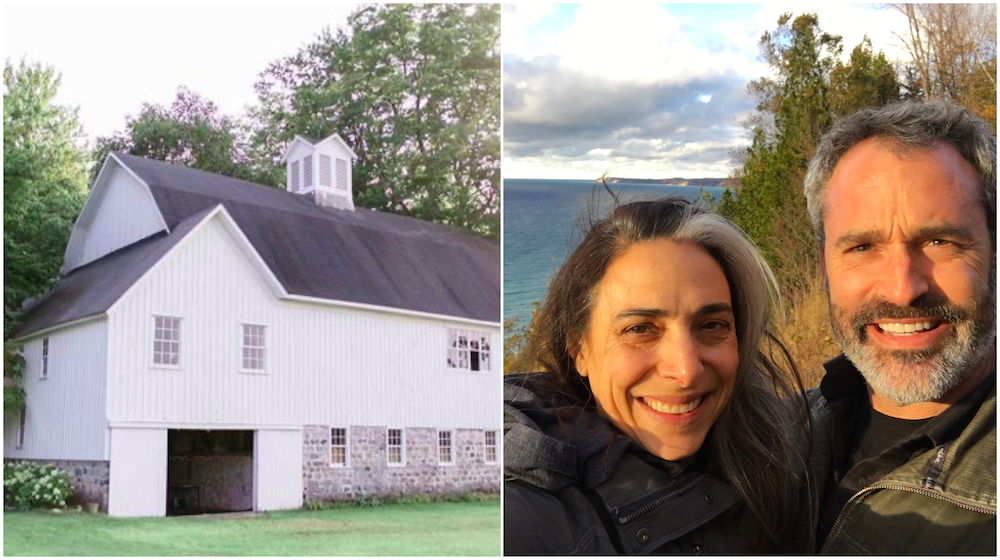 New Ownership For Cherry Basket Farm In Omena
By Emily Tyra | Aug. 10, 2020
Omena's historic Cherry Basket Farm went on the market in May after 18 years as a wedding and event venue, and owners Tom and Marsha Buehler, along with Andy Schudlich and Cammie Buehler (who are founding owners of its onsite business, Epicure Catering) are ready to introduce the farm's new owners.
The farm is being acquired by Cherry Basket Partners, LLC, a collaboration between Andrew Bowman and Alena Kaufman. Bowman is the president and CEO of the Land Trust Alliance, the national nonprofit association of 1,000 land trusts and conservancies across the country. Kaufman is a national fundraising consultant for nonprofit organizations, and former director of events at the Glynwood Regional Center for Food and Farming, where she produced weddings, farm dinners and other events on a historic property in New York's Hudson Valley.
The new owners are committed to preserving the farm's legacy and sharing it with the community by hosting for-profit and nonprofit events that help local farmers thrive.
They will continue to support crop production on the property while expanding perennial gardens and wildlife habitats. Bowman tells the Leelanau Ticker, "we are fortunate that Nic Welty of 9 Bean Rows has been farming the property for a number of years. We look forward to supporting his ability to serve the community through his various distribution channels."
Kaufman, a floral enthusiast, plans to expand existing gardens and aims to create larger installations that combine ornamental and native plants, some of which will be harvested for on-site events and floral design.
After taking some time off, Epicure Catering owners Buehler and Schudlich will share updates on their next venture. Says Cammie Buehler: "I feel we are so lucky to be passing the torch to Andrew and Alena, who truly understand the uniqueness of the property and the invaluable nature of the connections made there. Countless milestones have been celebrated at the farm by people who share our love of Leelanau."
Marsha Buehler adds that the restoration of the Cherry Basket Farm buildings — and the partnership with Epicure Catering to raise the profile of local food — were rewarding labors of love for her and husband Tom. The couple's research into area history resulted in the farm's listing on the National Register of Historic Places. "Tom and I are grateful to have achieved these goals and feel Andrew and Alena's experience is a perfect fit."
Bowman adds, "We intend to carry on the impeccable stewardship of the property and showcase it as an example of superb historic preservation, environmental conservation, sustainable agriculture and community engagement."
Cherry Basket Partners, LLC, anticipates launching its operations in summer 2021.
Photos: Historic barn at Cherry Basket Farm; new owners Alena Kaufman and Andrew Bowman, visiting Arcadia Dunes, in the C.S. Mott Nature Preserve operated by the Grand Traverse Regional Land Conservancy.
Comment
A Historic Great Lakes Mapping Project, Right Here In Leelanau County
Contrary to popular belief, the oceans aren't the only bodies of water on Earth hiding a few ...
Read More >>
Property Watch: Gateway to the Forest
How'd you like it if your backyard butted up against a sprawling, 1,000-acre plus tract of forest ...
Read More >>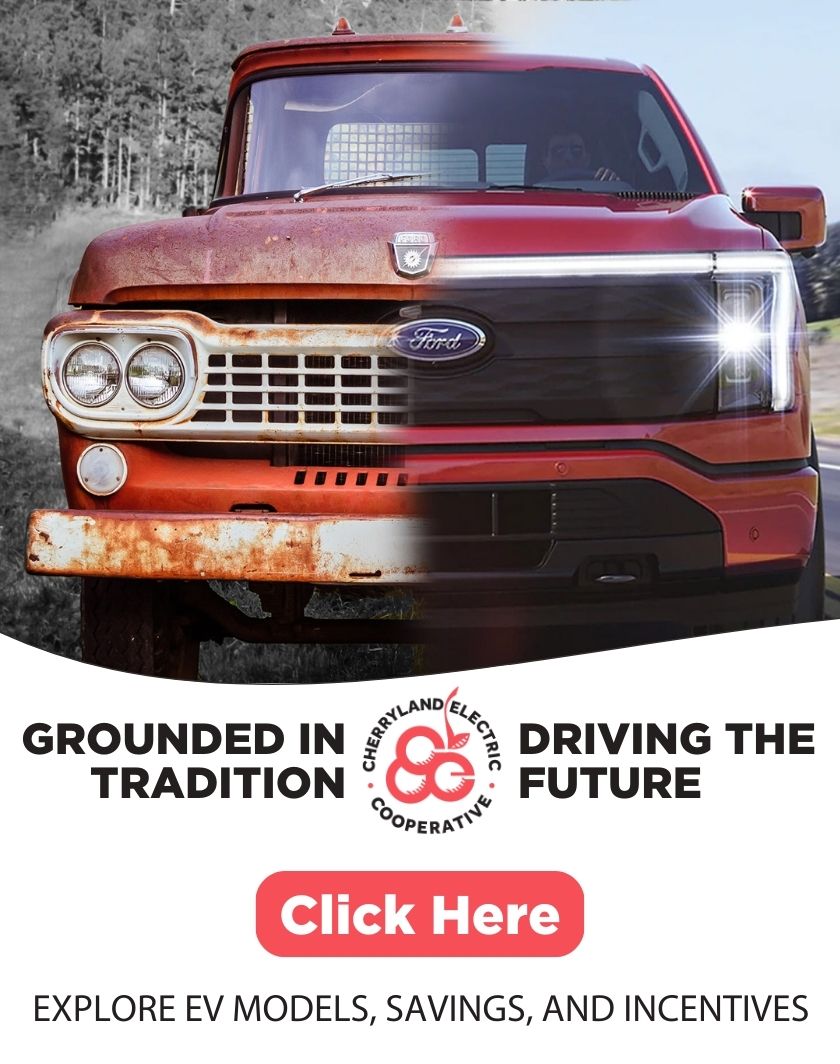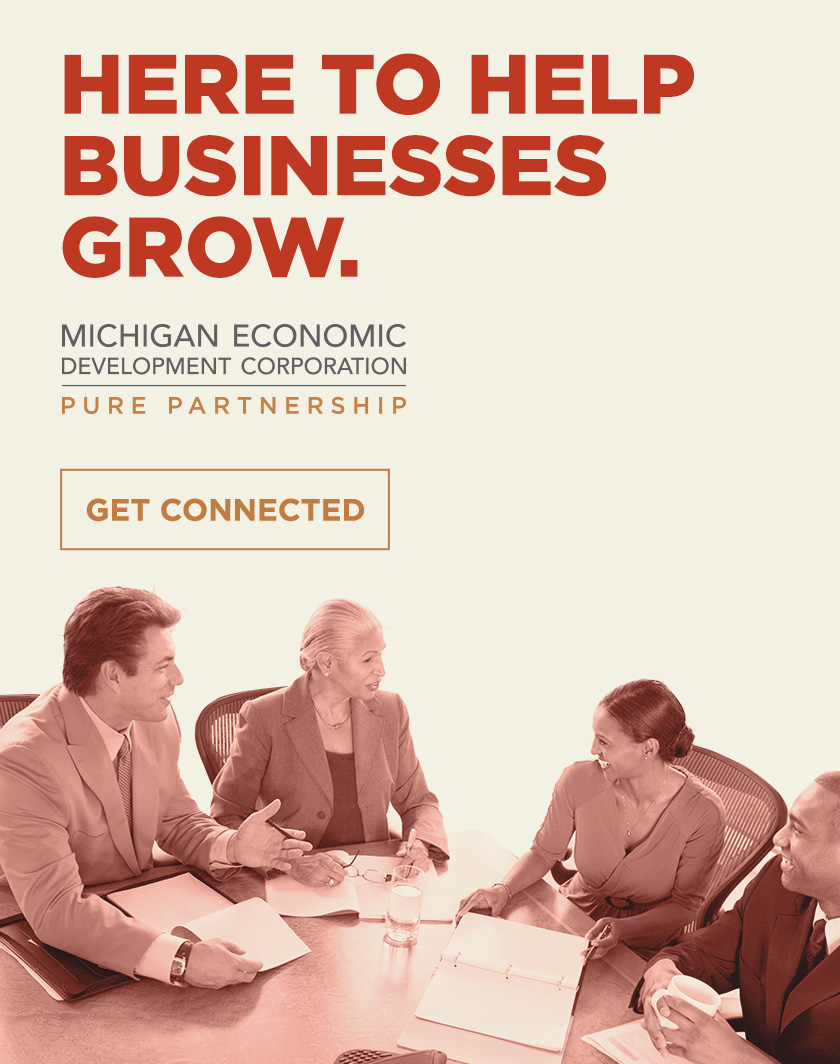 Bridging the Signal Gap: Verizon, T-Mobile Plan More Cell Towers to Boost Coverage
Dropped calls, undelivered texts, and sluggish data connections throughout Leelanau County have prompted frustration and raised concerns ...
Read More >>
Leland Township Considers USDA Financing For New Offices, Future Expansion Project
A loan from the United States Department of Agriculture (USDA) could save Leland Township more than $10,000 ...
Read More >>