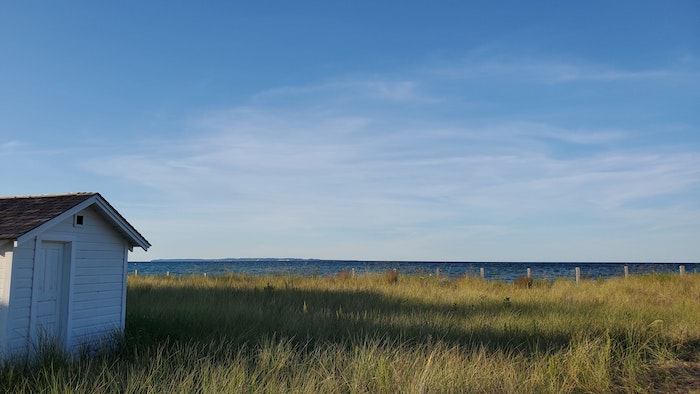 Sleeping Bear Dunes Reopening Parts Of Park
By Beth Milligan | May 21, 2020
Sleeping Bear Dunes National Lakeshore will reopen parts of the park effective Friday, May 22, according to a press release.
Access will be restored to:
• Sleeping Bear Heritage Trail
• all hiking trails and trailheads
• picnic areas, parking areas and boat launches
• the Dune Climb
• vault toilets
The following facilities will remain closed: the Philip A. Hart Visitor Center in Empire, all campgrounds and camping, Pierce Stocking Scenic Drive, all museums and indoor exhibits, and full-service restrooms.
"The health and safety of our visitors, employees, volunteers, and partners continues to be paramount," said Superintendent Scott Tucker.
"At Sleeping Bear Dunes, our operational approach will be to examine each facility function and service provided to ensure those operations continue to comply with current public health guidance. We are working closely with the NPS Office of Public Health using CDC guidance to ensure public areas and workspaces are safe and clean for visitors, employees, partners, and volunteers. While these areas are again accessible for visitors to enjoy, a return to full operations will continue to be phased and services may be limited. In the meantime, visitors should follow state and local health orders, avoid crowding, and avoid high-risk outdoor activities. It is very important for everyone to follow CDC guidance for physical distancing and face coverings in order to continue the progress that has been made so we can keep these facilities open."
Photo by Srikanth Peetha
Comment
Property Watch: Village Life On The Bay
The Leelanau Ticker found a spot on the sunrise side of the peninsula that allows for the ...
Read More >>
Signs Of Our Times: Follow Life In Leelanau County
Are you following the Leelanau Ticker yet? Join us on Facebook where we share daily and real-time updates ...
Read More >>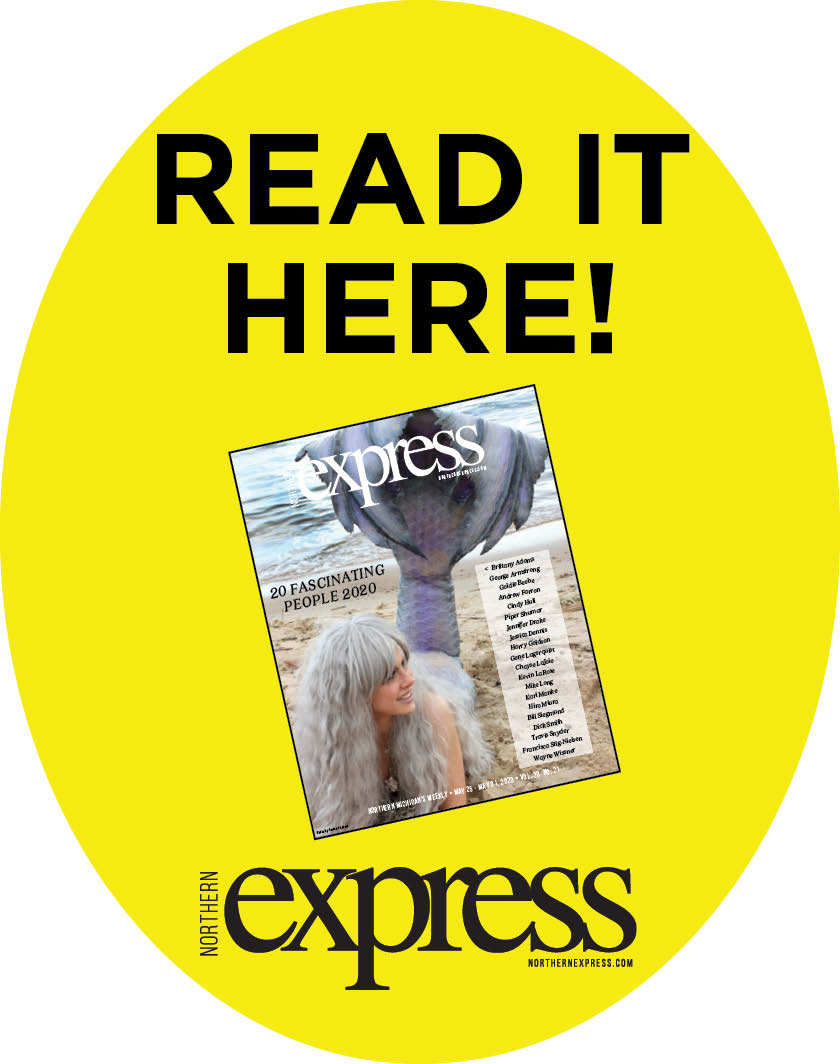 Mundos Eat House Opens In Former Gold Baby Biscuits Spot
In a whirlwind week — and decision — Dan and Melissa Clark, owners of Mundos Roasting & Co., and ...
Read More >>
Largely Spared From Health Crisis, GT Band Gets Back To Business
With zero coronavirus cases among its membership and $13 million in federal stimulus funding, leadership of the ...
Read More >>