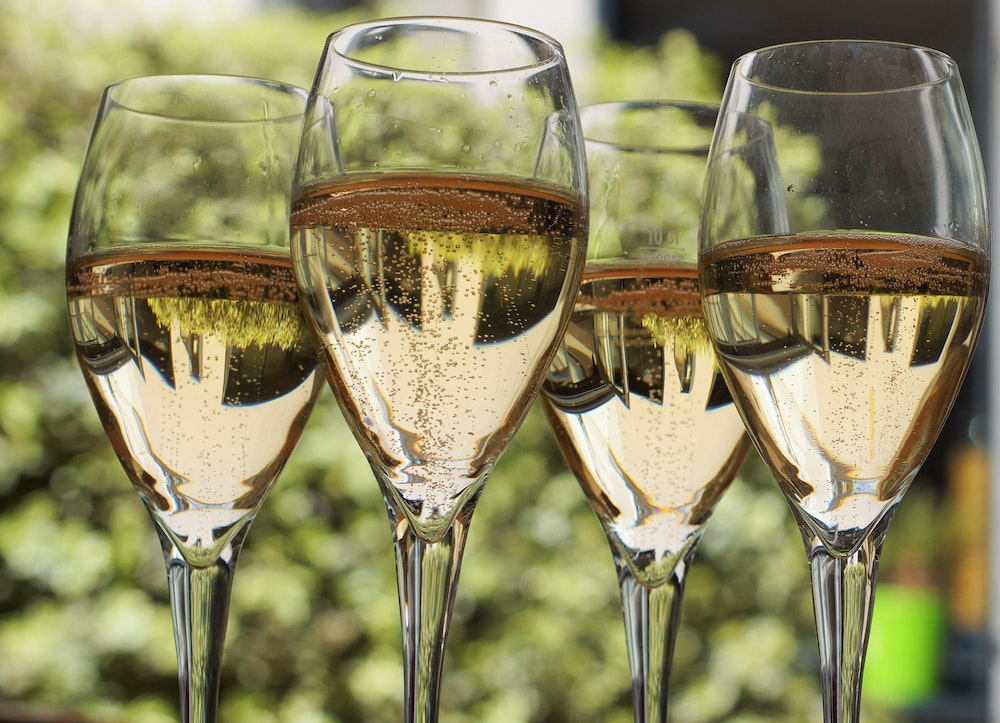 Sparkling News: Black Star Farms And Bel Lago Win Double Gold
By Emily Tyra | Nov. 13, 2020
You can invite a local (wine) luminary to your Thanksgiving table: The Winery at Black Star Farms just won Double Gold for its 2018 Black Star Farms Sparkling Riesling, with a score of 93 points, at the 2020 American Wine Society Commercial Wine Competition.
Developed as a special release for Wine Club Members, the 2018 Sparkling Riesling is the second vintage of Black Star Farms' first sparkling wine made from 100 percent Riesling grapes grown on the Leelanau Peninsula and Old Mission Peninsula. "This unique, very dry sparkling wine has been a new favorite among our wine club members, who were the first to receive the special release," stated Managing Owner Sherri Campbell Fenton. This wine is available in the tasting rooms or online.
Bel Lago Winery's Auxerrois Brut 2019 also won a Double Gold, with 93 points awarded, plus the additional Best of Class kudos for Best Sparkling Wine.
Bel Lago's Pinot Noir 2017 won a Silver medal, and several additional wines submitted by the Winery at Black Star Farms won Silver medals from the 2017 vintage, including the 2017 Arcutoros Barrel Aged Chardonnay, 2017 Arcturos Sauvignon Blanc and the 2017 Arcturos Cabernet Franc.
American Wine Society judges are selected from a broad spectrum of wine industry professionals, including marketers, writers, and winemakers.
For complete competition results, visit the American Wine Society's website.
Comment
Get Ready For Palmer Woods 2.0, With 8 Miles Of New Mountain Bike Trails Built This Summer
Trail construction will begin in May on three new loops at Leelanau's marquee mountain bike destination, Palmer ...
Read More >>
Suttons Bay Art Students Raise $2,900 To Support Local Eateries and Fight Local & Global Hunger
Written by Keegan Monroe, 11th Grade, Suttons Bay High School
Getting a community to come together for ...
Read More >>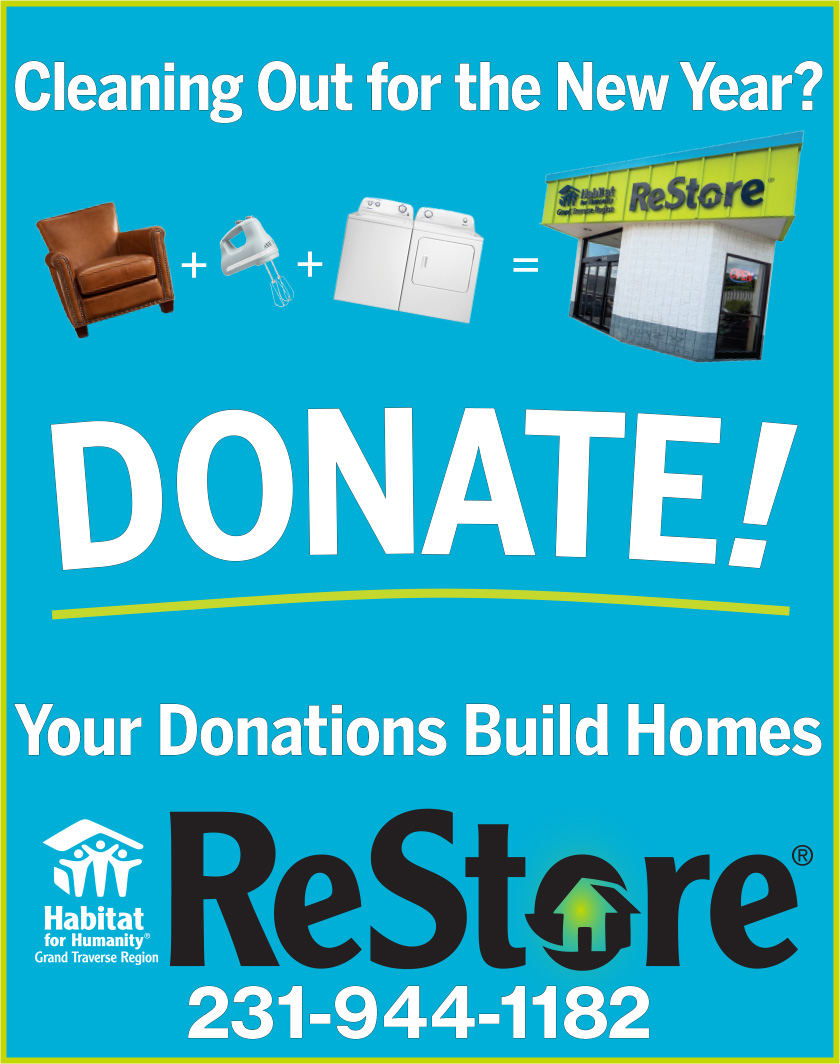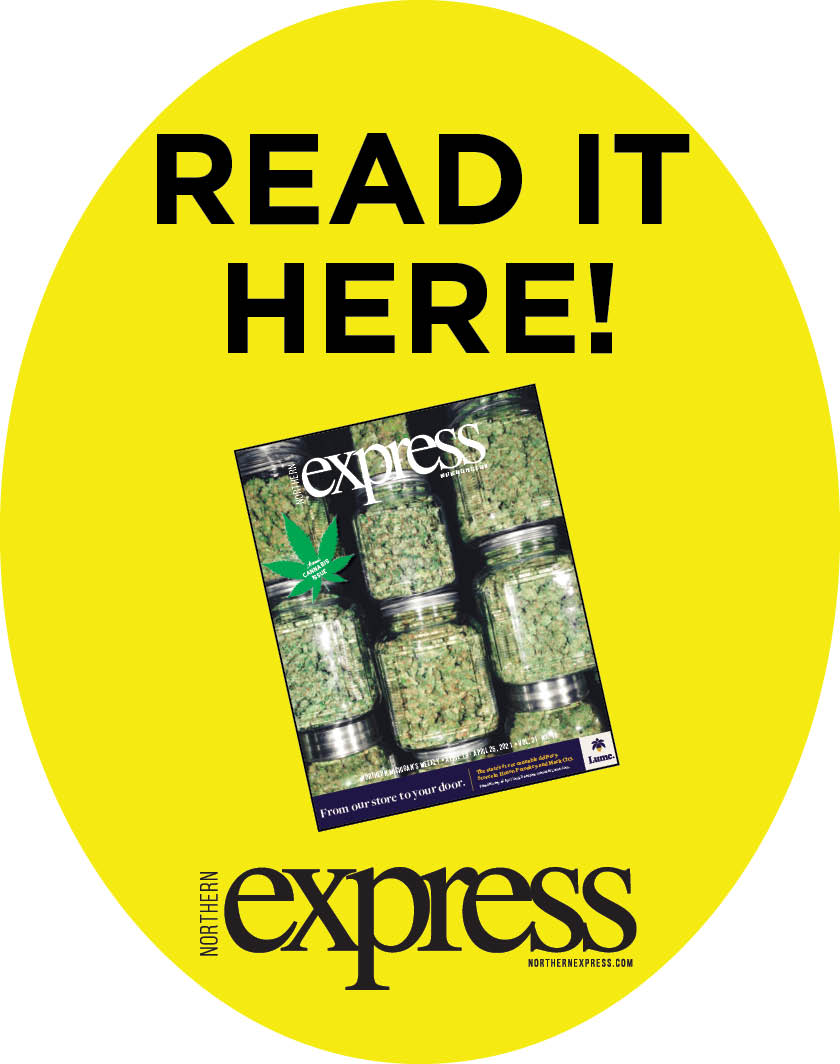 Memory Quilt In Progress To Honor Owner Of Cherry Country Quilters And Others Lost To COVID-19 In Leelanau Community
At the end of March, the Benzie-Leelanau District Health Department reported the 16th COVID-19 death in Leelanau ...
Read More >>
By The Numbers: Leelanau Continues On A Real Estate Tear
Real estate sales continue to show nearly unprecedented growth in the county. Last month, residential sales topped ...
Read More >>