Startup Spotlight: Audacia Elixirs Is Out To Change The Way We Drink
By Ross Boissoneau | March 18, 2022
Can you enjoy a booze-free cocktail with all the complexity and flavor spirits bring? A new Traverse City company — whose farm-to-glass elixirs have origins in Maple City — says YES.
Audacia Elixirs is creating alcohol-free drinks "crafted to rival the complexity, taste, and presentation of a traditional cocktail."
Roman Albaugh and Loghan Call are two of the partners in the venture, joined by Call's mother and Maple City grower Naomi Call, credited as their "alchemist." The owner of Alchemy Farms, she is a clinically certified herbalist who has worked as a chef, certified nutritionist, and teacher for over four decades. They combine their various knowledge bases to create spirits that offer the complexity of whiskey, gin, rum, and other alcohol-based spirits.
Albaugh, a mixologist by trade, is the owner of the Bartending Company, an on-your-site beverage catering outfit. He had managed bar programs for numerous bars and restaurants in the Los Angeles area before returning to his hometown of Traverse City and starting up the beverage service.
Albaugh says the goal of Audacia is really twofold: first, to develop high-quality zero-proof spirits, and second, in turn, to enable those who choose not to imbibe to do so without feeling like they're not part of the fun.
The drink disruptors presented at TCNewTech in December 2021…and they won the pitch night.
Now officially up and running, Audacia Elixirs offers three zero-proof spirits. Albedo is citrus-based, with flavors derived from lemon and grapefruit, as well as sweetness from fenugreek. It also offers notes of juniper and fennel. Radici (which means roots in Italian) blends roots from dandelion, chicory, astragalus, and burdock and includes cacao, French oak, and cinnamon. Baca (floral in Latin) is derived in large part from hibiscus and rose, which give it its intense red-pink color, though the schisandra berry and linden flavor are perhaps the most prominent.
Albaugh says the three spirits are not meant for drinking neat. One of his favorite ways to use albedo is, as he puts it, to go the margarita route, mixing with ingredients like lime juice, orange juice, honey, grapefruit, mint, or ginger, all of which will complement the somewhat bitter, intense flavor profile.
The fruit- and herb-based recipes go back to Call's catering business, Planted Cuisine. He offers a variety of food-related services, from catered dinners to cooking classes to immersive farm market experiences, all of them plant-based. While happy to provide wine and other alcoholic beverages, he's excited about the upswing in requests for non-alcoholic drinks.
As is Albaugh, who has embraced the challenge. "I knew it would push my creative boundaries," he says.
"What we're trying to change is the stigma around not drinking," he says. He makes it clear that they are not looking to demonize alcohol, but to make sure those who are not drinking have options that are both tasty and healthful.
Albaugh says the three elixirs enable him to create flavorful original drinks, rather than trying to imitate popular drinks with fake booze and create so-called mocktails.
"Coming from the food world, trying to recreate meat products is a losing game. So we wanted to come up with originals…with bold, complex flavor profiles," says Call.
Find recipe inspiration, upcoming events, and more information on their website audaciaelixirs.com and their Instagram @audaciaelixirs.
And for more on where taste these spirits now, and their expansion into local drinking establishments this April, head to this week's issue of our sister publication, Northern Express.
Comment
Hot Off The Apple Press: New Leelanau Releases For Cider Season
Right now, Leelanau County cideries are hard at work harvesting apples and getting all that magical fermentation ...
Read More >>
Northport Welcomes Back Scarlet Envy For Leelanau County's Oct. 2 Pride Event
Northport made such a dazzling first impression on drag queen Scarlet Envy, she's headed back to the ...
Read More >>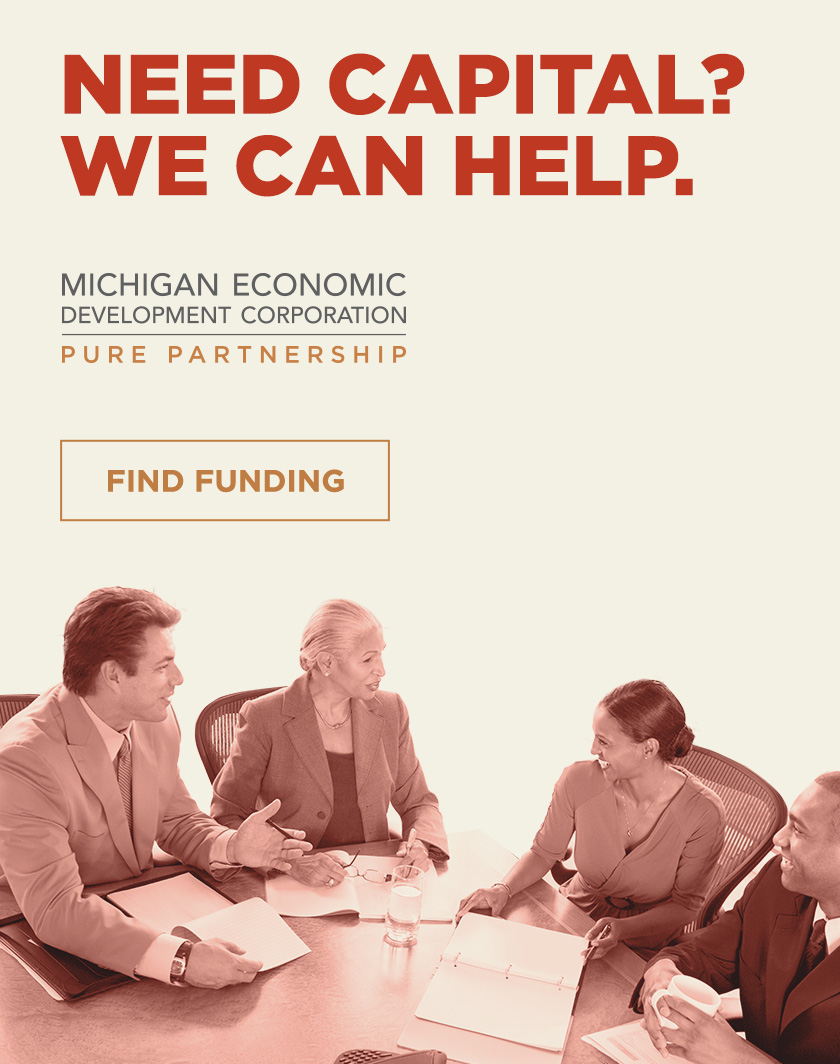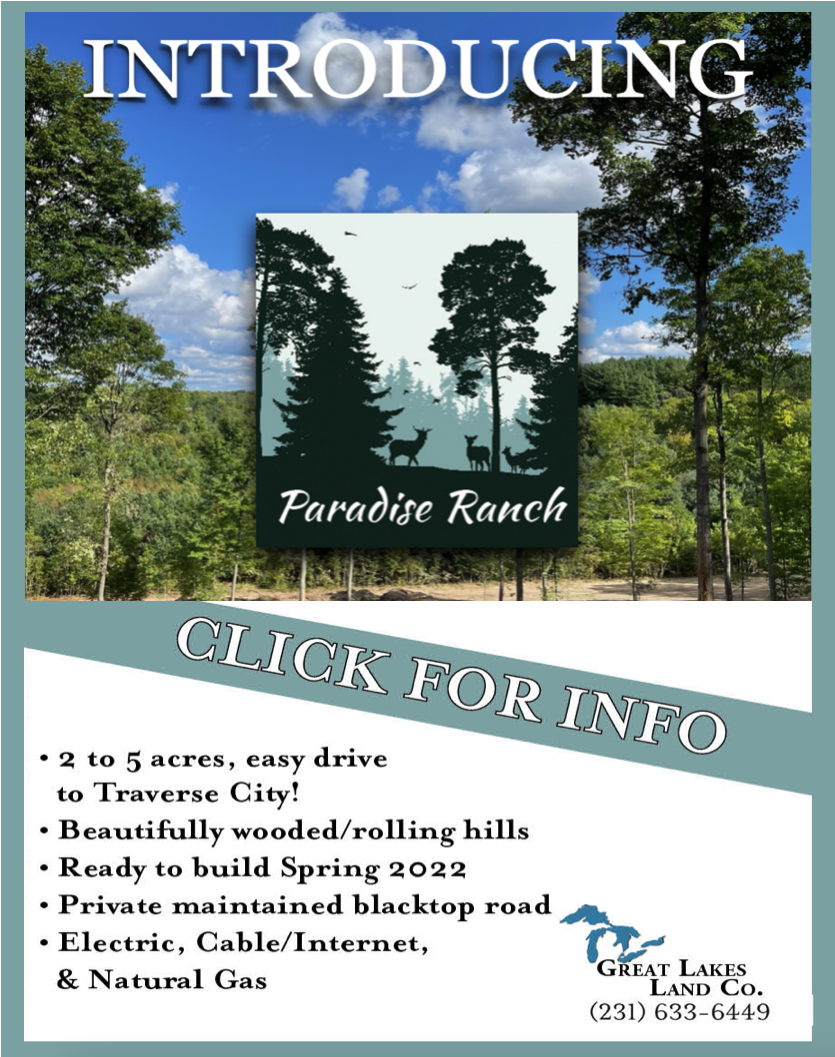 Property Watch: Little Cabin (And A Big One) In The Woods
Leelanau County? Check. Stunning setting? Check. Near Traverse City? Just eight miles away, so check. Beautiful inside ...
Read More >>
Party for the People: Leelanau UnCaged Is Saturday Sept. 24
There's a brief moment at the end of each September Up North, after the summer crowds have ...
Read More >>