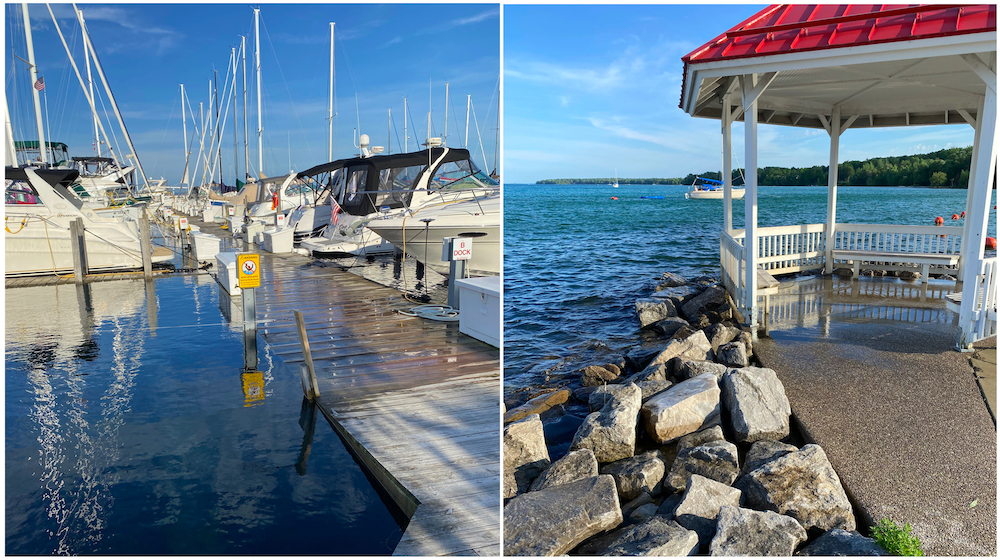 Storms Cause Docks To Flood At Northport Marina
By Emily Tyra | July 20, 2020
After storms this weekend, docks at the Northport Marina are under water.
A dockhand at the Northport Marina told the Leelanau Ticker on Sunday (July 19) that because Lake Michigan water levels are already so high, now when low pressure systems due to storms come through, the docks can become submerged.
"The pressure changes always make the water rise," he says. "Now when it rises, it goes over our docks. Sometimes it lasts for a day, sometimes for only two minutes." And it can flood again as quickly: a clear Dock B was re-submerged within five minutes during an interview Sunday afternoon.
Docks B, C and the breakwall are most frequently flooded.
The Northport Marina is a Michigan DNR harbor of refuge adjacent to the village of Northport, with 33 seasonal slips and 67 transient slips.
Photos by Paul Meek
Comment
Say You Were A Fan First: Leelanau County's i.am.james
Who are the next big bright stars on the Michigan musical landscape? Who's the next band to ...
Read More >>
Help Needed: Who In Leelanau Is (Not!) Hiring?
A few are poised to grow. Others are maintaining the status quo. Among the employers urgently hiring ...
Read More >>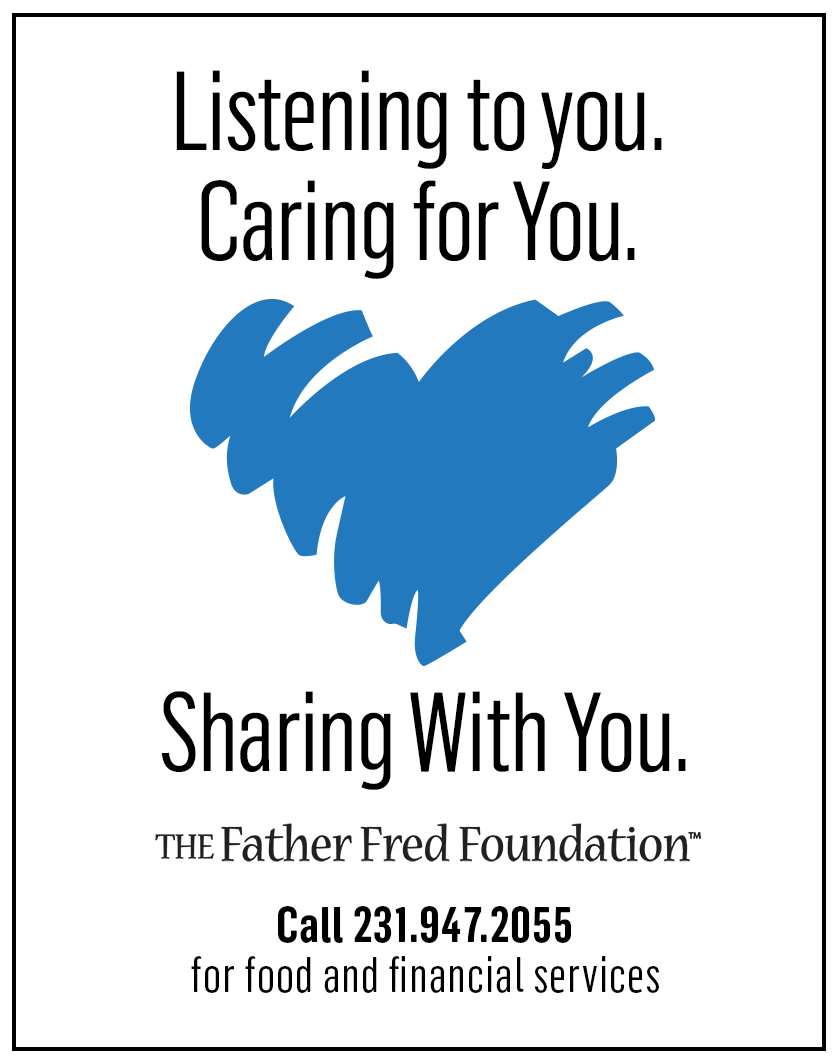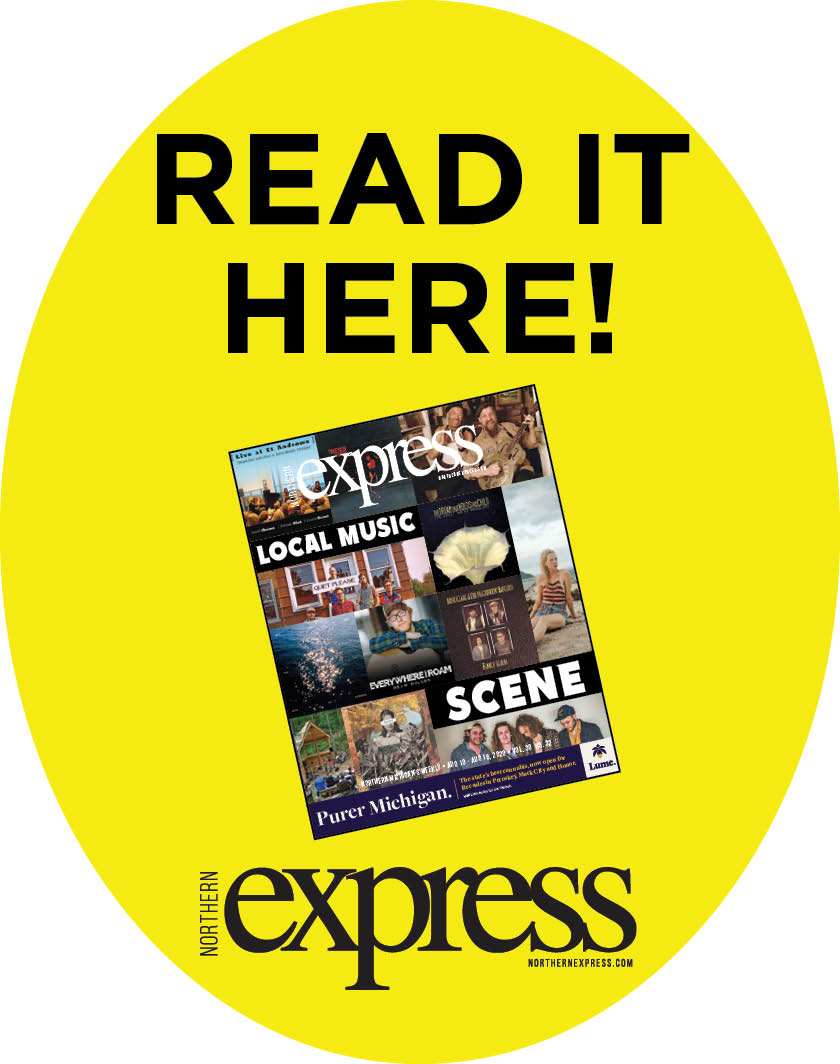 Lake Sturgeon Deaths Within Sleeping Bear Dunes Linked To E Botulism Outbreak Or High Water Temps
At least seven lake sturgeon — a fish currently listed on Michigan's threatened species list — have ...
Read More >>
Catch Perseid Meteor Shower At Its Peak This Week (Plus: Photo Tips From A Local Pro)
The peak of the annual Perseid meteor showers is this week — and the dark skies of ...
Read More >>