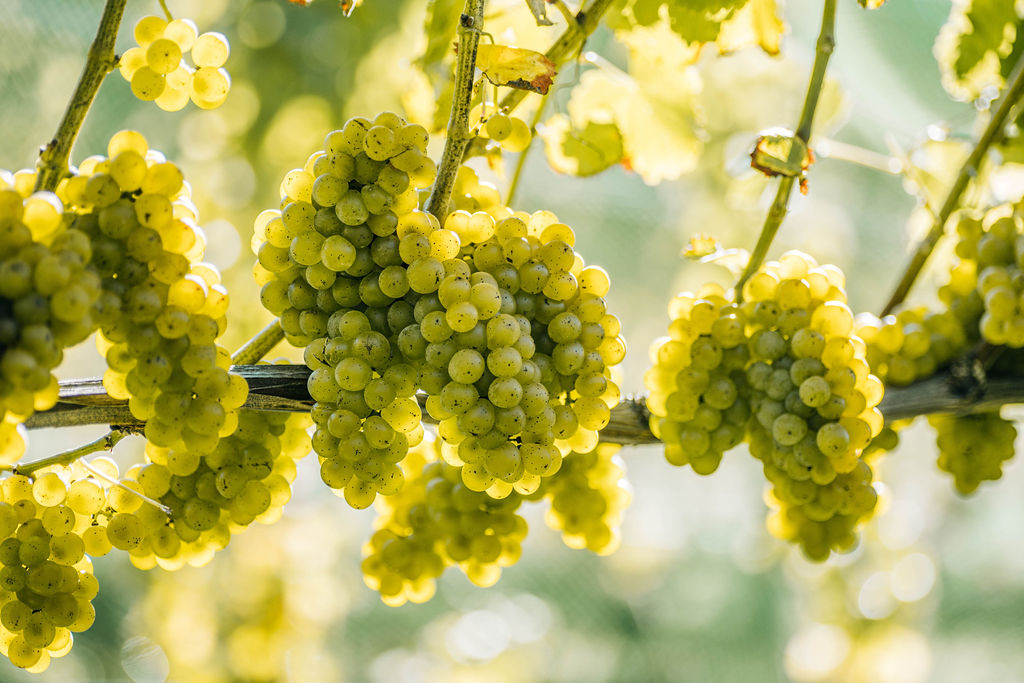 Summer Drought, October Rain, And Big, Bold Flavors: The Tale Of Leelanau County's 2022 Wine Vintage
By Craig Manning | Nov. 7, 2022
Northern Michigan wine is on a roll. That's what multiple Leelanau wineries say when asked about the 2022 harvest season – which, for most winegrowers in the county, is either winding down or already complete. While the region's erratic weather and lengthy, unpredictable winters can make growing wine grapes here significantly more challenging than it is in more even-tempered climates like California's wine country, local vintners say they've gotten relatively lucky with weather conditions several years in a row. 2022, extends the streak, with county-based wineries expecting a strong vintage in spite of a few substantial hurdles – including a drought-ridden summer and a deluge of October rain.
When it comes to northern Michigan wine, there might be no such thing as a "perfect" growing season. "There's always something," laughs McKenzie Gallagher, proprietor of Rove Estate. "Every season has its own unique challenge or tagline, and we actually put harvest notes on every vintage for that reason."
What will those harvest notes say for 2022? Gallagher tells the Leelanau Ticker that the two biggest hurdles for local wineries this year were a dry summer and a wet October.
The drought issue was actually a bit of a double-edged sword. On the one hand, Gallagher notes that lingering winter weather in the springtime left Rove "about 10 days behind in bloom." A hot, dry summer brought "optimal growing days" that allowed the vineyards to make up for those delays – to the point where Rove actually "came out a little bit ahead" in terms of when fruit was ready to be picked.
On the other hand, Rove is in the midst of a vineyard expansion, now boasting 32 acres compared to the 15 it opened with in 2016. That means the winery has put a lot of new vines in the ground over the past three years, and those younger vines tend to take more of a beating from intense drought than the more established wines. Gallagher expects Rove won't know the full impact of the dry weather on the newer plants until later seasons. "There's always a long-tail effect with farming, where every season leads to the next," she explains.
Fall eventually brought a deluge of the precipitation the summer months lacked, with rain, hail, snow, and everything in between hammering the region for more than a week in mid-October.
"We had nine days of rain, and that certainly wreaks havoc [on the wine crops]," says Lee Lutes, head winemaker for Black Star Farms. "Fortunately for us, we had harvested all the real sensitive grape varieties before the rain started. There are certain varieties, like Cabernet Franc and Riesling, that can tolerate the rain more, and they hung well through the rain. But we did have a little bit of disease pressure in places because of the rain, especially on the Riesling."
As Gallagher explains it, heavy rain means ample moisture, which in turn can substantially increase the risk of botrytis, a fungal disease that commonly affects grapes and other fruit. With wine grapes, because the fruit clusters are so tight together, the risk of fungal growth is particularly high – especially when harvest time is close and the fruit is ripe or close to ripening. This year, with so much rain in the middle of October, botrytis issues were more rampant than usual.
Despite the challenges, both Gallagher and Lutes say they are extremely pleased with the 2022 harvest and expect a strong vintage for Leelanau wines. Lutes says fruit quality is "very, very good" and is "up almost across the board" from what is typical. He also notes that, even despite the drought and the rain, the 2022 harvest season had at least one very good thing going for it: It wasn't cut short by an early winter. In some years, October frost, snow, or cold temperatures force wineries to pick grapes prematurely. That wasn't an issue this year, and Lutes says wine drinkers will be able to notice the difference in the wines as a result.
"If the season happens to be cut short, then we do what we can and we try to make the best wines that we can," Lutes explains. "But in years like this, the nice thing about it is that we have the luxury of picking the fruit when it's ready, and not picking it because it has to be picked. So that's really the biggest difference [for the 2022 vintage]."
Thanks to the sunny summer and the (mostly) favorable fall, Lutes says local 2022 white wines "are going to be a little bit softer, and they're not going to be as acid-driven," while red wines "are going to be little bit fuller and a little bit richer in flavor and texture." He expects the 2022 vintage overall will be "more appealing to the general consumer" than wines grown in cooler, more overcast summers, or wines made from grapes that had to be picked before they were fully ripe.
And what of sparkling wines? Michael Laing of MAWBY Vineyards says yields for the winery were down about 20 percent compared to last year, due mostly to drought, but that quality and flavor profile were both above average. Because sparkling wines demand slightly different things than still wines, MAWBY tends to harvest earlier in the season than other vineyards in the area. That means the winery is slightly less vulnerable to unpredictable fall weather shifts than other local winemakers – including the aforementioned October rain.
"We were 75 percent done [with our harvest] by the time that 10-day stretch of really nasty rain came," Laing says. "And that just verified for us the commitment to the sparkling wine style. It's usually the case that we pick earlier, and this was just another year where that proved beneficial for us."
Laing is especially happy with the good vintage given the fact that MAWBY will be celebrating its 50th anniversary next year, with the 2022 wines front and center.
Lutes, meanwhile, is most grateful for how this year's vintage keeps a trend of strong northern Michigan wines alive. The Black Star winemaker has been growing wine grapes in the region for 30 years, and he says that, historically, the area sees about two bad autumns for every 10 growing years. Despite that average, Lutes feels that northern Michigan wine has beat the odds to string together a multi-year winning streak – a streak he's hopeful wine enthusiasts will cherish while it lasts.
"I keep saying to people, there's no better time to check out Michigan wines," Lutes says. "Come to Black Star farms, but also go to the other wineries in our region, because there's so much good wine available right now. The 2021s are spectacular. The 2020s were also very good. In 2019, we struggled a little bit more in places, but some of the wines are really good at this point. If people haven't been out to a local winery, it's perfect time to do it."
Pictured: Wine grapes at Rove Estate, courtesy of Captured by Grace Photography.
Comment
'Spectacular' Summer Weather, Breathtaking Fall Color, And A Visitor Count 'Reset': 2022 In Review At Sleeping Bear Dunes
After two consecutive years of record-breaking traffic, Sleeping Bear Dunes National Lakeshore got a bit of a ...
Read More >>
Leelanau Makers Share Holiday Works And A Sneak Peek At 2023
It's the season of local artisans and creators, full of new and limited pieces, collaborations, and ideas ...
Read More >>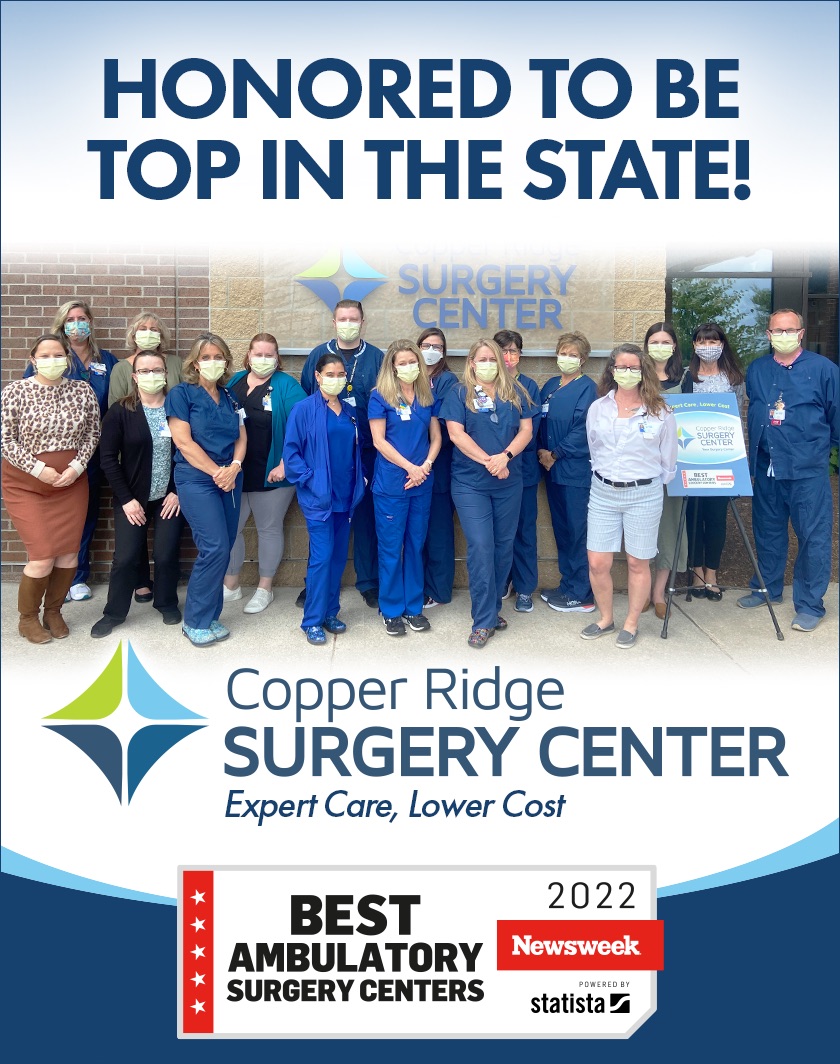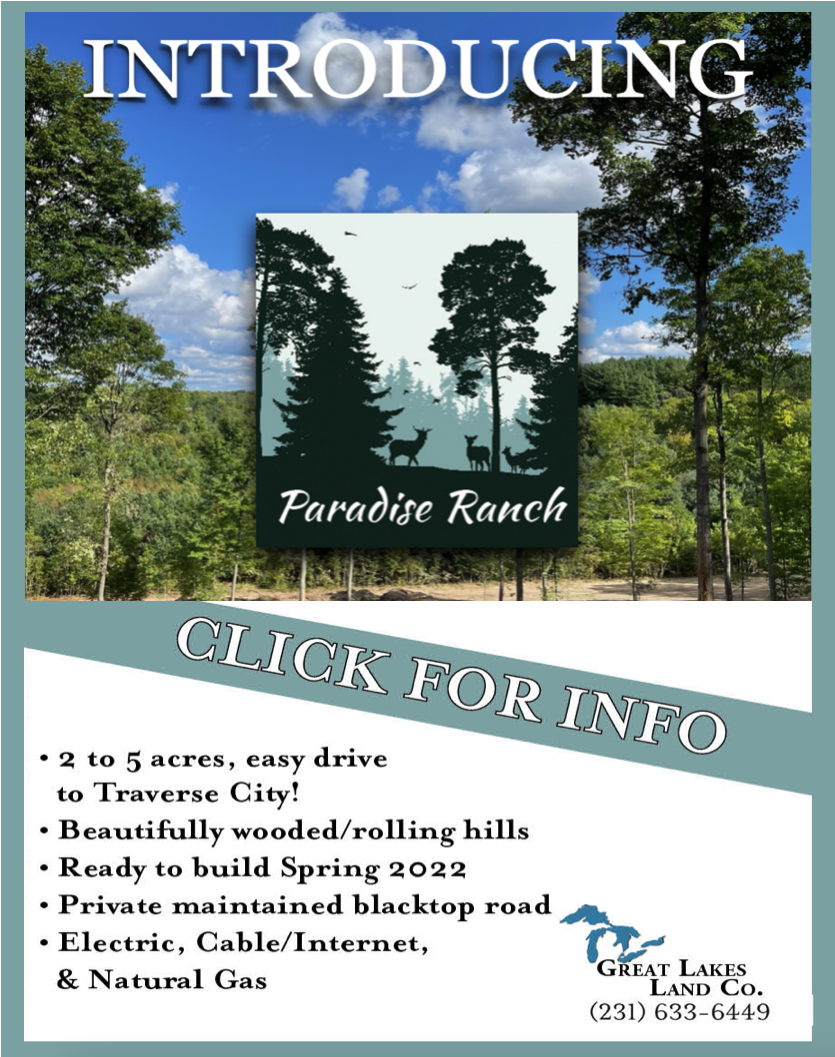 Strolling Lights And Northport Nutcrackers: Your Guide To Leelanau County's Holiday Events
It's beginning to look a lot like the holidays in Leelanau County. After a massive snowfall this ...
Read More >>
The Latest Leelanau County Blotter & 911 Call Report
The Leelanau Ticker is back with a look at the most alarming, offbeat, or otherwise newsworthy calls ...
Read More >>