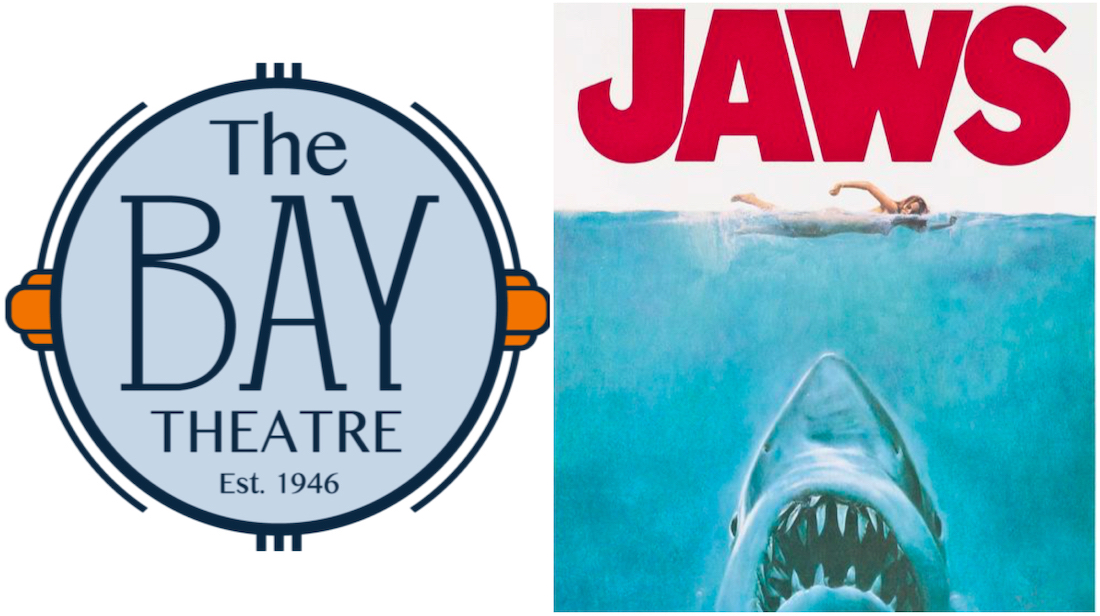 Summer Movies At The Bay Kick Off With "Jaws"
June 25, 2020
The Bay Community Theatre announced its summer film lineup, which starts July 10, with the classic "Jaws."
The community-run and supported theatre in Suttons Bay will be open this season, with a new approach to programming that includes a block of summer fun movies for July and August 2020:
"Jaws" - July 10, 11, 12
"E.T." - July 17, 18, 19
"Jurassic Park" - July 24, 25, 26
"Field of Dreams" - July 31, August 1, 2
"School of Rock" - August 7, 8, 9
The Bay Theatre will operate on Friday, Saturday, and Sunday this summer with one showing each day: 7:30pm Friday and Saturday, 4:30pm Sunday.
All seats will be $3, with tickets available on The Bay Theatre's website on July 1.
A COVID-19 Plan is in place to help keep customers and staff safe in the theatre. State and local health guidelines require wearing masks and social distancing. Seating is limited to fifty people per showing. Small group seating (2,3,4) will be available in the theatre on a first-come basis.

Comment
Leland's Tusen Takk Artist Residence By Famed Architect Now Complete
Geoffrey Peckham and Patricia Melzer, residents of the famed modernist architectural site in Leland called Tusen Takk, ...
Read More >>
After the 4th: Leelanau County's COVID-19 Update
Benzie-Leelanau District Health Department (BLDHD) investigated a new cluster of positive COVID-19 cases in Leelanau County after ...
Read More >>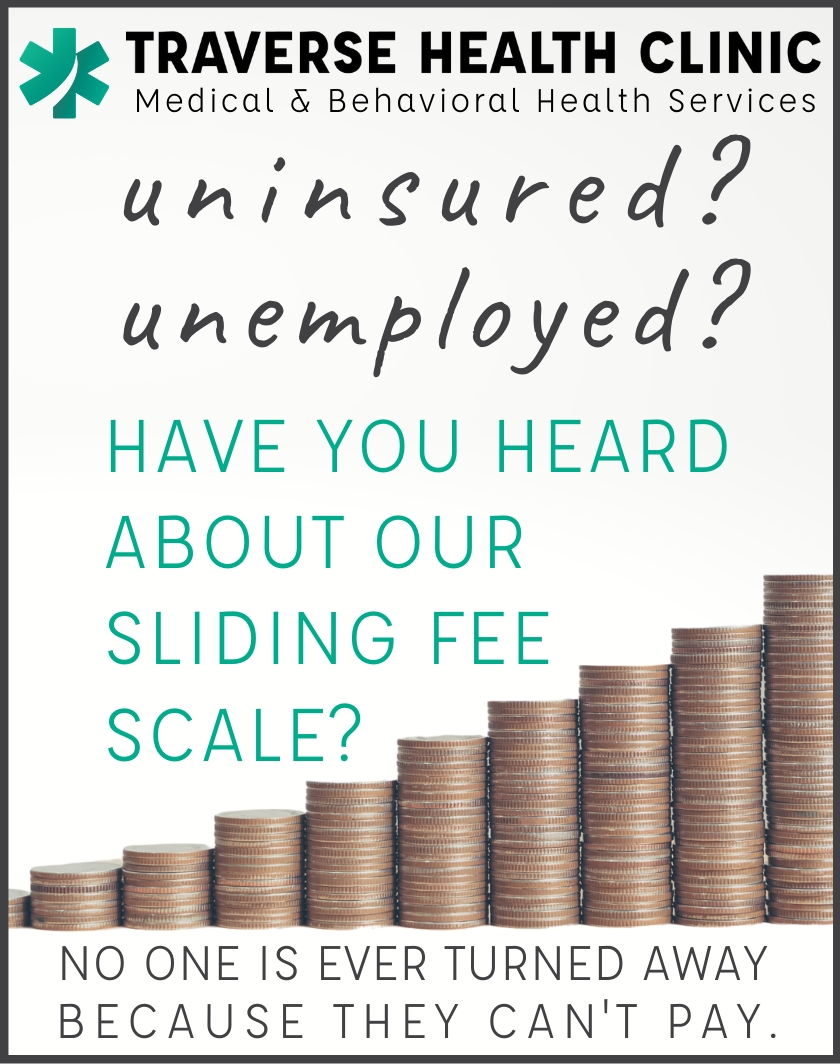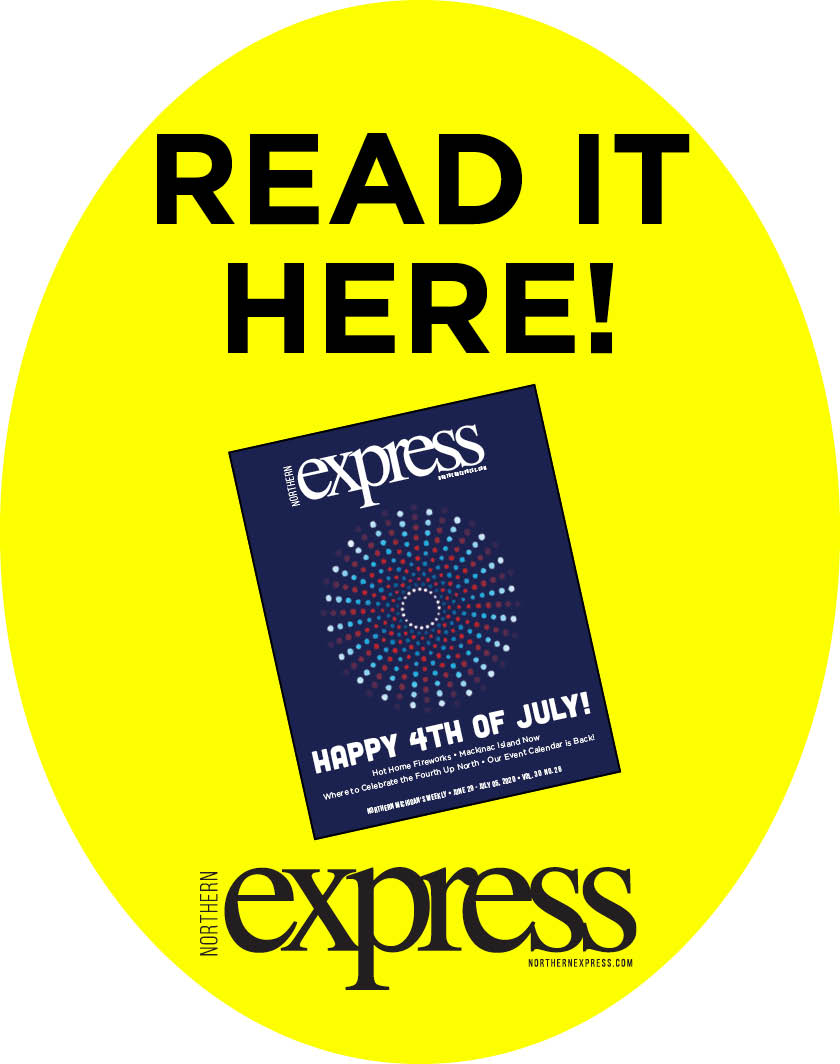 The Dunesmobiles: Where Are They Now?
For 43 years, a series of Dunesmobiles carried joy riders across the sand at the Sleeping Bear ...
Read More >>
Sink or Swim: The County's Food Truck Startups
Catering jobs this summer all but vanished for these Leelanau County entrepreneurs due to COVID-19, so what ...
Read More >>