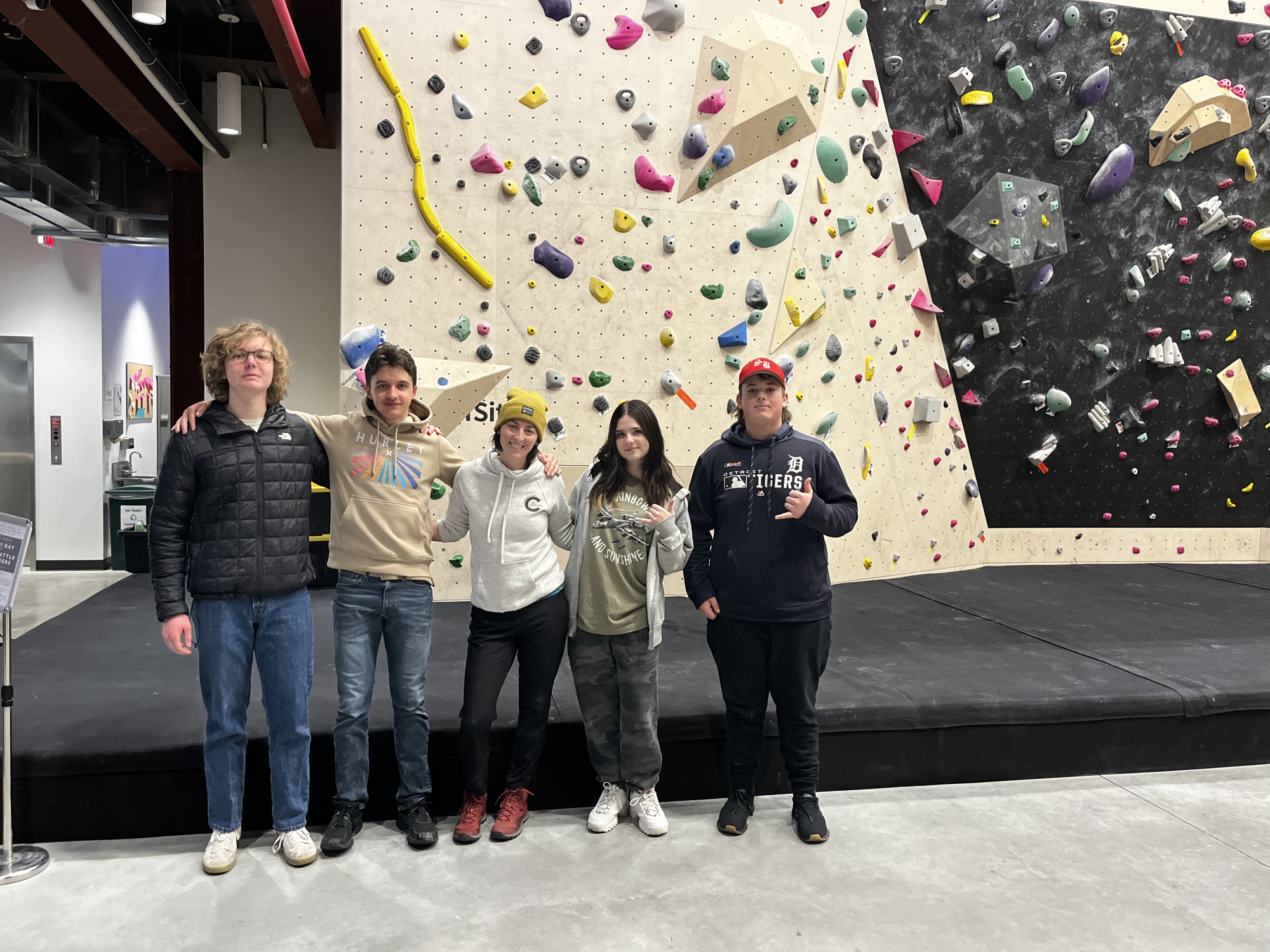 Summer Of Hope: A Look At LIFT's Big Year
By Craig Manning | May 15, 2023
A brand-new expansion to Northport, a fundraising partnership with Suttons Bay businesses, a big summer of programming on the way, and ambitious plans of reaching every community in Leelanau County: These are just a few of the latest developments for the Suttons Bay-based nonprofit Leelanau Investing For Teens (LIFT), which is currently in the midst of a major growth cycle.
The last time The Leelanau Ticker touched base with LIFT was March 2022, when the organization was celebrating its five-year anniversary. Rebekah TenBrink, founder and director of LIFT, established the nonprofit in 2017, after seeing a need in Suttons Bay for local teens to have safe, fun activities to engage in outside of their school and home lives. Programming ranges from hikes, games, and sporting activities, to academic help for students, to service learning aimed at building up the next generation of youth leaders. At the five-year mark, LIFT's programs largely still revolved around its home base in Suttons Bay, though TenBrink told The Leelanau Ticker at the time that community feedback was showing a clear desire "for LIFT's services to become equally available and accessible to the youth in the remaining areas of Leelanau County — Northport, Leland, Lake Leelanau, Cedar, Maple City, and Glen Arbor."
Just 14 months later, LIFT is well on its way to becoming a true countywide force. Last summer, LIFT expanded beyond its bread and butter of afterschool programming and began offering summertime activities for Leelanau County teens. This summer will mark the second year of that expanded programming, and will invite incoming 6th-through-12-grade students in three local communities – Suttons Bay, Northport, and Leland – to participate in a variety of summertime activities. According to a recent press release, summertime offerings will include "kayaking, camping, beach bonfires, art projects, service opportunities, and more" and, like LIFT's afterschool programs, are available "at no cost to [students] or their families."
The inclusion of Northport and Leland on the summer programming list presages LIFT's long-awaited entry into those school districts. The organization recently announced that it had officially entered into a new partnership with Northport Public School, where LIFT began offering afterschool programming for middle school and high school students this spring; programming there will continue throughout the 2023-24 school year. On May 25, LIFT will even host a "Northport Premiere" event at The Northport Union, both to celebrate its new expansion and to raise money for programming to support Northport teens. The event is set to run from 7-9pm and will feature food, live music, and a silent auction. Tickets are $30 and are available via Eventbrite.
A full launch at Leland Public Schools is planned for the 2024-25 school year, though TenBrink says LIFT has already been bringing some programming to that community. This semester, for instance, TenBrink herself has been leading a "Photovoice project" at Leland High School, a type of programming that encourages youth "to explore topics affecting them today through photography and essays."
"Our reach has definitely grown quite a bit this year," TenBrink acknowledges, noting that LIFT now has two full-time program coordinators based with Suttons Bay Schools – one working with middle school students and the other with high school students – and that the organization also recently hired a full-time coordinator to lead the Northport program.
The regional expansions are doing what they are supposed to: Whether it's academic mentorship or recreational activities, TenBrink says that, "across both Suttons Bay and Northport schools, there's not a student within either the middle school or high school" that LIFT doesn't have some sort of engagement or "touchpoint" with. That level of engagement has reaffirmed TenBrink's feeling that LIFT programs can and should be offered in every Leelanau community.
"We would like to be in all of the Leelanau County schools, as an organization," she says. "Our acronym is 'Leelanau Investing For Teens,' and the vision behind that acronym is that, as a community, we would all be investing in our youth."
The challenge is getting the organization to a point where it can capably and sustainably offer programming in every middle school and high school in the county.
Transportation is one hurdle: Especially in the summertime, TenBrink says a lot of teens don't have a way to get to and from LIFT activities. The organization recently purchased a van so that it can "pick teens up from their houses, go and do whatever activity we have planned, and then drop them back off at the end." But as the organization grows, TenBrink knows a larger fleet will be necessary.
The biggest obstacles to LIFT's expansion, though, are the typical constraints that any growing organization faces: those of people and capital.
"We definitely have a call out for more volunteers," TenBrink says. "Ideally, we'd find some people to come onboard this summer, get familiar with our program, start to get to know some of the teens, and then be ready to go next school year to do more mentoring with our kids throughout the year."
On the capital front, LIFT is currently getting a big assist from the Suttons Bay Chamber of Commerce. If you've shopped in downtown Suttons Bay this month, you've probably seen posters or flyers highlighting LIFT and its upcoming summer programming, which the organization is calling its "Summer of Hope." The flyers encourage shoppers to donate to LIFT and help "make this their best summer yet." Customers can scan a QR code to make their donations, or choose to round up their transaction total and contribute the extra to LIFT. Some businesses will even accept cash or check donations.
"We called it the 'Summer of Hope' because we noticed there's been a lot of gun violence within schools, and reportings of so many tragic things happening nationwide, specifically around youth mental health," TenBrink explains. "And so, anytime a customer donates to LIFT this month, there's a little note card on the counter where they can write a message of hope to our teens. At the end of May, when we collect all the donations, we'll also collect all of those messages and make them into a really beautiful collage, so that our teens can see all these messages of hope from members of the community."
Pictured: TenBrink (center) with a group of LIFT high schoolers on a recent outing to Elev8 Climbing Gym in Traverse City
Comment
Leelanau Cheese Aims For Education And Awareness With Second Annual Cheese Fest
Northern Michigan already has a massive cherry festival and a popular, beloved asparagus festival. So why not ...
Read More >>
Nominations Now Open For 17th Annual Hagerty TCBN 40Under40
June is upon us, so it must be time to make your nominations for this year's Hagerty ...
Read More >>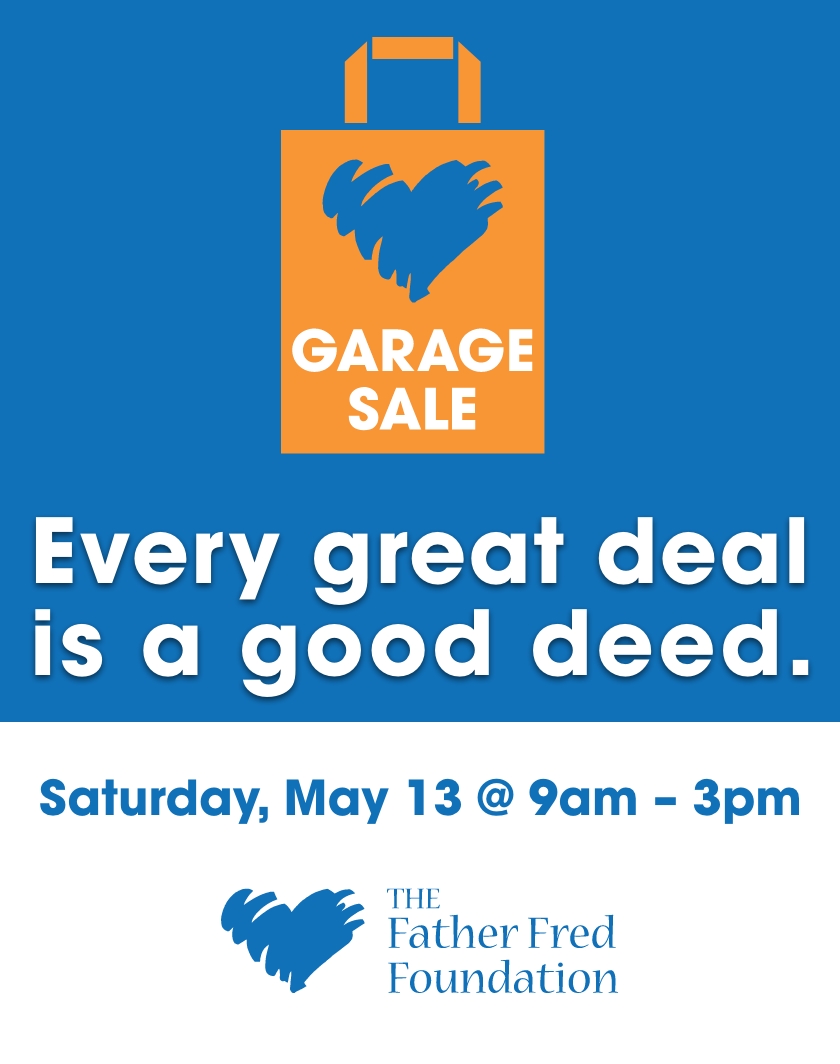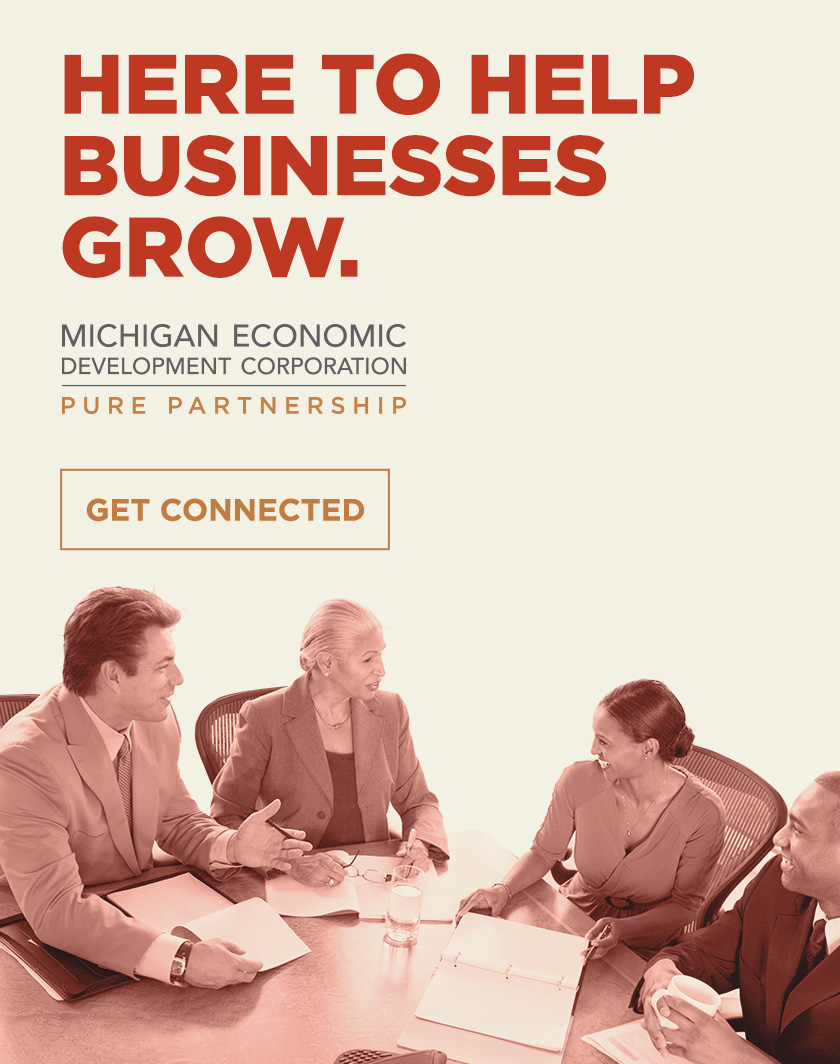 The Latest Leelanau County Blotter & 911 Call Report
The Leelanau Ticker is back with a look at the most alarming, offbeat, or otherwise newsworthy calls ...
Read More >>
Property Watch: Affordable, In The Heart Of The County
No, it's not tiny house living. But the word cozy does come to mind, as this home ...
Read More >>