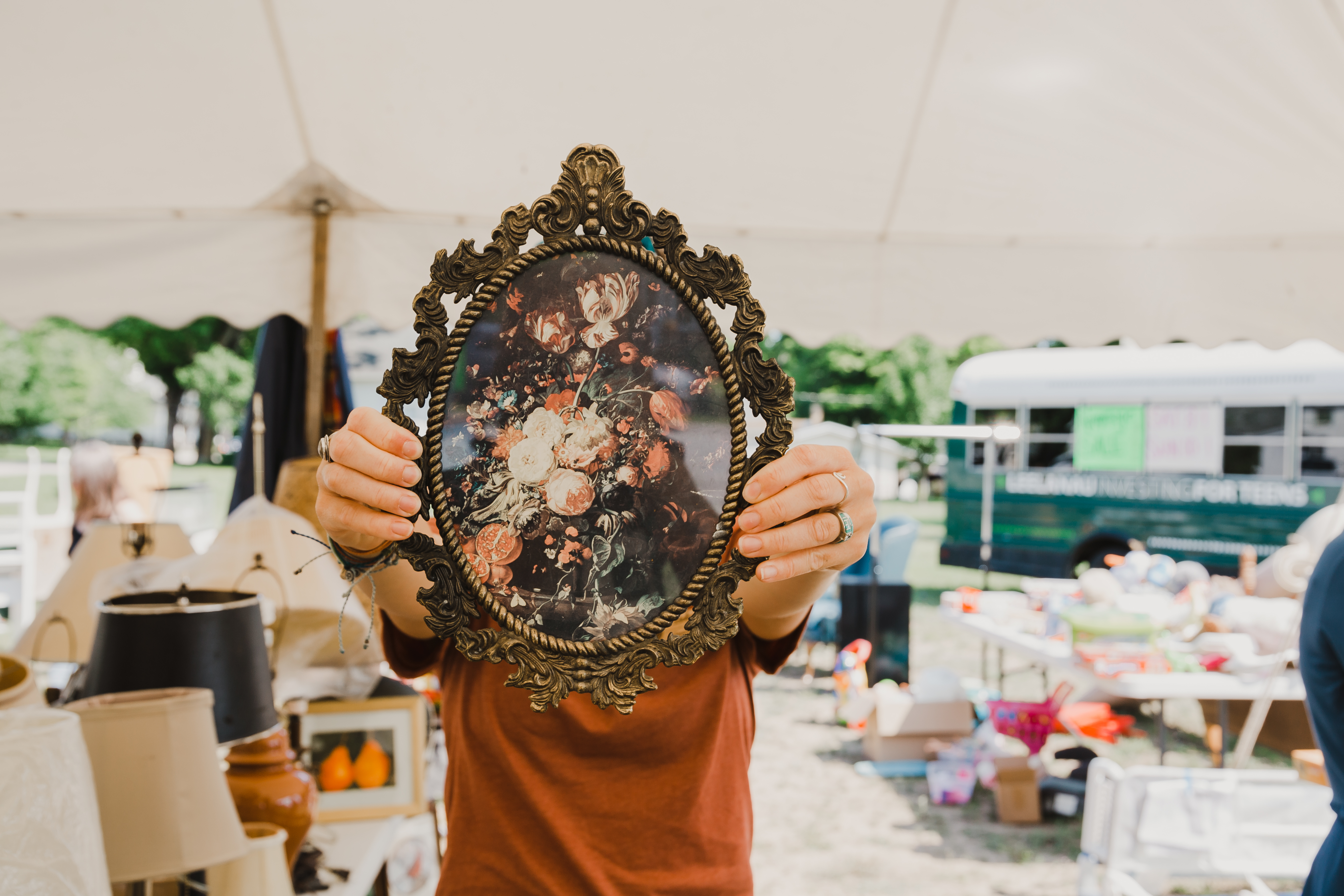 Suttons Bay Hosts A Trio Of Village-Wide Sidewalk/Rummage Sales This Weekend
Aug. 1, 2022
The Friendship Community Center announces a fundraising event the same weekend as Suttons Bay's Sidewalk Sales and the Inland Seas Education Association's Nautical Barn Sale.
Kicking off August 12, downtown retailers offer a weekend of end-of-season deals and odd bits at big discounts to clean the shelves for new fall merchandise.
Inland Seas Education Association's Nautical Barn Sale (100 Dame Street, Suttons Bay) includes boat hardware, anchors, life jackets, downriggers, old outboard motors, and much more. Proceeds from this annual fundraiser support Inland Seas Education Association
And on Saturday, August 13th and Sunday, August 14th, LIFT (Leelanau Investing For Teens) will be hosting their 3rd Annual Village Rummage Sale at the ice hockey rink in Suttons Bay. LIFT teens and community members will be volunteering at the tent and all items are being sold as an at-will donation.
"This has become a favorite annual event of our supporters and the community at-large," says Emily Worden, Program Development Director of the Center and LIFT Teen Center. "It's a great way to find some lovely treasures while also supporting your local community center!"
The funding will be used to support the programs offered at the Center, including LIFT Teen Center, as well as provide for some much-needed repairs to their 150-year-old facilities. The Friendship Community Center is a gathering space committed to enriching and strengthening multigenerational and multicultural relationships in the Leelanau community. LIFT Teen Center is a program of The Friendship Community Center in Suttons Bay, MI that works specifically to empower youth to discover and embrace their strengths and encourage them to become kind leaders by investing in their evolution, autonomy, and character.
LIFT rummage details:
• Donations to be sold will be accepted between 5 PM and 7 PM on Friday, August 12 at The Center, 201 W. Broadway St., Suttons Bay. All items welcome except clothing.
• Local residents and visitors can shop the central rummage sale tent on Saturday, August 13th between 8am and 3pm and on Sunday, August 14 between 10am and 3pm.
Comment
Food Sovereignty Program Sees Third Harvest For Grand Traverse Band
The summer harvest is upon us, and out on a farm in Peshawbestown, good things are growing. ...
Read More >>
Personalities Of The Peninsula: Boatbuilder & Man About Town David Dean
You might have met David Dean out and about in Leelanau County, but there's so much more ...
Read More >>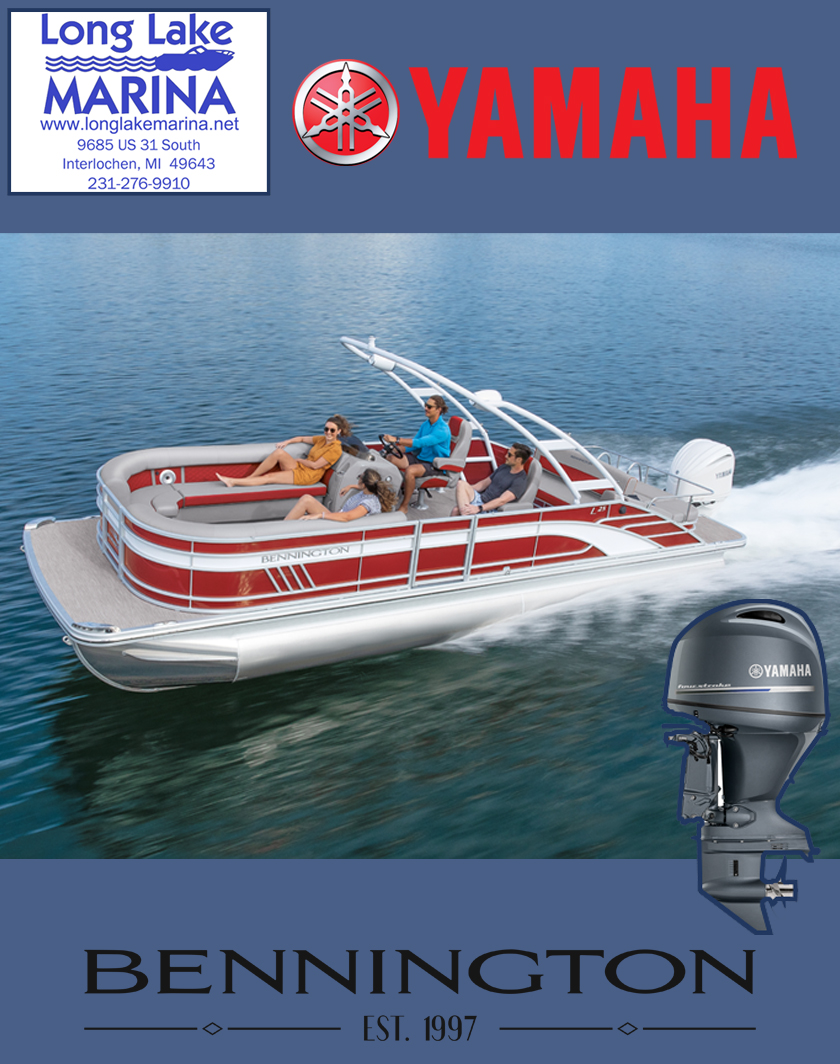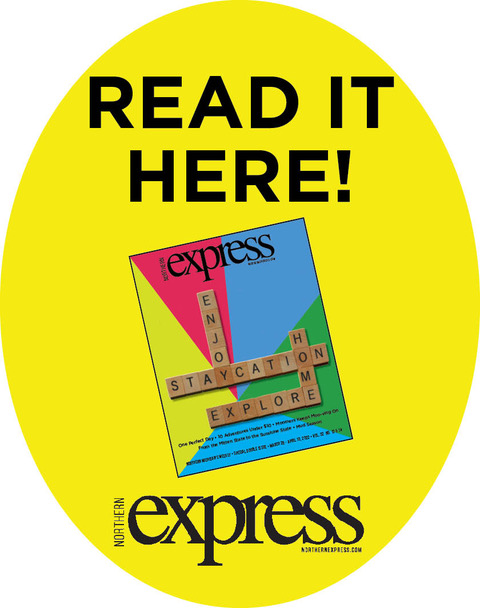 Potential Benzie Visitors Center, Seasonal Workforce Housing On Agenda For Sleeping Bear Gateways Council Meeting
In the past year, Sleeping Bear Gateways Council (SBGC) has begun a project to address the area's ...
Read More >>
Free Junior Ranger Program Inspires A New Generation of Anglers
Fishing for fun and knowledge? Why not? At Sleeping Bear Dunes National Lakeshore, the Junior Ranger Angler ...
Read More >>