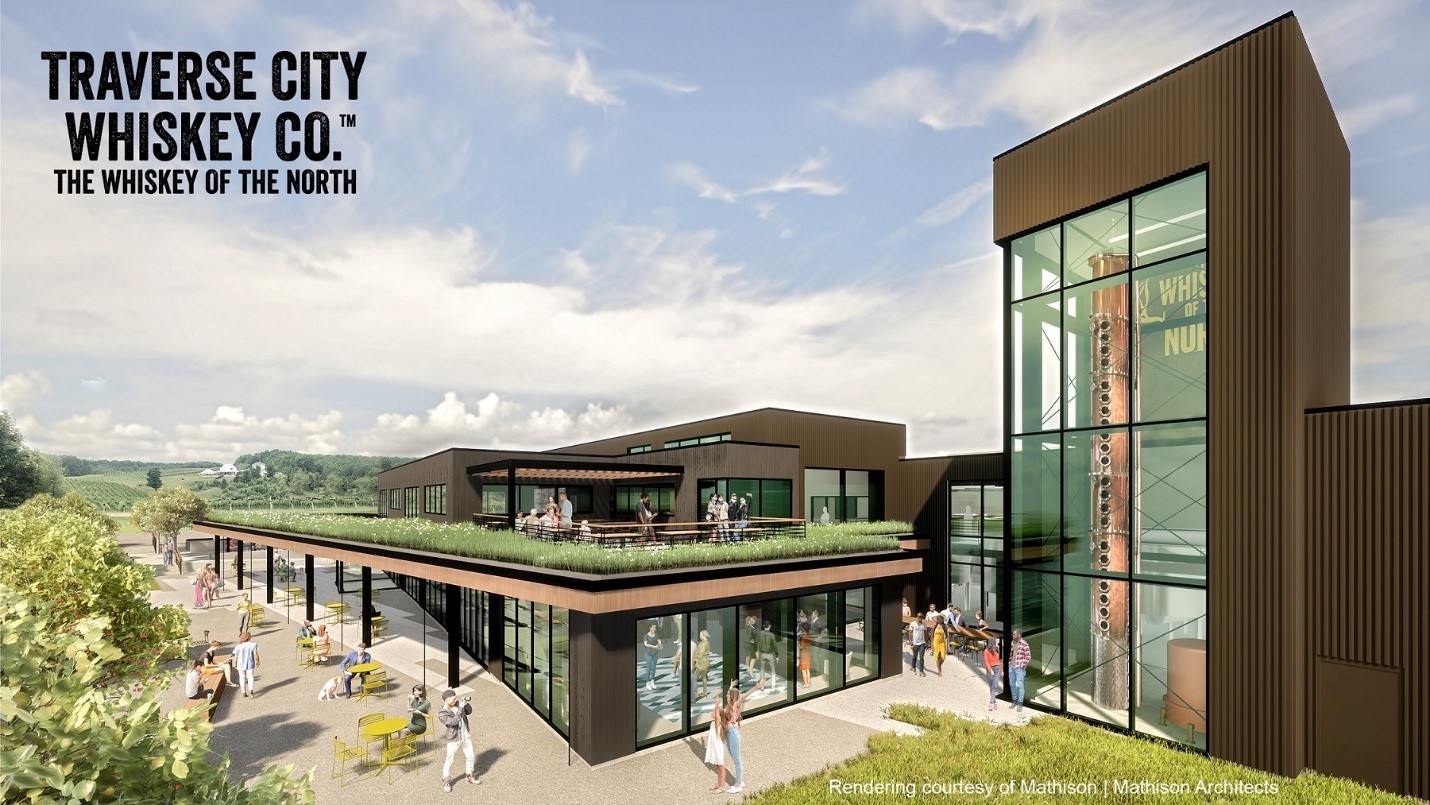 TC Whiskey Plans To Bring Up To 100 Jobs To Elmwood Township
Oct. 31, 2022
The former Cherry Growers Co-op building in Elmwood Township will become the new home of Traverse City Whiskey Company (TCWC), part of a massive redevelopment effort announced late last week. According to Michigan Gov. Gretchen Whitmer's office, the project is expected to generate a total investment of approximately $20 million and create nearly 100 jobs, supported by a $750,000 Michigan Business Development Program grant. Michigan was chosen for the project over a competing site in Michigan City, Indiana.
TCWC has already begun to repurpose the abandoned cherry processing facility. It will include a state-of-the-art traditional rackhouse, dedicated processing and packaging spaces, administrative offices and a visitor center and tasting room, and indoor and outdoor hospitality spaces. The facility will also allow TCWC to offer support to other craft whiskey distillers that are in need of capacity.
Elmwood Township has offered a property tax abatement in support of the project, and plans to offer staff time in support of the project.
Chris Fredrickson, co-founder and president of TCWC, said, "Our new headquarters will be an all-encompassing campus that will provide a unique immersion in whiskey culture and industry, and will add a new experience to the thriving Northern Michigan agritourism industry. It will provide numerous jobs and attract new and returning visitors to our beautiful region. We can't wait to welcome our friends into our new home."
Added Elmwood Township Supervisor Jeffrey Shaw, "Elmwood Township is excited that TC Whiskey is revitalizing the former Cherry Growers operations. The property has been vacant and decaying, and the TC Whiskey project will provide economic opportunity for workers in our area."
Comment
Where Do Leelanau County's Homebuyers Come From?
What percentage of Leelanau County's homes are bought by out-of-towners? As the local real estate market has ...
Read More >>
The Latest Leelanau County Blotter & 911 Call Report
The Leelanau Ticker is back with a look at the most alarming, offbeat, or otherwise newsworthy calls ...
Read More >>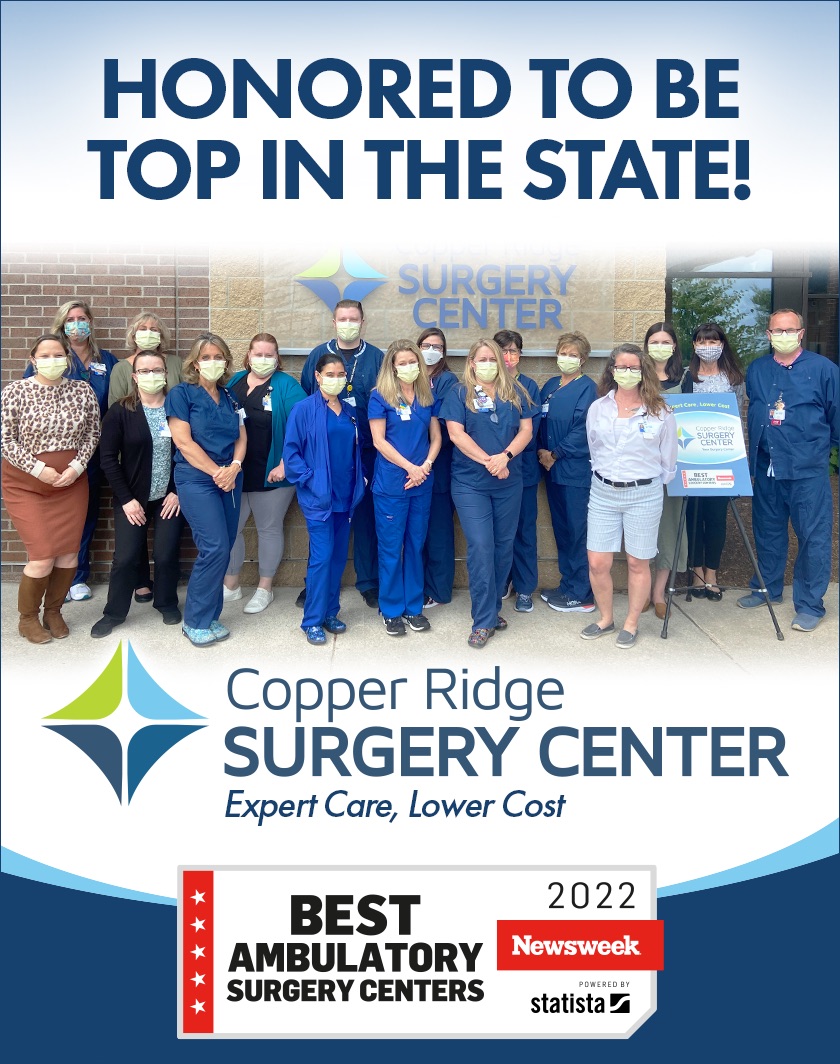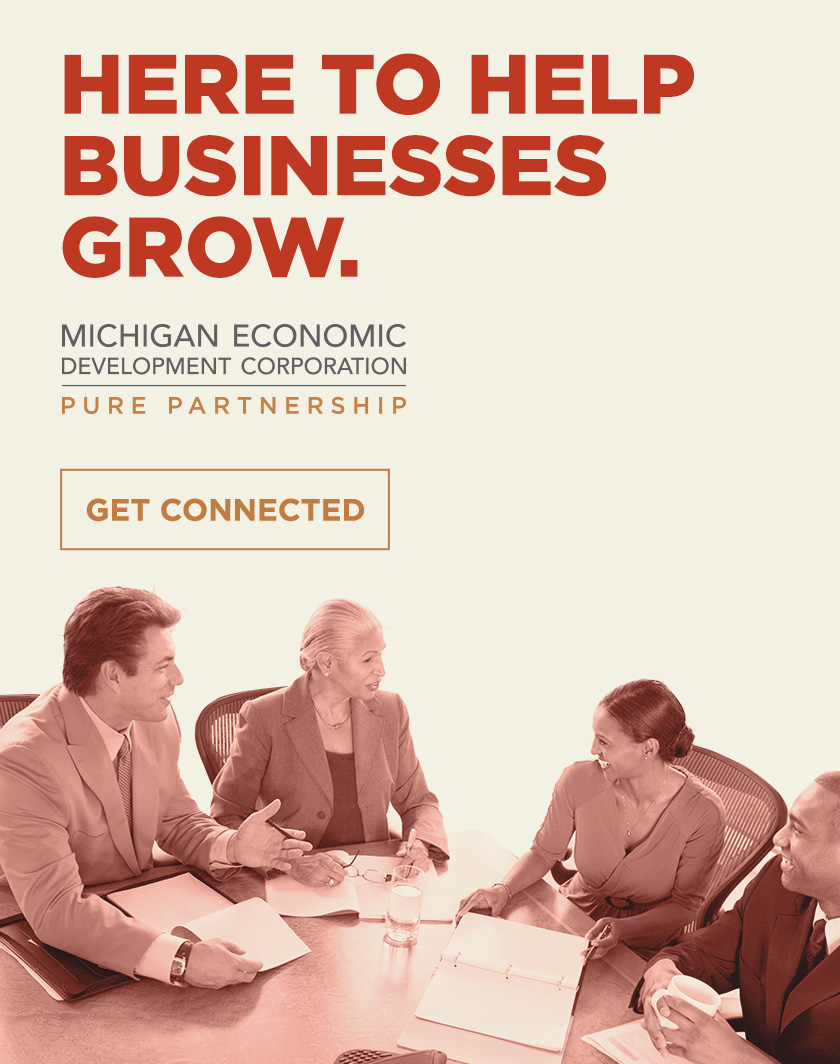 What's Next For The Leelanau Township Library?
What happens when a library goes independent? Leelanau Township residents are going to learn the answer in ...
Read More >>
Property Watch: Don't SCIP This One
For the iconoclast, the person who's looking for something unique and unconventional, yet sound and attractive. This ...
Read More >>