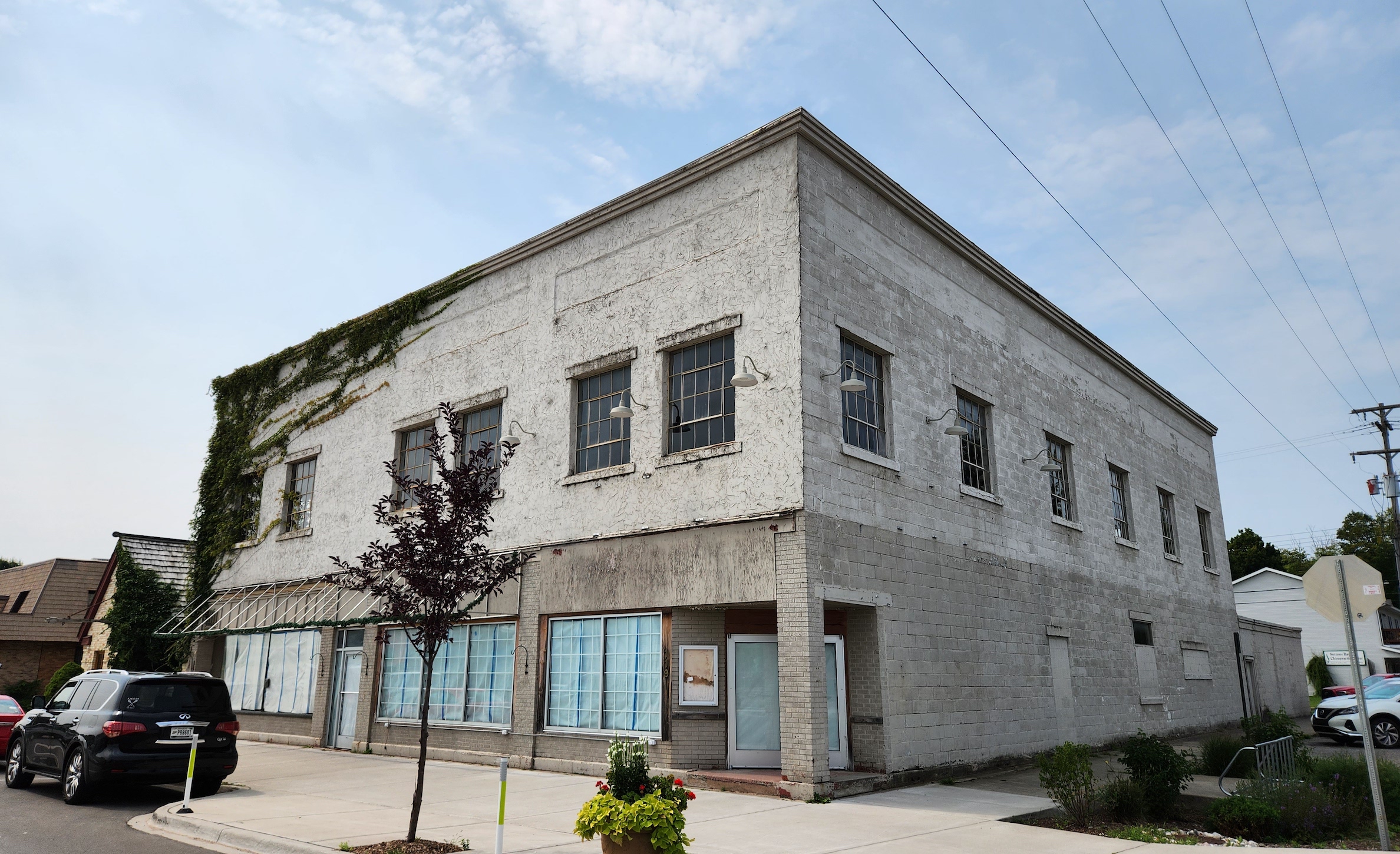 Ten Years Later, Prominent Downtown Suttons Bay Building Remains Vacant
By Art Bukowski | Aug. 28, 2023
What's next for one of the most prominent buildings in downtown Suttons Bay?
What's now known mostly as the former Silver Tree Deli building at the corner of St. Joseph (M-22) and Madison Avenue has a rich history of various occupants and owners since its construction just over a century ago. It was acquired in 2012 by Steve Kozelko and partner Pam Leonard, who later announced plans to house a variety of businesses under a "Suttons Bay Marketplace" moniker, along with a boutique hotel and rooftop deck.
More than ten years later, no such uses have materialized, and locals are wondering what will eventually become of the property. Leonard, a local real estate agent and proprietor of the Vineyard Inn, and Kozelko, a retired local dentist, did not return calls for comment.
"As a realtor in town, I get questions all the time about what's happening with that building," says Jon Oltersdorf of Suttons Bay-based Oltersdorf Realty. "There's definitely a lot of interest and curiosity in the community about it, and I think everyone in would like to see some sort of activity there."
Down at the Suttons Bay Village Hall, the sentiments are the same.
"We'd like to see it filled, that's for sure," says Village Manager Rob Larrea. "We get a lot of calls on that building every year; there are so many people that want a piece of that building, to redevelop it…we'd love to see that building back."
Some remodeling work was done on the interior, Larrea says and The Ticker previously reported, but the extent of that work is not known. What is also not known is the current structural integrity of the building, though Larrea is not aware of any significant problems.
"What I understand is that there was a study done a while back that did not show any structural issues," he says, adding that he has not personally seen that study.
In addition to the building in question, "Suttons Bay Marketplace LLC" now also owns the quaint neighboring stone building that once housed Bonek Insurance Agency and a large lot off St. Mary's Street a short distance away. Oltersdorf says investors have asked to be notified if the parcels ever go up for sale.
For those of a certain age, memories of the big old building are vibrant and cherished. It had a gymnasium upstairs that was used by local school children and community members for decades. Morey's Market – the only option in town before Hansen's – was there for many years. So was John's Barber Shop, the predecessor to Martinson Funeral Home, and most recently, of course, Silver Tree Deli. A recent social media post about the building on a Leelanau County group racked up hundreds of comments detailing fond memories of the building and its past occupants.
Ranve Martinson, who runs Martinson Funeral Home (which now sits next door) is hopeful that something will happen with the building. But she understands that it's not simply a matter of snapping one's fingers.
"Pam and Steve are great neighbors, and sometimes good things just take time," she says.
Comment
A Historic Great Lakes Mapping Project, Right Here In Leelanau County
Contrary to popular belief, the oceans aren't the only bodies of water on Earth hiding a few ...
Read More >>
Property Watch: Gateway to the Forest
How'd you like it if your backyard butted up against a sprawling, 1,000-acre plus tract of forest ...
Read More >>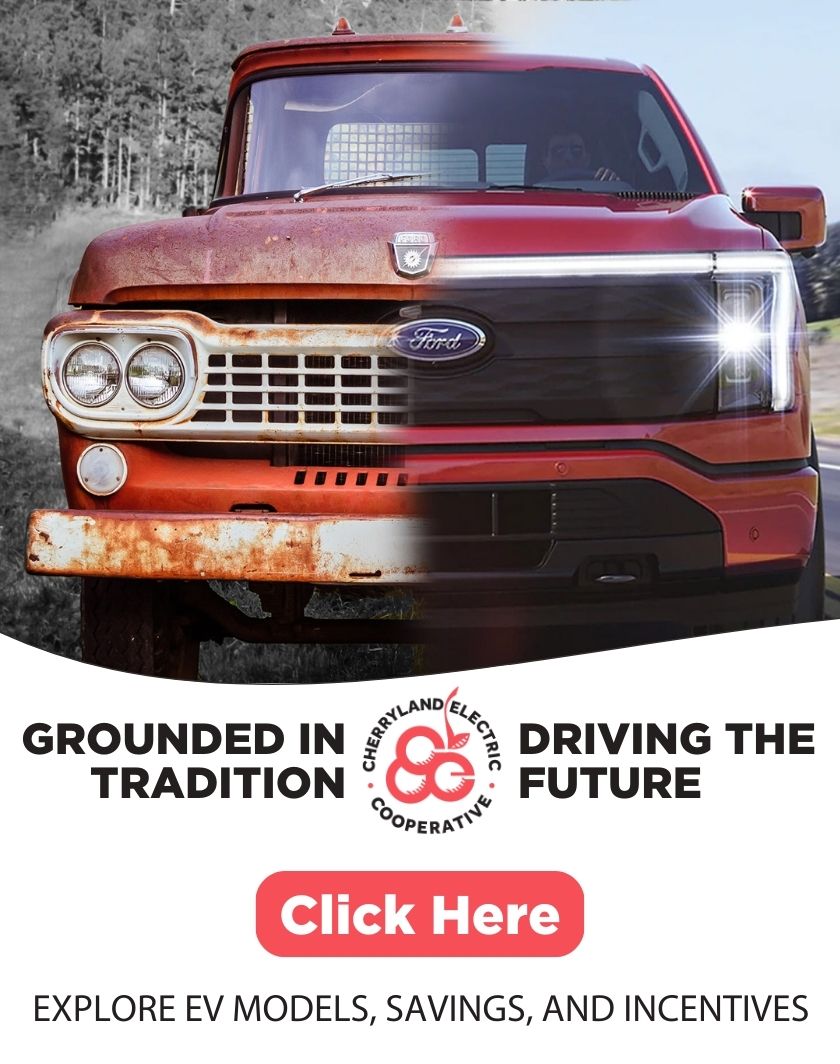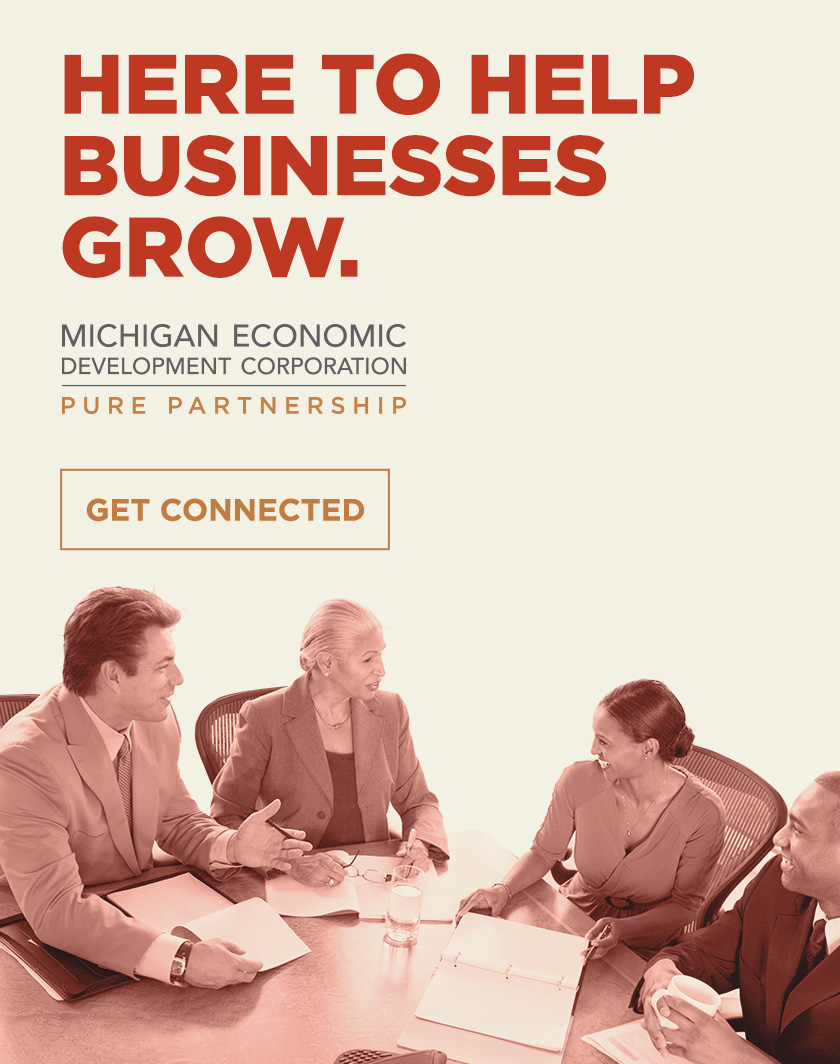 Bridging the Signal Gap: Verizon, T-Mobile Plan More Cell Towers to Boost Coverage
Dropped calls, undelivered texts, and sluggish data connections throughout Leelanau County have prompted frustration and raised concerns ...
Read More >>
Leland Township Considers USDA Financing For New Offices, Future Expansion Project
A loan from the United States Department of Agriculture (USDA) could save Leland Township more than $10,000 ...
Read More >>