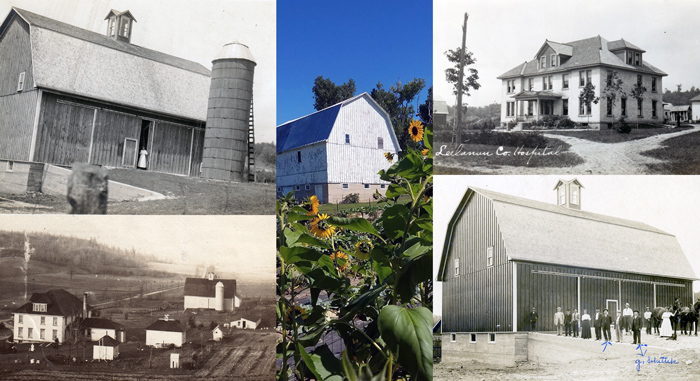 The (Almost Lost) Legacy Of Leelanau County Poor Farm
By Emily Tyra | April 9, 2020
Leelanau County's Poor Farm Barn just received approval from the Michigan History Center to receive an official Michigan Historic Marker, becoming the 44th recognized site in Leelanau County. But the landmark white barn — and its history of helping the county care for its neediest residents — was close to being lost forever.
The barn was to be demolished, explains Laurel Jeris, when she along with fellow county residents Steve Stier and Barbara Siepker set out to save the structure. "In November 2018 the Leelanau County board of commissioners sent out an RFP to contractors for an estimate of cost to demolish the Poor Farm Barn, which is part of the county-owned Myles Kimmerly Recreation Area in Kasson Township. Only one bid came in and it was for around $60,000. This gave the commissioners pause, as they had no desire to spend that much to demolish the barn," says Jeris.
"I could not look away," says Stier. As a barn champion and founding member of Michigan Barn Preservation Network, he says, "I knew that the barn was not in as poor structural condition as commonly believed and could be saved. I made my beliefs known publicly, and was immediately joined by Barbara and Laurel. We quickly established the Leelanau County Historic Preservation Society (LCHPS) as a nonprofit and negotiated a 6-month moratorium with the board of commissioners to develop a proposal to save the barn and rehabilitate it."
Stier continues, "If the barn had been demolished, it would be gone forever, along with the tangible evidence of a social welfare program in Leelanau County that started in 1901 and continued for 60 years."
The Poor Farm began when the Leelanau County board of supervisors (now commissioners) bought a Maple City farm in 1901 to house residents who could not care for themselves and provide the opportunity to engage in meaningful agriculture and domestic work.
Kim Kelderhouse, Curator of Collections at the Leelanau Historical Society & Museum explains, "The Poor Farm was operated by the county at a time when federal programs to help those in need did not exist. It was one of only a handful of line items in the county's budget very early on in the development of Leelanau County. I think it is a reminder that taking care of our fellow human beings at a local level is vitally important to the strength and success of a community."
Circumstances of the residents varied greatly, says Siepker, who, along with Jeris, researched and conducted interviews as part of the application process for historical designation. "Generally, residence was for an individual, but occasionally couples and perhaps small family units would live there. One girl's pregnancy necessitated residency until the birth," Siepker says.
Jeris was struck by Leelanau County board of supervisors' commitment to the Poor Farm at the time. "The residence was equipped with central heating and lighting, along with indoor plumbing with tubs and toilets. These amenities were not at all commonplace when construction began on the residence in 1907. And they certainly would have provided a vast improvement in the living circumstances of those who had nowhere else to go."
Charles and Mabel Coleman, along with their three children, were the Leelanau County Poor Farm's caretakers from 1935 to 1961. During the Coleman era, neighboring farmers always referred to it as the County Farm, not the Poor Farm. "The atmosphere was warm, and the common thread was the residence felt like a warm large family," Siepker says.
Jeris interviewed Robert Stachnik, of Maple City, now 93, who grew up on a farm adjacent to the County Farm. His parents were close friends of Charles and Mabel Coleman. Robert and his father, along with other neighboring farming families, helped the Colemans with plowing in the spring, harvesting, haying, butchering livestock, and caring for the vegetable garden. Stachnik remembers this as a community effort.
Stachnik told Jeris: "My memories are important to me and many others who shared this not-so-ancient history. The farm was such a vibrant place and though none of us wanted life circumstances to put us there, we were proud to be part of a community that cared for its neediest folks."
The decision was made in 1961 to build a new facility just east of the farm, as the 3-story residence with no elevator did not meet standards for care of the elderly. The Colemans moved the remaining residents into Maple Valley Nursing Home when it was completed in November of 1961 and helped in the transition to the new facility (currently privately owned).
The Leelanau Poor Farm residence was demolished along with other outbuildings. The barn was kept by the county for storage, but not maintained.
Now the LCHPS has a 25-year lease for the barn (for $1.00 per year) from the county and has taken on the stewardship task of rehabilitation. Stier says the crucial repairs so far included a new east basement wall, electrical power, windows repaired, and new door track and rollers installed. Next crews will reinforce the floor load capacity to allow for future public use, then landscape and paint. Jeris says the LCHPS hopes to provide exhibits that interpret the barn and the history of the Poor Farm and to host lectures, concerts, plays, and gatherings to benefit the residents of Leelanau County.
A public dedication ceremony to unveil the Michigan Historic Marker scheduled for June 27 is cancelled. "We will look forward to a celebration when public gatherings are safe once again," says Jeris.
Photos courtesy: Leelanau Historical Society & Museum Collection and Leelanau County Historic Preservation Society
Comment
Hot Off The Apple Press: New Leelanau Releases For Cider Season
Right now, Leelanau County cideries are hard at work harvesting apples and getting all that magical fermentation ...
Read More >>
Northport Welcomes Back Scarlet Envy For Leelanau County's Oct. 2 Pride Event
Northport made such a dazzling first impression on drag queen Scarlet Envy, she's headed back to the ...
Read More >>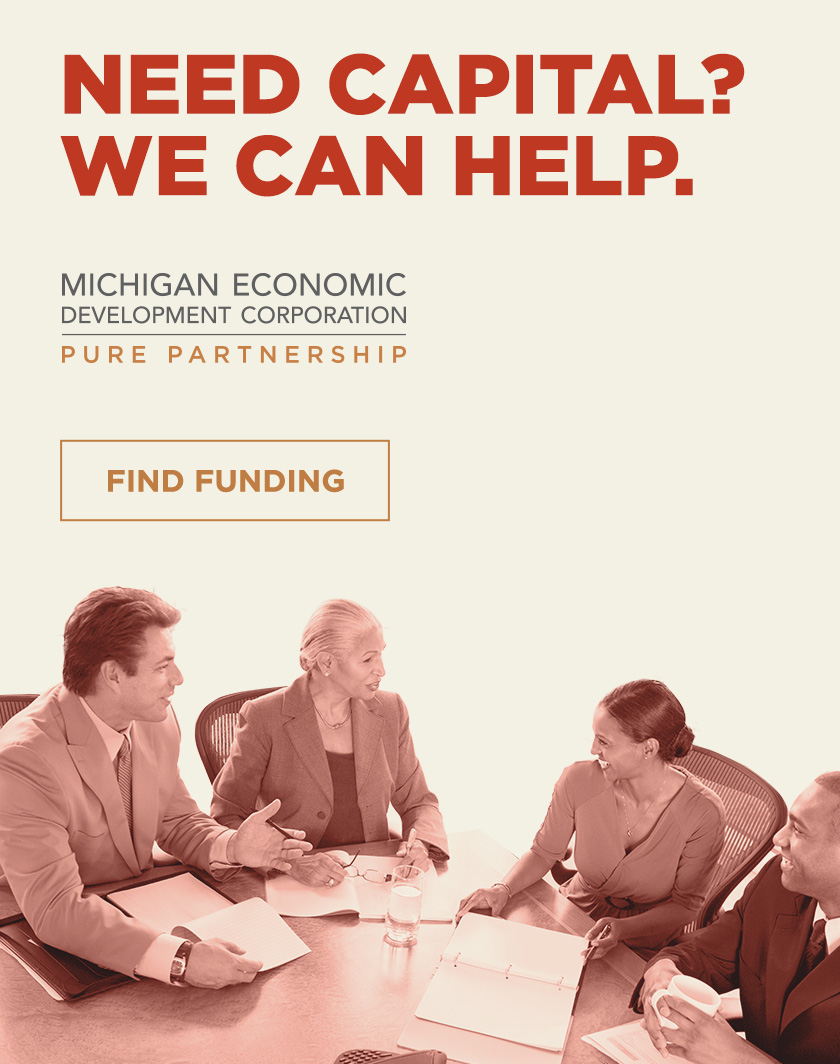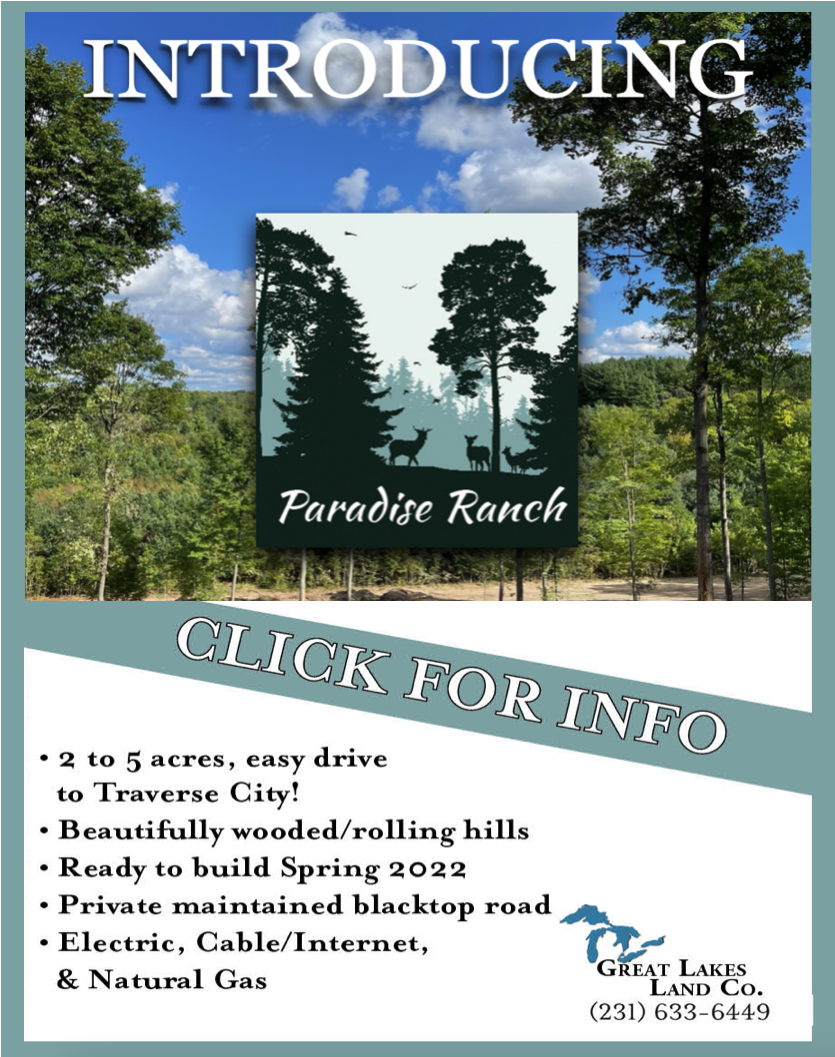 Property Watch: Little Cabin (And A Big One) In The Woods
Leelanau County? Check. Stunning setting? Check. Near Traverse City? Just eight miles away, so check. Beautiful inside ...
Read More >>
Party for the People: Leelanau UnCaged Is Saturday Sept. 24
There's a brief moment at the end of each September Up North, after the summer crowds have ...
Read More >>