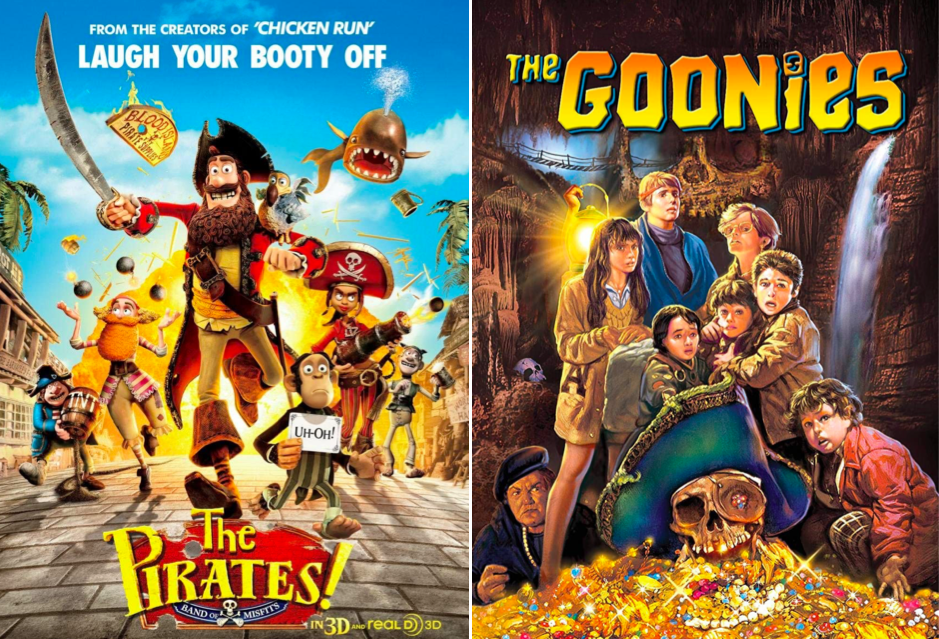 The Bay Theatre Celebrates "Talk Like A Pirate Day" On Sept. 17
Sept. 15, 2022
In honor of Talk Like A Pirate Day, Suttons Bay's nonprofit run, community-oriented Bay Theatre will be hosting a day of films and pirate-centric fun on September 17.
The theater will screen three family-friendly movies:
1pm The Pirates: Band of Misfits (PG, Runtime: 88min)
4pm Peter Pan (PG, Runtime: 113min)
7pm The Goonies (PG, Runtime: 111min)
Special guest Captain Brown Beard will be hosting pirate trivia, posing for selfies, and selling pirate booty. Organizers note that "pirate costumes not required but we would absolutely love to see them!"
For more information or to purchase tickets, please visit thebaytheatre.com
Comment
Hot Off The Apple Press: New Leelanau Releases For Cider Season
Right now, Leelanau County cideries are hard at work harvesting apples and getting all that magical fermentation ...
Read More >>
Northport Welcomes Back Scarlet Envy For Leelanau County's Oct. 2 Pride Event
Northport made such a dazzling first impression on drag queen Scarlet Envy, she's headed back to the ...
Read More >>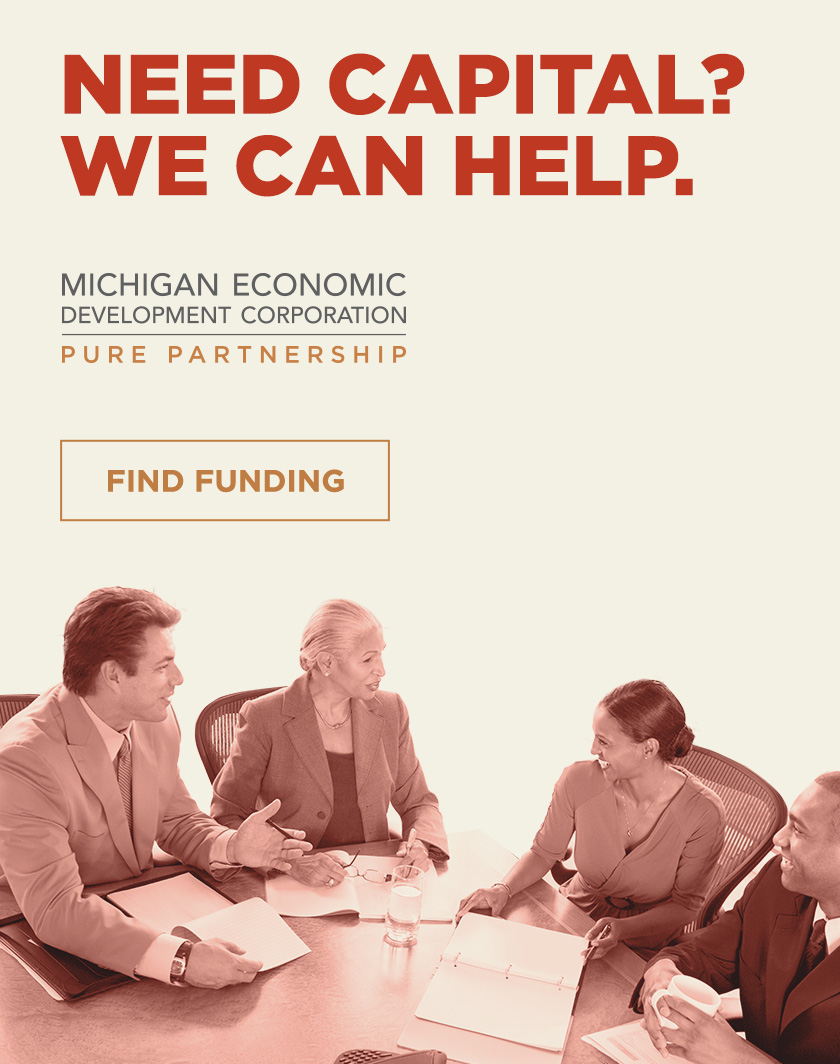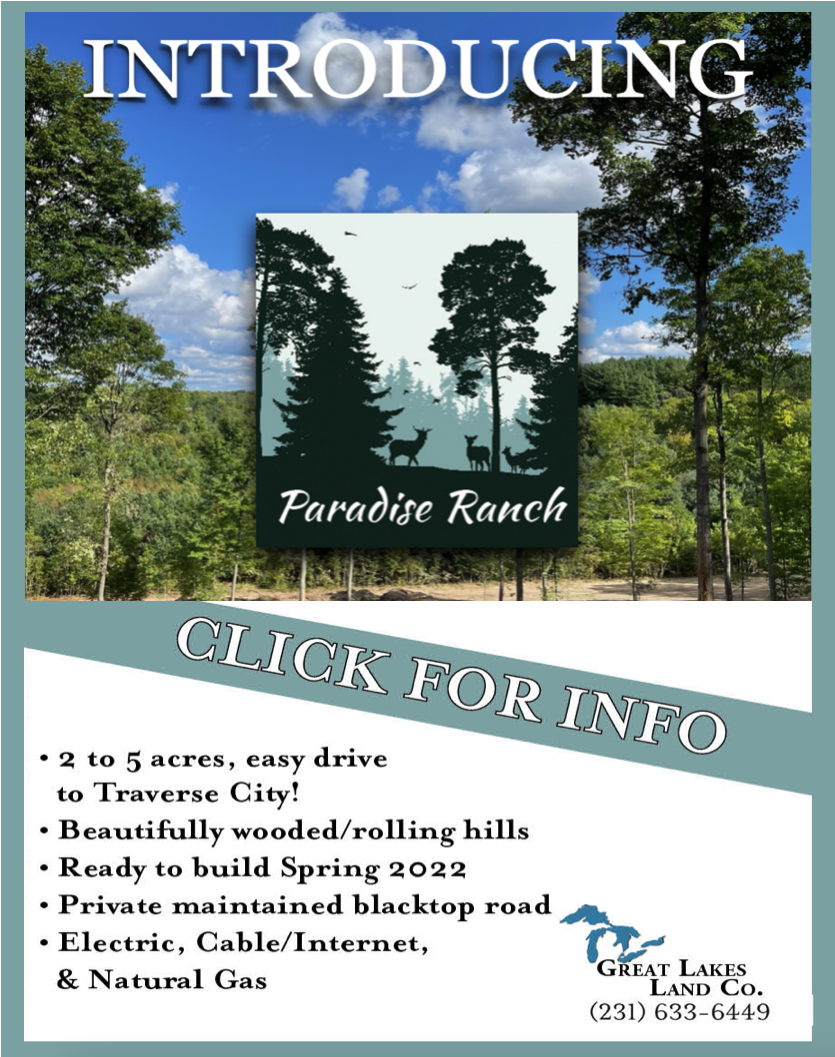 Property Watch: Little Cabin (And A Big One) In The Woods
Leelanau County? Check. Stunning setting? Check. Near Traverse City? Just eight miles away, so check. Beautiful inside ...
Read More >>
Party for the People: Leelanau UnCaged Is Saturday Sept. 24
There's a brief moment at the end of each September Up North, after the summer crowds have ...
Read More >>