The Happy Hour: 50 Years And Counting At M-22's Iconic Roadside Tavern
By Emily Tyra | Oct. 29, 2021
You know that classic tavern that seems to pop up like a mirage in the forest between Leland and Northport? Where you can get a slice of summertime berry pie that visits your dreams later? The one with the famous chicken dinner, and the bottle of secret sauce to squeeze on, well, everything?
Tourists stumble upon Fischer's Happy Hour Tavern and think they've discovered a diamond. Locals know it is one, and that the curved bar up front is about the warmest place you can be on a cold night in that part of Leelanau County.
Third-generation co-owner Kristi Fischer explains that late fall is when the tavern typically transitions back into a locals' hangout (it is also "at the start of deer season" when the warm spinach salad with bacon returns) but she shares, "we may only know about 20 percent of the people here right now." There have been no slow afternoons, she reports, and "that's a good thing." The notion of "locals" is expanding too, she says, to include summer people who now live here year-round, and snowbirds opting not to leave the county — and its high vaccination rates — for homes in southern locales.
This fall has been so busy, it slipped by without an official birthday party, but nonetheless the family celebrates that the Happy Hour has been in business for 50 years this month. The building itself dates to the 1880s, when the now-vanished burg of Gill's Pier was here. Kristi Fischer and partner Brian Hafner have operated it for the last five years, taking it over from Kristi's parents, Paul and Lori Fischer. (Back in the 1980's, they had taken the torch from Paul's parents, along with his sister.)
Paul Fischer says, "Lori and I were very fortunate to be able to run the Happy Hour with the support of the community for all these years. Seeing that support transfer to the kids has meant the world to us." That became crystal clear during the pandemic. "We had all that history, but even talking to my parents, there was no path," shares Kristi Fischer. They pressed on, serving chicken dinners to go, offering tent seating while the dining room was closed, spreading out the antique tables in the tavern. They felt the support, and blessedly no Happy Hour traditions were lost in the pandemic save the magnificent communal garnish tray that comes to the table with the burgers. "And that will come back soon," Fischer assures.
Longtime Northport restaurateur Pauli Penning says locals showed up for this out-of-the-way establishment, because losing it would be like losing a piece of Leelanau. He says, "We are lucky up here to have them. And there isn't a restaurant in the county that has better consistency — it's impeccable."
Indeed, the Happy Hour does not chase trends, but "when I got back from college, I got my dad to expand the wine list more than he wanted," Fischer laughs. "But now that this is wine country it makes sense."
Paul Fischer notes that some of the great staff that they had in their time are still there today.
"Maria Perez has been here in the kitchen with me in the mornings for 22 years," says Kristi Fischer. "She and her husband Julian — a farmer — live just down the road." When Perez started, she barely spoke English, but the two worked side-by-side getting the recipes down pat, including some that followed the family up north from Detroit. The homemade cream puff comes with Sander's hot fudge; the house dressing is based on the Maurice salad served at Hudson's. "The secret sauce my grandma made specifically for the ham sandwich…and then people wanted 'ham sauce' on other things."
Fischer's grandparents Stanley and Yvonne Fischer raised their six kids in the Happy Hour's upstairs apartment (those same living quarters have helped house staff during the current shortage in the county). The story goes: "He drove a beer truck for a brewery and delivered up here. He and my grandmother bought it with every dime they had and moved from Harper Woods." They opened in October of 1971, and the family grew up in the business. "My dad's sister Missy worked here, too, and her kids, my cousins Amelia and Andy Mayhew."
She says, "now there are a few people left that come in and knew my grandparents really well." Luckily for them, there is one who comes every single day. Northport's Ralph Korson sits at the end of the bar by the kitchen to read the paper and have coffee, even before they open. "There is not anybody more of a regular than Ralph," Hafner says of the octogenarian. "He is our best friend."
"He came with the building," says Fischer.
For her there was no doubt she wanted to carry on the family business, verbalizing it to her parents as a teenager "even though the answer was 'no.' My dad thought I'd grow out of it. He said, 'it's too much work.' And now that we do it, I see why they wouldn't want that necessarily for their kids."
After college the phase never passed. Hafner is now Fischer's partner — in both business and life — and runs the front of house with a guy-next-door conviviality that makes first-time guests feel like they are regulars. The tavern is cozy and refined, but never serious. Case in point, the titillating, tongue-in-cheek mural on the back wall (if you know, you know). It was painted by Susan Fischer, who was her parents' business partner and passed away in 2004.
Fischer now doubles down on traditions, many carried on from her mom, Lori. "The pies go back to my mom. We make them with local strawberries and raspberries and only in season. They are usually gone by 2pm."
"People come wanting whole pies," says Hafner, "And we have to laugh and say, 'we are a bar that has pie, not a pie place that serves drinks.'"
Adds Fischer, "I watched my parents both be married and run this place, so there is a lot I can correlate to me and Brian," she says. They are no strangers to hard work and are often ships passing in the night, but they are here for the long haul in their hometown. "I think honestly it's that we just love Northport," says Hafner.
Comment
'Spectacular' Summer Weather, Breathtaking Fall Color, And A Visitor Count 'Reset': 2022 In Review At Sleeping Bear Dunes
After two consecutive years of record-breaking traffic, Sleeping Bear Dunes National Lakeshore got a bit of a ...
Read More >>
Leelanau Makers Share Holiday Works And A Sneak Peek At 2023
It's the season of local artisans and creators, full of new and limited pieces, collaborations, and ideas ...
Read More >>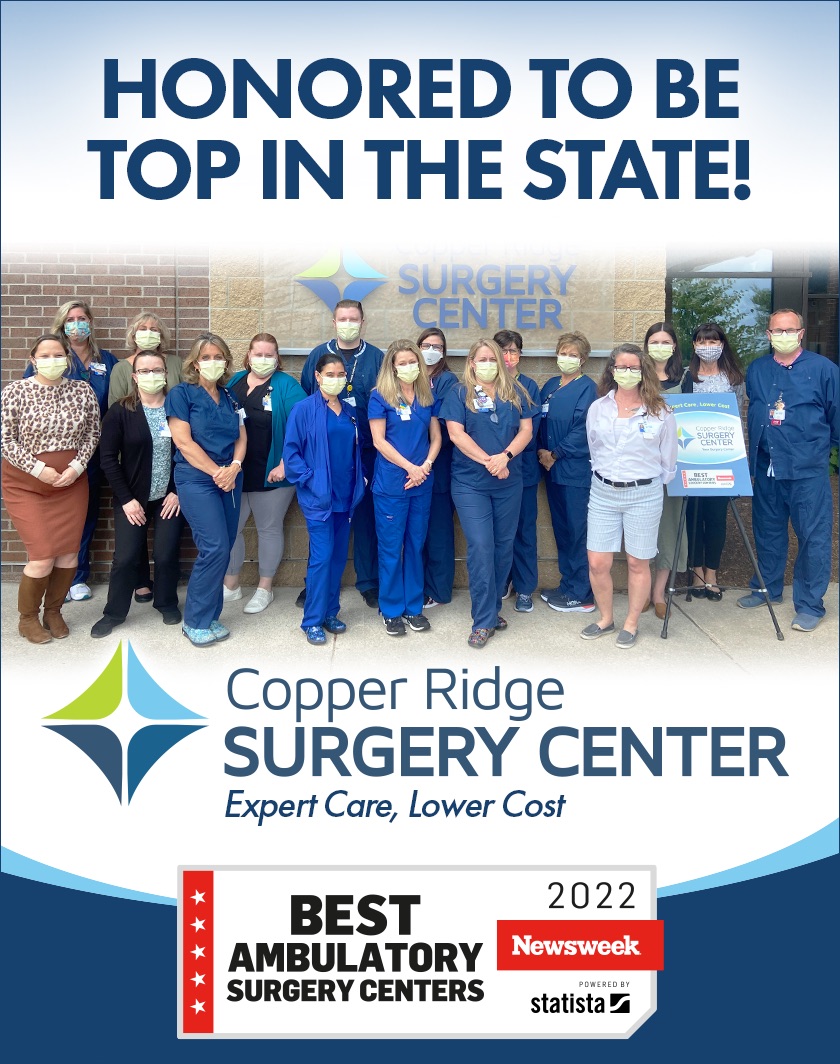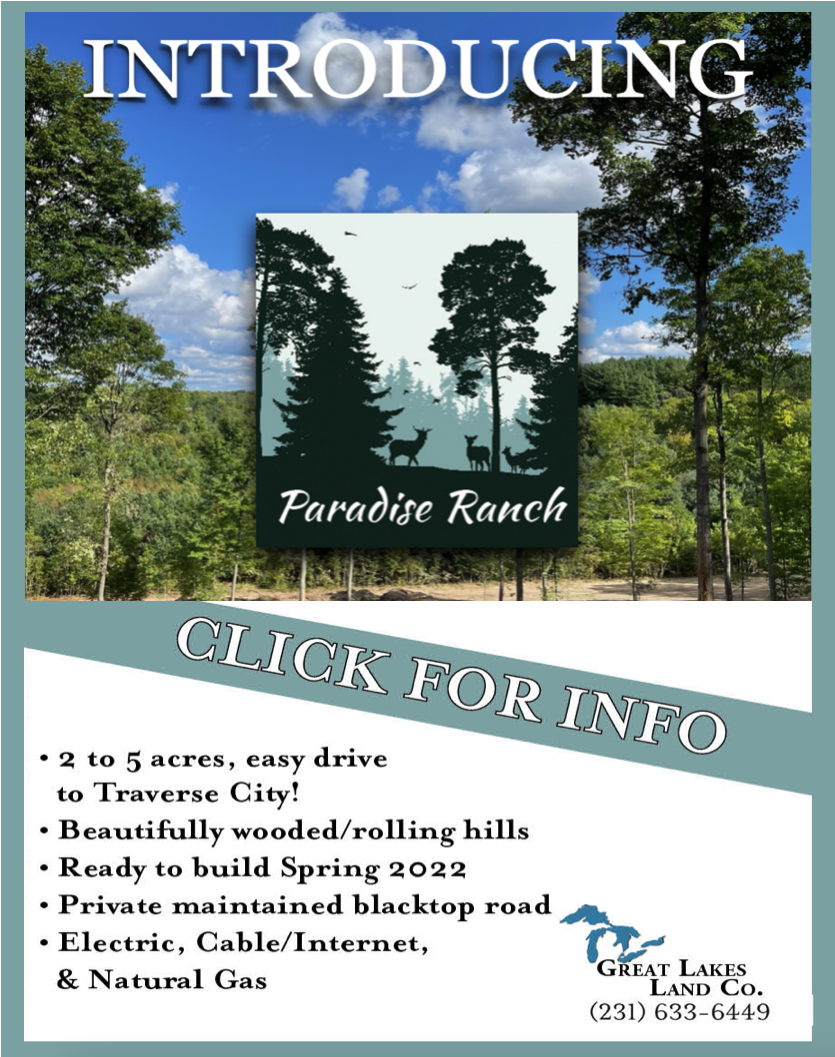 Strolling Lights And Northport Nutcrackers: Your Guide To Leelanau County's Holiday Events
It's beginning to look a lot like the holidays in Leelanau County. After a massive snowfall this ...
Read More >>
The Latest Leelanau County Blotter & 911 Call Report
The Leelanau Ticker is back with a look at the most alarming, offbeat, or otherwise newsworthy calls ...
Read More >>