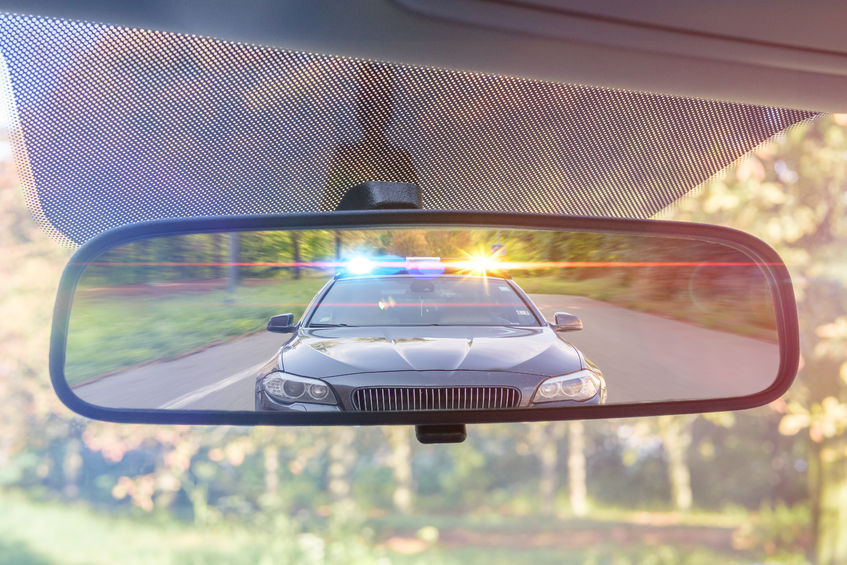 The Latest Leelanau Blotter and 911 Report
By Ticker Staff | Sept. 15, 2021
The Leelanau Ticker's weekly look at the most alarming, offbeat, or otherwise newsworthy calls to the Leelanau Office of Emergency Management/911 dispatch. The following is excerpted from the September 7 to September 13 call reports:
9:28am 09/07/21 Suspicious Incident, N. Grand Ave. in Leland, Incident on playground on Sunday involving a male yelling about the school and the Superintendent while children and parents were present.
8:03pm 09/07/21 Operating While Intoxicated, W. Darwin Rd., Car parked on the side of the road and it is all banged up. Subject hit a tree and they don't know if she is ok, 200 yards off Wheeler on the right. One female, not injured. Buick SUV, vehicle is really messed up. Black Audi involved in the incident is leaving the scene. Out on sobrieties. One in custody.
10:14pm 09/07/21 Wire Down, W. Reynolds St., Reporting party was notified via an email from a resident that the electrical line has been exposed again from a washout near the beach area at the end of Reynolds Beach. Consumers notified.
11:56am 09/08/21 Suspicious Person, E. Duck Lake Rd., Man on bicycle, eastbound, green M-22 hoodie, getting aggressive with motorists, "Flipping them off." Interviewed a bicyclist near the scene. Not sure if he is the subject of the call. No green hoodie present. Will continue patrolling to see if there's another bicyclist. No other bicyclists found.
12:30pm 09/08/21 Suspicious Person, S. West-Bay Shore Dr., Male in blue T-shirt dancing 4-5 ft in the driveway. Secure. Will be giving a ride to the east side of Traverse City. Dropped subject off at Bryant Park.
11:29pm 09/08/21 Operating While Intoxicated, E. Traverse Hwy., On sobrieties. In custody for Operating While Intoxicated.
2:24pm 09/09/21 Trespassing, S. Good Harbor Trl., Man came onto her property, walked behind the house. Said he is looking for his cat. 45-05 will contact the reporting party.
4:21pm 09/09/21 Traffic Violation, S. West Bay Shore Dr., Northbound orange vehicle over center line. Pulled into Marathon. Made contact with the driver. Has a new kitten in front seat that was distracting her.
1:08am 09/10/21 Operating While Intoxicated, E. Traverse Hwy., Black Hyundai, on sobriety. Still on sobriety. One in custody.
9:21am 09/10/21 Watercraft Lost, S. Rustic Dr., White canoe painted to look like birch bark went missing yesterday.
1:03pm 09/10/21 Report, W. Western Ave., Black Chevy pickup backed into a black Jeep and continued north bound on M-22. Reporting party advised the driver of the Chevy knew he hit the jeep because he looked at him and smiled. Unable to locate black Jeep and black pickup.
5:08pm 09/10/21 Drive-Off, Main St., Lake Leelanau, Silver 4-door Toyota pickup drive off happened at 1400 hrs. Made contact, was unaware of the problem and will go back to the gas station and pay for his gas.
8:05pm 09/10/21 Welfare Check, S. Bohemian Rd., Reporting party's son received a Snapchat stating that he was overdosing on meth. Subject may be in Ludington or in Leelanau County. Mobile Medical Response (MMR) toned. Stand down MMR. Subject not on scene. Mom is on the phone now. He is in Ludington. Mason County updated with the address provided by mom.
8:10pm 09/10/21 Structure Fire, E. Bodus Rd., Structure on fire on Bodus Rd. near the orchard. Looks like a residence. No cars on site. Fully engulfed. Another call — Bodus Rd near Sugarfoot Saloon. Structure on fire. Fire department en route. 804 with command. Two story structure. Garage fully engulfed. Water supply to be off of Hohnke Rd. Per command - request power company to respond.
Consumers advised. Command request call be placed to Salvation Army. Command request crew from Almira and Long Lake for personnel only. Making progress. Starting overhaul. Returned to this scene due to report of smoke, request Leland tanker for additional water.
11:30pm 09/10/21 Operating While Intoxicated, S. West-Bay Shore Dr., Jeep. On sobriety. One in custody.
3:19am 09/11/21 Traffic Violation, E. Hohnke Rd., Vehicle was driving up the road out of control. Reporting party thinks it went into the ditch. Caller cannot see anything. Reporting party thinks the vehicle went into the ditch because she heard brakes and then the noise all stopped. Significant skid marks at the stop sign at Hohnke and French Rd.
7:09am 09/11/21 Motor Vehicle Rollover, S. French Rd, Car rolled in the ditch, driver is not injured.
3:45pm 09/11/21 Parking, N. Main St, 12 ladies on motorcycles in the parking lot of post office now parked on Pearl St. in the road.
4:03pm 09/11/21 Citizen Assist, Lake Leelanau, Request some cops to walk through the street fair also advised there is a gentleman that didn't pay to have a booth but has set a booth up outside of the entrance to the fair and is refusing to leave because he is on a public sidewalk. Met with the reporting party, the man who was causing the disturbance has departed.
4:30pm 09/11/21Watercraft Found, S. Glazier Beach Dr., Found a pontoon boat adrift, has it secured. Contacted, he was surprised that the boat was loose but will contact the reporting party directly and make arrangements to retrieve it.
5:23pm 09/11/21 Unknown Problem, N. Manitou Island Dock, Dropped call, said something about a medical situation. Contact reestablished, said he was feeling weak because he hadn't had anything to eat for a while and had been walking for several hours. He does have sufficient water with him. He said his friends are en route to his location with supplies. He was instructed to keep his phone handy and a National Park Service ranger will make contact with him. Made contact, he said he's ok now and was instructed to call again if his situation becomes emergent.
Called back, said he's feeling weak and lightheaded but didn't want a full-scale medical response. National Park Service ranger indicated that a park volunteer is making their way to him now to lend assistance. Requested we stay on the line with him until someone arrives. A park service employee arrived to offer aid. Update: park volunteers are getting the UTV to bring him back to the village so he doesn't have to walk any further.
7:33pm 09/11/21 Suspicious Incident, Empire Bluff Trail, At the top of trail there are three teenage boys hitting golf balls into the water. Reporting party asked them to stop but they haven't. National Park Service ranger advised. Out at the trailhead. Three out just south of the overlook. Will be out with this group for a bit. Contacting parents to come pick them up.
8:10pm 09/11/21 Structure Fire, E. Bodus Rd., Smoke and flames are coming from the house again. Another call — flames are visible. Same structure. Flames showing. Second story is engulfed. 20-minute status — two lines out. Working on a hot spot. All set on status. Back on scene, mattress is still smoldering.
12:56pm 09/12/21 Animal Control Injury, S West Bay Shore Dr, Suffering fox with mange and injured front leg near the east side of the roadway. Unable to find the fox.
7:20AM 09/13/21 Breaking & Entering, S. West-Bay Shore Dr., In bathroom, can hear someone in house. Heard door open and shut and voices. Residence secure.
Comment
Emelia Schaub, Leelanau Luminary And Pioneer, Inspires New Award
The influence and inspiration of Lake Leelanau's Emelia Schaub continues to grow, even after her passing more ...
Read More >>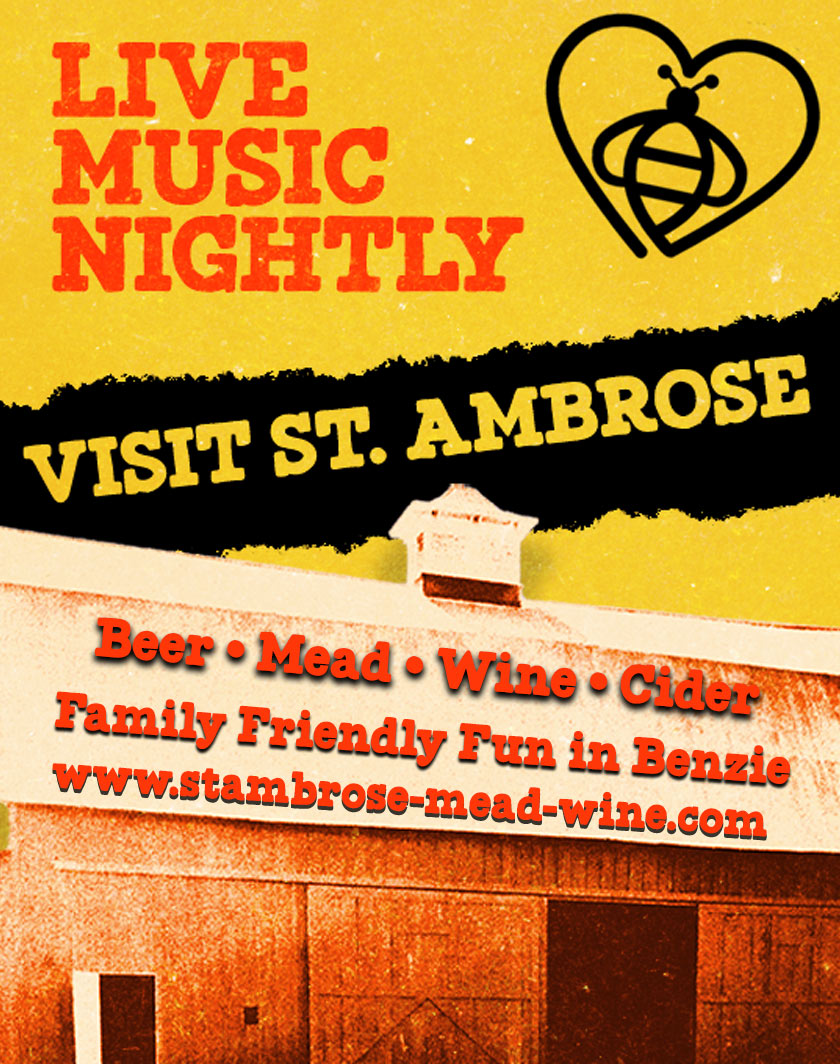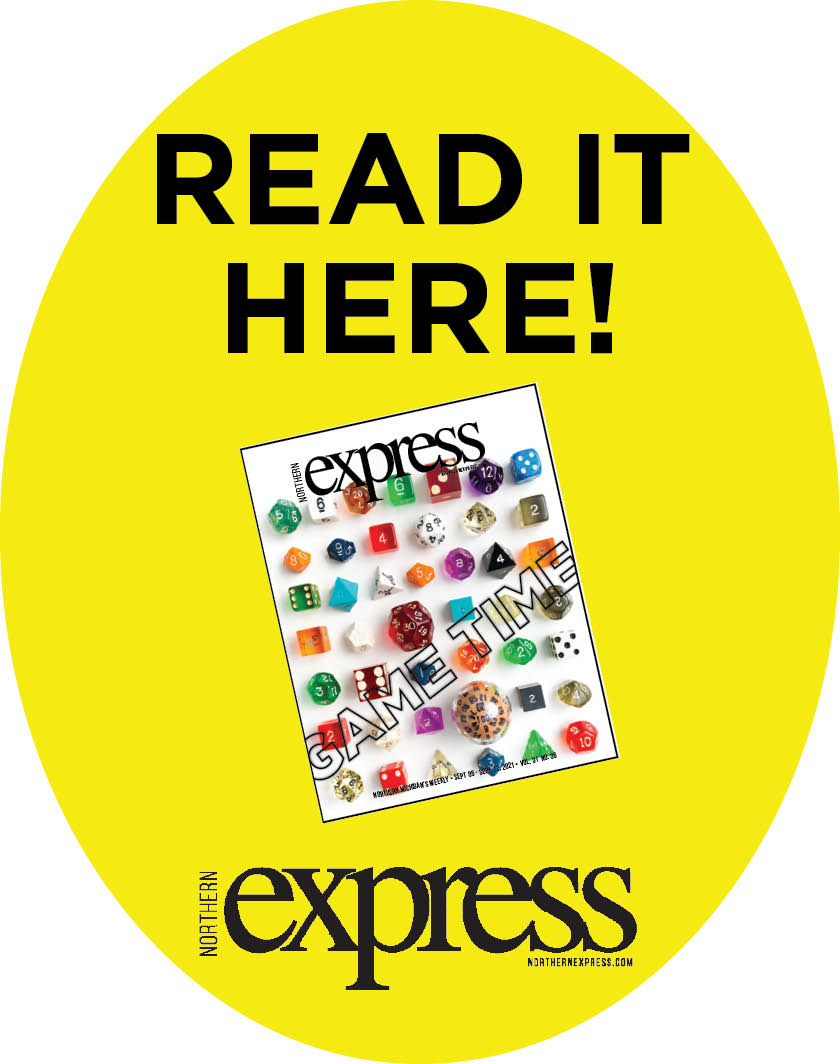 You Can Now Research Peshawbestown Genealogy Online Dating Back To 1850
The Traverse Area District Library (TADL) has digitized more than a century of birth, marriage, and death ...
Read More >>
Leelanau's State Rep Champions Childcare, Bipartisanship And Will Seek Re-Election
Leelanau's state representative says bipartisanship is alive and well in Lansing, he will run again despite huge ...
Read More >>