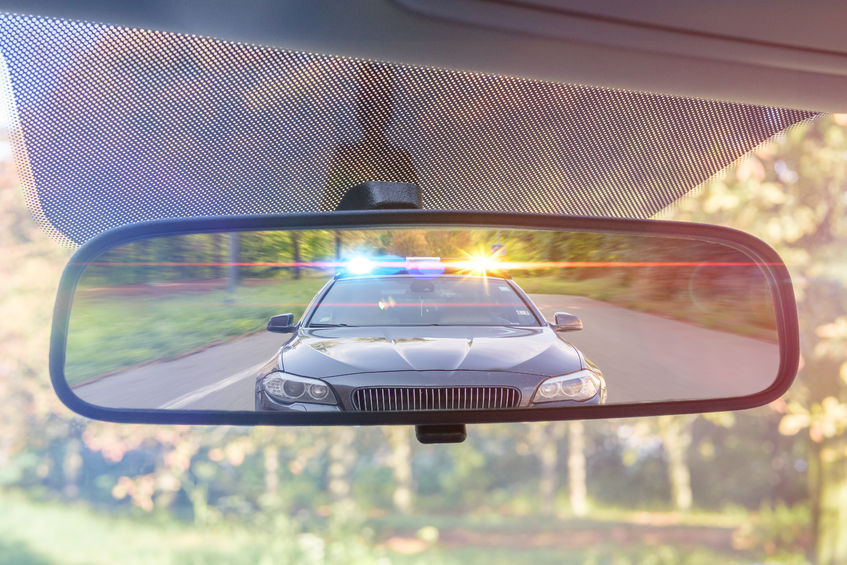 The Latest Leelanau County Blotter & 911 Call Report
By Ticker Staff | March 1, 2023
The Leelanau Ticker is back with a look at the most alarming, offbeat, or otherwise newsworthy calls to the Leelanau Office of Emergency Management/911 dispatch. The following is excerpted from the February 21 to February 27 call reports.
10:56:19am 2/21/2023 Traffic Violation E Traverse Hwy & S Cedar Rd., Subaru going west on 72, passing on double yellow with oncoming traffic.
3:53:21pm 2/21/2023 Traffic Violation E Traverse Hwy., Subaru Forester, elderly lady driver with back hatch open. West-bound. Cargo in back, not allowing door to shut clearing.
9:27:16pm 2/21/2023 Animal Control Found Cedar., Male chocolate Lab and female Australian Shepherd showed up at caller's doorstep. She is holding on to the dogs until owner is found. May give out phone number if owner calls. Voicemail was left for owner.
7:04:53am 2/22/2023 Motor Vehicle Crash Omena., From Onstar, two vehicles with airbag, possible injury. There are no injuries. Bingham arrival.
7:59:26am 2/22/2023 Vehicle Ditch Northport., Car in the ditch just South of the intersection. Bingham enroute. Bingham said they have to drop off vehicles from the previous accident but will be back for this one which is well off the roadway.
9:46:50am 2/22/2023 Motor Vehicle Crash Greilickville., Subaru car went off the road, hit object, damaged mirror etc. Driver is now at Suttons Bay Beach parking lot.
11:00:02am 2/22/2023 Motor Vehicle Crash Northport., Car into power pole, silver 4 Runner, will stand by until LE arrives, all other units available. There was no damage to the power pole. Vehicle sustained damage but it is driveable.
11:50:14am 2/22/2023 Motor Vehicle Crash Traverse City., Saw man go into the ditch, man got out and says he's not injured. Driver has left the scene. Bingham reported the driver is headed back to the accident location. Bingham on scene. Request Elmwood Fire for assistance with traffic control.
2:39:55pm 2/22/2023 Suspicious Incident Greilickville., Weird messages in the online reservation system targeting family members handled by 45-11 via text.
4:12:33pm 2/22/2023 Traffic Violation Suttons Bay., South on M22 black small size SUV, passing on double yellow with oncoming traffic approaching. 45-05 just drove through the area. Unable to locate and did not see any erratic driving. All other units out of position.
6:15:47pm 2/22/2023 Citizen Assist Northport., Man was walking, wearing all black lightweight clothing, early 20s, asked if he needed assistance and he said no but he's still out walking seemingly without a clear destination. In the area looking. Car and footprints at 45th parallel park indicate he was picked up.
5:24:14am 2/23/2023 Hospice Traverse City., Hospice patient is deceased.
7:46:18am 2/23/2023 Motor Vehicle Crash Incident Suttons Bay., Passing motorist reporting single vehicle rollover. LE immediately on scene, one person trapped but uninjured. Send Bingham. Bingham notified, enroute.
8:36:50am 2/23/2023 Road Hazard Traverse City., LCRC superintendent reporting vehicles in the roadway blocking plow trucks. Would like an officer to go speak with owners. Handled by MSP.
11:58:20am 2/23/2023 Citizen Assist Maple City.,Phone and computer are acting strange.
12:28:14pm 2/23/2023 Identity Theft Traverse City., Received a bill from Lonestar Energy. They informed her that someone used her personal information to open an account and she would need a police report for them to address it.
1:09:12pm 2/23/2023 Motorist Assist Suttons Bay., Called out by GTB09, assisting a motorist until a wrecker arrives. RO has a ride. Vehicle is off the road and a truck has been contacted by insurance company to pick up the vehicle.
1:35:08pm 2/23/2023 Warrant Arrest E o-de-to-min mi-kun., Called o9ut by GTB09, warrant arrest.
2:19:06pm 2/23/2023 Motorist Assist Suttons Bay., Car broke down earlier. She went back and it started so she continued north when it died again. Now she is partially blocking the northbound lane. Bingham was contacted by her and they're enroute. 45-05 and SP7518 in position north and south of her to slow traffic, awaiting Bingham.
7:17:43pm 2/23/2023 Road Hazard Traverse City., There is a man walking northbound on 22 in all black, close to the roadway. Caller thinks it is a hazard. Unable to locate any individuals walking along M22.
7:43:04pm 2/23/2023 Motor Vehicle Crash Rollover E Traverse Hwy., Vehicle is rolled over. One person climbing out. Northbound side of the road. Both occupants stating no injuries, all units can go non-emergent. Bingham enroute. BIngham is on scene. Bingham has the vehicle, and both the occupants, Elmwood is cleaning up the scene.
10:59:24pm 2/23/2023 Suspicious Vehicle S West-Bay Shore Dr., Caller is reporting a silver Volvo south of above location running for over an hour, believes occupant is passed out.
2:45:05am 2/24/2023 Citizen Assist S Bay View Trail., Transfer from Grand Traverse, caller advised she was trying to shut her phone off and that everything was ok.
3:49:24pm 2/24/2023 Child Abuse Northport., Child Protective Services referral.
4:28:26pm 2/24/2023 Fire Lines Arcing E Union St., South side of Union east of Ball Diamond tree on a line.
5:43:10pm 2/25/2023 Traffic Violation Maple City., Charter bus headed toward Maple City weaving over the line cutting people off. 45-19 is several vehicles behind the bus. Is not driving erratically at this time.
9:18:08pm 2/25/2023 Operating While Influenced Grielickville., Out with female subject who is impaired, possibly has been drinking, Honda Fit with damage to front and back came from Traverse City. Traverse City Police Department officer responding since the incident occured in their jurisdiction. 45-07 on sobriety. One in custody.
9:25:48pm 2/25/2023 Warrant Arrest Grand Traverse Jail., From Grand Traverse Jail. 11:14:09pm 2/25/2023 Traffic Violation Maple City., Ford truck swerving all over the roadway. Unable to locate.
11:35:50pm 2/25/2023 Suspicious Person Northport., GTB07 called out with an individual in front of the court.
12:20:06am 2/26/2023 Suspicious Incident St Joseph., Female neighbor next door got into a fight with a visitor.
7:00:17am 2/26/2023 Traffic Violation Traverse City., Car on the side of the road, man standing outside it, caller thinks it might be vehicle trouble but did not stop to ask. Broken down, man left with wife to get a vehicle to tow it, it is on a straight away so should be ok will check on it later.
7:48:07am 2/26/2023 Motor Vehicle Crash Maple City., Neighbor's mailbox has been hit sometime overnight.
8:42:44am 2/26/2023 Suspicious Incident Maple City., Heard bumps on the side of his house twice last night, went out and investigated and saw footprints on the side of the house. Does not want to see anybody just wants it noted. Info only.
1:03:21pm 2/26/2023 Traumatic Injury S Cummings St., Priority 3.
1:58:09pm 2/26/2023 Info Northport., Vehicle broke down, is off the road not interfering with traffic. Will be having it towed tomorrow morning.
3:24:05pm 2/26/2023 Suspicious Incident Greilickville., Rental property that is not rented at this time. Somebody dumped a bunch of tree waste. Has checked with other property owners and no one knows anything about it. Would like it checked out.
4:31:24pm 2/26/2023 Road Hazard Traverse City., Just south of Cherrybend Road, trailer in the road not attached to a vehicle. Contacted the owner, she contacted AAA to get the trailer but they have yet to arrive. Owner will cancel AAA and requested Bingham get the trailer. Bingham enroute. Bingham has the trailer and all of the owner's information.
7:39:53pm 2/26/2023 Parking Lake Leelanau., Owner is concerned because people are parking too close to the building and over the sidewalk, he is afraid someone will hit the building. Caller would like to speak to an officer about his options and what to do. Advised caller to follow up with Township.
8:11:30pm 2/26/2023 Suspicious Vehicle S Herman Rd., Called out with a vehicle with multiple occupants.
12:43:31am 2/27/2023 Suspicious Vehicle Northport., 45-07 called out with a parked vehicle. Not an obstruction, windows frosted over, checking on it. Unsure if broken or called for a hook, will pass along to day shift.
7:23:14am 2/27/2023 Animal Control Large Leland., Bullmix, shepherd mix, caller has called before, dogs are frequently loose. Has spoken with 45-30 previously about these dogs. Reported he has two dogs near his vehicle. He will try to get the dogs into his truck. Taken possession of dogs, attempting to contact owner. On way to humane society. Per 45-30, dogs returned to owner.
8:19:22am 2/27/2023 Animal Control Large E Traverse Hwy., T&N requested by 45-30 for a dog at large. Neglected contact.
3:08:45pm 2/27/2023 Vehicle Ditch Cedar., Called out by 45-17, came across a vehicle. Owner returned, will be assisting with traffic. Vehicle is out.
3:43:05pm 2/27/2023 Fire Wires Down Lake Leelanau., Low hanging wire across road. It's a cable line, its removed.
3:44:39pm 2/27/2023 Vehicle Ditch Lake Leelanau., 45-05 out, no damage, has hook coming, will help with traffic.
4:22:29pm 2/27/2023 Vehicle Ditch Greilickville., Honda CVR, no damage, called a tow truck.
5:11:47pm 2/27/2023 Vehicle Ditch Norristown., Honda. Help arrived. No damage.
5:37:20pm 2/27/2023 Road Hazard S Center Hwy., Semi truck blocking both part of Cherry Bend and Center Wrecker ENR, not jackknifed, off to side enough for cars to get through. Semi is out.
8:20:56pm 2/27/2023 Operating While Influenced Greilickville., GMC on sobrieties. One in custody. Requesting a tow truck for the vehicle. Bingham enroute.
9:51:39pm 2/27/2023 Citizen Assist Traverse City., Needs a deputy to come look at her phone because it has been hacked. AT&T advised her to call the police department.
Comment
Here's What's Next For Broadband And Telecommunications Projects In Leelanau County
As spring approaches, the Leelanau Internet Futures Team (LIFT) is inching closer to its broadband internet buildout ...
Read More >>
Leelanau's Landmarks, Part One
Leelanau County boasts a coterie of iconic buildings, locations and history celebrating everything from the lumbering industry ...
Read More >>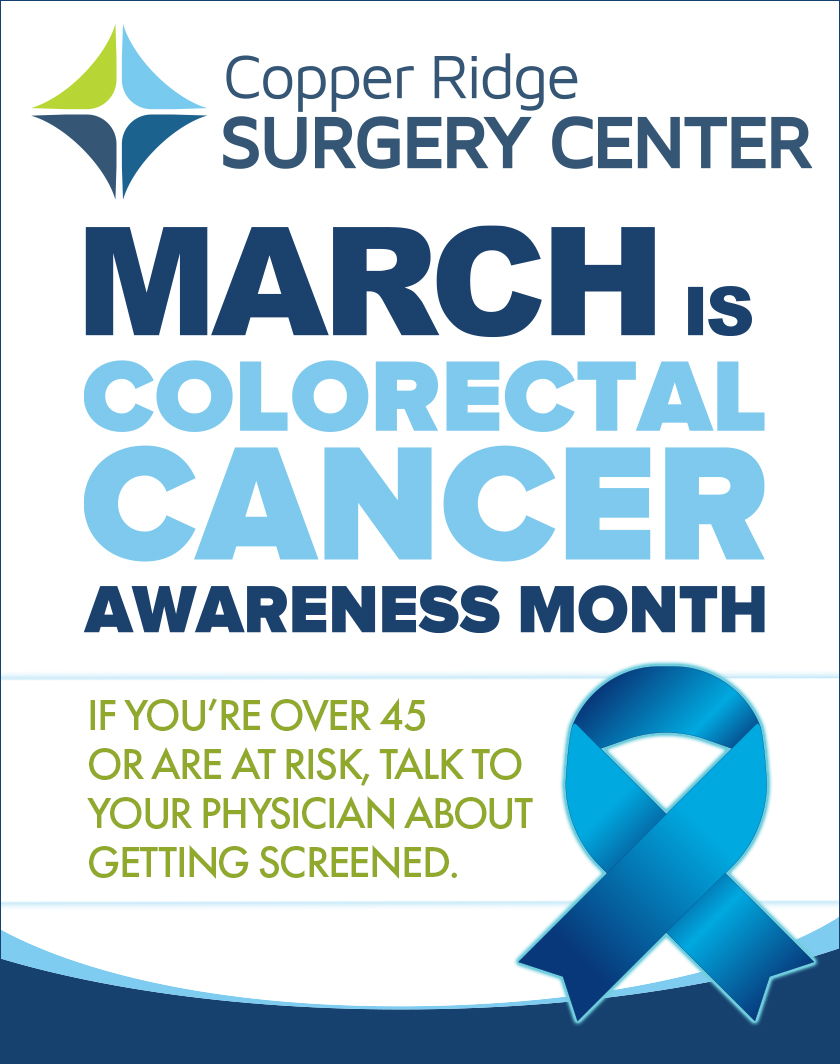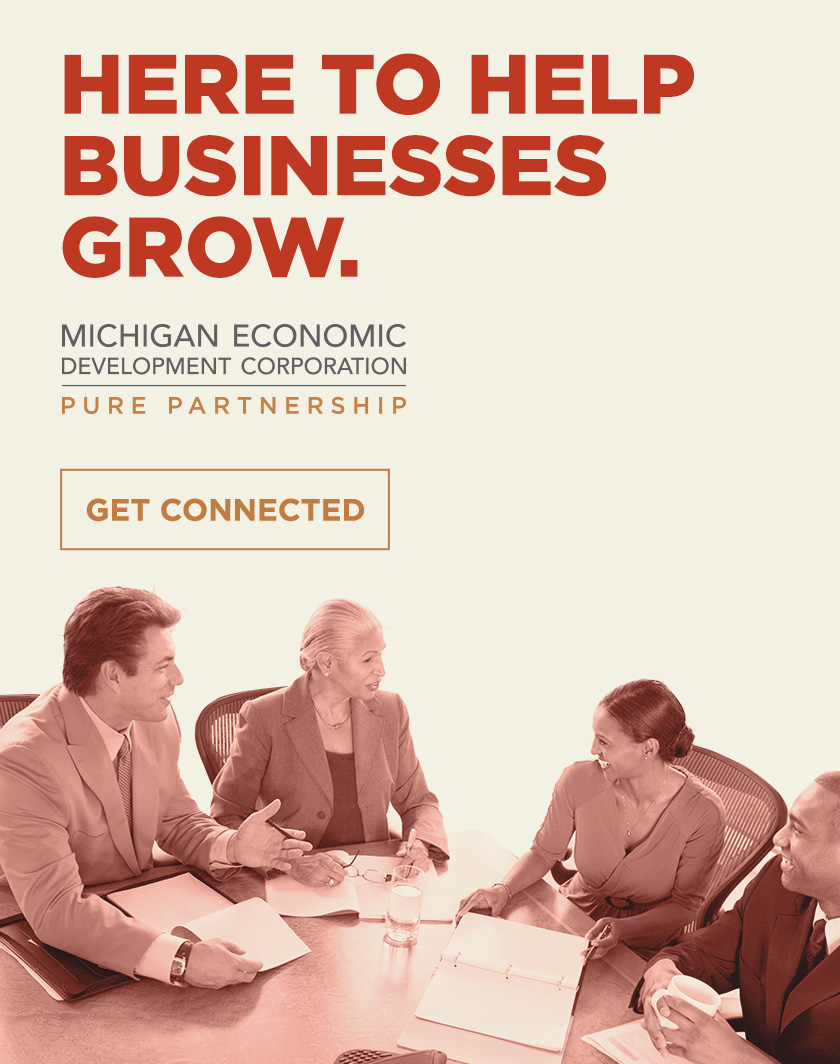 The Latest Leelanau County Blotter & 911 Call Report
The Leelanau Ticker is back with a look at the most alarming, offbeat, or otherwise newsworthy calls ...
Read More >>
Northern Latitudes Distillery Finally Gets Liquor License For Suttons Bay Satellite Location
It only took the better part of a year, but Northern Latitudes Distillery finally has a liquor ...
Read More >>