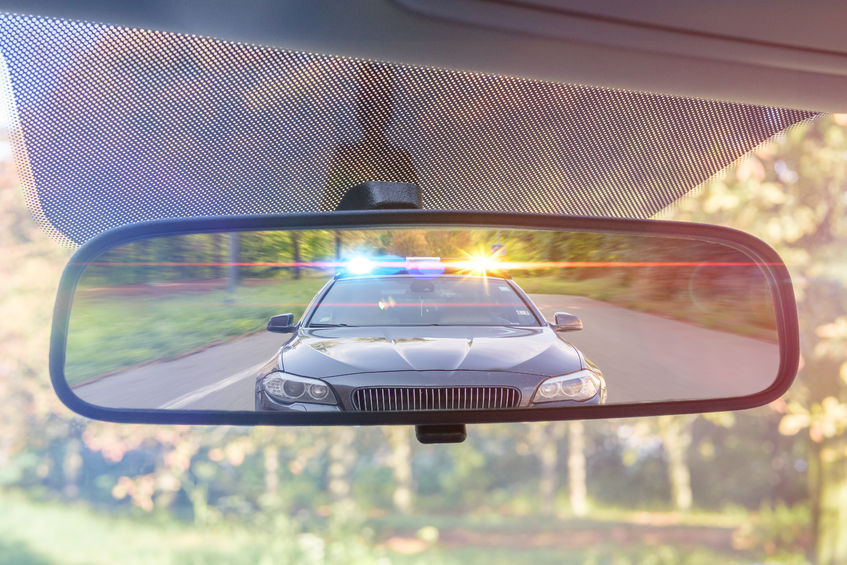 The Latest Leelanau County Blotter & 911 Call Report
By Ticker Staff | March 8, 2023
The Leelanau Ticker is back with a look at the most alarming, offbeat, or otherwise newsworthy calls to the Leelanau Office of Emergency Management/911 dispatch. The following is excerpted from the February 28 to March 6 call reports.
7:57:52am 2/28/2023 Vehicle Ditch Elmwood Twp., Ford. Truck has someone coming to pull them out. Requested SBRC to come plow Crane Hill.
10:51:57am 2/28/2023 Motor Vehicle Crash Northport, Toyota. Damage occurred on 02/20/2023. Rear passenger side damage.
12:26:51pm 2/28/2023 Suspicious Incident Grand Traverse Cty., Caller says a coworker told him another employee was taking pictures of him without his knowledge. Thinks it was strange and would like to speak with le about it.
4:28:34pm 2/28/2023 Road Hazard Leelanau Cty., A flatbed trailer with lumber is parked in the roadway partially blocking one lane of traffic. No one around. Maintenance company going to move it right now.
7:19:14pm 2/28/2023 Traffic Violation S West-Bay Shore Dr., Caller reporting vehicle all over roadway. On sobrieties.
9:56:07am 3/1/2023 Animal Control Elmwood Twp., Walking dogs yesterday afternoon and her dogs were attacked. Occurred on private property.
3:29:47pm 3/1/2023 Animal Control Lost Leelanau Cty., Stella, Goldendoodle, white, #60, female, blue collar. Bella, goldendoodle, white #60, not wearing a collar.
5:32:49pm 3/1/2023 Welfare Check Leland, Caller had an appointment at this address and is unable to get in touch with the lady. Is concerned the lady is injured, would like a welfare check. Lights are on but no one is answering the door.
1:53:00pm 3/2/2023 Welfare Check Suttons Bay, Neighbor has been snowed in for two days and her car hasn't moved, no one has gone up to the door because of the snow. Update: made contact and no assistance needed.
4:35:48pm 3/2/2023 Fire Carbon Monoxide Leelanau Cty., Callers dad said the house smelled funny and would like it checked. No carbon monoxide detected.
8:09:21am 3/3/2023 Warrant Arrest E Government Center Dr., Turned self into LLCO jail.
3:52:50pm 3/3/2023 Animal Control Centerville Twp., Three dogs got out earlier but the youngest one returned. Still missing: an old boxer, female, brown and a male boxer/labradoodle mix. Update: all dogs have returned.
1:18:50am 3/4/2023 Fire Carbon Monoxide Leelanau Twp., Woke up at 1am and the carbon monoxide alarm is going off. There is a definite CO problem, they have switched to the guest house for the night. Are going to call the furnace guy in the morning.
11:52:58am 3/4/2023 Found Property S West-Bay Shore Dr., While taking a break, a citizen approached with a found wallet. Returned wallet, all cash accounted for.
6:19:32pm 3/4/2023 Alarm Empire Twp., Siren going off on the top of the hill by the park service maintenance building. Someone from TC will be coming to check the alarm.
11:16:50pm 3/4/2023 Assist Dept Northport, GTCO working on a welfare check for a subject that was lost in Port Oneida last night, driving a blue Audi. Benzie has not had contact per GTCO, subject located at her home in GTCO.
9:36:16am 3/5/2023 Retail Fraud Lake Leelanau, Young male stole a $25 crystal specimen.
8:41:49pm 3/5/2023 Alarm Empire Twp., Caller reporting the siren going off again, advised they will check on it in the morning. The building is secure, just a faulty sensor.
3:31:15am 3/6/2023 Traffic Violation Leelanau Cty., GTB11 AND GTB10 behind a dark 4 door sedan swerving all over the road.
Comment
Here's What's Next For Broadband And Telecommunications Projects In Leelanau County
As spring approaches, the Leelanau Internet Futures Team (LIFT) is inching closer to its broadband internet buildout ...
Read More >>
Leelanau's Landmarks, Part One
Leelanau County boasts a coterie of iconic buildings, locations and history celebrating everything from the lumbering industry ...
Read More >>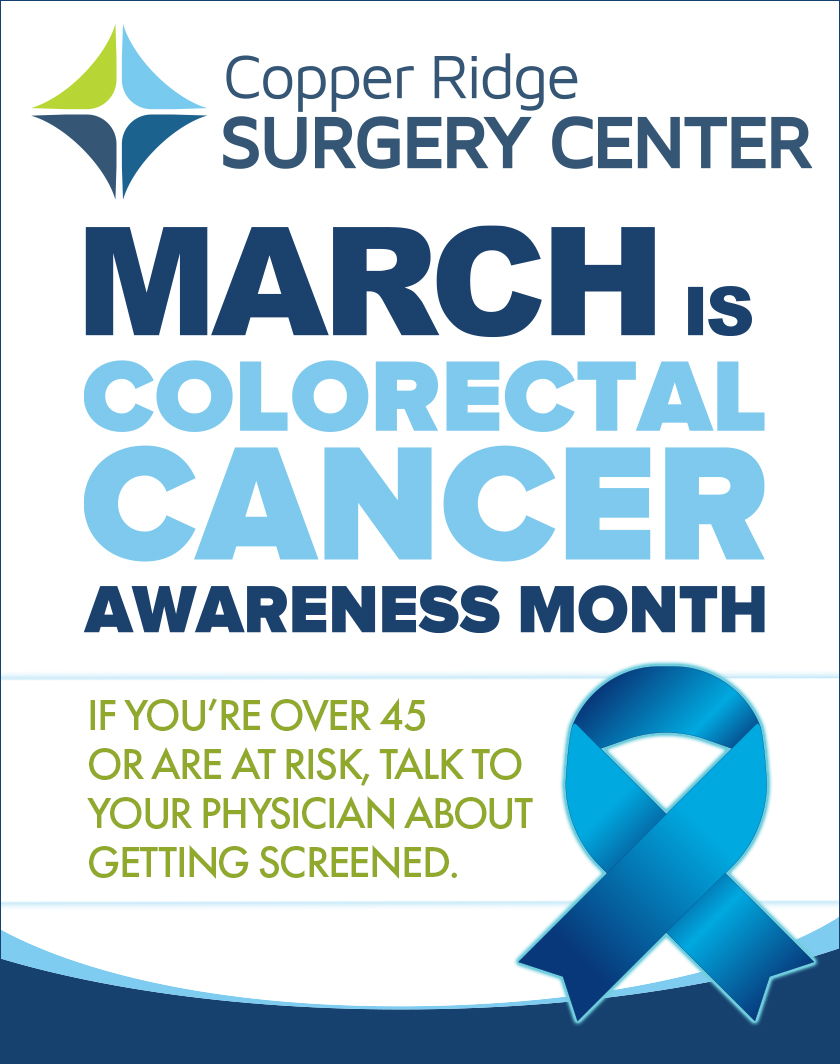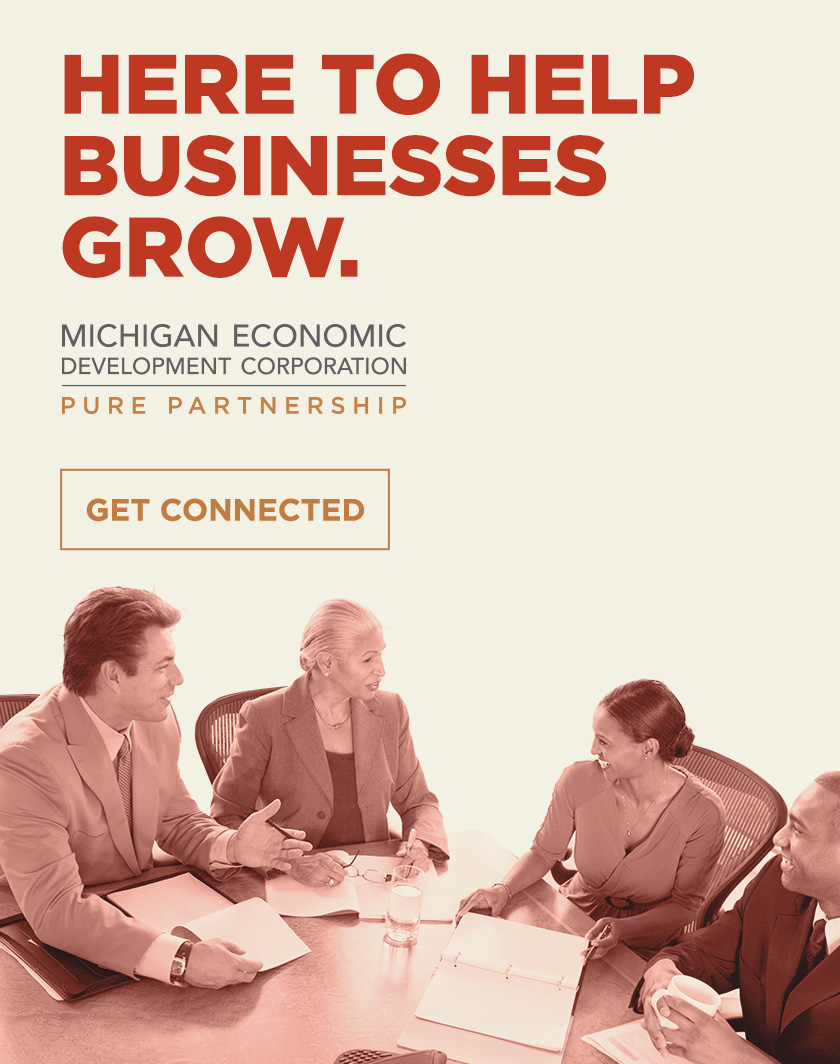 The Latest Leelanau County Blotter & 911 Call Report
The Leelanau Ticker is back with a look at the most alarming, offbeat, or otherwise newsworthy calls ...
Read More >>
Northern Latitudes Distillery Finally Gets Liquor License For Suttons Bay Satellite Location
It only took the better part of a year, but Northern Latitudes Distillery finally has a liquor ...
Read More >>