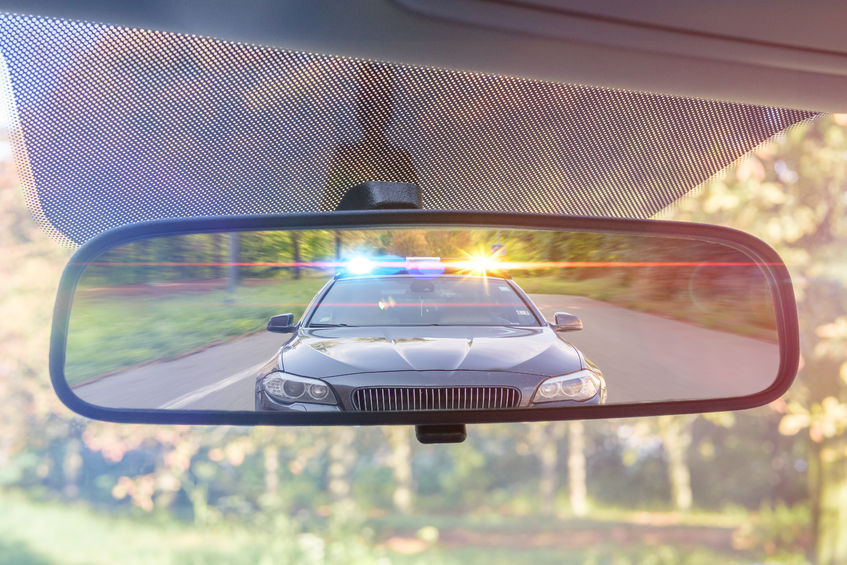 The Latest Leelanau County Blotter & 911 Call Report
By Ticker Staff | March 29, 2023
The Leelanau Ticker is back with a look at the most alarming, offbeat, or otherwise newsworthy calls to the Leelanau Office of Emergency Management/911 dispatch. The following is excerpted from the March 20 to March 26 call reports.
10:11:43am 3/20/2023 Parking N West-Bay Shore Dr., Been parked in lower parking lot for approximately a month.
7:29:28pm 3/20/2023 Animal Control Northport, Yellow lab has been roaming around callers house for the last couple of weeks, sometimes with a husky.
10:07:49am 3/21/2023 Trespassing S West-Bay Shore Dr., Request individual be removed from his property.
10:28:35am 3/21/2023 Found Property Tart Trail, Black zipper case found on the Tart Trail.
12:51:18pm 3/21/2023 Scam Elmwood Twp., Caller was victim of scam. Contacted bank, referred to LCSO for report.
4:36:19pm 3/21/2023 Larceny Leelanau Cty., Ongoing problem all winter long, driving up and taking the wood. Chevy Equinox. Caller told the male he was not supposed to be taking the wood from sheds near his condo he was staying in. Male lives in complex, wood is part of the association, civil issue.
11:45:06pm 3/21/2023 Trespassing E Cherry Bend Rd., Someone parking on callers property next to their pole barn, he advised they have a shared driveway with the neighbors but the vehicle has been parking on their property, an ongoing issue. Called back and advised he spoke with the neighbors and everything has been resolved.
11:07:30am 3/22/2023 Missing Person Leelanau Cty., Student left property.
3:58:55pm 3/22/2023 Building Check Centerville Twp., Friend checked cottage at 1pm, everything fine. Around 2:30pm someone walked from backyard to house. Could hear footsteps on camera but didn't see anything on camera. Area thoroughly checked.
4:08:35pm 3/22/2023 Citizen Assist Leelanau Cty., Needed help with a suspicious package.
8:58:19pm 3/22/2023 CO2/Hazmat/CBRN Cedar, Caller was watching TV, CO2 detector starting off. Zero reading throughout the home, faulty CO2 detector will need to be replaced.
3:01:32am 3/23/2023 Animal Control Leelanau Cty., Caller is missing a newfoundland poodle mix. Caller found dog.
5:30:43am 3/23/2023 Road Hazard S Manitou Trl., Caller works for the road commission and on his route he came across a water spout in the front yard of this address that is spraying water all over M22.
12:38:45pm 3/23/2023 Citizen Assist Bingham Twp., Received laptop and monitor from caller by mail. Contractor through Progressive, caller works with DTE. Caller is requesting equipment as he is no longer with the company and is refusing to return items to caller. Civil matter.
12:56:37pm 3/23/2023 Vehicle Ditch Leelanau Twp., Truck has gone into the ditch across from the caller's house. Driver has Bingham enroute.
8:56:55pm 3/23/2023 Fire Structure Bingham Twp., Neighbors house is on fire. Per SP7536 fire can be disregarded. The fire is totally contained and the homeowner will be out with it all night.
11:05:15am 3/24/2023 Threats E Government Center Dr., Threatening phone call from a customer.
10:32:45pm 3/24/2023 Traffic Violation Leelanau Twp., Truck following caller turning right on 22 southbound. At Peterson Park watching for northern lights, people had all their lights on. Had words about having their lights on. Passing Swede Road, caller does not want to be seen.
2:43:28am 3/25/2023 Suspicious Vehicle Elmwood Twp., Vehicle parked in the roadway. Bingham enroute, vehicle is taking up half the road. Bingham has vehicle and they were advised they can be released to the owner.
9:46:33am 3/25/2023 Animal Control Lost S Maple Valley Rd., Black pug, smaller, no collar.
7:32:22pm 3/25/2023 Larceny Elmwood Twp., Male and female arguing. Subjects are arguing over a wallet.
8:55:14pm 3/25/2023 Fire Lines Arcing Leland Twp., Powerline is arcing over Dufek. Line in pole secondary line touching a branch. No hazard, consumers notified.
6:47:56pm 3/26/2023 Animal Control Solon Twp., 2 dogs in callers backyard: male pitbull and a german shepherd.
Comment
Leelanau Cheese Aims For Education And Awareness With Second Annual Cheese Fest
Northern Michigan already has a massive cherry festival and a popular, beloved asparagus festival. So why not ...
Read More >>
Nominations Now Open For 17th Annual Hagerty TCBN 40Under40
June is upon us, so it must be time to make your nominations for this year's Hagerty ...
Read More >>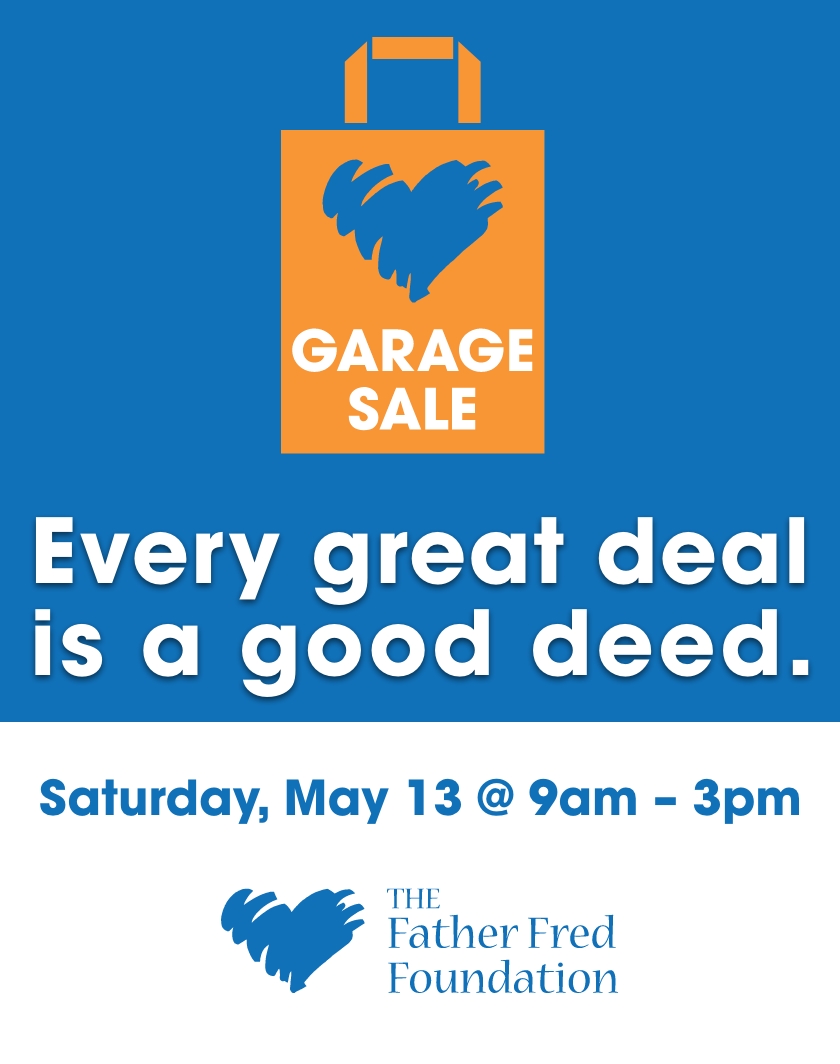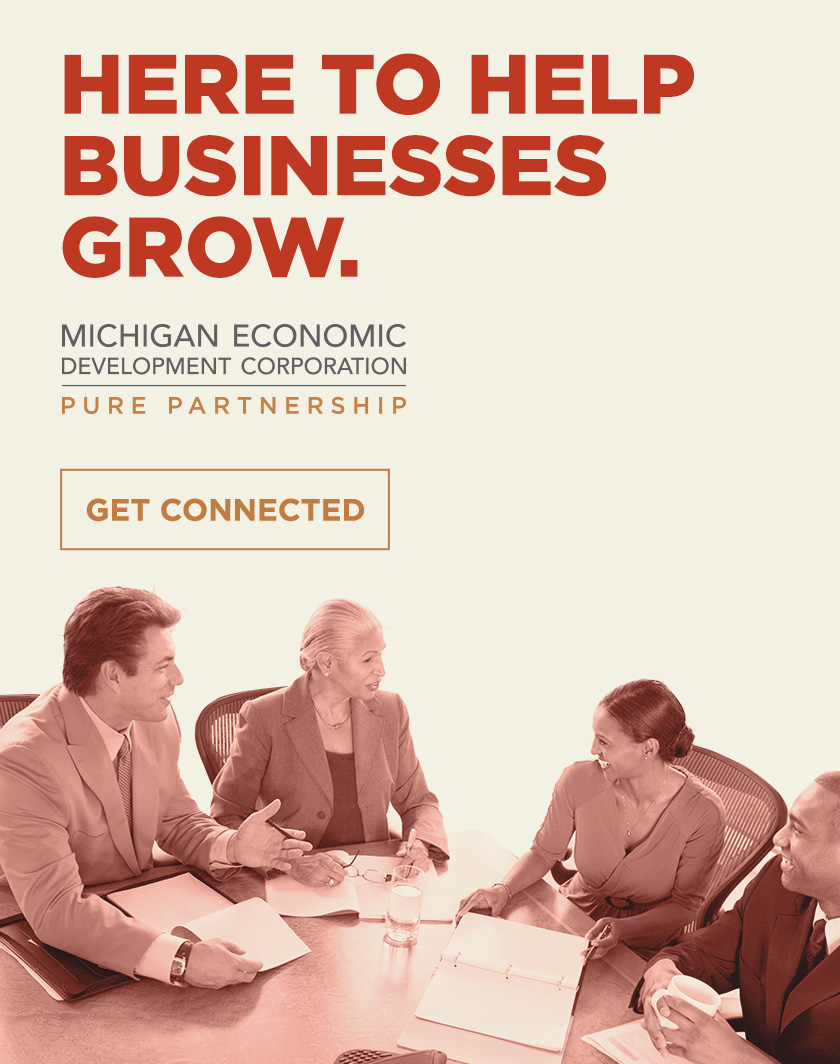 The Latest Leelanau County Blotter & 911 Call Report
The Leelanau Ticker is back with a look at the most alarming, offbeat, or otherwise newsworthy calls ...
Read More >>
Property Watch: Affordable, In The Heart Of The County
No, it's not tiny house living. But the word cozy does come to mind, as this home ...
Read More >>