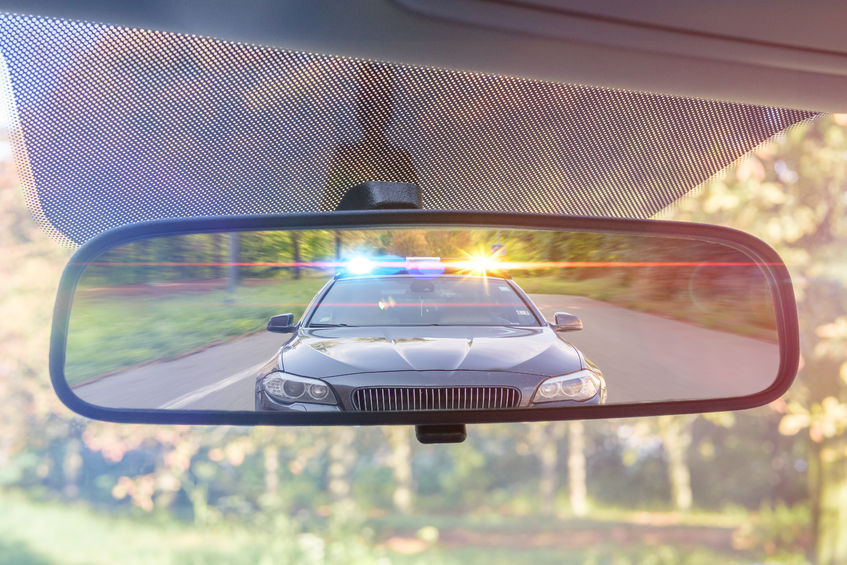 The Latest Leelanau County Blotter & 911 Call Report
By Ticker Staff | May 10, 2023
The Leelanau Ticker is back with a look at the most alarming, offbeat, or otherwise newsworthy calls to the Leelanau Office of Emergency Management/911 dispatch. The following is excerpted from the May 1 to May 7 call reports.
9:23:33am 5/1/2023 Citizen Assist Lake Leelanau, Tenant issues, delivering hand written threats.
10:45:27am 5/1/2023 Animal Control Cedar, 20 cattle in field not fenced in. Met with owner and cows are contained.
12:43:47pm 5/1/2023 Suspicious Incident Leelanau Cty., Daughter in driveway walking dog, white SUV and man with ski mask trying to grab her. Unknown direction when left; vehicle went east bound.
9:09:33am 5/2/2023 Citizen Assist Empire, Left gloves and hat at church.
2:58:50pm 5/2/2023 Motor Vehicle Crash Leelanau Twp., Car is on fire, hit tree. Vehicle fully engulfed, Bingham enroute. Fire is out, Bingham on scene.
6:14:02pm 5/2/2023 Citizen Assist Bingham Twp., Caller lives in Virginia and recently listened to a podcast that occurred in 2022. Stated in the podcast he held his wife down and believed he gave her bruises. Caller found this concerning.
3:57:10am 5/3/2023 Suspicious Incident Empire, Motion light turned on outside in front of her house but she's too scared to look to see if someone is there.
9:55:17pm 5/3/2023 Suspicious Incident E Government Center Dr., Caller was at the recycling center and noticed a computer bag sitting outside the government center front doors.
11:44:06am 5/4/2023 Animal Control Solon Twp., Steer in the road going in and out of the pasture. Met with owner, cow is out of roadway.
12:51:11pm 5/4/2023 Stolen Property Elmwood Twp., 10 paintings were taken.
3:15:59pm 5/4/2023 Animal Control Centerville Twp., Missing Siberian husky, white, no collar. He is now home.
7:13:38pm 5/4/2023 Disorderly Lake Leelanau, Irate customer refusing to pay his bill, causing a scene.
8:29:11am 5/5/2023 Animal Control Leelanau Cty., Ongoing problem with neighbor's dog on his property.
6:20:52pm 5/5/2023 Suspicious Person S West-Bay Shore Dr., Noticed a male wearing dark clothing, walking around the parking lot looking into vehicles. Thinks he looks suspicious.
9:06:08pm 5/6/2023 Threat S West-Bay Shore Dr., Prom at this location, a couple of seniors who didn't buy tickets are showing up and making threats, 2 seniors were denied entry, became belligerent, swearing and threatening to slash tires, parents just arrived and they are causing a confrontation at the door. Parent has entered the building and is refusing to leave.
7:58:10pm 5/7/2023 Suspicious Vehicle Leelanau Cty., Male in a Mercedes smoking a cigarette going 1 mph down the road, westbound.
12:40:36am 5/8/2023 Citizen Assist Big Rapids, Caller is receiving phone calls from a number she doesnt recognize out of Big Rapids.
Comment
Leelanau Cheese Aims For Education And Awareness With Second Annual Cheese Fest
Northern Michigan already has a massive cherry festival and a popular, beloved asparagus festival. So why not ...
Read More >>
Nominations Now Open For 17th Annual Hagerty TCBN 40Under40
June is upon us, so it must be time to make your nominations for this year's Hagerty ...
Read More >>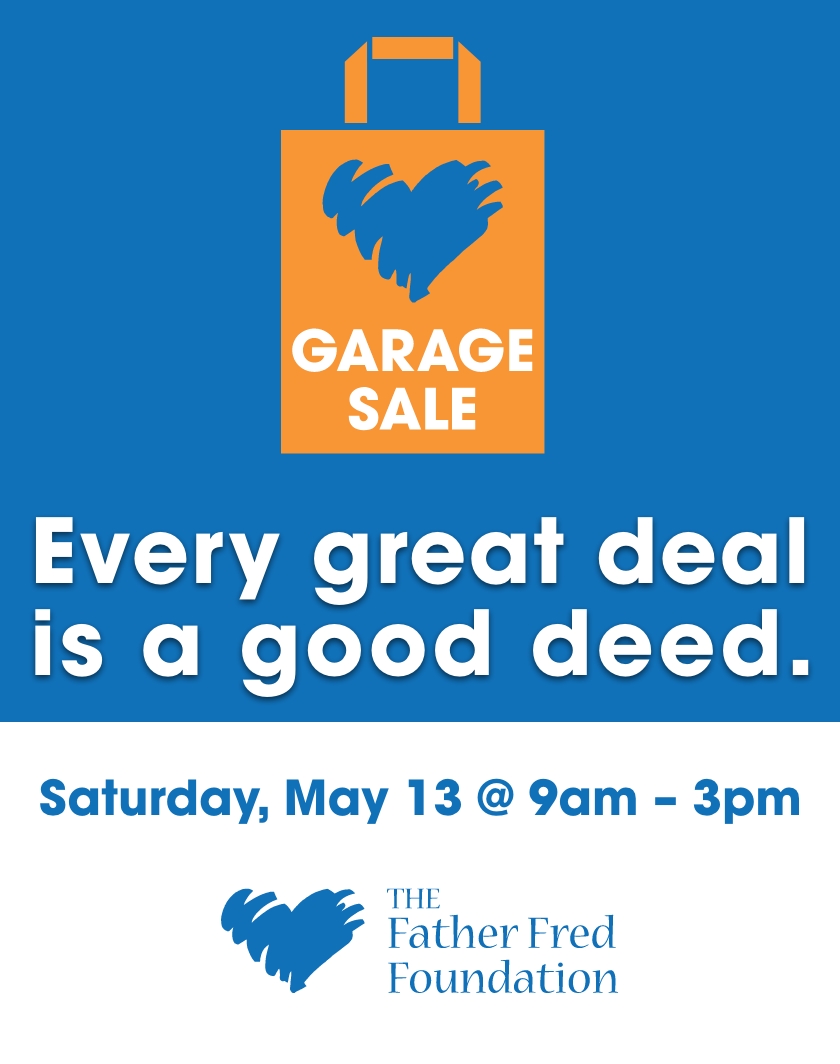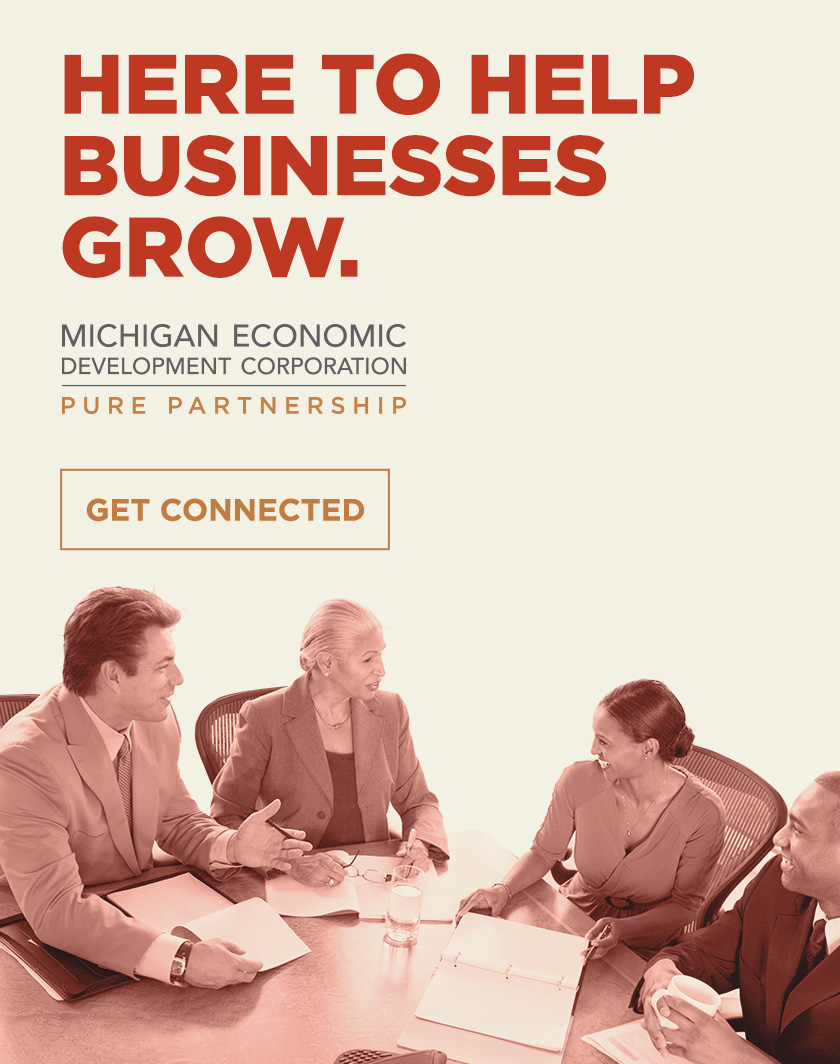 The Latest Leelanau County Blotter & 911 Call Report
The Leelanau Ticker is back with a look at the most alarming, offbeat, or otherwise newsworthy calls ...
Read More >>
Property Watch: Affordable, In The Heart Of The County
No, it's not tiny house living. But the word cozy does come to mind, as this home ...
Read More >>