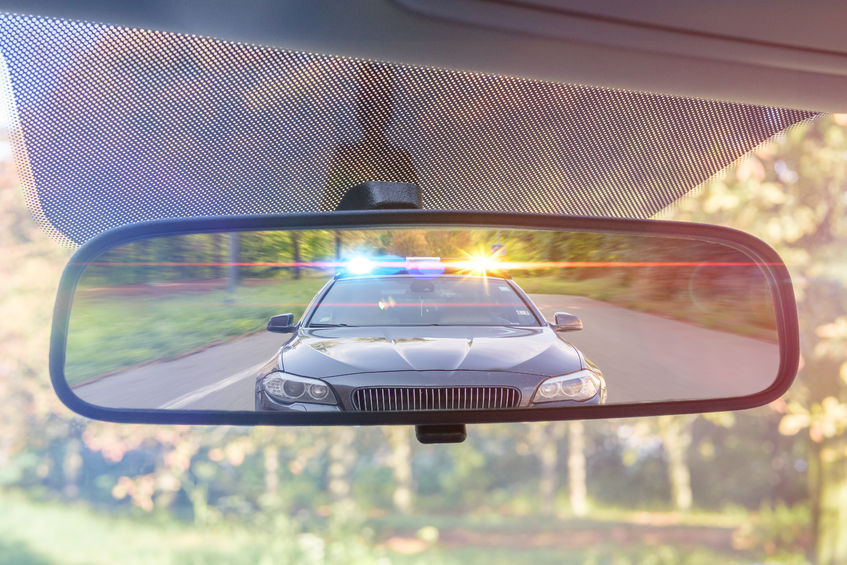 The Latest Leelanau County Blotter & 911 Call Report
By Ticker Staff | May 17, 2023
The Leelanau Ticker is back with a look at the most alarming, offbeat, or otherwise newsworthy calls to the Leelanau Office of Emergency Management/911 dispatch. The following is excerpted from the May 9 to May 15 call reports.
6:11:47am 5/9/2023 Suspicious Incident E Traverse Hwy., Caller noticed some people taking pictures of his equipment. Advised they have been back multiple times and he thinks it's suspicious.
11:34:34am 5/9/2023 Suspicious Incident S Center Hwy., Found a package unknown when. In ditch in front of house. Postage envelope, vacuum sealed plastic, might be marijuana.
12:18:06pm 5/9/2023 Animal Control Elmwood Twp., Missing german shepherd, jumped the fence in the back yard.
5:41:11pm 5/9/2023 Michigan Department of Transportation Leelanau Twp., Caller is property owner and believes someone is maliciously destroying his garden house.
7:39:57pm 5/9/2023 Neighbor Leelanau Cty., Caller was sitting in her vehicle and the little girl across the street was playing basketball, the ball hit her van.
8:35:01am 5/10/2023 Motor Assist Lake Leelanau, Dog locked child in car, child able to unlock door.
9:21:16pm 5/10/2023 Michigan Department of Transportation Leelanau Cty., Boyfriend is trying to break into the house.
7:29:48am 5/11/2023 Motor Assist Lake Leelanau, Assisting a motorist with a car limping into Lake Leelanau.
12:30:09pm 5/11/2023 Neighbor Leelanau Twp., Neighbor - ongoing issue, several instances where she retaliates against her in reference to her renters being too close to her home. Claiming caller is trespassing. Car has been keyed. Neighbor also reported an HOA playhouse violation.
12:36:38pm 5/11/2023 Building Check Leelanau Cty., Reviewing camera footage, a man and woman were walking around taking pictures with a phone of her camera system. Now only one camera is working.
7:44:44pm 5/11/2023 Found Property E Fouch Rd., Caller found multiple credit cards, an ID, backpacks and car keys under a tree on property.
9:04:01am 5/12/2023 Animal Control Suttons Bay, Neighbors dog "attacked" her yesterday afternoon, says it's an ongoing issue with this neighbor and his dogs.
5:54:56pm 5/12/2023 Animal Control Maple City, 2 quarter horses, one light color one brown headed towards Bow and Gilbert. Horses recovered by their owner.
9:15:14pm 5/12/2023 Missing Person Juvenile E Fouch Rd., Caller's son has not come home from school. Update: called back and advised that she heard from son, he said his phone died and that is why he wasn't answering.
9:25:34am 5/13/2023 Animal Control N West-Bay Shore Dr., Neighbor behind has 2 dogs that are repeatedly in caller's yard. Asked neighbor to keep them leashed, both dogs currently in yard.
3:28:40pm 5/13/2023 Road Hazard Elmwood Twp., Report farm or fruit stand situated too close to side of the road; situated too close to roadway for vehicles to park. Causes impediment to traffic.
1:19:50am 5/14/2023 Citizen Assist S West-Bay Shore Dr., Man laying in the road ½ mile of Leelanau Cheese.
6:06:40pm 5/14/2023 Animal Control S Maple City Rd & E Valley Rd., Dog roaming along roadway, golden shaggy-haired dog, will not come to caller. Brown collar. Dog ran off into the woods.
8:01:37am 5/15/2023 Suspicious Vehicle Empire Twp., Truck is pulled up in front of the association property with its flashers on, on M22. Caller doesn't see anyone around it.
9:33:12am 5/15/2023 Animal Control Welfare Kasson Twp., Can see 6 dogs in a confined area and she is concerned for their welfare.
4:45:42pm 5/15/2023 Traffic Violation S West-Bay Shore Dr., Child gets dropped off from a TCAPS bus around 1640-1645 hrs, several times there have been cars disregarding the stop signals putting his child in danger. Requests additional patrol.
Comment
Leelanau UnCaged returns to Northport Saturday
One of the region's most unique and anticipated festivals returns to Northport tomorrow (Saturday), and Sandy Dhuyvetter ...
Read More >>
New Waves/Habitat Development To Break Ground On Bugai Road
Habitat for Humanity Grand Traverse Region announced on Wednesday that a groundbreaking date is officially on the ...
Read More >>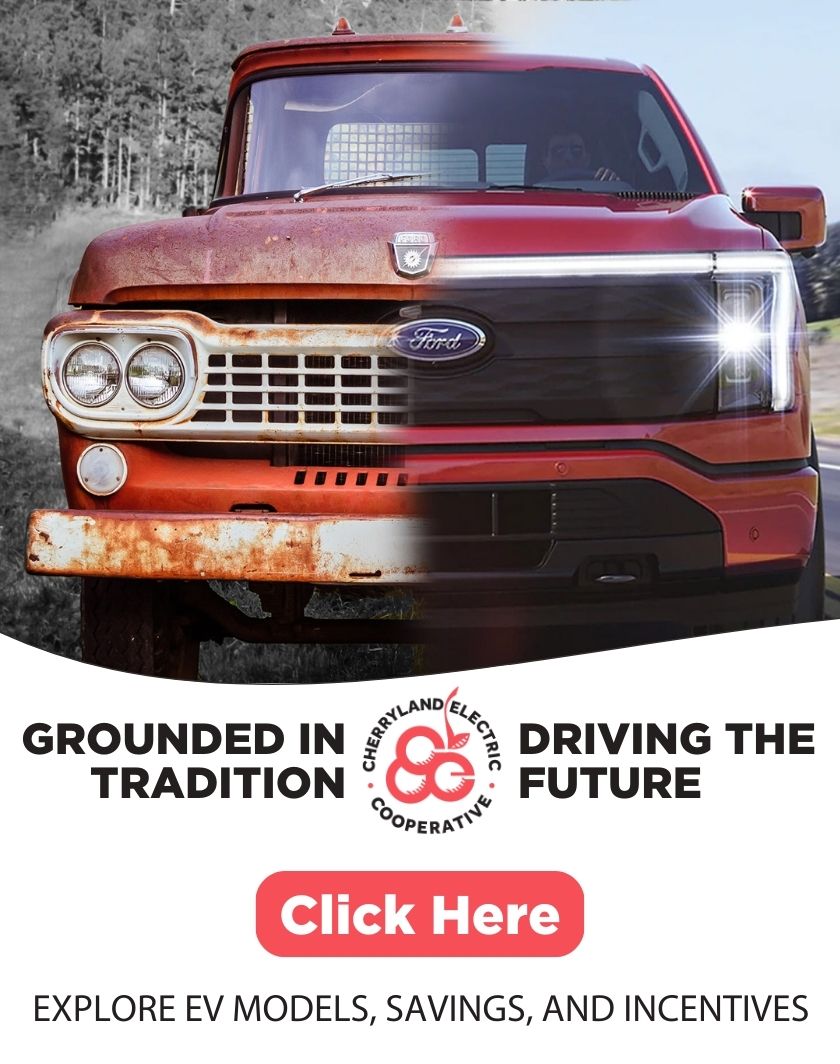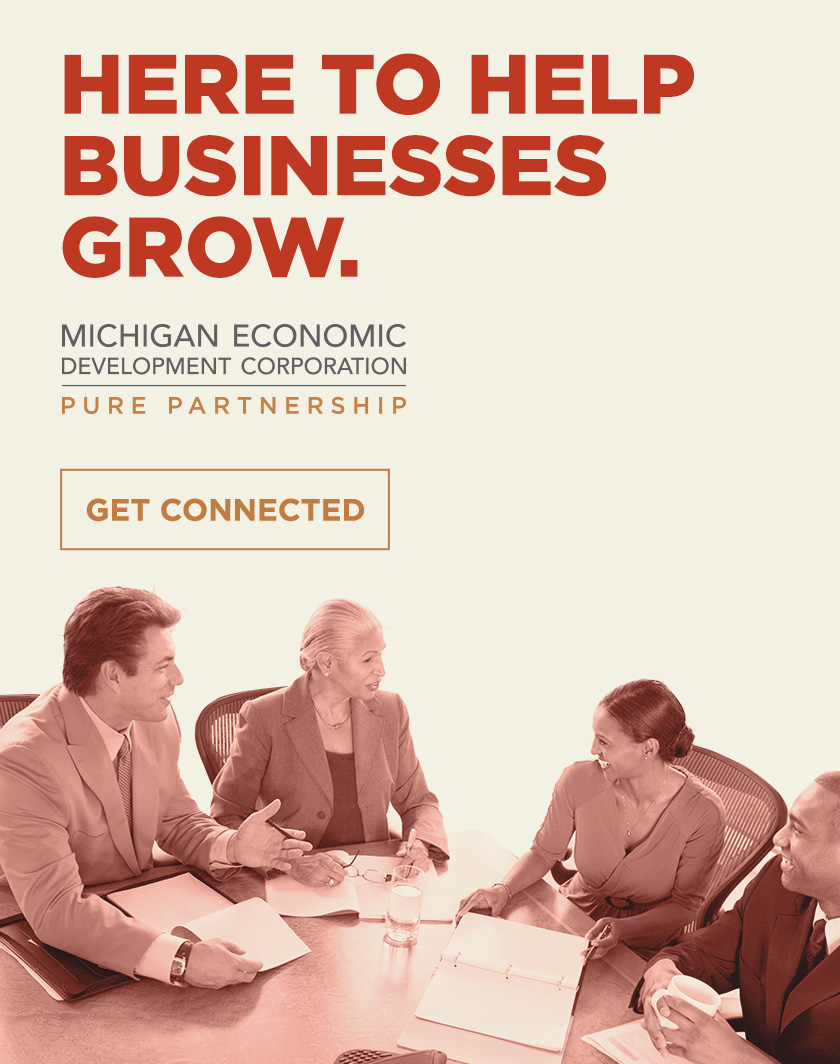 Leelanau Conservancy Opens New Trail, Seeks Logo Refresh
The Leelanau Conservancy announced late last week that it had completed work on a new boardwalk trail ...
Read More >>
Your Guide To The Offseason In Leelanau County
Autumn is here, the nights are getting colder, and the first traces of fall color are starting ...
Read More >>