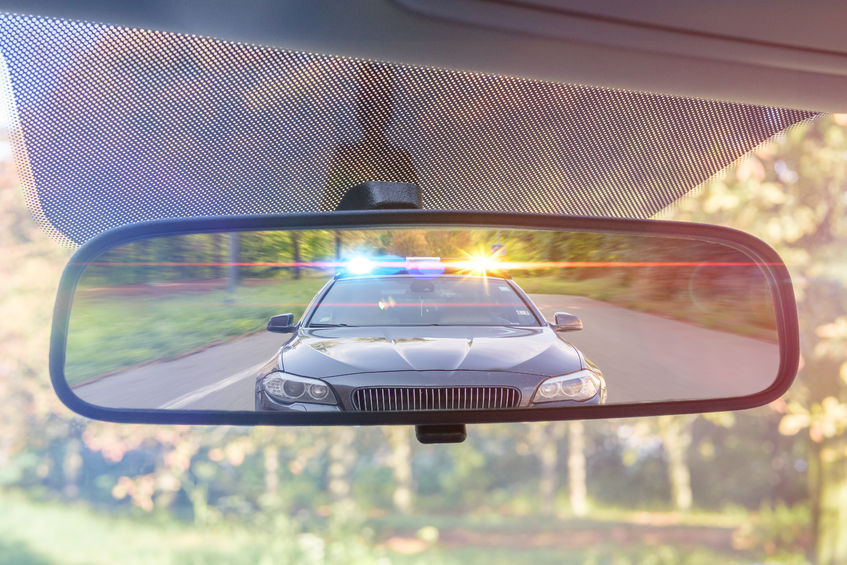 The Latest Leelanau County Blotter & 911 Call Report
By Ticker Staff | May 24, 2023
The Leelanau Ticker is back with a look at the most alarming, offbeat, or otherwise newsworthy calls to the Leelanau Office of Emergency Management/911 dispatch. The following is excerpted from the May 16 to May 22 call reports.
11:05:26am 5/16/2023 Citizen Assist Lake Leelanau, Keyboard fell out of back of car. Yellow markings.
1:00:43pm 5/16/2023 Fire Structure S Center Hwy., A side propane tank, exposed side 100 feet away. Request portable hydrant from Leland to set up at the southbound north marina. Chief 503 enroute to ll for tanker. Have LDF581 set up portable hydrant in front of southbound school at the hydrant there. Consumers notified. Fire is under control. No further status needed.
4:41:37pm 5/16/2023 Assault/Battery Suttons Bay, Says her grandson was assaulted.
4:54:36pm 5/16/2023 Suspicious Incident Elmwood Twp., 10 year old male, went to neighbors to put mail inside, found the door slightly ajar, heard a noise in the basement then an expletive. Building is secure.
6:10:05pm 5/16/2023 Missing Person Leelanau Twp., Husband is gone with the car, hasn't driven in a year.
2:00:16pm 5/17/2023 Threats Lake Leelanau, Family member that lives in WI is sending death threats.
8:55:06pm 5/17/2023 Suspicious Vehicle Centerville Twp., Mechanical issues smoke coming from under the hood.
11:40:25pm 5/17/2023 Suspicious Person Leland Twp., Caller is reporting a woman walking on the side of the road waving her phone trying to get the caller's attention.
12:46:43am 5/18/2023 Suspicious Incident N West-Bay Shore Dr., Received a call from a 17 year old who is home alone. There was a knock at the door and they heard arguing outside.

11:00:24am 5/18/2023 Identity Theft Lake Leelanau, ID theft, person using caller's name in Cleveland, Ohio to rent a uhaul that was not returned. Requested to get a report from law enforcement.
12:19:44pm 5/18/2023 Fraud Leland Twp., Credit card fraud. Someone has been using card since December 2022.
12:57:58pm 5/18/2023 Threats E Cherry Bend Rd., Resident is afraid for his life.
2:29:47pm 5/18/2023 Info Leelanau Cty., Williams and Bay pumped out restrooms and found an excess amount of needles in tank.
9:05:35pm 5/18/2023 Fire Grass Suttons Bay, Neighbors were shooting fireworks, now it looks like there is a fire in the woods across the street. Fire is out, spoke with the person involved in the incident.
11:51:18pm 5/18/2023 NMMAERT Leelanau Cty., ERT called out, barricaded gunman. Canceled before units were dispatched.
7:07:28pm 5/19/2023 Event Leland, High school party.
10:00:42pm 5/19/2023 Animal Control Lost E Hoxie Rd., 6 month old great pyrenees puppy missing from address.
11:49:35pm 5/20/2023 DWL S West-Bay Shore Dr., Driving while license revoked.
11:10:59am 5/21/2023 Runaway Juv Lake Leelanau, Went to get daughter up and she is not there. Local authorities are searching for her now.
8:31:56pm 5/21/2023 Citizen Assist N Lighthouse Point Rd., Caller believes she left her backpack purse at the lighthouse near the playground.
9:46:03am 5/22/2023 WC Misc Solon Twp., Dock that is out past the drropoff. Caller belives it is a navigational hazard.
3:31:40pm 5/22/2023 Trespassing Lake Leelanau, Man tried to pick up 15 year old from residence.
12:29:30am 5/23/2023 Citizen Assist N West-Bay Shore Dr., Out with a man walking with 2 gas cans, checking to see if he is all set or needs any assistance.
Comment
Leelanau Cheese Aims For Education And Awareness With Second Annual Cheese Fest
Northern Michigan already has a massive cherry festival and a popular, beloved asparagus festival. So why not ...
Read More >>
Nominations Now Open For 17th Annual Hagerty TCBN 40Under40
June is upon us, so it must be time to make your nominations for this year's Hagerty ...
Read More >>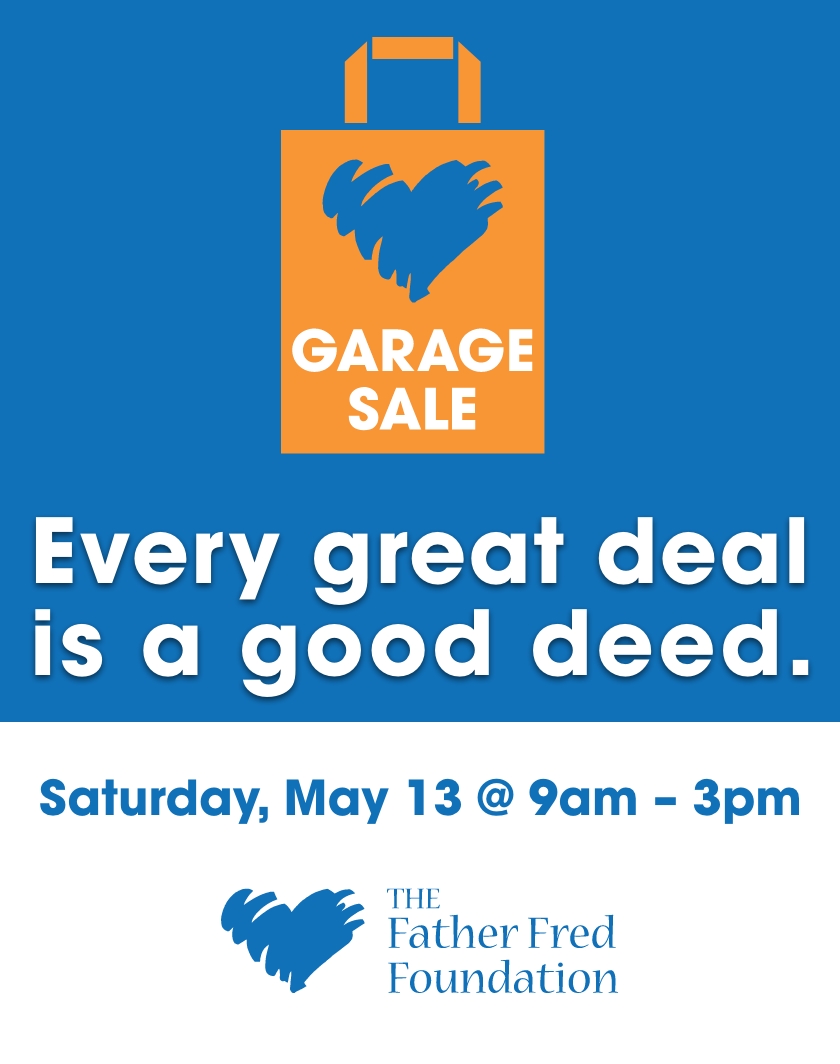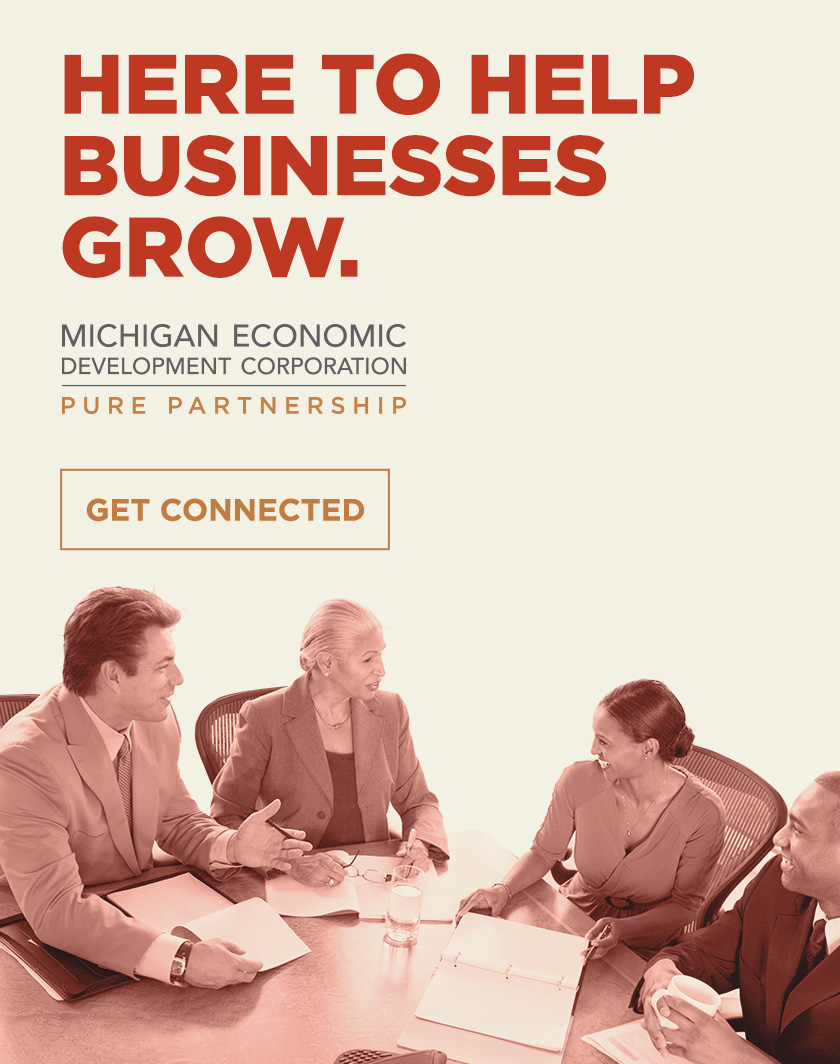 The Latest Leelanau County Blotter & 911 Call Report
The Leelanau Ticker is back with a look at the most alarming, offbeat, or otherwise newsworthy calls ...
Read More >>
Property Watch: Affordable, In The Heart Of The County
No, it's not tiny house living. But the word cozy does come to mind, as this home ...
Read More >>