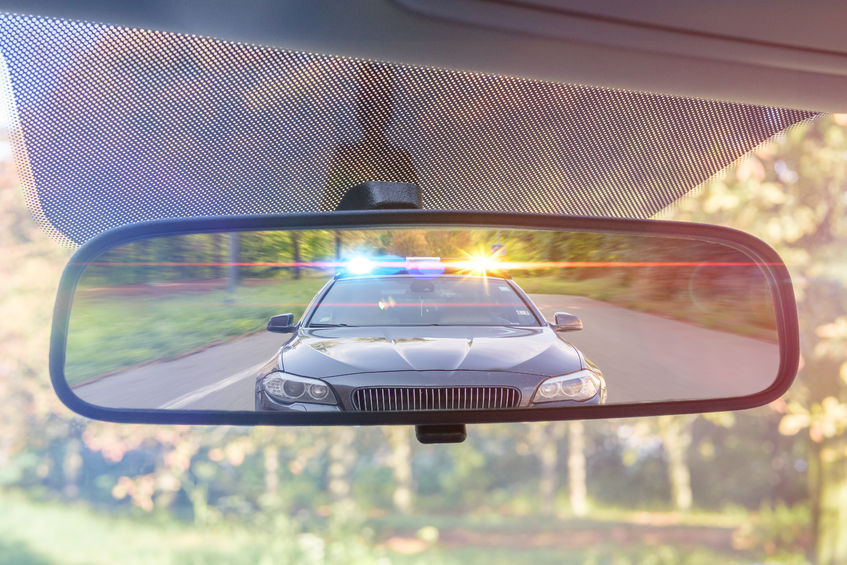 The Latest Leelanau County Blotter & 911 Call Report
By Ticker Staff | May 31, 2023
The Leelanau Ticker is back with a look at the most alarming, offbeat, or otherwise newsworthy calls to the Leelanau Office of Emergency Management/911 dispatch. The following is excerpted from the May 24 to May 29 call reports.
3:37:28am 5/24/2023 Fire Smoke Cleveland Twp., Caller smells a lot of smoke coming out her window. We have investigated the area, believing the smoke to be from the prescribed burn.
6:11:20am 5/24/2023 Road Hazard Centerville Twp., Caller is reporting a dead deer in the road north of this intersection. Road commission notified of deer for pickup.
8:38:31am 5/24/2023 Suspicious Incident Deyoung Natural Area, Report finding of suspicious material at the Deyoung Natural Area.
3:03:49am 5/25/2023 Fire Smoke Cleveland Twp., Smells strongly of smoke in the area, nt sure where it is coming from. In the area investigating. Can smell some smoke in the area from the controlled burn, but no flames.
11:51:12am 5/25/2023 Animal Control Leelanau Cty., Neighbors have a fawn inside fenced area of their yard. No one home at this time, would like assistance freeing fawn.
7:59:45pm 5/25/2023 Alarm E Government Center Dr., All alarms going off in the courthouse "alarm screen" states "movement" for all. Made contact with cleaning crew.

9:55:25pm 5/25/2023 Citizen Assist Suttons Bay Twp., Horse down in the field, need manpower to lift the horse.
9:23:17am 5/26/2023 Citizen Assist W Main St., Gentleman parked nearby, got out of vehicle and relieved himself behind the dumpster.
10:50:23am 5/26/2023 MDOP Leelanau Cty., Caller is reporting damage to property, truck or dump truck may have dropped load of sludge or concrete on their driveway.
10:00:49pm 5/26/2023 Suspicious Incident Leelanau Cty., Female screaming, sound like an argument, can't hear what she is saying. Burn barrel fell over and some children were loud.
6:26:21am 5/27/2023 Family Trouble Leelanau Cty., Caller advised her family is going through her purse.
6:41:25pm 5/27/2023 Welfare Check Suttons Bay, Friend sent a text earlier today that was cryptic. His vehicle is in the driveway.
8:01:24pm 5/27/2023 Citizen Assist S Stocking Scenic Dr., #9 overlook caller advised that someone cannot climb back up the dune and needs assistance on what to do. No medical emergency.
9:35:10pm 5/27/2023 Trespassing Elmwood Twp., Ongoing issue with individuals from adjacent wedding venue coming onto the caller's property.
10:40:32pm 5/27/2023 Misc Juvenile Leelanau Cty., Kids down at the beach club being very loud and breaking the lights, believe the kids are staying there, at least 10, high school kids.
7:53:52am 5/28/2023 WC Capsize Ship Watch, 2 miles offshore bright yellow, can't see anyone in it, 2 people in the water, can't tell if they have life jackets.
2:26:04pm 5/29/2023 WC Misc Omena Bay, Sees two paddle boarders in the middle of Omena Bay. They don't appear to be in distress but the wind is picking up and caller doesn't know if they will be able to get back in. Made contact with the paddle boarders, they're bathing and are not in need of assistance.
10:34:08pm 5/29/2023 Disorderly N West-Bay Shore Dr., Female showed up HBD, someone took her vehicle, she won't leave.
Comment
A Historic Great Lakes Mapping Project, Right Here In Leelanau County
Contrary to popular belief, the oceans aren't the only bodies of water on Earth hiding a few ...
Read More >>
Property Watch: Gateway to the Forest
How'd you like it if your backyard butted up against a sprawling, 1,000-acre plus tract of forest ...
Read More >>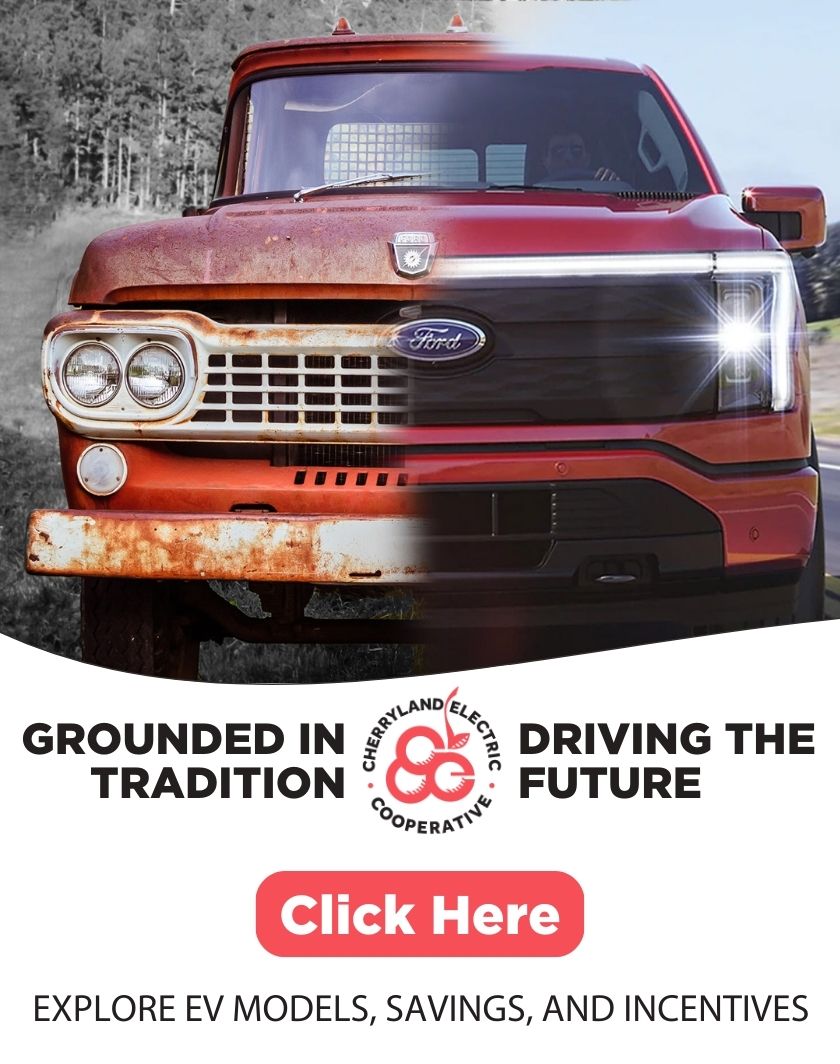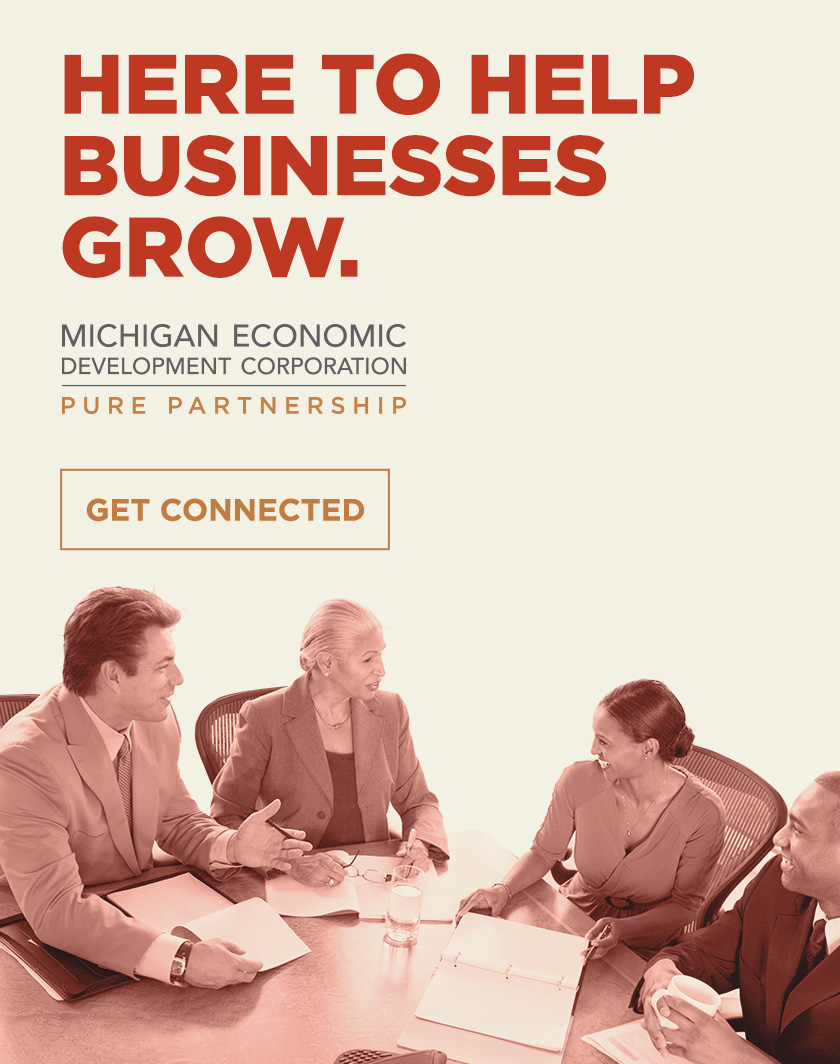 Bridging the Signal Gap: Verizon, T-Mobile Plan More Cell Towers to Boost Coverage
Dropped calls, undelivered texts, and sluggish data connections throughout Leelanau County have prompted frustration and raised concerns ...
Read More >>
Leland Township Considers USDA Financing For New Offices, Future Expansion Project
A loan from the United States Department of Agriculture (USDA) could save Leland Township more than $10,000 ...
Read More >>