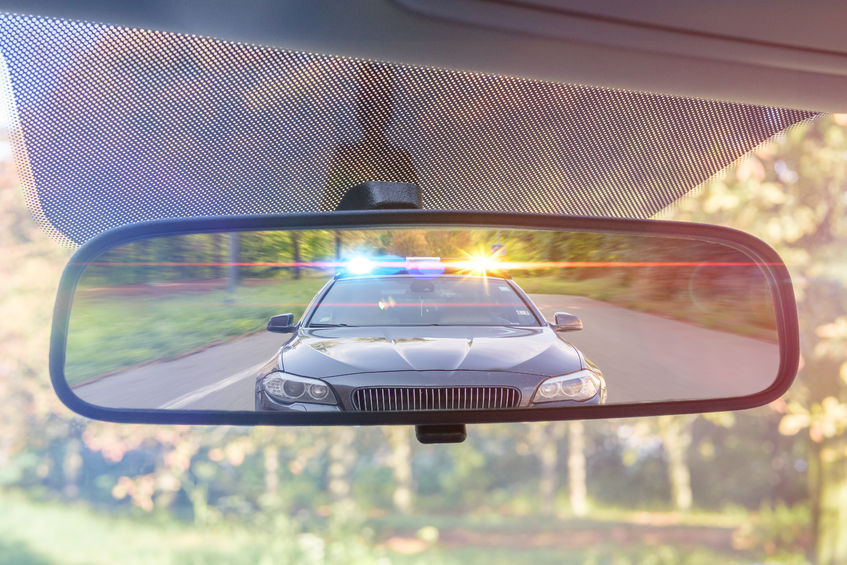 The Latest Leelanau County Blotter & 911 Call Report
By Ticker Staff | Aug. 30, 2023
The Leelanau Ticker is back with a look at the most alarming, offbeat, or otherwise newsworthy calls to the Leelanau Office of Emergency Management/911 dispatch. The following is excerpted from the August 22 to August 28 call reports.
7:31pm 8/22/2023 Animal Control Lost Leland, Bella, alotonia shepherd, yellow black marking on face, 75 lbs female. Chain and dog is chipped.
8:02pm 8/22/2023 Trespassing Elmwood Twp., Guy with a suburban is in caller's driveway looking for dog.
8:35am 8/23/2023 Disorderly E Cherry Bend Rd., Resident threw hot coffee and is refusing to go back to his room.
4:15pm 8/23/2023 Animal Control Cedar, Pigs are loose. 2 black, medium sized pigs.
8:07am 8/24/2023 Animal Control S West-Bay Shore Dr., Pitbull mix, orange and white, no collar running around in the road and store.
9:07am 8/24/2023 Embezzlement S West-Bay Shore Dr., Current employee has been writing checks to himself and cashing them.
5:33pm 8/25/2023 Citizen Assist Bingham Twp., Wife left the house about an hour ago but won't say where she is.
6:11pm 8/25/2023 Suspicious Incident Suttons Bay Twp., Found bag with matches, lighter, something related to marijuana.
10:49pm 8/25/2023 Suspicious Vehicle Leelanau Cty., Someone is doing donuts in the parking lot for about 5 minutes, possibly a pickup truck.
7:03am 8/26/2023 Illegal Camping Bad Harbor Beach, Out with people sleeping in vehicle.
9:06am 8/26/2023 Found Property Leelanau Twp., Found what she believes is a charger for an ankle tether.
7:11pm 8/26/2023 Family Trouble Suttons Bay Twp., Mother of caller's children, damaging the caller's truck.
8:28pm 8/26/2023 Suspicious Incident S Dune Hwy., Single dad with 2 adolescent kids with him, he was swearing and yelling profanities.
8:44pm 8/26/2023 Assist Department N West-Bay Sore Dr., Caller advised a male showed up at her residence and is trying to fight her boyfriend.
10:24pm 8/26/2023 Suspicious Incident Elmwood Twp., 3 females walked into the building while they are having a private event, they don't know anyone there and it seems like they are trying to crash the event.
1:21am 8/27/2023 Threats N West-Bay Shore Dr., Receiving threatening calls and texts.
2:46am 8/28/2023 Motor Vehicle Crash N West-Bay Shore Dr., GTB07 called out for a possible motor vehicle crash on N West-Bay Shore Dr.
Comment
A Historic Great Lakes Mapping Project, Right Here In Leelanau County
Contrary to popular belief, the oceans aren't the only bodies of water on Earth hiding a few ...
Read More >>
Property Watch: Gateway to the Forest
How'd you like it if your backyard butted up against a sprawling, 1,000-acre plus tract of forest ...
Read More >>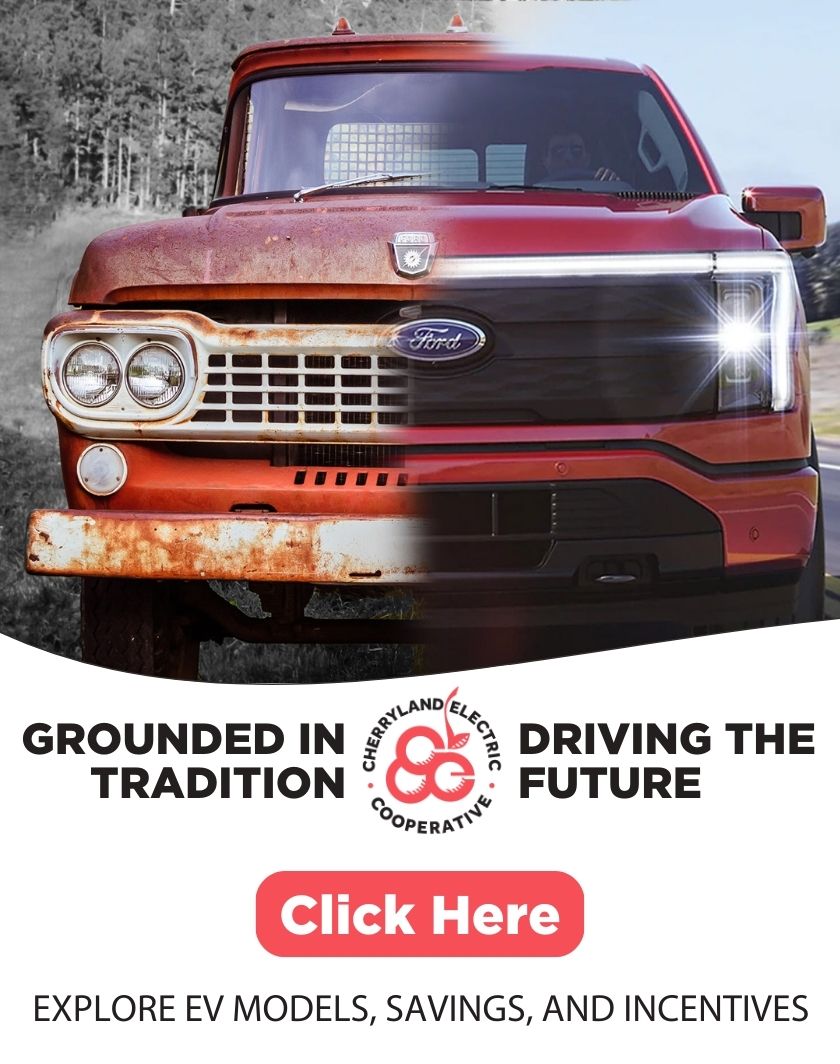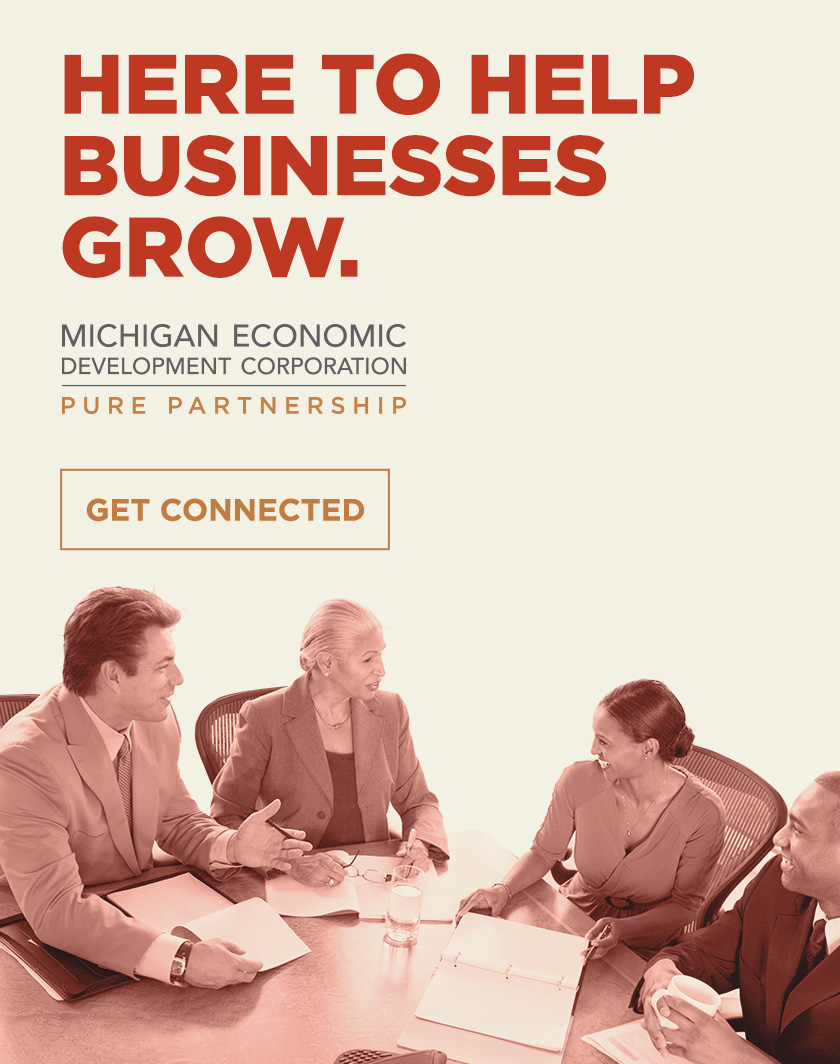 Bridging the Signal Gap: Verizon, T-Mobile Plan More Cell Towers to Boost Coverage
Dropped calls, undelivered texts, and sluggish data connections throughout Leelanau County have prompted frustration and raised concerns ...
Read More >>
Leland Township Considers USDA Financing For New Offices, Future Expansion Project
A loan from the United States Department of Agriculture (USDA) could save Leland Township more than $10,000 ...
Read More >>