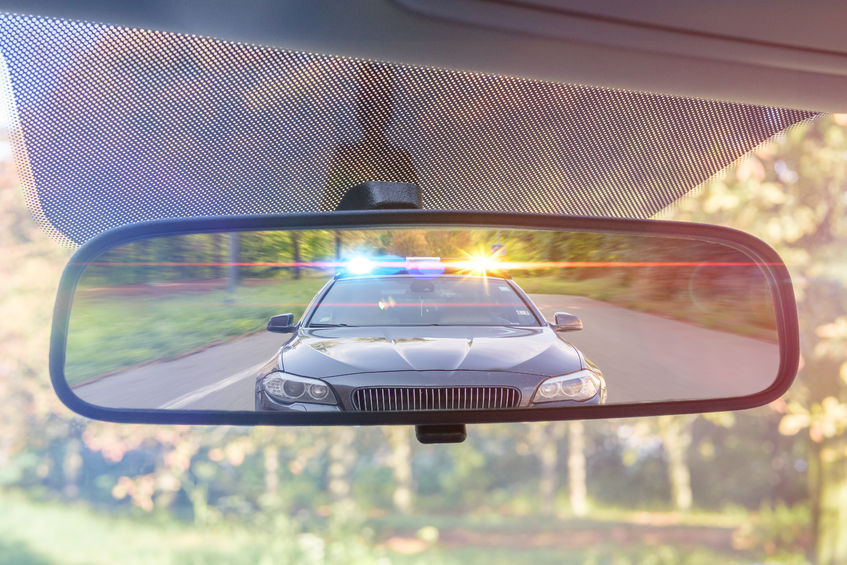 The Latest Leelanau County Blotter & 911 Call Report
By Ticker Staff | Sept. 6, 2023
The Leelanau Ticker is back with a look at the most alarming, offbeat, or otherwise newsworthy calls to the Leelanau Office of Emergency Management/911 dispatch. The following is excerpted from the August 29 to September 4 call reports.
8:01am 8/29/2023 Suspicious Incident Elmwood Twp., Caller's neighbor pulled her car into the road at 06:00 and the dog is still in the car and it is still running and in the road.
10:27am 8/29/2023 Building Check Lake Leelanau, Red door on the building is ajar, noticed it yesterday and it is still ajar today.
4:57pm 8/29/2023 Trespassing Elmwood Twp., Caller is being harassed by trespassers again.
5:50pm 8/29/2023 Abandoned Vehicle Elmwood Twp., Volkswagen Bug appears to be abandoned, has been there a few days.
7:01am 8/30/2023 Animal Control E Cherry Bend Rd., 2 large dogs running towards 22 on Cherry Bend.
9:21am 8/30/2023 Citizen Assist Leelanau Cty., Poor connection but gleaned that there are utility workers in her yard and they are destroying her hostas.
10:36pm 8/30/2023 Gunshots N West-Bay Shore Dr., Caller advised he was in a ditch on the side of the road and could hear gunshots to the north of him.
4:24pm 8/31/2023 Lost Property Leelanau Cty., Lost kayak from AirBnb today.
6:06pm 8/31/2023 Animal Control Lake Leelanau, Neighbor's dogs are constantly barking. Has a 47 minute long video of them barking.
12:56am 9/1/2023 Suspicious Incident Suttons Bay, Located missing subject inside house.
8:17am 9/1/2023 Fire Gas Leak Cedar, Caller reports sulfer-like rotten egg smell outside, said kids noticed it about 10 minutes ago.
4:40pm 9/1/2023 Animal Control Maple City, Caller has been working with 45-30, came home today to find evidence that the dogs have been in the yard.
5:21pm 9/1/2023 Suspicious Person Northport, 2 subjects are sitting there with beers and a bong.
6:53pm 9/1/2023 MDOP Lake Leelanau, Toyota left vineyard and drove two miles, have a flat tire, possibly slashed.
10:15pm 9/1/2023 Info S West-Bay Shore Dr., 19 stars came across the horizon north to south in a row then disappeared.
6:45pm 9/2/2023 Misc Juvenile Glen Lake Narrows, 2 younger males sitting over the edge of the rail of the bridge and a younger one running down the road towards them.
11:22pm 9/2/2023 Noise Leelanau Twp., Loud music and people shouting and screaming.
3:06am 9/3/2023 Disorderly Suttons Bay Twp., People fighting at caller's house.
1:15pm 9/3/2023 Animal Control Lost Lake Leelanau, Report dog, small chihuahua, tan older dog, been missing for 2 hours, no collar.
1:49am 9/4/2023 Welfare Check Leelanau Twp., The house to the east of the caller has an outdoor light that was flashing.
12:35pm 9/4/2023 Missing Person E Cherry Bend Rd., Family took on a day trip without signing out.
7:31pm 9/4/2023 Found Property Kasson Twp., iPhone found on the side of the road.
Comment
A Historic Great Lakes Mapping Project, Right Here In Leelanau County
Contrary to popular belief, the oceans aren't the only bodies of water on Earth hiding a few ...
Read More >>
Property Watch: Gateway to the Forest
How'd you like it if your backyard butted up against a sprawling, 1,000-acre plus tract of forest ...
Read More >>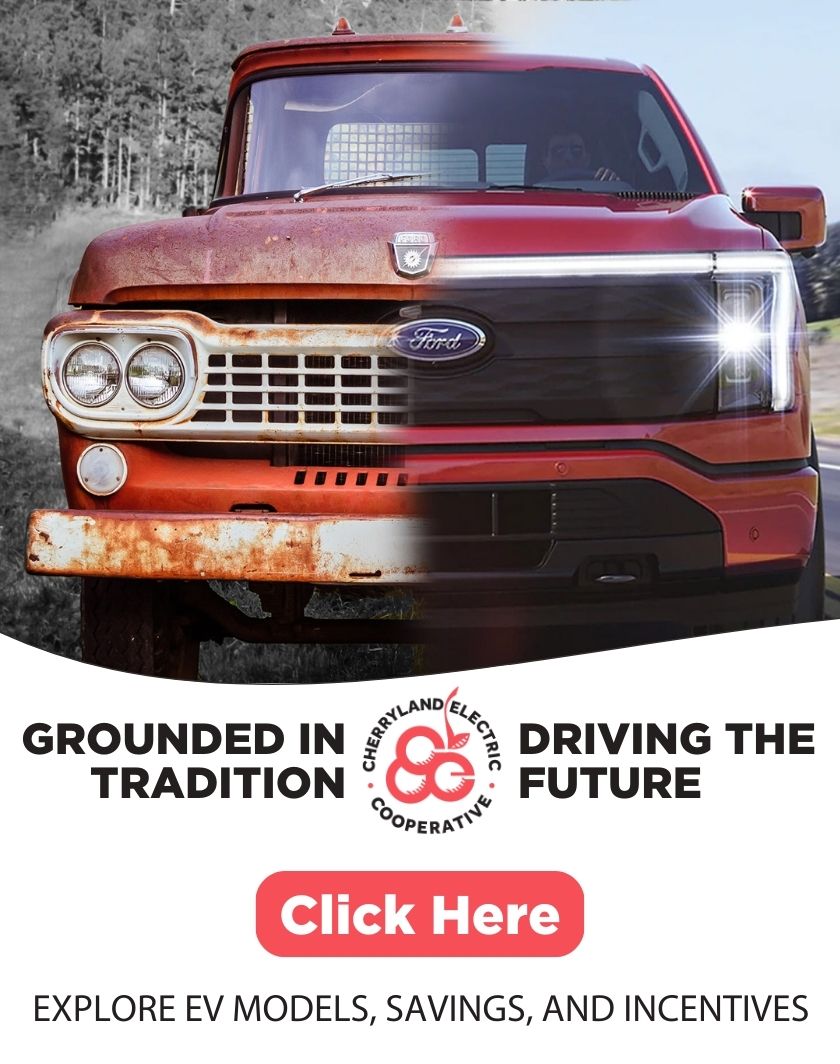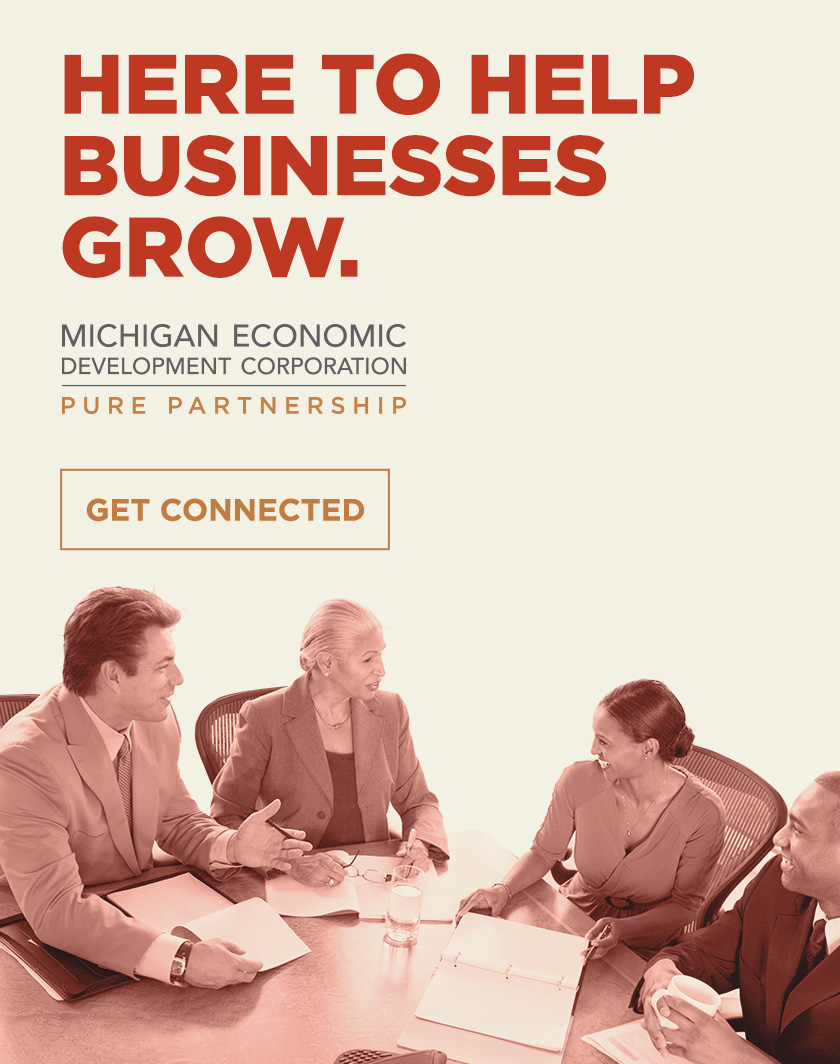 Bridging the Signal Gap: Verizon, T-Mobile Plan More Cell Towers to Boost Coverage
Dropped calls, undelivered texts, and sluggish data connections throughout Leelanau County have prompted frustration and raised concerns ...
Read More >>
Leland Township Considers USDA Financing For New Offices, Future Expansion Project
A loan from the United States Department of Agriculture (USDA) could save Leland Township more than $10,000 ...
Read More >>