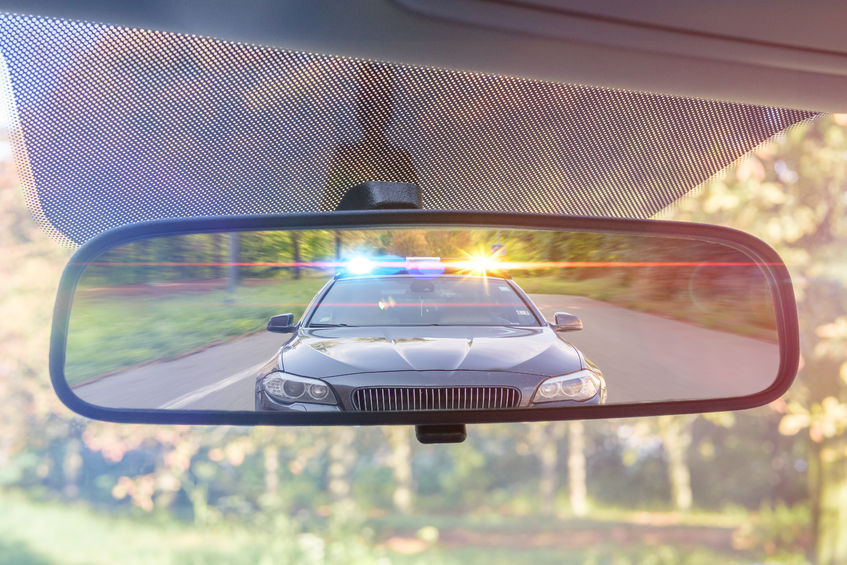 The Latest Leelanau County Blotter & 911 Call Report
By Ticker Staff | Nov. 15, 2023
The Leelanau Ticker is back with a look at the most alarming, offbeat, or otherwise newsworthy calls to the Leelanau Office of Emergency Management/911 dispatch. The following is excerpted from the November 7 to November 13 call reports.
9:37am 11/7/2023 Citizen Assist Lake Leelanau, Wife says that her husband left this morning to get car repaired and is not back yet.
2:33pm 11/7/2023 Harassment Suttons Bay Twp., Ex boyfriend is stalking caller.
6:16pm 11/7/2023 Fire Structure Leland, Barn caught on fire yesterday from the lightning and burned to the ground, no one called. Barn is down to the ground and smoldering. Send the engine to throw some water on what is still smoldering. Will do a little clean up, putting out the hotspots, fire is out.
8:21pm 11/8/2023 Suspicious Incident Empire Twp., Believes there is someone in her car in driveway.
9:19am 11/9/2023 Animal Control Centerville Twp., Animal at large, neighbor's cows on his property.
10:07am 11/9/2023 Road Hazard Leelanau Twp., Corn cobs in the middle and across road.
5:06pm 11/9/2023 Threats Maple City, Caller would like a phone call to discuss options.
5:06am 11/11/2023 Suspicious Incident E Carter Rd., Caller heard someone outside his house, didn't see anyone but heard them making strange noises.
10:27am 11/11/2023 Trespassing Leelanau Twp., Would like to have subject trespassed from property.
12:26pm 11/11/2023 Animal Control Lost Cedar, Missing yorkie wearing a green collar with bananas and a tag but the tag has the wrong phone number on it.
3:55am 11/12/2023 Welfare Check Suttons Bay Twp., Reporter called 911 then stated, "Sorry, wrong number" then hung up. Suttons Bay Fire for transport.
1:37pm 11/12/2023 Larceny Lake Leelanau, Male came in to buy beer, credit card did not go through, walked out without paying.
4:16am 11/13/2023 911 Hangup Bingham Twp., 2 911 calls, no one is on the line, no answer on callback. Older couple seems to be having trouble with their phone, trying to help them figure it out.
9:02am 11/13/2023 Animal Control N West-Bay Shore Dr., Issues with neighbor's dog defecating and not cleaning it up.
11:34am 11/13/2023 Suspicious Incident Lutheran Cemetery, Lobby complaint, wants to report damage to grave markers and that a granite monument has been moved.
9:07pm 11/13/2023 Suspicious Person S Center Hwy., Male in yard knocking on doors, husband is trying to talk to him and male states he wants to talk to the police.
11:05pm 11/13/2023 Fire Vehicle Leelanau Twp., Vehicle on fire fully engulfed. Building 20 ft next to it and another truck is 5 ft from it, full tank of gas. Second vehicle on fire as well. Fire is under control; fire is out.
Comment
Popular Christmas Tree Farm Feeling the Squeeze
One of the county's most popular and beloved Christmas tree farms may need to shut down for ...
Read More >>
Leland Township Planning Commission To Decide Fate Of Proposed Mixed-Use Development
The Leland Township Planning Commission could finally vote this week to approve or deny a controversial mixed-use ...
Read More >>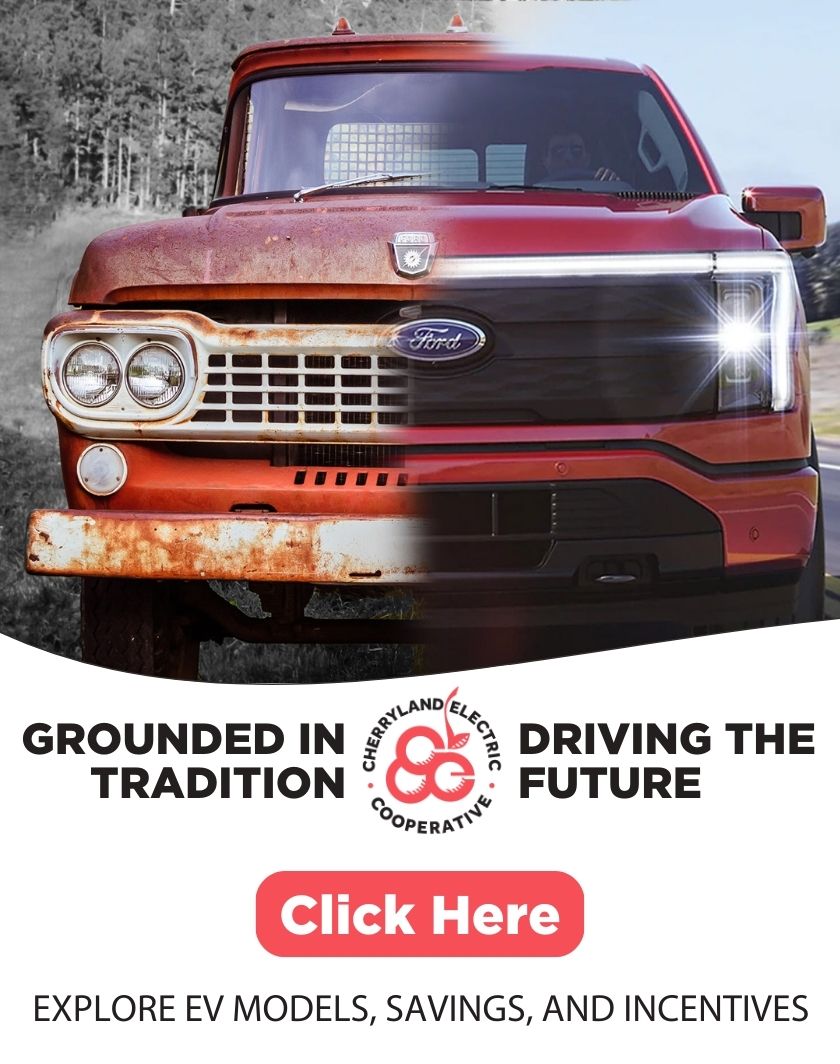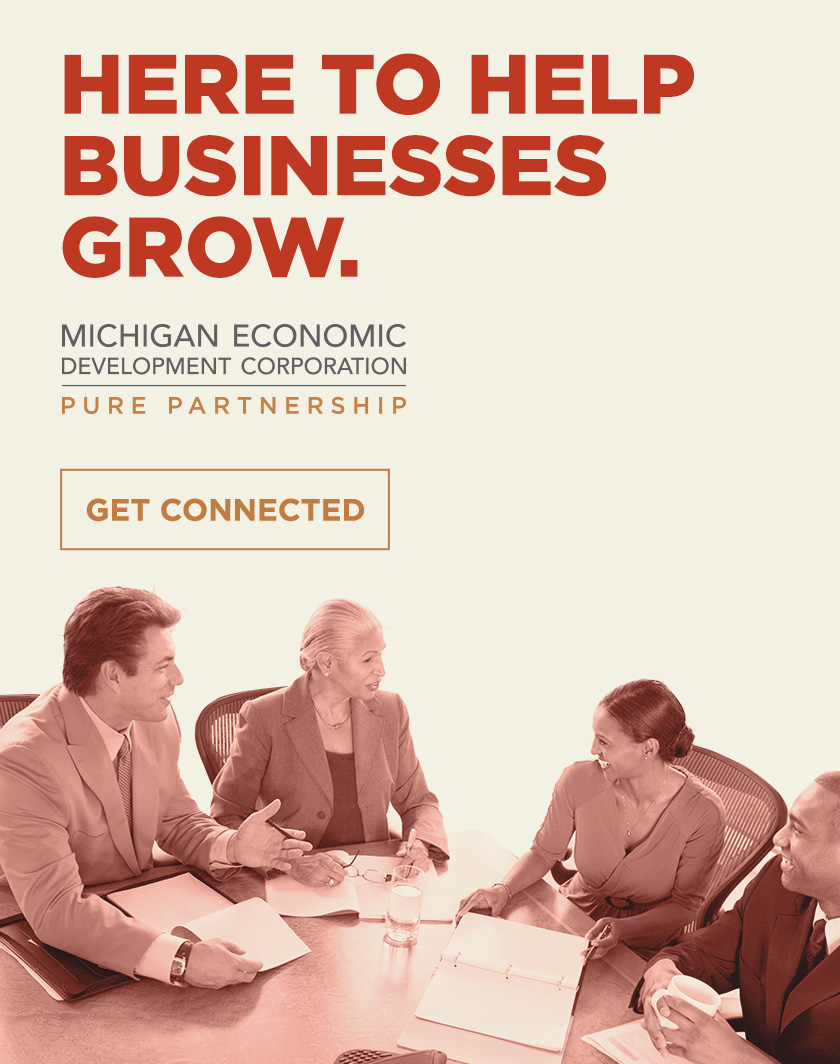 The Latest Leelanau County Blotter & 911 Call Report
The Leelanau Ticker is back with a look at the most alarming, offbeat, or otherwise newsworthy calls ...
Read More >>