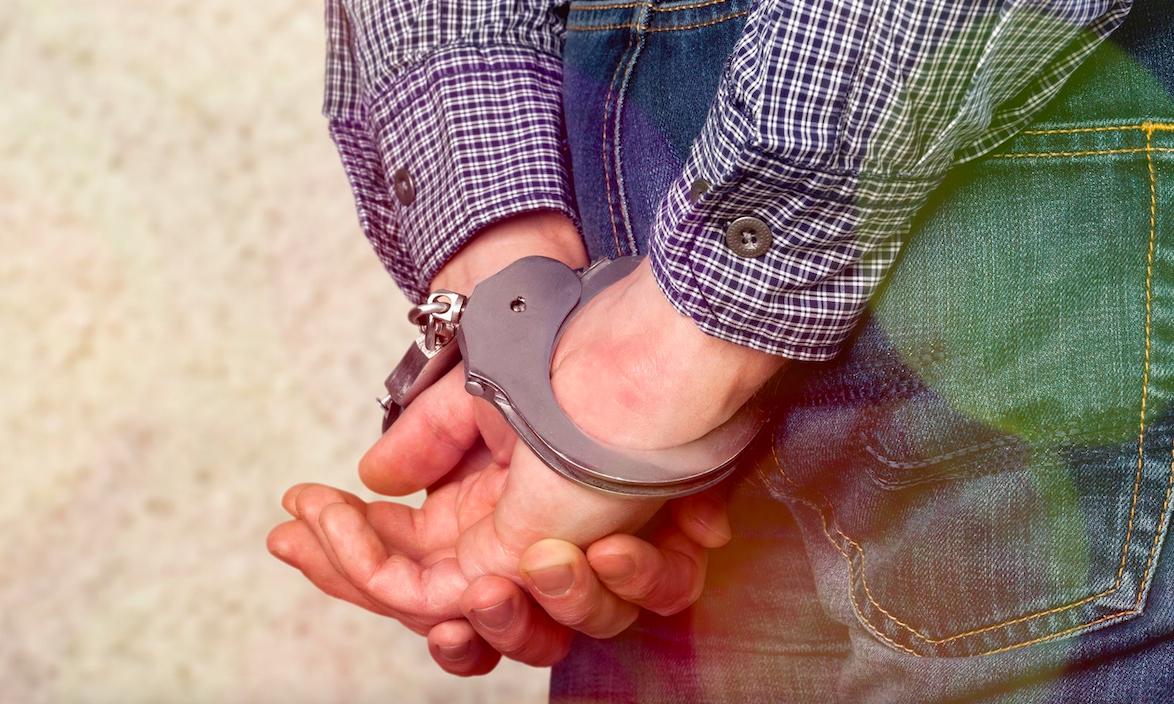 The Latest Leelanau County Blotter & 911 Call Report
By Ticker Staff | July 1, 2022
The Leelanau Ticker is back with a look at the most alarming, offbeat, or otherwise newsworthy calls to the Leelanau Office of Emergency Management/911 dispatch. The following is excerpted from the June 21 to June 30 call reports:
7:24am 06/21/22 Malicious Destruction of Property N. Lake St., Stalls have red lettering. Marker or paint and soap foam.
9:48am 06/21/22 Malicious Destruction of Property E. Peterson Park, Graffiti on bathrooms.
11:20am 06/21/22 Watercraft Traffic Stop South Lake Leelanau, kayak stop.
11:33am 06/21/22 Civil Bingham Twp., Neighborhood dispute. Arguing over lot lines.
6:34pm 06/21/22 Traffic Violation N. West-Bay Shore Dr., Older black pickup all over the roadway.
6:43pm 06/21/22 Miscellaneous Juvenile Nedows Bay Beach, Group of six kids, 14-15 years-old, were talking about how high they are.
9:52pm 06/21/22 Traffic Violation W. Burdickville Rd., Caller wanted to report a drunk driver driving on Burdickville Rd.
5:23am 06/22/22 Car/Animal E. Fouch Rd., Reporting party hit either a donkey, a pony, or a bull. Not injured, damage to the vehicle, animal doesn't seem to be injured.
9:40am 06/22/22 Missing Person S. West-Bay Shore Dr., Jeep Renegade was left at the job site with wallet and phone still inside.
12:54pm 06/22/22 Fire/Smoke N. Manitou Trl., Heard a loud explosion and now sees a lot of smoke across the road. Brush fire and homeowner put gasoline on the fire.
2:37pm 06/22/22 Threats Lake Leelanau, Threats to reporting party and her husband.
7:38pm 06/22/22 Suspicious Incident S. West-Bay Shore Dr, Reporting party is reporting what he thinks may be a violation of the Controlled Substance Act at the picnic pavilion at the Greilickville Harbor Park.
8:12pm 06/22/22 Suspicious Incident Suttons Bay, Reporting party wanted to report a man who was acting really creepy to one of the female hostesses. He kept trying to get her to come out to his car and look at his dogs, also asking other questions about her age. Reporting party thought it was not appropriate and wanted to report it.
12:49am 06/23/22 Suspicious Incident Lake Leelanau, Reporting party heard footsteps inside the house and knocking on the door. Believes someone is in the house, unsure if any of the doors were locked or not.
7:08am 06/23/22 Operating While Intoxicated S. Maple City Rd., White minivan into a building. One in custody. Contact wrecker.
9:45am 06/23/22 Watercraft Traffic Stop Cedar Lake, Kayak stop, north end.
6:05pm 06/23/22 Civil Issue Cedar, Reporting party is being harassed by her neighbor. The neighbor is mad because the reporting party smokes marijuana in her condo and the neighbor can smell it and doesn't like it. Civil issue, no harassment.
8:48pm 06/23/22 Watercraft Miscellaneous Leland, Reporting party is reporting loud boats around cemetery point and the park off M-22 where the new sign is posted regarding "Quiet zone, by order of Leland Township." Reporting party would like this enforced and would like someone to swing by and ask the boaters to quiet down. They were pretty loud. I hit my horn and now they are scattering. Will stay until they all disperse.
12:02am 06/24/22 Suspicious Vehicle Cedar, black pickup truck that was hanging out, pulled out and across the street, then went real slow and stopped. Reporting party pulled up behind them. Just sat at the stop signs and circled the neighborhood a couple times. The driver confronted the reporting party and said that he was looking for gas. Reporting party advised that there was nothing open and that he would have to go to Grand Traverse. Vehicle has gone by reporting party's house since then.
7:39am 06/24/22 Water Rescue S. Manitou Trl., Watching a large overturned float seat blown-up inflatable. Can't tell if there is a person on-board. Concerned there may be a person on it. Object is an inflatable swan beach toy. No persons in the water. Will continue to patrol the area but all other units can stand down. USCG launched due to policy because inflatable swan is considered an unmanned adrift vessel.
Standing by at Leland Harbor. USCG launched a boat from Frankfort to patrol the area. Back in the Leland Harbor.
9:36am 06/24/22 Suspicious Incident W. Western Ave., Electrical contractor digging in the area, came across some bones, may be human. Confirmed with Michigan State Police forensics that the remains are animal.
1:06pm 06/24/22 Suspicious Person Suttons Bay, Says a man wearing shorts, a green t-shirt, orange beard and no shoes has been in the store several times today buying 20 oz beers. On his fourth trip he was denied the purchase because they felt he was intoxicated. He became belligerent with the staff and left the store heading towards the alley.
6:46pm 06/24/22 Dumping W. Jefferson Ave., Dumping at Waterwheel Park.
9:18pm 06/24/22 Operating While Intoxicated S. West-Bay Shore Dr., Southbound on M-22, possible drunk driver. Red Jeep with unknown plate veering in and out of its lane. Behind the vehicle now. On sobriety. One in custody.
12:41am 06/25/22 Citizen Assist S. West-Bay Shore Dr., Phone dialed the admin line three times. Female had questions about her friend that was arrested for OWI earlier tonight.
12:26pm 06/25/22 Citizen Assist S. Dune Hwy., Lost on the dunes. Established location, NPS rangers enroute to assist. lavender tank top, gray shorts, black hat. Per NPS05, Reporting party is in good health and an avid hiker. She is going to stay in one spot and NPS will launch their own UTV to assist her. NPS08 is with her husband at the scenic drive and will make sure everyone is reunited. Park ranger has arrived on foot to the location and is providing water. Made contact, no medical issues, taking her back to meet her husband.
3:12pm 06/25/22 Traffic Violation Cedar, A man on a bicycle was riding extremely fast with no concern for the safety of others. Disregarded several traffic control devices, last seen westbound towards Maple City.
4:27pm 06/25/22 Reckless Fisher Lake, Black and white boat, older male driver, single occupant wearing sunglasses. Pontoon following him now. Tried to run into the reporting party's boat.
11:11am 06/26/22 Illegal Camping N. Manitou Island Dock, Suspected illegal camping on the island. Received a picture of an 11ft dinghy. Investigation and reports by NPS.
7:09pm 06/26/22 Neighbor E. Union St., Reporting party received a text complaint that Union Street is blocked off for an unauthorized block party in the area. The reporting party just checked with the township clerk and she has confirmed that there is no authorized block party. Homeowners took the barricades down.
10:05am 06/27/22 Citizen Assist N. St Joseph St., Reporting party was calling to report someone driving through town towing a boat. The boat got caught on the cable line and it was taken down. The driver then continued onward.
12:20pm 06/27/22 Lost Animal Leelanau Twp., Cat has been missing for a week her name is Meatball. She is a Tortoiseshell breed wearing a breakaway collar and is chipped. Meatball has returned home.
2:08am 06/28/22 Suspicious Incident N. West-Bay Shore Dr., Someone whispering. Hard to make out. Maybe "someone upstairs." Attempting contact via text, no response. Made contact.
3:56pm 06/28/22 Motor Vehicle Collision - Injury W. Western Ave., Vehicle vs bicycle. Bicyclist has a dislocated shoulder.
5:57pm 06/28/22 Welfare Check Elmwood Twp., Reporting party has not been able to get ahold of her dad in a few days. Made contact. He is fine and will call his daughter.
7:21pm 06/28/22 Civil Leland, Been power washing his driveway for six days. Spoke with the reporting party and gave him some options. Advised no law is being broken since they are on private property.
8:54pm 06/28/22 Animals at Large N. Korson Rd., Two brown steers walking through a cherry orchard where they don't belong.
9:38pm 06/28/22 Suspicious Person E. Kabat Rd., a man alongside the road with a dog frantically waving his arm at the reporting party as she passed. She was alone and was not comfortable stopping. The man was 6' and older, wearing a blue jacket. The dog was white with spots. He was on Kabat between French and Galla. Made a big loop. Unable to locate.
10:44am 06/29/22 Traffic Violation S. Cedar Rd., Vehicle is a dark green, four-door Cadillac sedan passing cars on blind curves over double yellow lines.
10:47pm 06/29/22 Suspicious Person SWest-Bay Shore Dr., Male yelling profanities for the last ten minutes, sounds aggressive, no description. Blue Yukon parked right adjacent to the reporting party's boat. Individual is okay, he was verbalizing his frustrations. He will finish his soda and be on his way.
11:44pm 06/29/22 Operating While Intoxicated S. West-Bay Shore Dr., Chevy Equinox, white. On sobriety. One in custody.
2:20am 06/30/22 911 Hang Up N. Lighthouse Point, Open line transfer from Antrim. Nothing on the line, call did not go through on callback. Another call in the same area. Male on the line. Bear in the camp site. Believe they can hear it now. Subjects are in a tent, reporting party and 12-year-old daughter. Vehicle is close to the tent. Reporting party was advised to use their car alarm to try to scare it off and given potential ETA for the deputy. Reporting party called back to advise they are now safe in their vehicle.
Comment
A Historic Great Lakes Mapping Project, Right Here In Leelanau County
Contrary to popular belief, the oceans aren't the only bodies of water on Earth hiding a few ...
Read More >>
Property Watch: Gateway to the Forest
How'd you like it if your backyard butted up against a sprawling, 1,000-acre plus tract of forest ...
Read More >>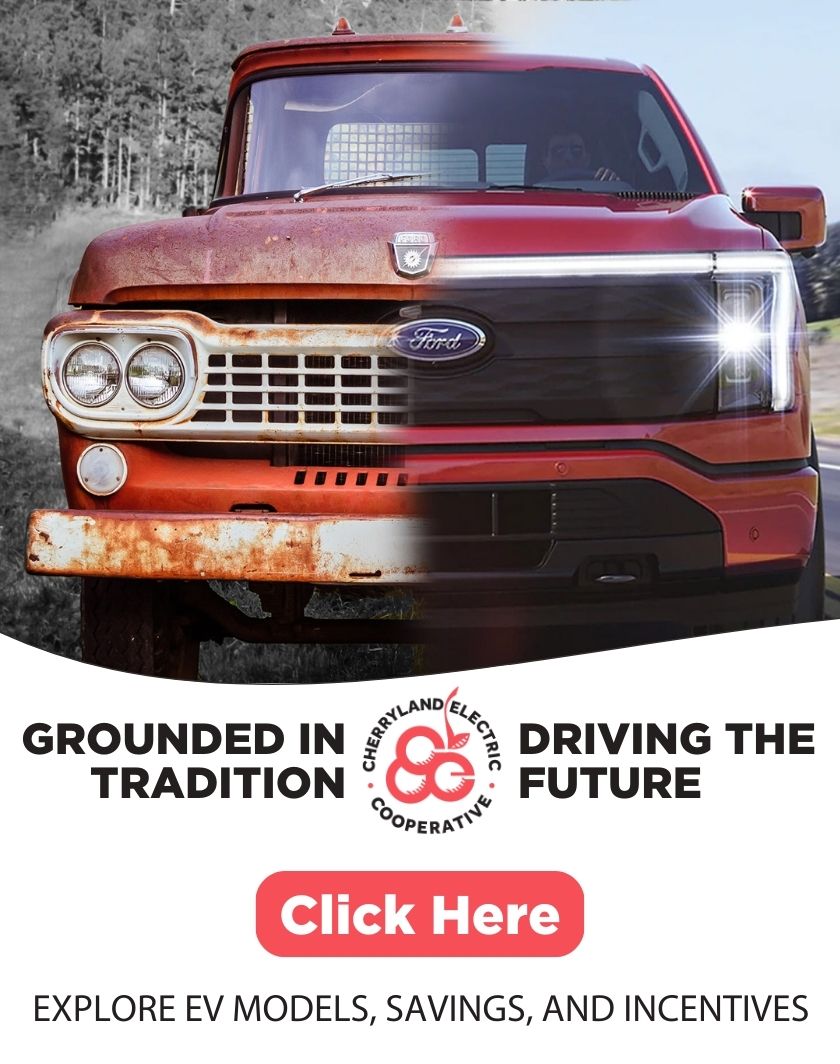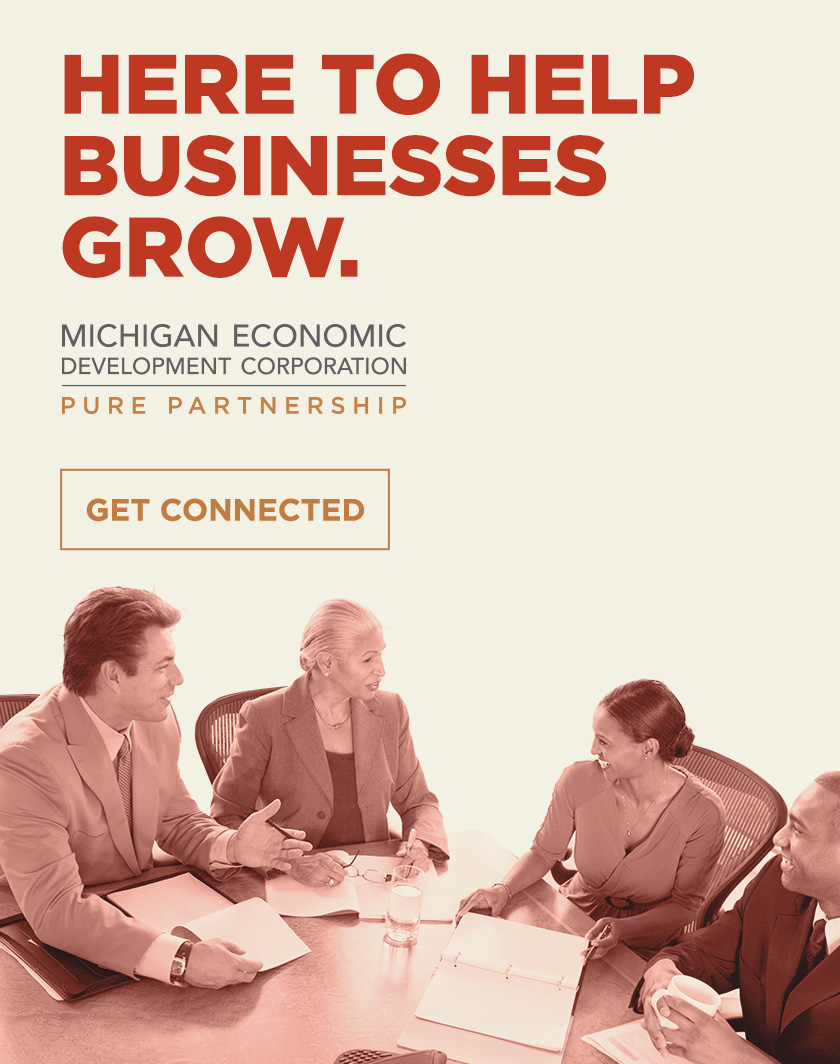 Bridging the Signal Gap: Verizon, T-Mobile Plan More Cell Towers to Boost Coverage
Dropped calls, undelivered texts, and sluggish data connections throughout Leelanau County have prompted frustration and raised concerns ...
Read More >>
Leland Township Considers USDA Financing For New Offices, Future Expansion Project
A loan from the United States Department of Agriculture (USDA) could save Leland Township more than $10,000 ...
Read More >>