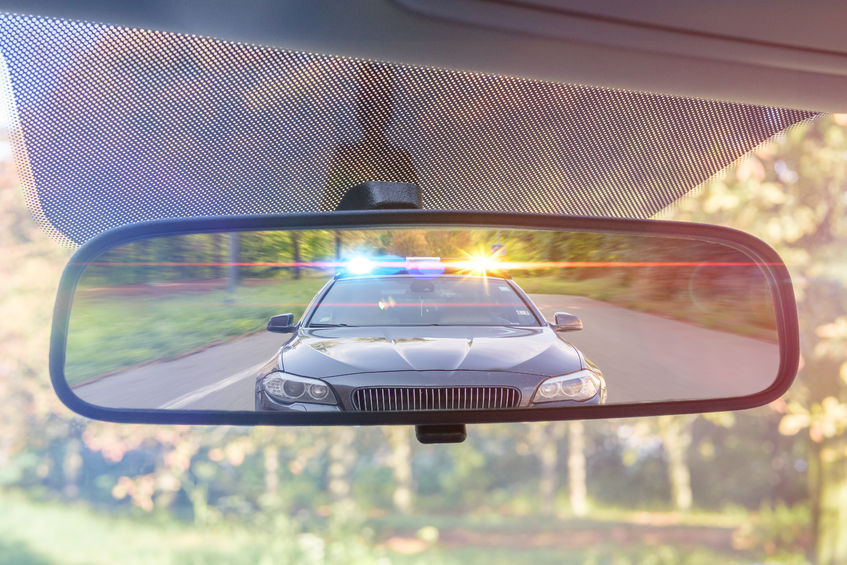 The Latest Leelanau Blotter and 911 Report
By Ticker Staff | April 7, 2021
The Leelanau Ticker's weekly look at the most alarming, offbeat, or otherwise newsworthy calls to the Leelanau Office of Emergency Management/911 dispatch. The following is excerpted from the March 30 to April 5 call reports:
03/30/21 12:33AM Deputy Assist, TART Trail, Traverse City Police Department requesting deputies start in Suttons Bay and drive the TART Trail south to attempt to locate subject from BOL (Be On Lookout).
03/30/21 9:20AM Found Property, N. Manitou Trail & E. Duck Lake Road, Found wallet on road.
03/30/21 12:13PM Information, S. Fifth Street, Someone in house, closed since September.
03/30/21 4:24PM VIN Inspection, E. Dame St. Vehicle Identification Number inspection of a boat trailer.
03/30/21 5:35PM Welfare Check, Maple City Road, Driving home from work and there is a gentleman walking down the road and stumbling in and out of the road.
03/30/21 10:35PM, Gunshots, S. Shugart Shores, Reporting party hears gunshots coming from Lakeview Road, ongoing issue, started at 10PM tonight.
03/31/21 3:54PM, Citizen Assist, W. Fourth Street, Individual stumbling around, acting confused, reporting party does not think he has been drinking, is not in distress. Caller worried about him getting behind the wheel.
03/31/21 4:20PM Suspicious Incident, W. Michigan Street, Woman taking videos of kids outside playing.
03/31/21 7:35PM Citizen Assist, N. West Bay Shore Drive, Reporting party can see dark smoke and what appears to be a fire down by M-22 and Shady Lane.
03/31/21 11:07PM Traffic Stop, S. West Bay Shore Drive, Black Dodge Ram
03/31/21 11:49PM Traffic Stop, S. West Bay Shore Drive, White Pontiac Sedan
04/01/21 8:25AM Chimney Fire, S. Lake Street.
04/01/21 11:05AM Motor Vehicle Crash, N. St. Josephs Street, Vehicle ran into building, no injuries.
04/02/21 2:50AM Traffic Stop, S. West Bay Shore Drive, Black Chevy Suburban
04/02/21 3:23AM Traffic Stop, N. St. Josephs, Silver Lincoln SUV
04/02/21 2:11PM Traffic Violation, E. Traverse Highway, Pickup rolled stop sign in TC on Bay Street, weaving currently.
04/02/21 2:55PM Trespassing, S. Lake Leelanau Drive, Three Vehicles trespassing property, parked in field.
04/03/21 1:44PM Animal Control Officer Call, E. Erdt Road, Says neighbor's dog was seen on camera on property and was chasing chickens, ongoing problem.
04/02/21 3:32PM Threats, E. Kasson Road, Threatening calls from union membership.
04/04/21 2:52PM Motor Vehicle Crash, S. Shomberg Road, Green Subaru and Silver Ford F150
04/04/21 6:27PM Missing Person, Empire Bluff Trail, Nephew missing for about 30 minutes.
04/05/21 3:27PM Grass Fire, E. Pearl St. Small brush fire in the woods of the golf course. Received second call and advised that parts of the woods are on fire.
04/05/21 3:34PM Larceny, S. Lake Michigan Drive, Reporting party is reporting that deck he build prior to leaving for Mexico is now at neighbor's residence, being used and built upon.
04/05/21, 9:01PM Car/Deer, S. Bugai Road and E. Lincoln Road, Hit deer in gold Cadillac.
04/05/21 9:43PM Car/Deer, W. Traverse Highway, Black Honda CRV vs. deer. Vehicle is no longer drivable.
Comment
Get Ready For Palmer Woods 2.0, With 8 Miles Of New Mountain Bike Trails Built This Summer
Trail construction will begin in May on three new loops at Leelanau's marquee mountain bike destination, Palmer ...
Read More >>
Suttons Bay Art Students Raise $2,900 To Support Local Eateries and Fight Local & Global Hunger
Written by Keegan Monroe, 11th Grade, Suttons Bay High School
Getting a community to come together for ...
Read More >>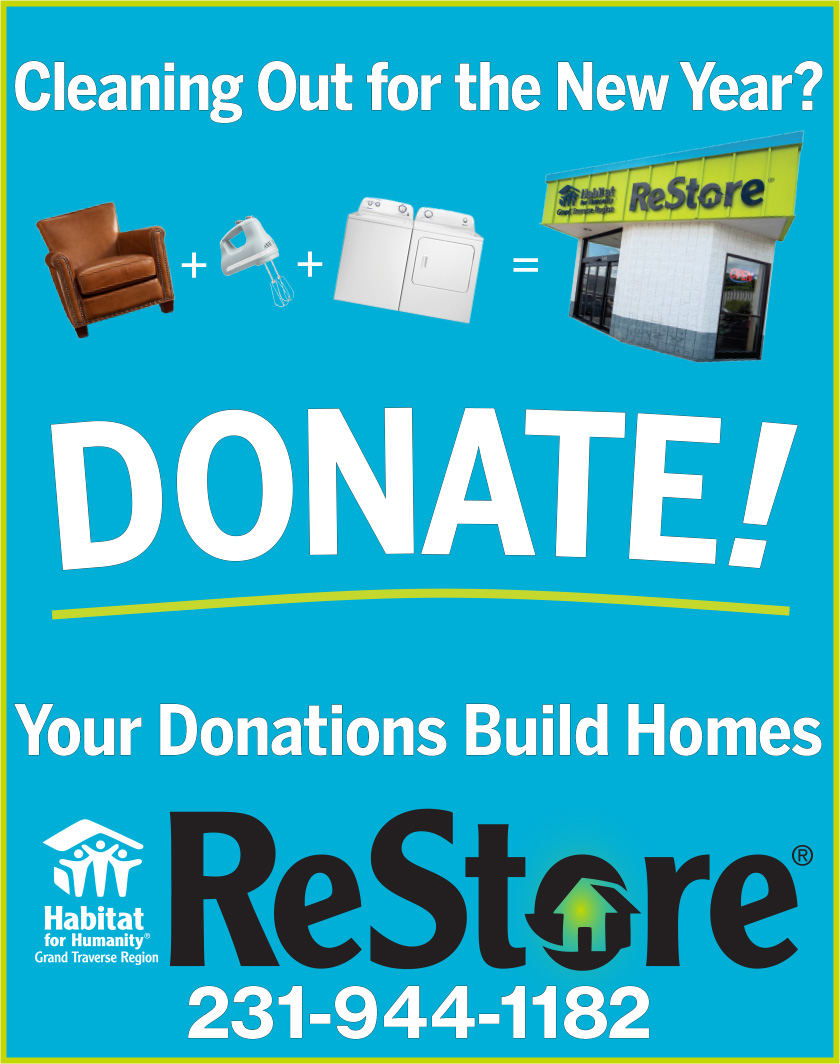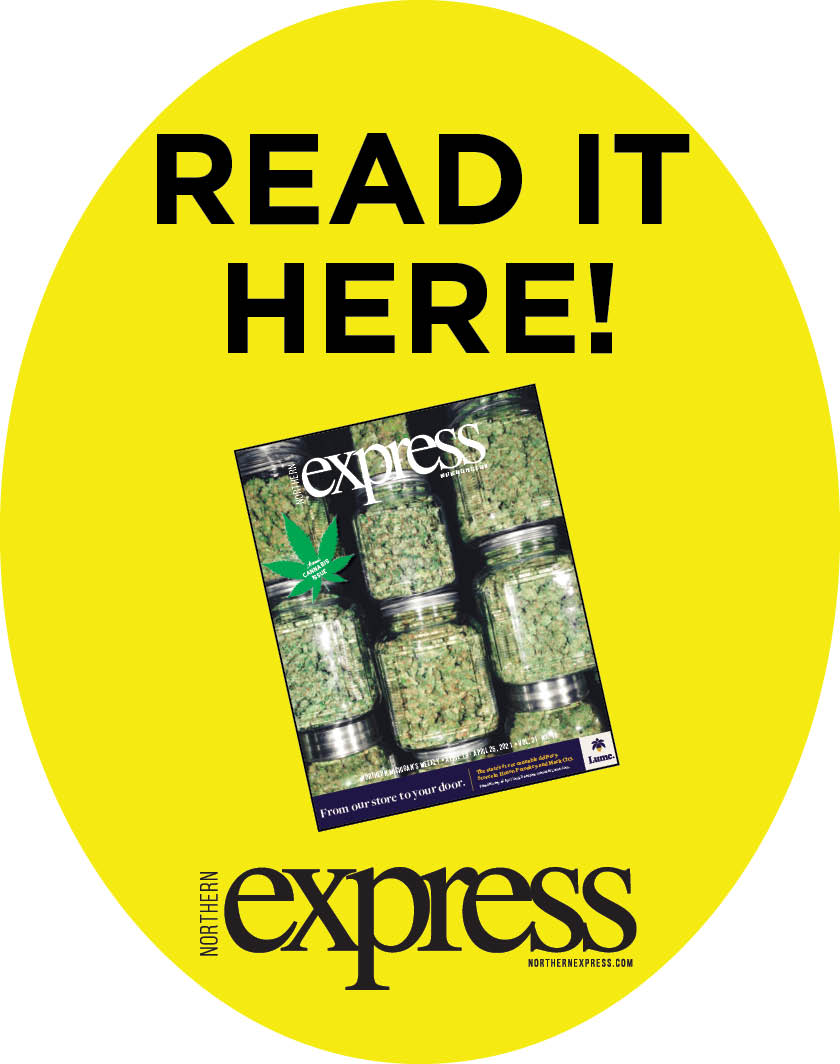 Memory Quilt In Progress To Honor Owner Of Cherry Country Quilters And Others Lost To COVID-19 In Leelanau Community
At the end of March, the Benzie-Leelanau District Health Department reported the 16th COVID-19 death in Leelanau ...
Read More >>
By The Numbers: Leelanau Continues On A Real Estate Tear
Real estate sales continue to show nearly unprecedented growth in the county. Last month, residential sales topped ...
Read More >>