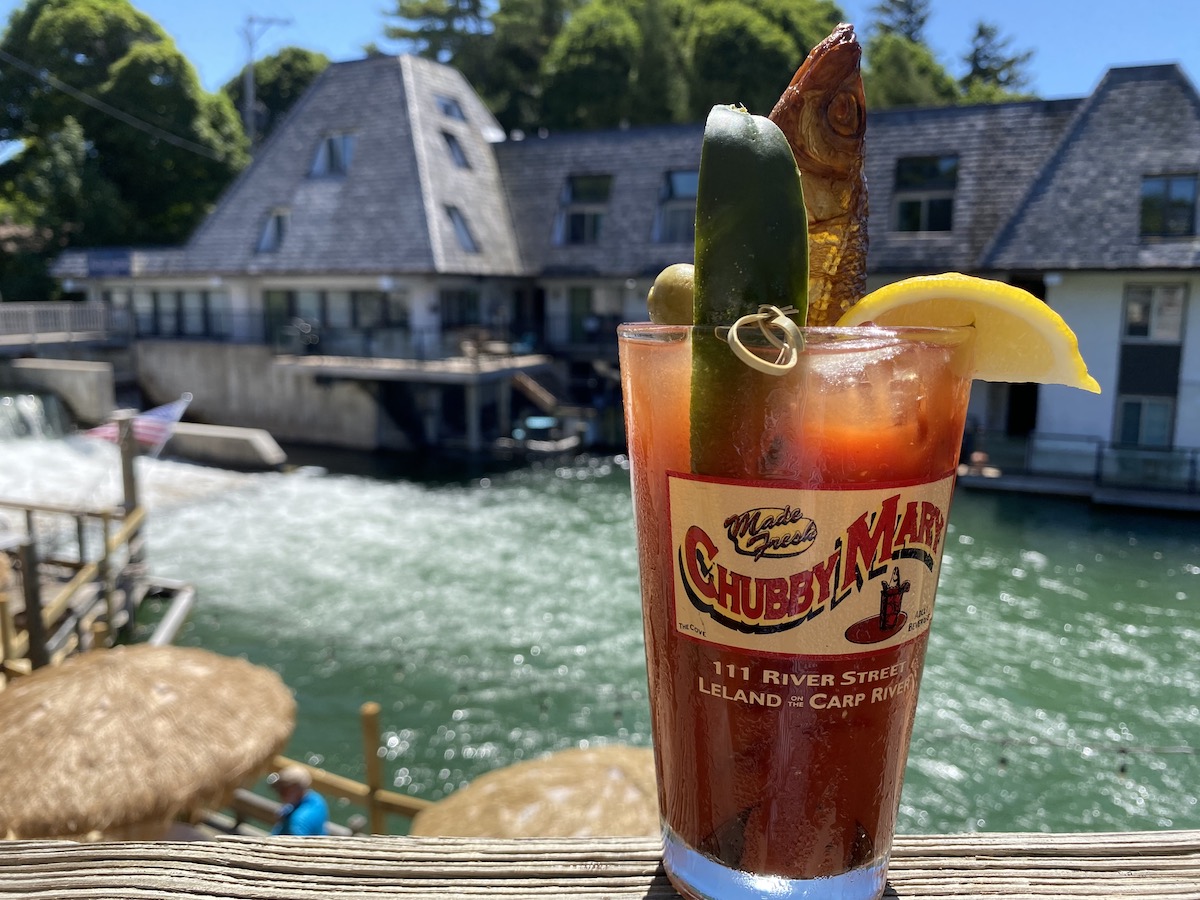 Behind The Leelanau Legends: Chubby Mary, Peas & Peanuts, Happy Hour Secret Sauce...& More
Sept. 5, 2022
It's easy to get a bit wistful seeing the sun set on high summer season in Leelanau County, but get excited about this, locals: After today, it's far more likely a seat is waiting for you at your favorite watering hole. While many in our service industry catch a well-deserved end-of-summer nap, tuck into the stories behind just a few of our most famous or curiously named delicacies.
The Chubby Mary, The Cove, Leland
While the Chubby Mary has become increasingly famous over the years — Bon Appétit named it one of the 10 must-try "Over-the-Top Crazy Bloody Marys from Across America" and it even inspired an adoring thread on Reddit, The Cove co-owner Sean Wanroy says the cocktail actually started out as a joke. At this point, the story has become a bit of a myth, but Wanroy is pretty sure the core inspiration was the famous Saturday Night Live "Super Bass-O-Matic" sketch, a mock infomercial where Dan Aykroyd drops an entire fish into a blender. The initial result — a margarita featuring smoked chub — "Didn't go down so good," according to Wanroy. But when the experiment paired The Cove's signature Bloody Mary with the same fish, the combination just worked.
Today, the Chubby Mary has become "an experiential kind of adventure." In addition to the usual Bloody Mary fixings, this deluxe cocktail adds a smoked chub to the mix. The fish is placed right into the drink itself — "standing proud," as the menu puts it — and some of the smokiness of the chub tends to transfer over to the Bloody Mary, giving it an extra dimension. Most patrons of The Cove will pluck the fish out of the drink and eat it as an appetizer, enjoying the smoky flavor while sipping their Marys on the side. But chubs aren't as easy to come by in the Great Lakes as they used to be — due to zebra mussels, quagga mussels, and other invasive species: "We searched high and low, and I think now we have a good source and we want to keep it that way," Wanroy said of the chub situation, and the fish that ties this unique Bloody Mary concoction together. "I won't tell you where we get them!" Fair enough, Sean. —Craig Manning, Northern Express
Secret Sauce, Fischer's Happy Hour Tavern, Northport
Happy Hour's third-generation co-owner Kristi Fischer says their signature straw-yellow, tangy-sweet condiment known to most as secret sauce, "started with my grandma, who made it specifically for the ham sandwich at the bar." Fischer's grandparents Stanley and Yvonne Fischer owned and operated the bar starting in October of 1971 and raised their six kids in the Happy Hour's upstairs apartment.
The perfectly balanced sauce Yvonne whipped up was just called "ham sauce" for years, until people realized it's good on nearly everything…fried cauliflower and mushrooms, juicy pieces of broasted chicken, sweet potato fries and all of the sandwiches.
The squeeze bottle comes whisked from the fridge on the condiment tray, and Fischer says the recipe is, in fact, a secret. "The volume that we make is just nuts, we make seven to ten gallons a week," she says. It must be whisked together in small batches, with the number of stirs down to a precise science. 'I'm the only one who can make it," says Fischer, "It's just been me and my parents who know how, and Brian [Hafner, her partner], can help me. He knows what's in it." —Emily Tyra, Leelanau Ticker
Raclette, Leelanau Cheese, Suttons Bay
It's an understatement to say there was a lot of pressure on Joshua Hall and Gary Smith when they purchased John and Anne Hoyt's legendary Leelanau Cheese in August 2020. But the two—a master cheesemaker and food safety specialist respectively—are not only carrying on the Hoyts' award-winning traditions but also making some masterful strides of their own.
If you eat only one cheese aged inside LC's naturally cooled hillside cave, make it Raclette—go mild for a more buttery flavor; aged for a sharper, nuttier taste. A traditional Alpine herdsman cheese, Raclette is a semi-soft cow's milk cheese and the most tasty, melty, put-it-on-everything cheese ever. Kinda like Gruyere, but better. (Heads up: Raclette is pungent when heated, but there's not a local we know who minds finding it in a fondue or under the broiler at a dinner party.)
And, yes, whey: LC's Raclette is world famous. Its mild was one of only two American-made cheeses to win a Super Gold among 3,000 global entrants in 2016's World Cheese Awards, and its aged took first place (and was named one of top 100 cheeses in the U.S.) at the American Cheese Society Competition just this spring. Expect more where that came from: Hall is renowned for his aged goudas and cheddars, and he and Smith host many classes, including make-your-own mozzarella workshops. — Lynda Wheatley, Northern Express
Dreadnought (With A Side Of Peas & Peanuts), Bluebird Restaurant & Tavern, Leland
There's a juicy story behind the deluxe cheeseburger with bacon on the menu at the Bluebird. Integral to the creation and the naming of this burger was the late David Grath, legendary Leelanau County fine artist and friend to many (including, as it turns out, Jimmy Buffett).
Skip Telgard, owner of Bluebird Restaurant shares, "It was our 'winterburger:' 1/2 pound of ground beef, cheese, lettuce, tomato, mayo, bacon. The Dreadnought! Dreadnoughts were large early 20th century battleships, and David thought it a fitting name for this big ole burger. Only in later years, say five or six years ago, did we actually print it on the menu."
David's wife Pamela Grath, owner of Dog Ears Books in Northport, shares more: "The story is that David had an idea for touring the U.S. in a limousine, in search of the perfect cheeseburger. In fact, he told a lot of people about this idea, and one of them was Jimmy Buffett, who [later] wrote the song Cheeseburger in Paradise. David always said, 'He stole my idea.' But he liked Jimmy. He was with the music man in Key West when the A1A album arrived and they both saw it for the first time.
"David had a house down on Shell Lake when we met. Very primitive and basic (as many Up North places used to be) but charming (as they also generally were). Art's Tavern had little in the way of food in those days, believe it or not, so the Bird was David's evening spot of choice. And of course, there was Jim Harrison and all the other regulars.
"Dreadnought was on the unwritten, 'secret' menu. And before you ordered it, you always asked, 'Who's cooking tonight?' to make sure that the person in the kitchen knew how to make it."
And as for the irresistible dish of Peas & Peanuts on the side? It's famous, for sure, once featured in Gourmet magazine. Says Telgard, "We remember Aunt Rita making it, and my wife Lynn still makes it today. People wrinkle their face when they see it on the menu, then unwrinkle when they taste its slightly sweet-salty goodness and the light crunch of peas and Spanish peanuts."
Comment
Here's What's Next For Broadband And Telecommunications Projects In Leelanau County
As spring approaches, the Leelanau Internet Futures Team (LIFT) is inching closer to its broadband internet buildout ...
Read More >>
Leelanau's Landmarks, Part One
Leelanau County boasts a coterie of iconic buildings, locations and history celebrating everything from the lumbering industry ...
Read More >>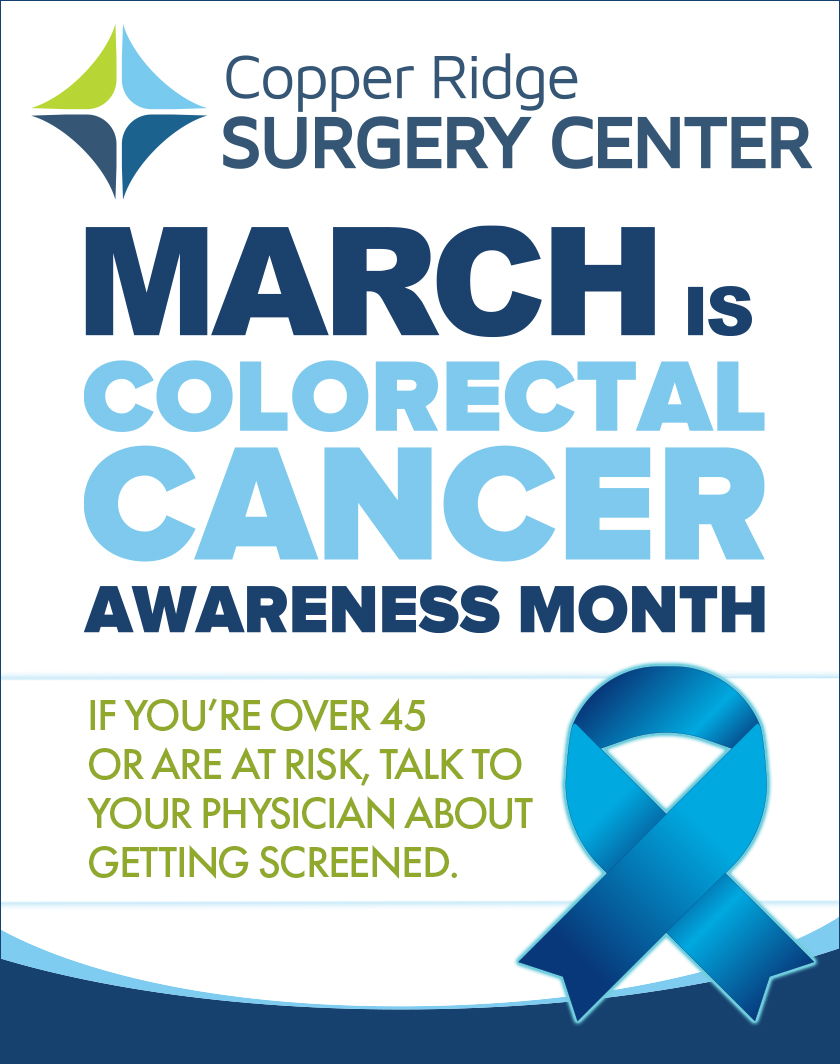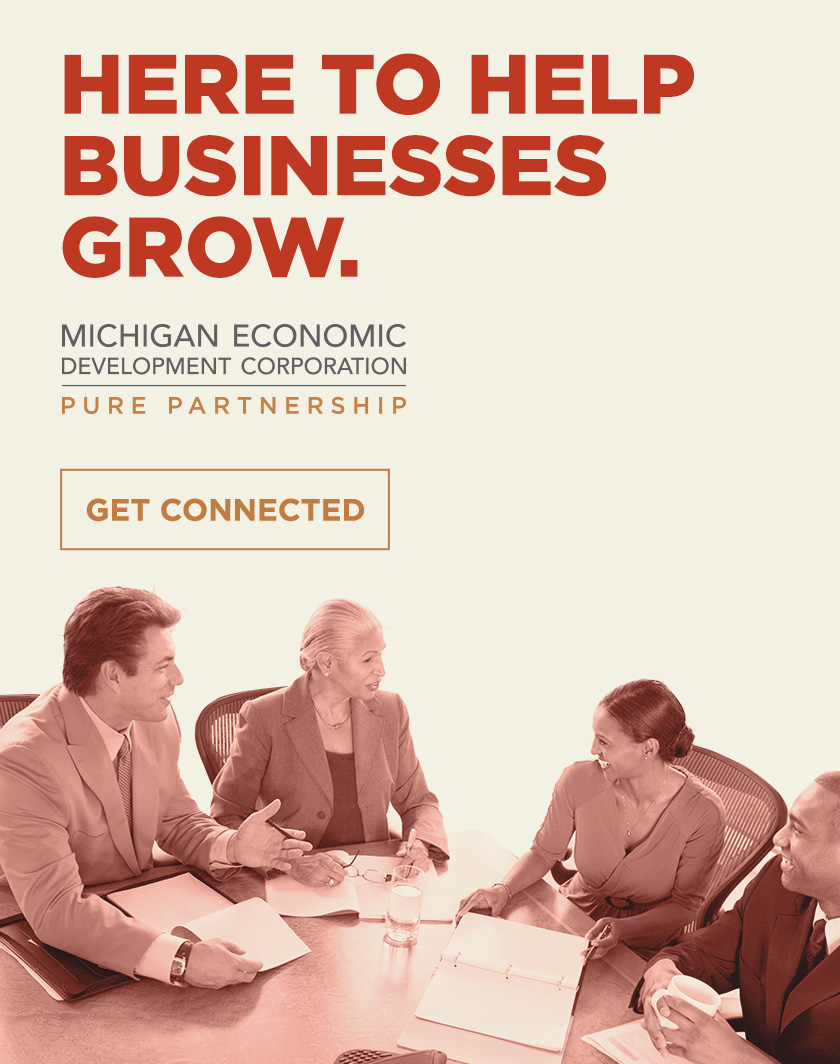 The Latest Leelanau County Blotter & 911 Call Report
The Leelanau Ticker is back with a look at the most alarming, offbeat, or otherwise newsworthy calls ...
Read More >>
Northern Latitudes Distillery Finally Gets Liquor License For Suttons Bay Satellite Location
It only took the better part of a year, but Northern Latitudes Distillery finally has a liquor ...
Read More >>