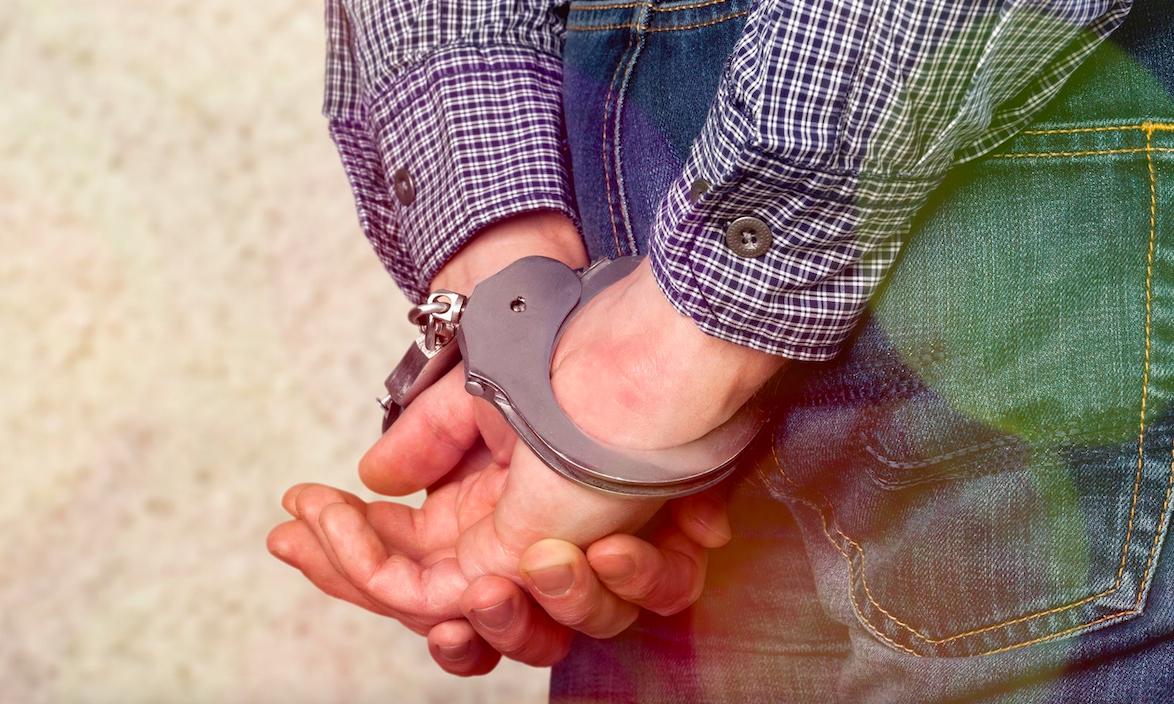 Leelanau County Blotter And 911 Report
By Ticker Staff | Nov. 19, 2021
The Leelanau Ticker shares a look at the most alarming, offbeat, or otherwise newsworthy calls to the Leelanau Office of Emergency Management/911 dispatch. The following is excerpted from the Nov. 10 to Nov. 17 call reports:
11:28am 11/10/21 Animal Control Pickup, Suttons Bay, Reporting party would like to surrender dog, mix breed, reporting party getting evicted and cannot keep it. 45-30 will text the reporting party and give him his options.
11:57am 11/10/21 Suspicious Person, Elmwood Twp., Reporting party had contractors at the house today installing flooring when someone showed up at the door and came inside, looked around and said he was looking at the architecture and wanted to paint his house. Contractors escorted the male out but thought it was very suspicious.
2:18pm 11/10/21 Animal Control, W. Traverse Hwy., Reporting party advising her ex brother-in-law gave away the dog she adopted and will not tell her where it is or how she can get it back before she moves back to Missouri. 45-30 advised, going to call the reporting party when he is done with follow up — whether the dog was licensed or not will determine if this needs to be handled by animal control or road deputy. Dog was not licensed so it is a civil matter.
4:45pm 11/10/21 Stand By, Suttons Bay, Reporting party requesting civil standby to ensure tenants are out by 1700. UHaul truck there, some occupants in the area. UHaul is gone, occupants leaving, landlord changing locks now.
9:49am 11/11/21 Breathing Problem, Leland, Caller statement: COVID-positive trouble breathing. Unconscious - agonal/ineffective breathing.
4:46pm 11/11/21 Larceny, Glen Arbor, Reporting party reported damages and theft in her condo from short term renters. Prior tenants threatening her. Reporting party came back earlier and found they were still occupying the condo when they should have been out weeks ago.
5:45am 11/12/21 Cardiac Arrest, Leland, Not breathing at all. Doing CPR right now. Contact Medical Examiner Investigator.
4:46pm 11/12/21 Motor Vehicle Rollover, S. Lake Leelanau Dr,. Swerved to miss a bucket, car went off the road and rolled over.
7:42pm 11/12/21 Suspicious Person, Glen Arbor, Reporting party advised a man was staring at them all night at the bar and when they went to walk home he was following them. They also saw him in their driveway. He was wearing a brown leather jacket, fedora and glasses. In the area. Walking around the residence. Subject lives down the road from the reporting party and was just walking home. He also had been drinking.
11:00pm 11/12/21 No License, E. Traverse Hwy., One in custody on a Huron County 10-9. No further status.
11:36pm 11/12/21 Arrest Warrant, E. Traverse Hwy., 10-9 out of Huron County.
8:29am 11/13/21 Entrapment, S. West-Bay Shore Dr., Hand stuck in basement door. Peripheral entrapment only (above ground).
8:36am 11/13/21 Neighbor, Centerville Twp., Tennant slamming doors and yelling. Threatening comments to the reporting party and her son. Secure. Spoke with both parties extensively. They agreed to avoid each other and not engage in conversation. They were advised if the situation escalates again, one or both of them could face charges.
6:12pm 11/13/21 Traffic Violation, S. Lake Leelanau Dr., Small dark sedan swerving all over the roadway southbound. Last seen southbound on Bugai near Fouch. Reporting party has a Peninsula Drive address. Grand Traverse central notified.
4:38pm 11/14/21 Suspicious Vehicle, S. Herman Rd., Blue pickup truck drove across the park through the grass and is now parked on the south side. Spoke with reporting party, accessed the park from 633 and is parked on the south side. Camo in the passenger side but no one in the vehicle, assuming it is related to deer hunting. Negative contact.
5:10pm 11/14/21 Dispatch Deer, S. Lake Shore Dr., Deer for dispatch. Unable to locate.
6:35pm 11/14/21 Motor Vehicle Crash, W. Empire Hwy., Caller statement: motor vehicle crash. Not alert with normal breathing. Patient is out of the vehicle. Eastbound lane shut down.
8:56pm 11/14/21 Domestic, S. Center Hwy., Husband is being unruly, he punched at the reporting party. Reporting party is unable to separate herself. Just the two in the house. Reporting party states the male pushed her about 45 minutes ago, he was also throwing pillows at her. Male in custody.
8:59pm 11/14/21 Domestic, Elmwood Township, Reporting party advised that her boyfriend was hitting her and would not stop. He left in a vehicle. Reporting party would not give the vehicle description. Grand Traverse advised they pulled the suspects vehicle over however his mom was driving it and the suspect was not in the vehicle. Text from Grand Traverse, they have the subject in custody. 45-20 will meet up to take custody.
5:02pm 11/15/21 Psychiatric, Suttons Bay, Caller stated he thought he was having a stroke and disconnected. Requested law enforcement for violent suicidal subject. Subject agreed to go to Munson Medical Center willingly with them and is in the ambulance. 45-19 and 45-01 tailing just in case.
6:46pm 11/16/21 Operating While Intoxicated, Suttons Bay, Reporting party is reporting that her mother was getting her mail in her vehicle when another vehicle pulled out of the vineyard and struck her vehicle. Hit her head but is okay. No contact directly. With patient. Silver Chrysler Pacifica. Black Honda Civic. 45-23 is on sobrieties. One in custody, operating while intoxicated. Request LDF for refusal. LDF toned.
8:26am 11/17/21 Suspicious Vehicle, W. Echo Valley Rd., Vehicle parked at bus stop for over two days, doesn't seem like a hunter's vehicle. Few hundred yards off Plowman Rd. Newer VW Tiguan, black. Checked the vehicle, there is an empty rifle case in the back. Assuming it's an active hunter. Will check the vehicle later today.
8:59am 11/17/21 Animal Control Found, E. Dufek Rd., Grey tabby injured. Taking to Dr. Jerry.
12:13pm 11/17/21 Animal Control Found, N West-Bay Shore, American Waste people emptied the dumpster into their truck and there is a dog that was small about 20 pounds. White in color. Was trying to bite the workers. Man has the dog in his car, a silver Honda CRV.
4:36pm 11/17/21 Traffic Stop, S West-Bay Shore, Truck w/unplated trailer. Driver was losing his load all over the road.
7:22pm 11/17/21 Car Deer, E. Traverse Hwy., Ford Fusion, silver. Deer is off to the side of the road. Waiting for Brickyard Towing.
7:42pm 11/17/21 Traffic Violation, S West-Bay Shore, Reporting party is reporting a white pickup truck swerving all over the road, reporting party continued on M-22 and the truck turned onto Crain Hill, no plate available. Be-on-lookout given.
Comment
On This Day In 1960, A Storm Stranded This Freighter Off South Manitou's Shore Forever
November 29, 1960 brought blinding snow squalls and wicked high winds to the Great Lakes causing the ...
Read More >>
Suttons Bay Bikes Is Matching Donations For New Herman Park Pump Track
The Northern Michigan Mountain Bike Association and Bike Leelanau are moving forward with their efforts to bring ...
Read More >>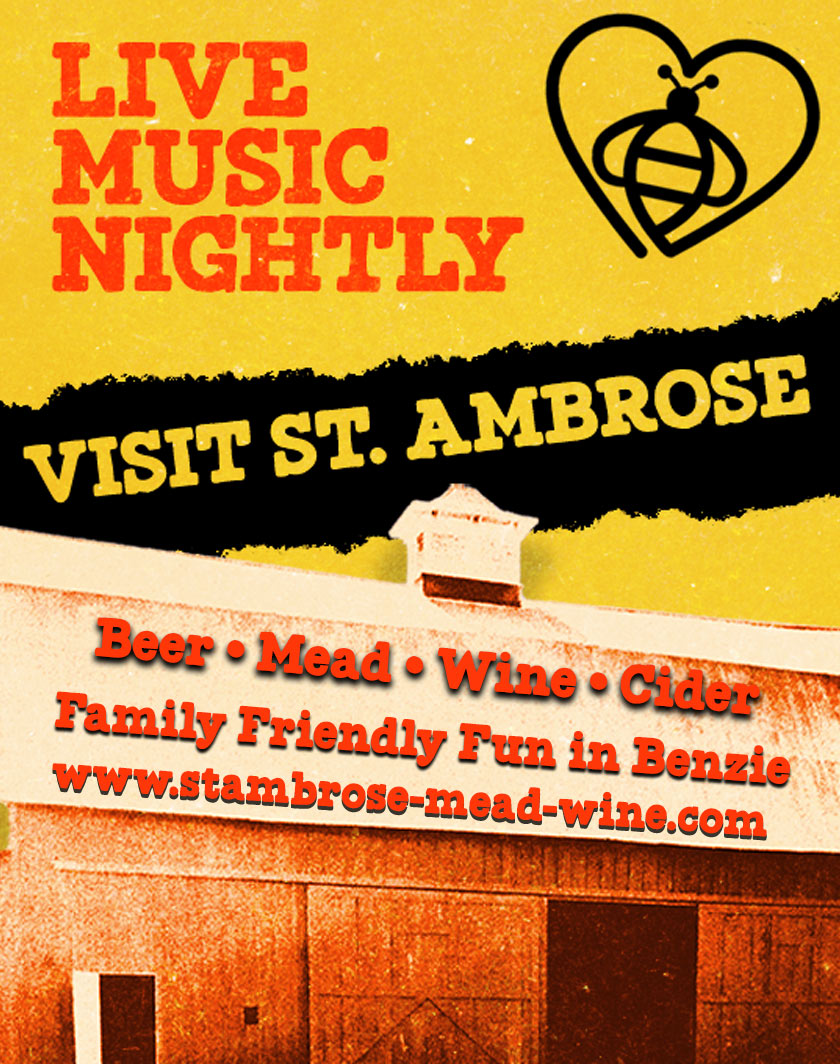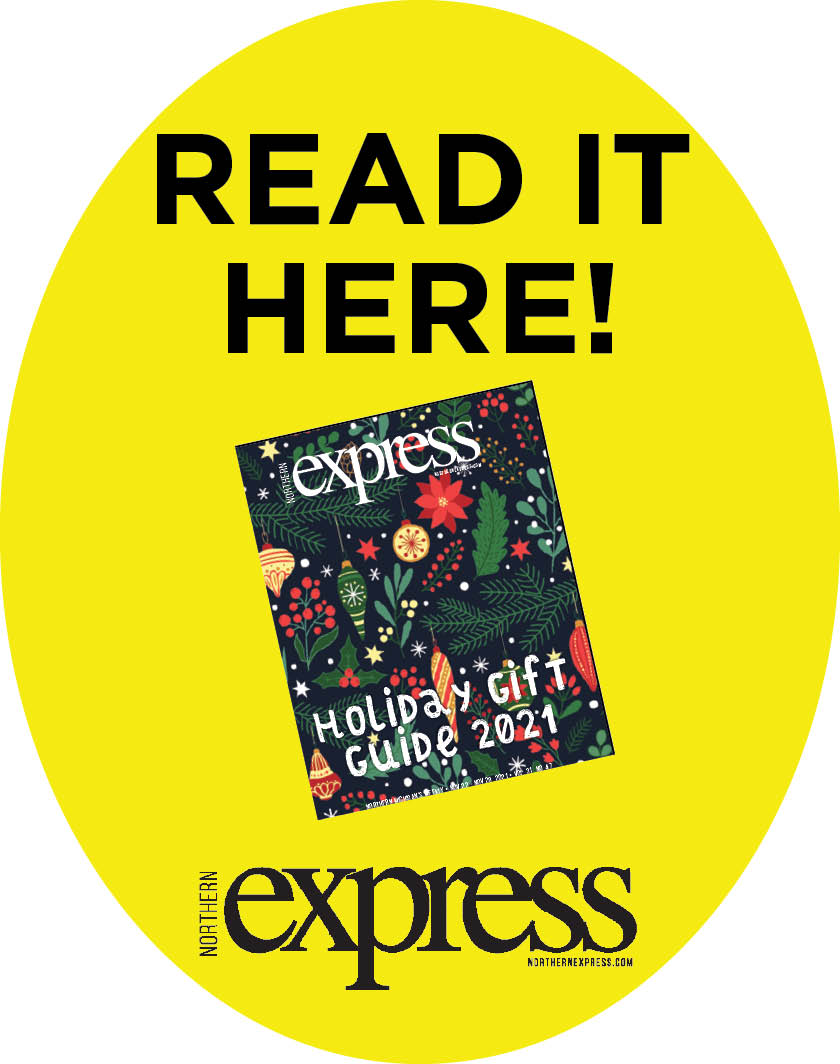 Shop Local: A Made-In-Leelanau Holiday
Holiday shopping look may look a little different this year with people opting to shop more local ...
Read More >>
Ice Rink Will Return To Hancock Field In Leland Thanks To Grassroots Support
The revival of the ice rink at Hancock Field last year (after a 10-year dormancy) was a ...
Read More >>