Traverse Wine Coast Wins Big At National Competition, Including 'Best Of Class' For Leelanau Cellars' Red Sangria
April 2, 2021
Five Traverse Wine Coast wineries captured 35 awards at the 2021 San Francisco Chronicle Wine Competition, the largest wine competition in the nation.
The wines were up against more than 5,000 others from more than 1,000 wineries. Dozens of judges conduct blind taste tests; the very best win Best in Class, Double Gold, Gold, Silver and Bronze.
Wines from Blustone Vineyards, Boathouse Vineyards, Chateau Grand Traverse and Rove Estate were represented. Leelanau Cellars won awards under the Leelanau Cellars brand and under the Lakeshore Farms Trading Company and Farm Fresh Wine Company brands (and took home a Best In Class for its Red Sangria).
Says Gabe Marzonie, director of marketing at Leelanau Cellars, "As the second largest producing winery in the Midwest (behind Oliver Winery in Indiana) with nearly 300,000 cases produced a year, it's good to see our products perform well in national wine competitions. The Best of Class Red Sangria win was a pleasant surprise, as we actually won the same award in 2020 for the White Sangria — and now have Best of Class awards for both of our sweet, fruity sangria products," he says.
Winning wines include:
Chateau Grand Traverse
Semidry Riesling: Gold
Late Harvest Riesling: Silver
Pinot Noir Rose Vin Gris: Silver
Pinot Noir: Bronze
Dry Riesling: Bronze
Blustone Vineyards
Riesling: Gold
Late Harvest Riesling: Silver
Boathouse Vineyards
Riesling: Double Gold
Overboard: Gold
Cabernet Franc: Silver
Pinot Grigio: Bronze
Muscat: Bronze
Farm Fresh Wine Co.
Blackberry: Double Gold
Cranberry: Double Gold
Blueberry Moscato: Gold
Peach Moscato: Silver
Blackberry Moscato: Silver
Cherry: Silver
Blueberry: Bronze
Raspberry Moscato: Bronze
Apple: Bronze
Lake Shore Farms Trading Company
Apple: Double Gold
Cranberry: Double Gold
Blueberry: Gold
Peach: Silver
Leelanau Cellars
Red Sangria: Best in Class
Witches Brew Pumpkin Spice: Double Gold
Witches Brew Spiced Apple: Gold
Meritage: Gold
Festivus: Silver
White Sangria: Silver
Merlot: Bronze
Rove Estate
Pinot Noir: Silver
Ragaire Rose: Silver
Chardonnay: Silver
Comment
Get Ready For Palmer Woods 2.0, With 8 Miles Of New Mountain Bike Trails Built This Summer
Trail construction will begin in May on three new loops at Leelanau's marquee mountain bike destination, Palmer ...
Read More >>
Suttons Bay Art Students Raise $2,900 To Support Local Eateries and Fight Local & Global Hunger
Written by Keegan Monroe, 11th Grade, Suttons Bay High School
Getting a community to come together for ...
Read More >>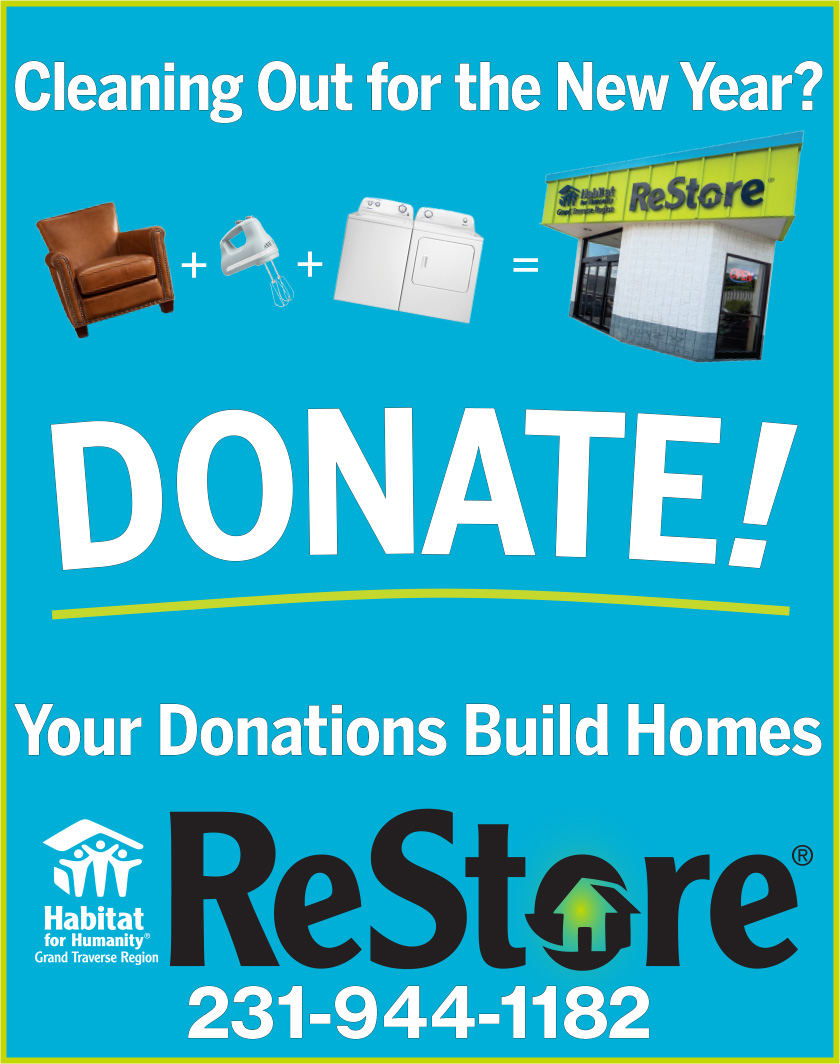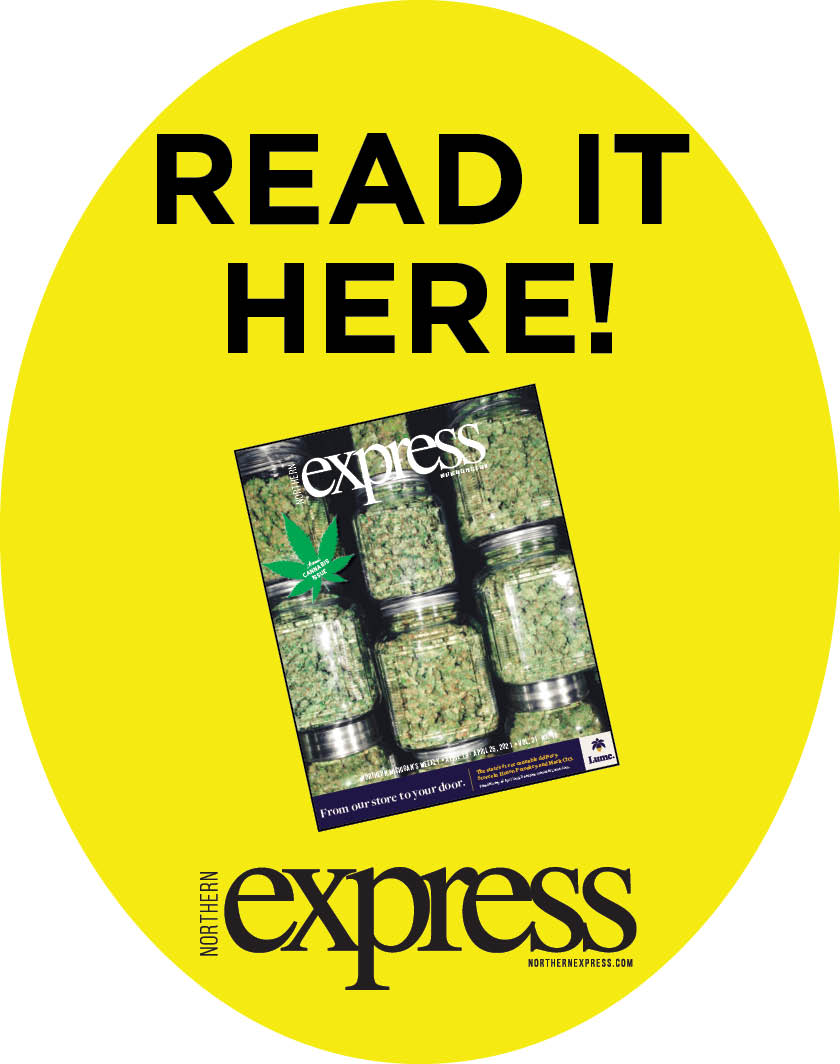 Memory Quilt In Progress To Honor Owner Of Cherry Country Quilters And Others Lost To COVID-19 In Leelanau Community
At the end of March, the Benzie-Leelanau District Health Department reported the 16th COVID-19 death in Leelanau ...
Read More >>
By The Numbers: Leelanau Continues On A Real Estate Tear
Real estate sales continue to show nearly unprecedented growth in the county. Last month, residential sales topped ...
Read More >>