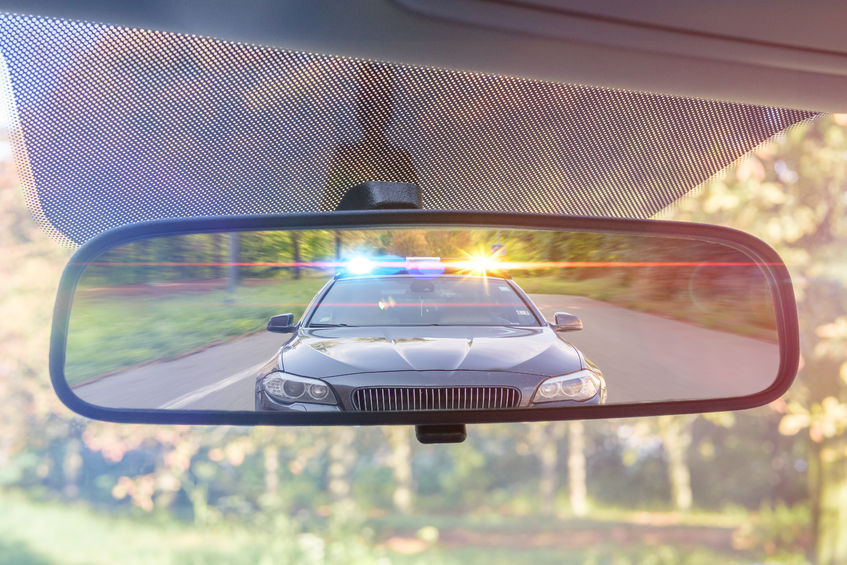 Two Leelanau County Sheriff's Deputies Exposed To Fentanyl While Investigating Abandoned Car
June 16, 2022
The Leelanau County Sheriff's Office reports that two of its deputies were exposed to the opioid fentanyl during an incident involving an abandoned car in the 5900 block of S. West Bayshore Drive.
Fentanyl is a synthetic opioid similar to morphine but 50 to 100 times more potent, according to the National Institutes of Health.
On Friday, June 10 a Leelanau County deputy responded to a report of a suspicious incident and abandoned vehicle on S. West Bayshore Drive. It was learned at the time that the Grand Traverse Band Tribal Police were also interested in the registered owner for an unrelated issue.
Approximately four hours later, the original reporting party called again and stated that the registered owner, a 42-year-old Suttons Bay woman, had returned to the scene. A deputy responded for a welfare check on the party along with a tribal police detective.
The tribal detective located and secured what was deemed to be weapons and possible contraband. An additional Leelanau County Sheriff's Office deputy responded to the scene to assist.
While investigating, both deputies became exposed to an unknown substance that was later determined to be fentanyl. The sheriff's office reports they immediately began to feel the effects and treated each other with NARCAN, used to treat narcotic overdose in an emergency situation.
The deputies were also treated by members of the Suttons Bay-Bingham Fire and Rescue Department. One deputy was released from the scene; the other was transported to Munson Medical Center and later released.
The registered owner of the vehicle was released from the scene.
Meanwhile, the vehicle was impounded at the sheriff's office and later searched via a search warrant. Approximately ½ of an ounce of methamphetamine was in the vehicle, according to the sheriff's office.
A report has gone to the Leelanau County Prosecuting Attorney's Office for several charges, including possession of fentanyl and possession of methamphetamine with intent to deliver. The incident remains under investigation.
Comment
A 30-Foot-Wide Sinkhole Opens On Private Property Near Clay Cliffs In Leelanau County
High water, low water, and erosion are seemingly always on the minds of waterfront property owners in ...
Read More >>
After The 4th: Latest Leelanau Blotter and 911 Report
The Leelanau Ticker's post-July 4 weekend look at the most alarming, offbeat, or otherwise newsworthy calls ...
Read More >>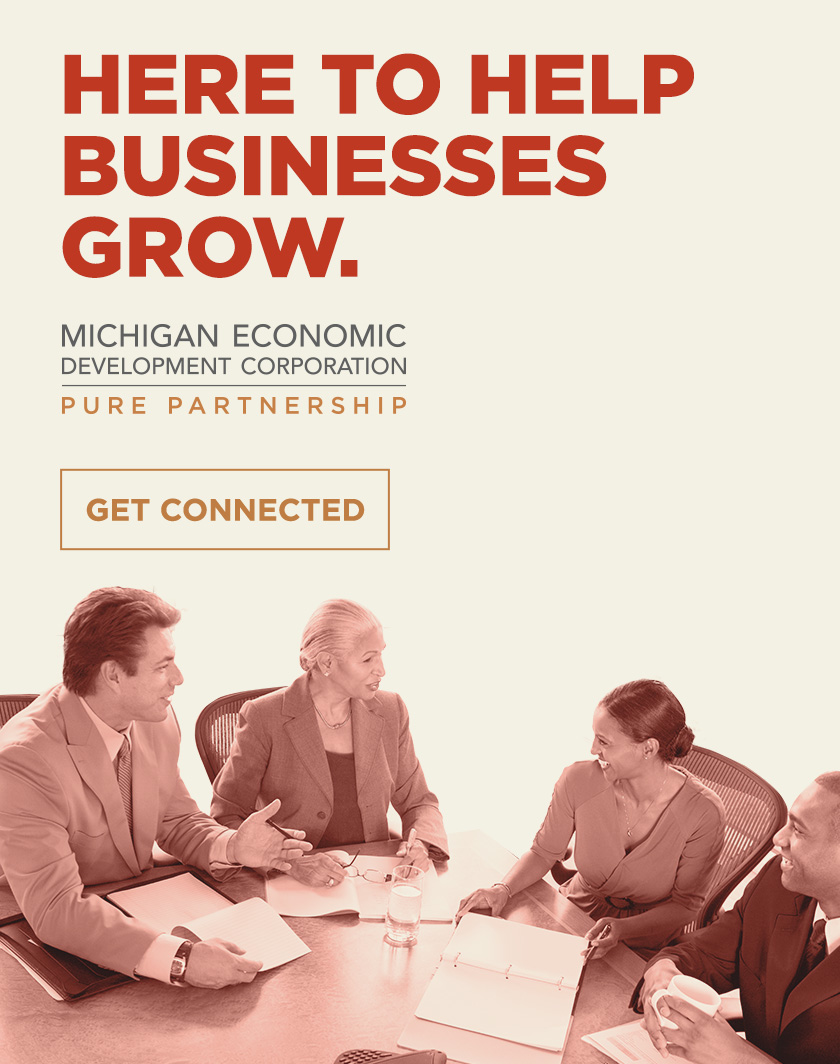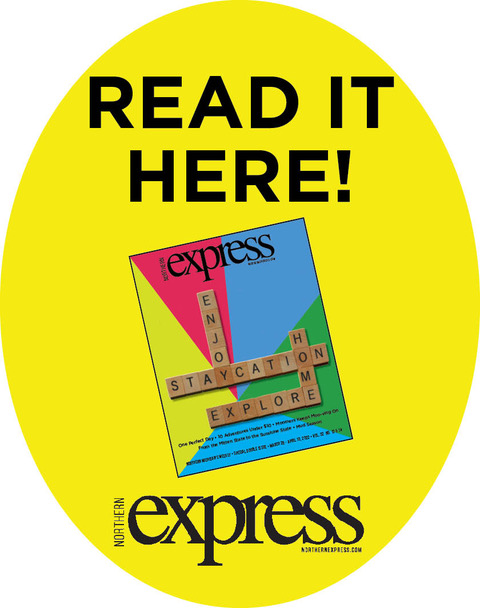 A Plan, A Van, A Boat (And Lots Of Hope): The Kitners' Year-Long Journey To Call Northern Michigan Home
Nathan Kitner and Lily Grant-Kitner beamed as they stepped through the door of their Lake Ann rental ...
Read More >>
The Latest Leelanau County Blotter & 911 Call Report
The Leelanau Ticker is back with a look at the most alarming, offbeat, or otherwise newsworthy calls to ...
Read More >>