Two Villages In Leelanau County Close Boat Launches Due To COVID-19
April 3, 2020
Effective as of sunset last night, April 2, the villages of Suttons Bay and Northport have closed their in-town boat ramps due to the large number of fishermen congregating in the vicinity. They are closed until further notice.
Leelanau County Undersheriff Steve Morgan told The Leelanau Ticker this morning that officials in the villages, not the Department of Natural Resources, have decided to close the ramps due to improper social distancing practices in the parking lots and surrounding area. Contrary to media reports yesterday, the DNR boat launch at the end of Hilltop Road in Suttons Bay remains open.
Photo: Suttons Bay's North Park Boat Ramp, by Kim Schneider.
Comment
Property Watch: Village Life On The Bay
The Leelanau Ticker found a spot on the sunrise side of the peninsula that allows for the ...
Read More >>
Signs Of Our Times: Follow Life In Leelanau County
Are you following the Leelanau Ticker yet? Join us on Facebook where we share daily and real-time updates ...
Read More >>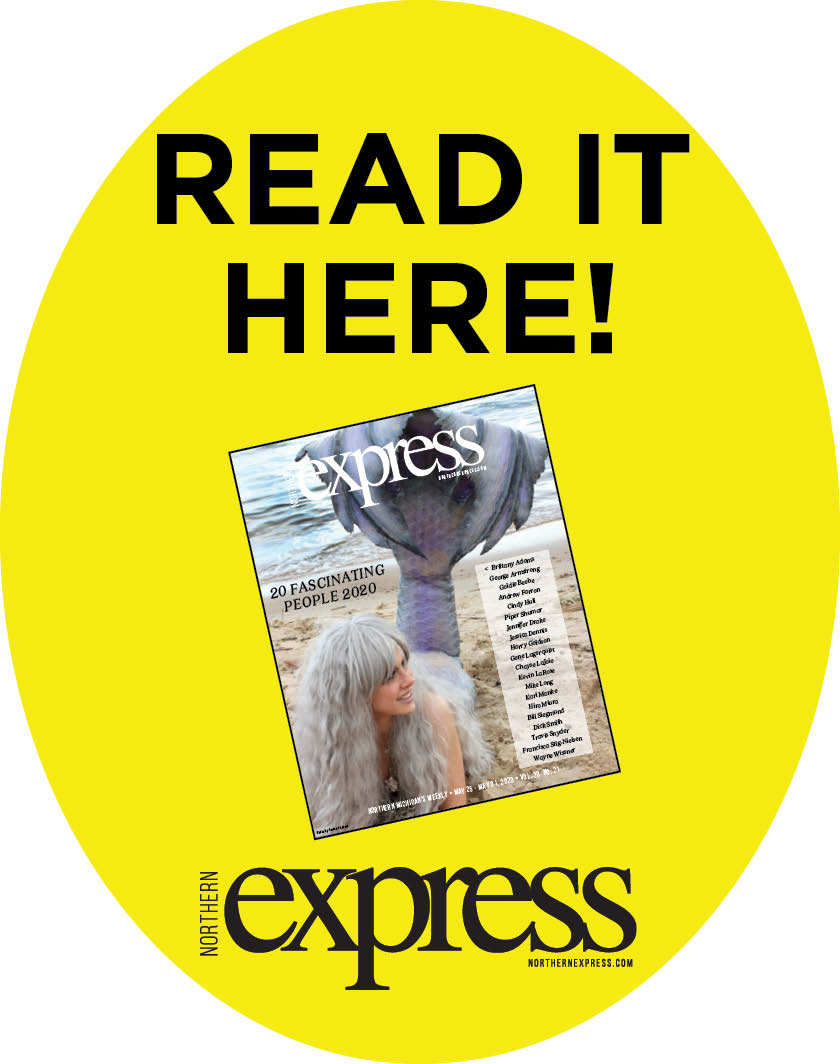 Mundos Eat House Opens In Former Gold Baby Biscuits Spot
In a whirlwind week — and decision — Dan and Melissa Clark, owners of Mundos Roasting & Co., and ...
Read More >>
Largely Spared From Health Crisis, GT Band Gets Back To Business
With zero coronavirus cases among its membership and $13 million in federal stimulus funding, leadership of the ...
Read More >>