Uber-Local Delicacies To Treat Moms All May
By Lynda Twardowski Wheatley | May 21, 2020
Support local merchants and support local moms: Until the end of May, Bel Lago Winery in Suttons Bay, Grocer's Daughter Chocolates in Empire and BLK MRKT coffee in TC are offering — at a discount any coupon-cutting mom would approve of — Month of Mom boxes. For your Sweet Mama, that'd be a care package of five bottles of Bel Lago's sweeter-style wines (its Semi-dry Riesling, Bouquetti, Rosé, Bel Lago Red, and the Primavera, a white blend that was a 2018 Michigan Wine Competition gold medalist, plus a 4-piece box of Grocer's Daughter chocolate caramels and 12-ounces of BLK MRKT coffee — for $75 (usually $102.50).
And for the Smooth Mama: five bottles of Bel Lago's drier wines (Bel Lago Red, Dry Riesling, Pinot Grigio, Solia, and Chardonnay), plus a 4-piece box of Grocer's Daughter Chocolate honey caramels and 12-ounces of BLK MRKT coffee (now $100; usually $133.50). Got a mama who's neither sweet nor smooth? Customize the package with Bel Lago wines you choose. Place or customize your order at bellago.com. ($10 flat-rate delivery fee; curbside pickup is available by appointment.)
Comment
Get Ready For Palmer Woods 2.0, With 8 Miles Of New Mountain Bike Trails Built This Summer
Trail construction will begin in May on three new loops at Leelanau's marquee mountain bike destination, Palmer ...
Read More >>
Suttons Bay Art Students Raise $2,900 To Support Local Eateries and Fight Local & Global Hunger
Written by Keegan Monroe, 11th Grade, Suttons Bay High School
Getting a community to come together for ...
Read More >>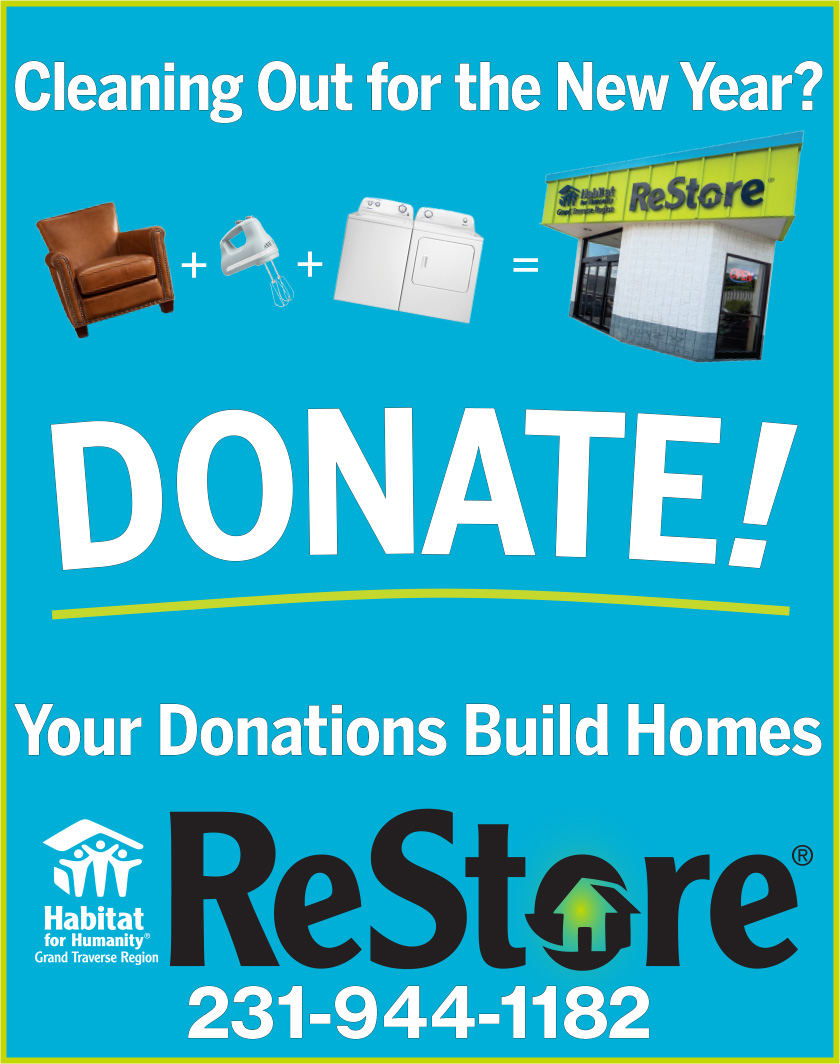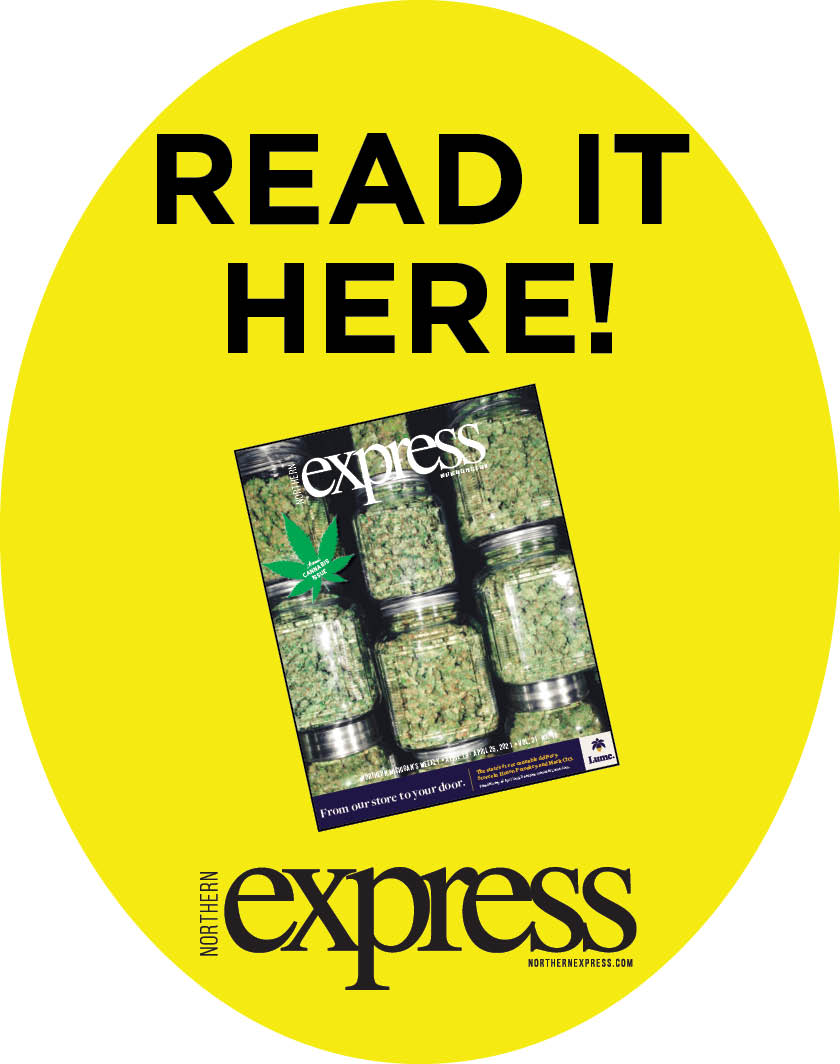 Memory Quilt In Progress To Honor Owner Of Cherry Country Quilters And Others Lost To COVID-19 In Leelanau Community
At the end of March, the Benzie-Leelanau District Health Department reported the 16th COVID-19 death in Leelanau ...
Read More >>
By The Numbers: Leelanau Continues On A Real Estate Tear
Real estate sales continue to show nearly unprecedented growth in the county. Last month, residential sales topped ...
Read More >>