Uber-Local Delicacies To Treat Moms All May
By Lynda Twardowski Wheatley | May 21, 2020
Support local merchants and support local moms: Until the end of May, Bel Lago Winery in Suttons Bay, Grocer's Daughter Chocolates in Empire and BLK MRKT coffee in TC are offering — at a discount any coupon-cutting mom would approve of — Month of Mom boxes. For your Sweet Mama, that'd be a care package of five bottles of Bel Lago's sweeter-style wines (its Semi-dry Riesling, Bouquetti, Rosé, Bel Lago Red, and the Primavera, a white blend that was a 2018 Michigan Wine Competition gold medalist, plus a 4-piece box of Grocer's Daughter chocolate caramels and 12-ounces of BLK MRKT coffee — for $75 (usually $102.50).
And for the Smooth Mama: five bottles of Bel Lago's drier wines (Bel Lago Red, Dry Riesling, Pinot Grigio, Solia, and Chardonnay), plus a 4-piece box of Grocer's Daughter Chocolate honey caramels and 12-ounces of BLK MRKT coffee (now $100; usually $133.50). Got a mama who's neither sweet nor smooth? Customize the package with Bel Lago wines you choose. Place or customize your order at bellago.com. ($10 flat-rate delivery fee; curbside pickup is available by appointment.)
Comment
New Life For A Maple City Farmhouse And Elmwood Twp.'s Manitou Gardens
It's a new dawn for the overgrown property at the former Manitou Gardens on M-22 in Elmwood ...
Read More >>
Glen Arbor Arts Center Offers Free Membership For Healthcare Workers
The Glen Arbor Arts Center (GAAC) is offering free, one-year individual memberships to all healthcare workers as ...
Read More >>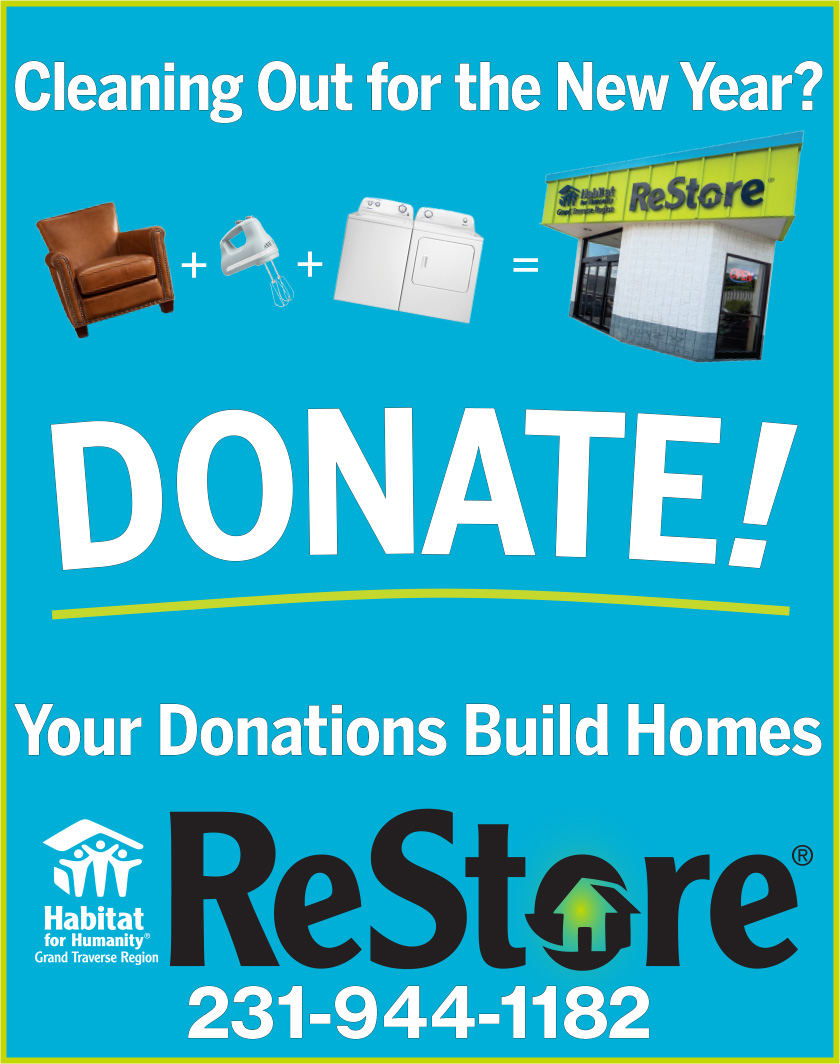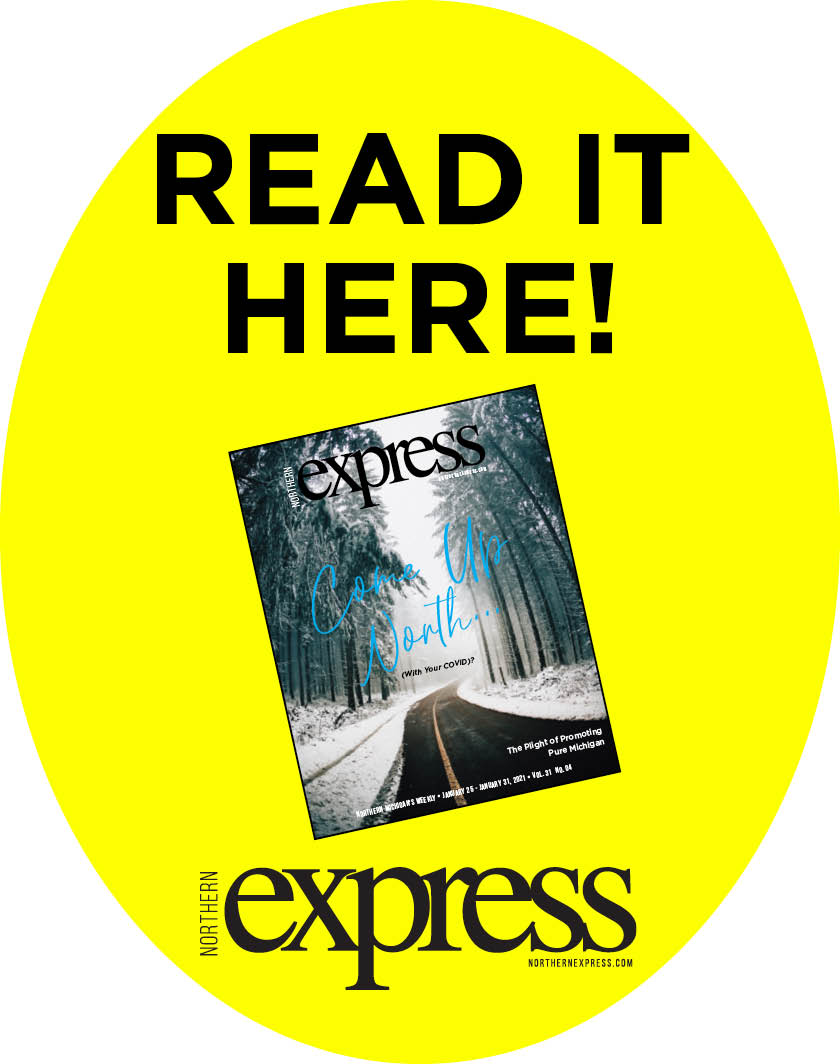 Get Bernie's Look: The Original Sweater Mittens Are Made In Leelanau County
The nation has collectively delighted in Senator Bernie Sanders' warm and functional inauguration day ensemble, as the ...
Read More >>
Homelessness In Leelanau? It's Complicated.
Is there actually homelessness in mostly rural Leelanau County? Though the county's numbers don't match those in ...
Read More >>