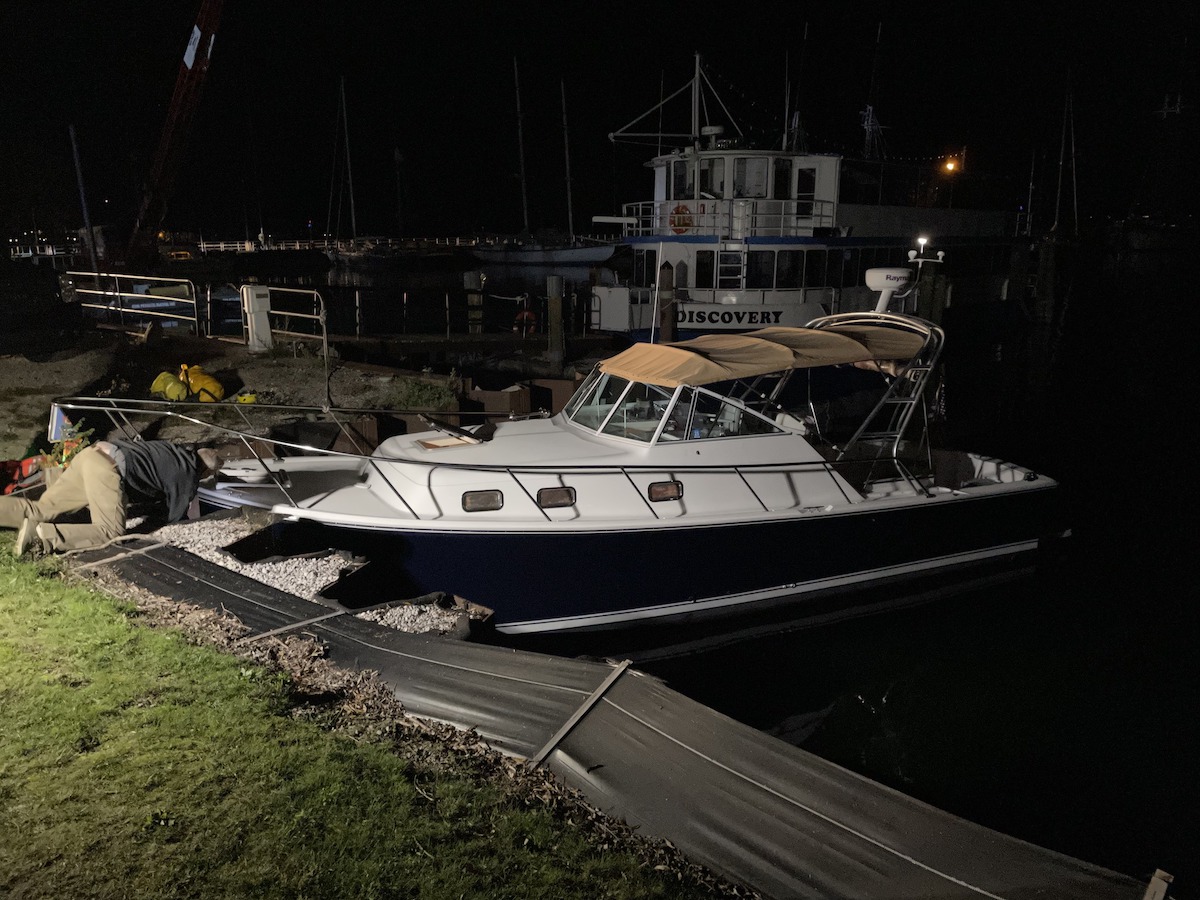 Unoccupied Vessel Crashes Into Break Wall After Boaters Fall Overboard In Grand Traverse Bay
Oct. 4, 2022
At 7:51pm on Oct. 3, the Leelanau County Sheriff's Office received a report of an unoccupied boat that had crashed into the break wall in the 13000 block of S. West Bay Shore in Elmwood Township.
The boat was still under power when it crashed.
First responders heard screams for help coming from the water towards the east, and a good Samaritan boat with fire & rescue personnel on board immediately headed to the general vicinity, where two Traverse City men ages 60 and 59 were rescued from Grand Traverse Bay.
The 60-year-old was subsequently arrested and lodged at the Leelanau County jail for boating while intoxicated. An investigation revealed that the subjects had been out boating in Grand Traverse Bay throughout the day on the boat, which was relatively new to them.
While heading back to shore, the driver of the vessel had leaned over the side of the boat to check the exhaust when he lost his balance and fell overboard. His companion saw this happen and fell overboard while trying to assist.
The sheriff's office was assisted on scene by Elmwood Twp. Fire and Rescue, Mobile Medical Response of Traverse City, and several good Samaritan citizens.
Photo via Leelaanu County Sheriff's Office
Comment
'Spectacular' Summer Weather, Breathtaking Fall Color, And A Visitor Count 'Reset': 2022 In Review At Sleeping Bear Dunes
After two consecutive years of record-breaking traffic, Sleeping Bear Dunes National Lakeshore got a bit of a ...
Read More >>
Leelanau Makers Share Holiday Works And A Sneak Peek At 2023
It's the season of local artisans and creators, full of new and limited pieces, collaborations, and ideas ...
Read More >>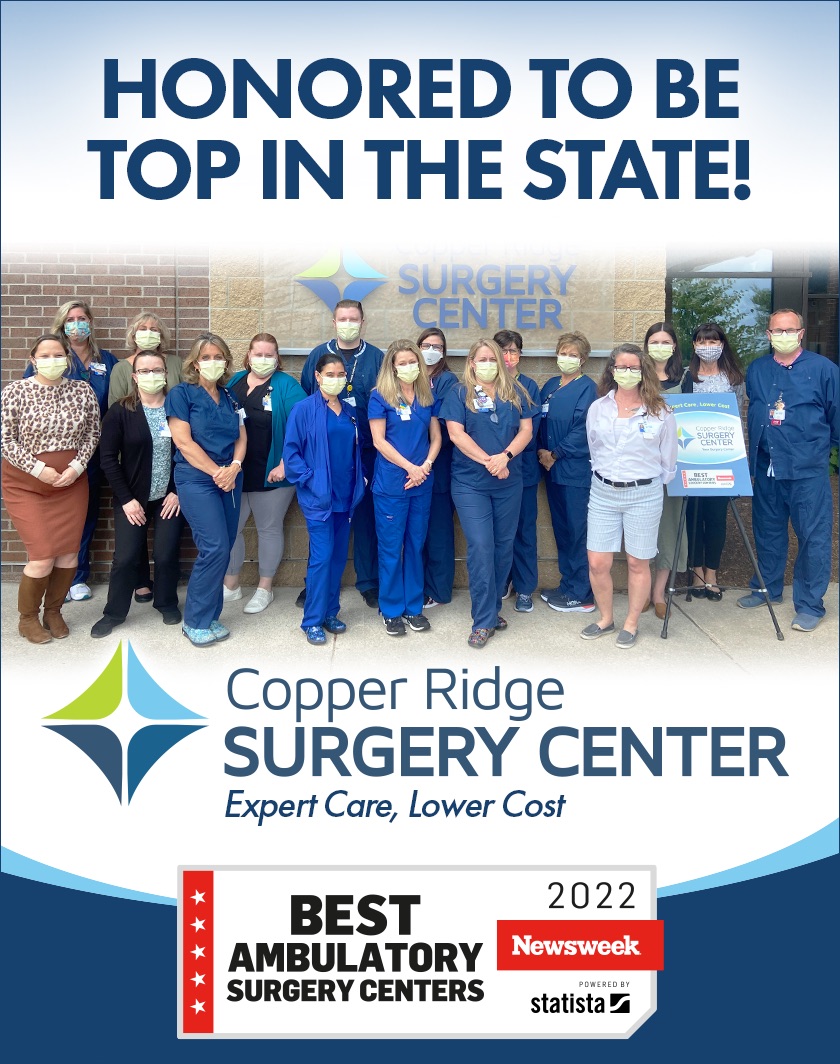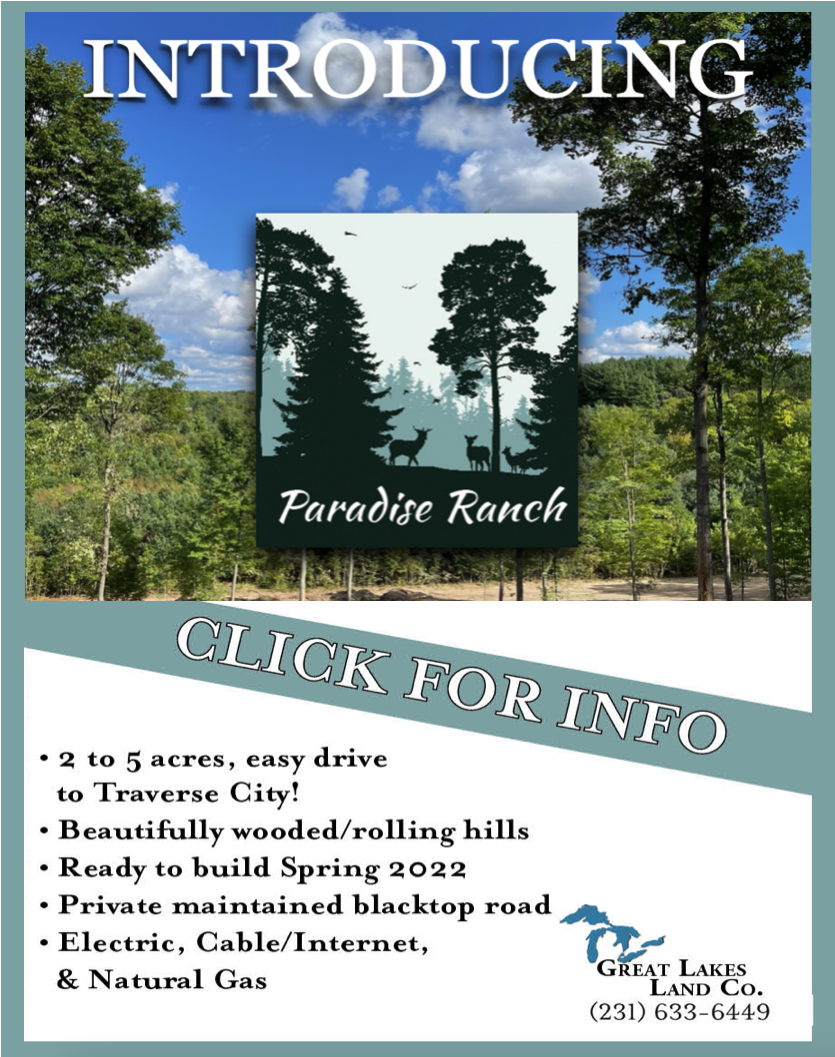 Strolling Lights And Northport Nutcrackers: Your Guide To Leelanau County's Holiday Events
It's beginning to look a lot like the holidays in Leelanau County. After a massive snowfall this ...
Read More >>
The Latest Leelanau County Blotter & 911 Call Report
The Leelanau Ticker is back with a look at the most alarming, offbeat, or otherwise newsworthy calls ...
Read More >>