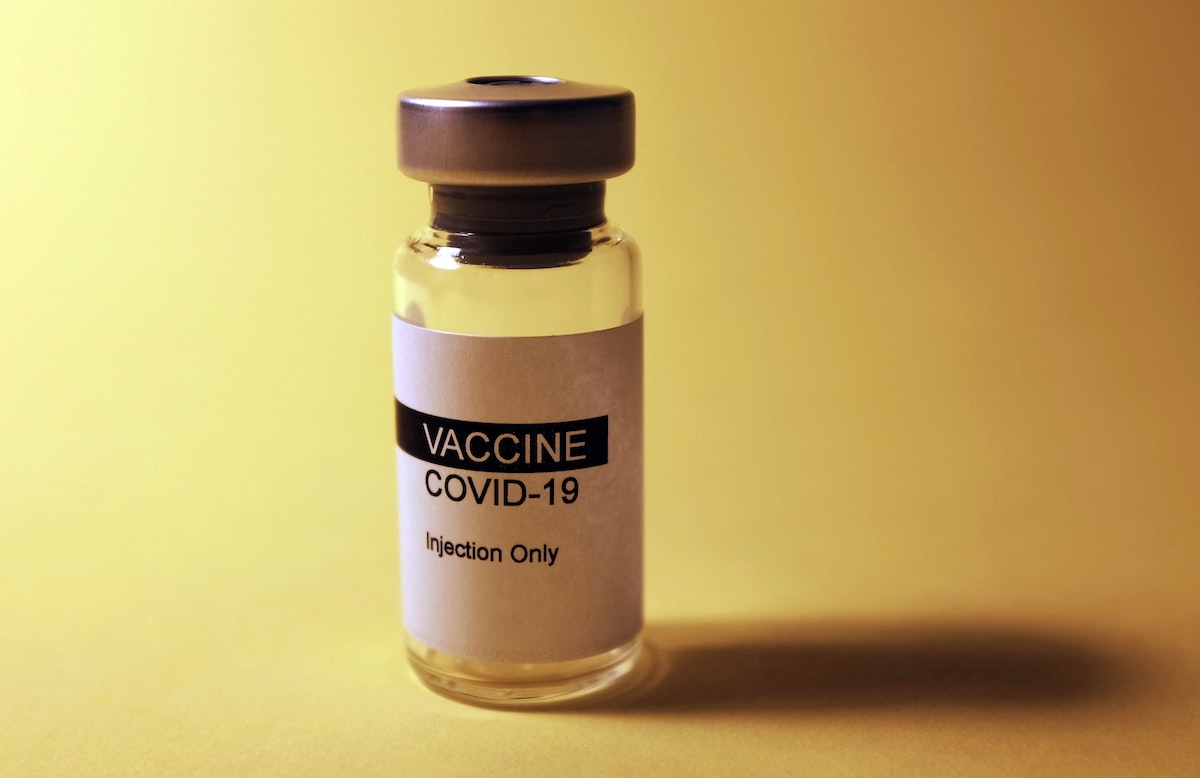 Vaccine Clinics Underway In Leelanau And Benzie Counties
Dec. 30, 2020
The Benzie-Leelanau District Health Department's COVID-19 vaccine clinics are underway for individuals in the 1A priority group, which includes emergency medical providers, medical first responders, and healthcare workers who are not being vaccinated through a hospital or other organizations. Health Department vaccination clinics are scheduled weekly, available by appointment only, and will be expanding beyond medical first responders and EMS personnel to other health care workers.
(The hospitals will be vaccinating their own healthcare workers with their allotted vaccine allocations, and long-term care facilities along with the adult foster care homes and assisted livings will be serviced by local pharmacies, the associated hospital, or the health department.)
The Benzie-Leelanau District Health Department (BLDHD) is asking healthcare agencies and healthcare workers who identify themselves as part of phase 1A to complete this COVID-19 Vaccine Information Form.
Health Officer Lisa Peacock indicated that administration of the vaccine will take time and patience by everyone as the BLDHD moves through the healthcare workers and first responder priorities. Essential workers will soon follow this group which, she notes, will be a significant number of people in the Benzie-Leelanau jurisdiction.
Tuesday afternoon, the BLDHD released a statement indicating that Michigan Department of Health and Human Services (MDHHS) will use the Critical Infrastructure Protection (CIP) Program as well as continuity of operations plans in prioritization. Front line essential workers in critical infrastructure (Phase 1B, Priority two) include:
• Pre-Kindergarten through High School teachers, support staff and childcare workers who usually have direct contact with children
• First responders not covered in Phase 1A (e.g., firefighters, police)
• Food and agriculture workers
• Critical manufacturing workers
• Corrections workers (ex. prisons, jails, juvenile justice facilities)
• U.S. Postal Service workers
• Public transit workers
• Grocery store workers
• Workers in homeless shelters, congregate childcare institutions, and adult and child protective services
• Workers with unique skill sets not covered above, such as non-hospital laboratories and mortuary services
"We will be scheduling clinics throughout our communities for priority groups as we progress through them. Information is rapid and changing but the public should continue to watch our website, social media, and daily/weekly updates to stay informed," Peacock said.
She added, "We are experiencing a decrease in cases which is great news, but we can't stop till we meet our COVID-19 vaccine goals. Our team has been working hard to plan, organize, and administer vaccines across our jurisdiction and we are excited at the progress we've made in just two weeks after receiving the first shipment of COVID-19 vaccines."
Comment
Free Entry To Sleeping Bear Dunes To Celebrate Martin Luther King, Jr. Day
Sleeping Bear Dunes National Lakeshore Superintendent Scott Tucker is pleased to announce that the entrance fee to ...
Read More >>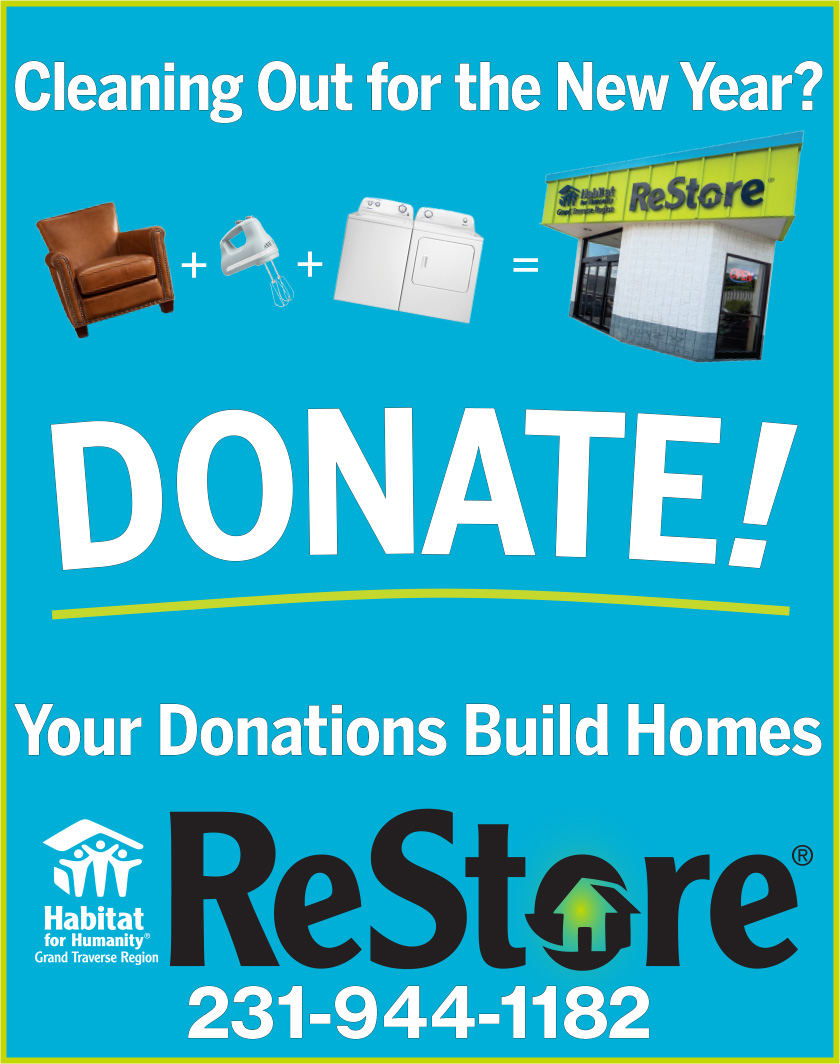 The Front Porch Seeks Support For Suttons Bay's Laundry Project
The founder of The Front Porch in Suttons Bay, Bobbie Eggert, will be honored the weekend of ...
Read More >>
Wineries Open Trails For Snowshoes, XC Skis And Fat Bikes (Plus Expand Winter Outdoor Service)
A handful of Leelanau wineries are inviting guests to make use of recreational trails on their properties ...
Read More >>