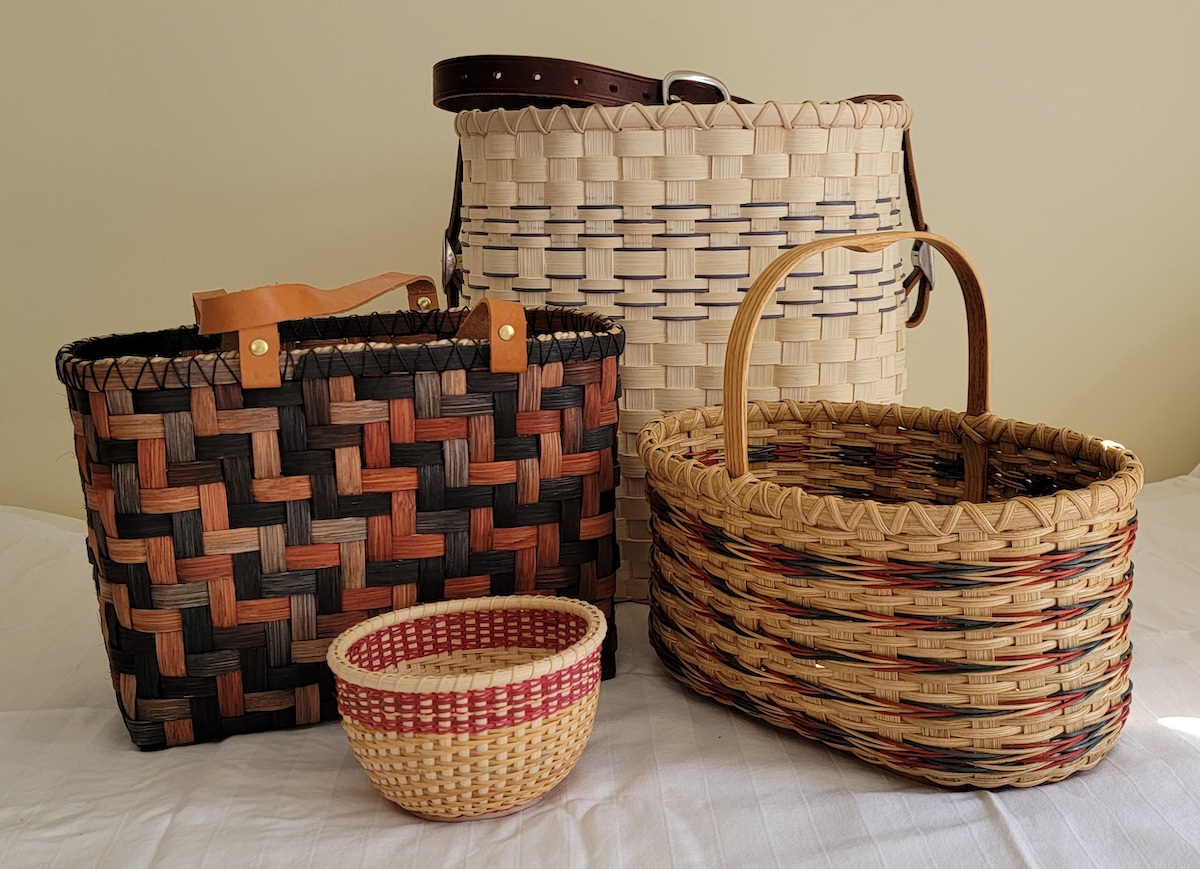 Weavers And Basketmakers Return To Old Art Building For Fall Fiber Event
Oct. 1, 2021
Drop into the Old Art Building in Leland the weekend of October 9-10 for an interactive exhibit sharing the art of handspinning, weaving and basketmaking. Artists for the 20th annual Focus on Fiber event include Sue Ann Carpenter, Nancy Doughty, Linda Good, Catherine Siterlet and Christie Trout. The event is free to the public from 10am to 4pm both Saturday and Sunday.
Visitors are invited to interact with and learn from the artists about shearing sheep and processing, dying and spinning wool into yarn. Artists will also demonstrate how to dress floor looms for handweaving. Three local basketmakers will use pine needles for coil baskets as well as rattan, black ash and cedar bark for traditional baskets. All artists work will be available for purchase. For additional information call the Old Art Building at 231-256-2131.
Pictured: Baskets by Linda Good
Comment
Solon Township Aims Higher For Parks; $3M Laker Park Now Open
Solon Township residents are being asked for their input — by October 30 — on a five-year ...
Read More >>
Latest Leelanau Blotter And 911 Report
The Leelanau Ticker's weekly look at the most alarming, offbeat, or otherwise newsworthy calls to the Leelanau ...
Read More >>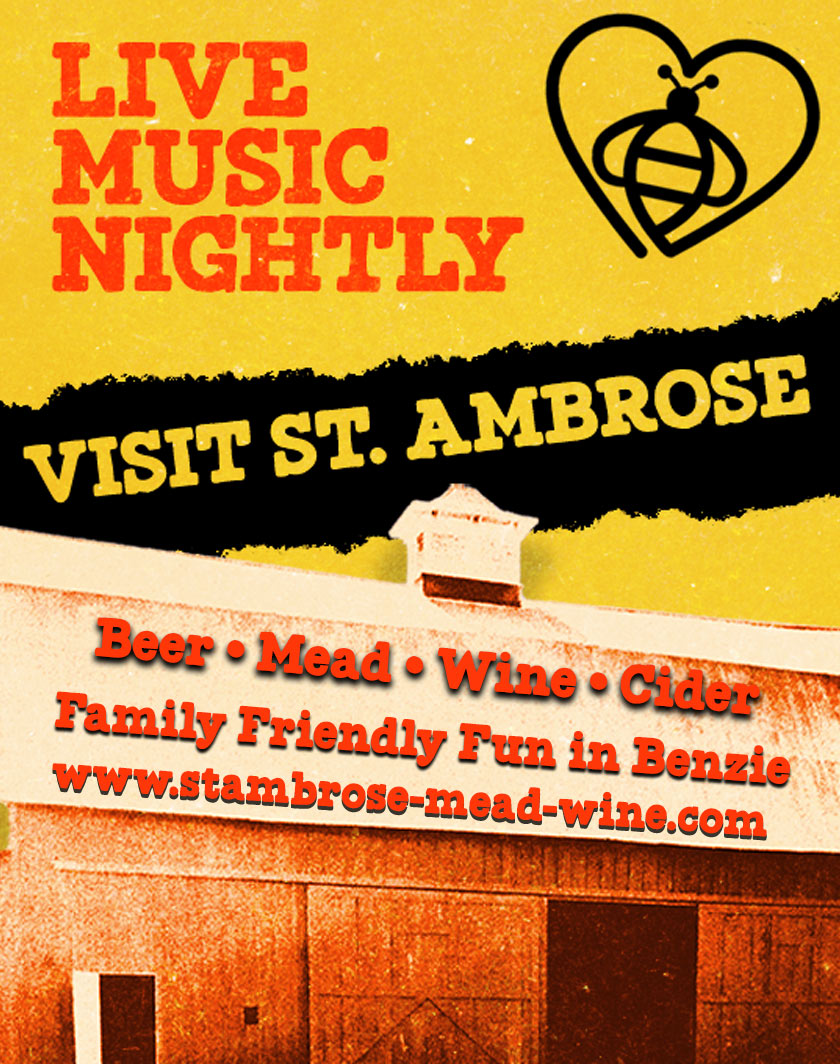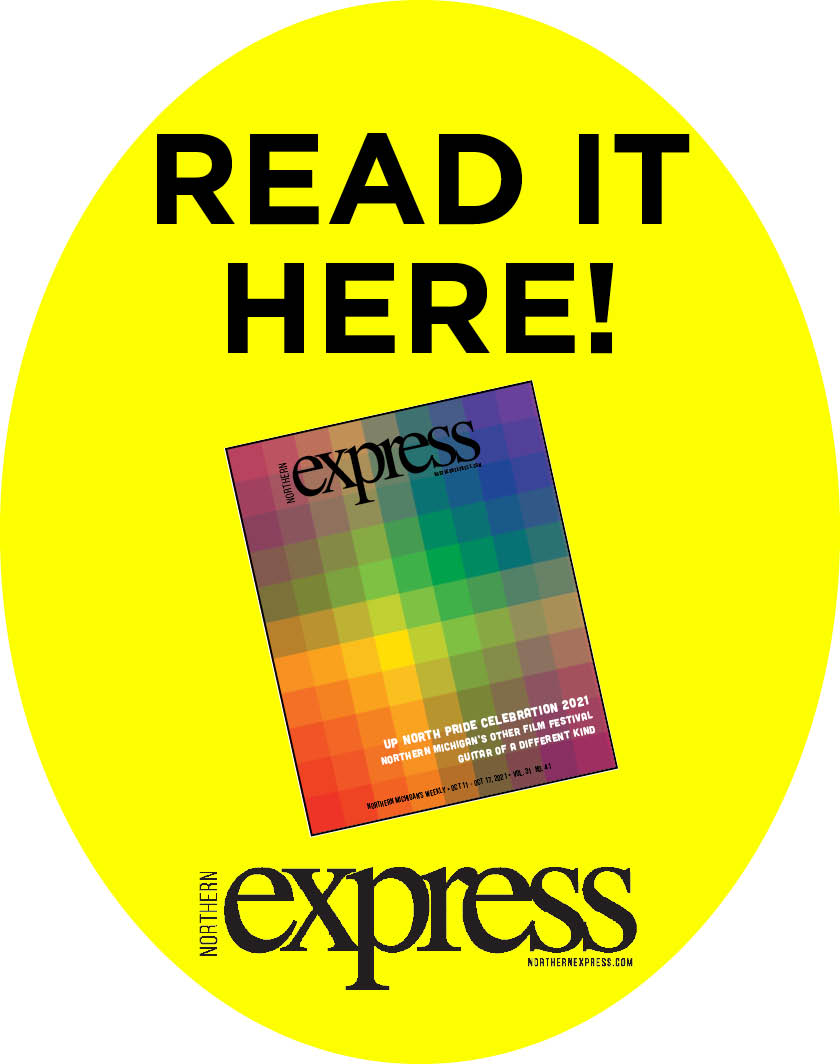 Leelanau Conservancy Hosts Week-long "Fall For Leelanau" With Color Tours, Hikes & Live Music
Leelanau locals can immerse themselves in nature — during peak color week — through various Leelanau Conservancy ...
Read More >>
Do You Know Leelanau's Mushroom Man?
Jim Moses and Linda Grigg of Maple City met and bought their Burdickville Road farm, Forest Garden Organic Farm, ...
Read More >>