Where Do Leelanau County's Homebuyers Come From?
By Craig Manning | Feb. 8, 2023
What percentage of Leelanau County's homes are bought by out-of-towners? As the local real estate market has grown more competitive in recent years – particularly during the pandemic – more and more locals have started wondering about the answer to that question. Between non-local investors buying houses and converting them into short-term rentals, COVID-era transplants relocating to the region, and snowbirds who own Leelanau-based summer homes but head for warmer climates when the mercury drops, year-round local residents may find themselves competing with more non-local buyers than they realize when it comes to finding a house in Leelanau County. Just how much competition they are facing, though, has mostly been a mystery in the past.
Well, it's a mystery no more: Meet Jonathan Oltersdorf, who, through his Suttons Bay-based real estate firm Oltersdorf Realty, has been helping local clients buy and sell homes since 2007. Each year, Oltersdorf pulls Leelanau County sales data from a variety of sources and compiles it into exhaustive reports that tabulate everything from the total number of homes sold in the county to a township-by-township breakdown of where those homes are located.
During the pandemic years, Oltersdorf decided to add a new data category to his reports: the zip codes of the people who were buying homes in Leelanau County. He wanted to know where Leelanau homebuyers were coming from – and how much housing stock was going to non-local buyers versus being left for residents who already live here year-round.
What Oltersdorf found seemed to confirm the narrative about people from other cities and states flocking to northern Michigan during COVID. Between 2020 and 2021, based on data pulled from the Northern Great Lakes Realtors Multiple Listing Service (NGLRMLS), just over half (51 percent) of buyers who purchased homes in Leelanau County had previously had Leelanau or Grand Traverse County zip codes. And in 2022, that percentage dropped even further, to 40.8 percent.
"It's not a perfect metric," Oltersdorf says of using buyer zip codes to assess local-versus-non-local buyer activity. "There are some missing data points because people don't always enter [their zip codes] correctly. But it's really the best gauge we have, and it definitely shows some interesting trends."
More than just illustrating an apparent increase in the number of non-local buyers that are scooping up homes in Leelanau County, the data also shows where the buyers are coming from. And those trends, Oltersdorf says, seem to be changing with the times as well.
"Historically, our most popular market segment [for drawing buyers from outside the local area] has always been Detroit at number one, Grand Rapids number two, and Chicago number three," Oltersdorf tells the Leelanau Ticker. "And then, from there, you branch out to Lansing and other Michigan cities, and even to Columbus, Cincinnati, and Indianapolis. That six-hour driving window has really been the source of the majority of our buyers. But since COVID, we are seeing a big spike in buyer activity from people in San Francisco, Los Angeles, Denver, Austin, Houston, and Washington, D.C. Those spikes are really interesting to watch."
Non-local buyers aren't necessarily a new thing for Leelanau, as Oltersdorf notes. "It's always been a second home market," he acknowledges. "Even pre-Airbnb, if you go back 10 years, 45.5 percent of the houses in the county were occupied as primary homes. Today, it's 46 percent. There's been all this talk about remote work, and how that's allowing more people to move to northern Michigan and live here year-round. But so far, we are not really seeing a greater percentage of people moving here and occupying Leelanau houses as their primary homes."
The primary home percentages Oltersdorf is citing are based on data from the Leelanau County Equalization Department, which tracks the number of homes in the county that have a principal residence exemption (PRE) for property tax purposes. Based on Equalization numbers, about 10,118 of Leelanau County's 21,995 residential parcels are currently occupied as primary residences. The other 11,877 are, for one reason or another, not primary year-round homes – whether it's because they are summer homes for snowbirds or investment properties being rented out on Airbnb or VRBO.
While it's long been true that many of Leelanau County's homes are secondary residences, other things have changed about the local market that are triggering more discussion about "dark house syndrome," and about the number of year-round residents who struggle to find housing while thousands of Leelanau homes sit unoccupied for large portions of the year. The biggest of those is available housing inventory, which Oltersdorf notes has plummeted more than most local residents even realize. Per NGLMLS data, there were approximately 500 homes on the market during the summer peaks of 2004 and 2005. By 2009-2011, as the economy muddled through a housing market crash and ensuing recession, housing supply peaked at over 700 homes. Even throughout the 2010s, summer inventory numbers were regularly cresting above 400 homes.
Then, in 2020, the number of homes on the market plummeted, with inventory levels peaking closer to 100. Three years later, the local housing stock has yet to recover: When Oltersdorf compiled his 2022 data report on January 23, there were only 34 houses available countywide, and only 20 of them were priced below $1 million. That scarcity, Oltersdorf says, helps explain everything else that is happening with the market right now, from high prices to situations where would-be buyers can't find anything that suits their needs.
"Back in the financial crisis a decade ago, we had 2-3 years of housing supply, where if no new houses came on the market, based on average amount of sales per month, it would still take 2-3 years to to clear the inventory," Oltersdorf explains. "That's obviously a substantial amount of time, and we'd never seen anything like that before. Today, we have closer to 1-2 months' worth of inventory, and that's remained steady in the last two years. So we have lower inventory than we've ever had, and we have more demand than we've ever had. And that's what's causing prices to skyrocket."
Comment
Here's What's Next For Broadband And Telecommunications Projects In Leelanau County
As spring approaches, the Leelanau Internet Futures Team (LIFT) is inching closer to its broadband internet buildout ...
Read More >>
Leelanau's Landmarks, Part One
Leelanau County boasts a coterie of iconic buildings, locations and history celebrating everything from the lumbering industry ...
Read More >>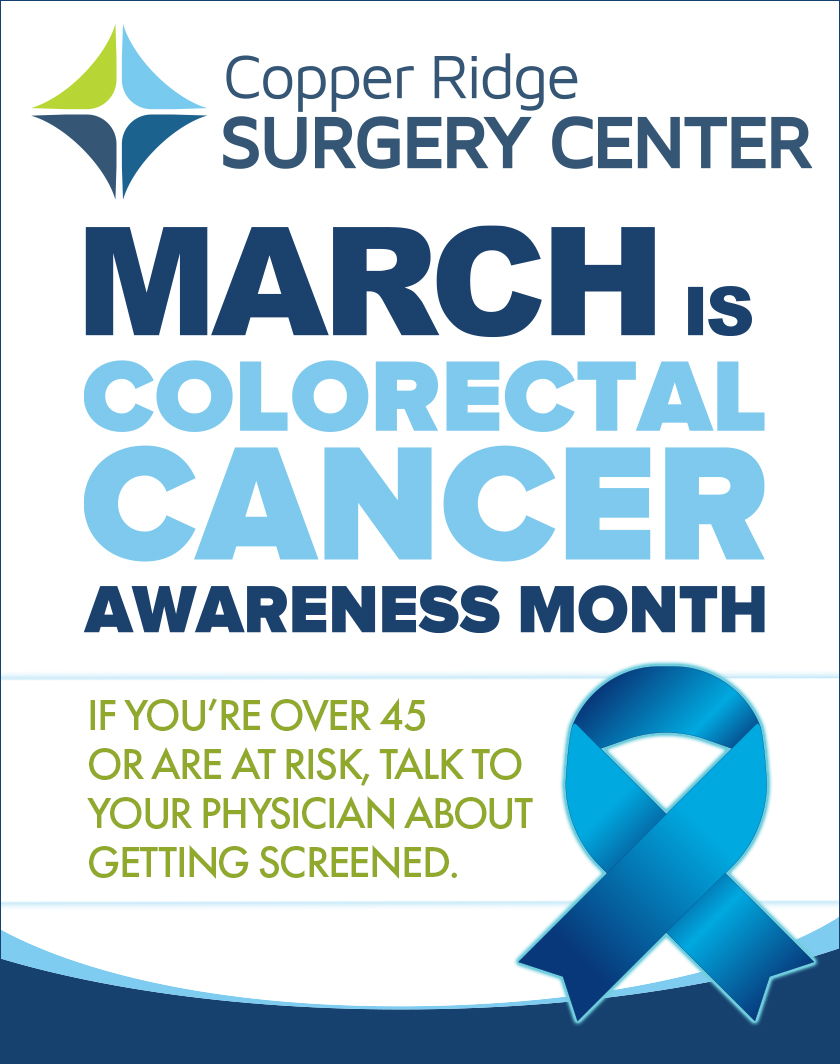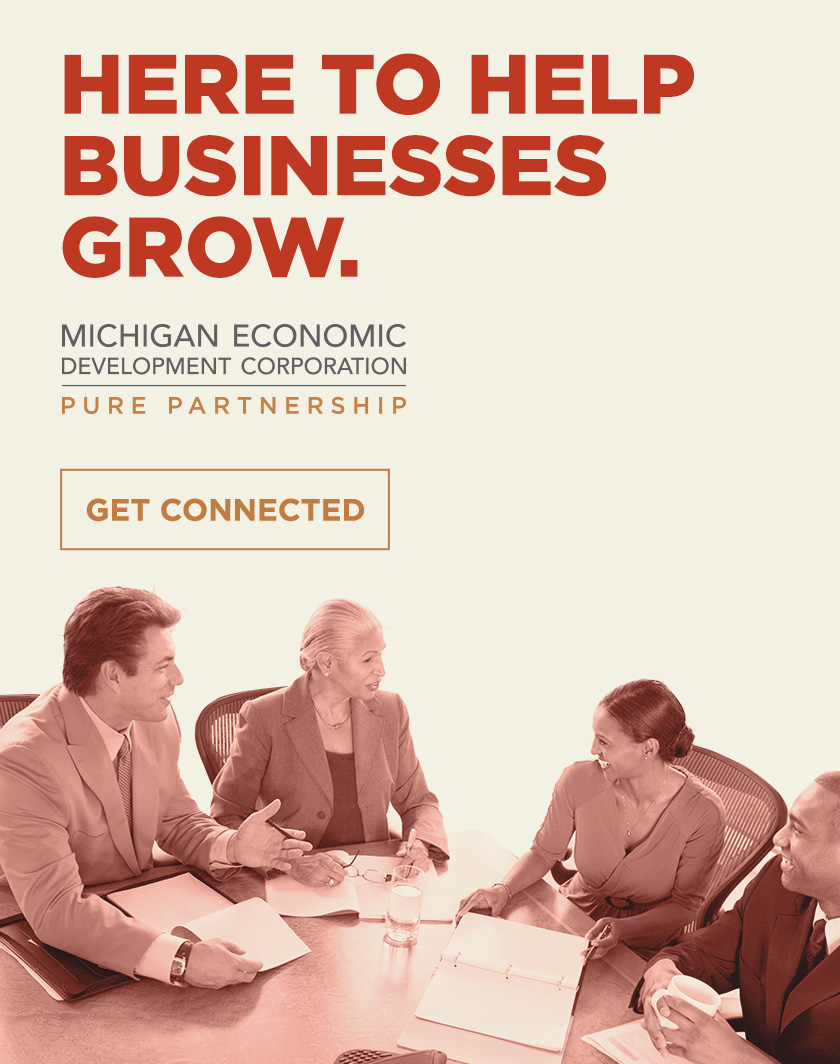 The Latest Leelanau County Blotter & 911 Call Report
The Leelanau Ticker is back with a look at the most alarming, offbeat, or otherwise newsworthy calls ...
Read More >>
Northern Latitudes Distillery Finally Gets Liquor License For Suttons Bay Satellite Location
It only took the better part of a year, but Northern Latitudes Distillery finally has a liquor ...
Read More >>