World Premiere At The Bay Thursday For Film Shot in Northport
By Emily Tyra | Jan. 3, 2022
The Bay Theatre will host the world premiere of the short film "Protect and Serve" at 7:30pm, Thursday, Jan. 6. Filming took place in September in Northport with additional footage in Claire, Reed City, and Grand Rapids.
The film was written and directed by Christopher Jones, filmmaker and actor from El Paso, Texas and produced by Lydia Woodruff, a 2015 graduate of Northport High School and the daughter of Northern Michigan artist Tom Woodruff. Jones and Lydia Woodruff have combined forces to start new film projects in Traverse City, Michigan and surrounding areas. Both appear in the film and they will be looking at film festivals and distribution after the premiere.
"The film is a way to introduce our style to the local community and open the door to other projects or an extension of this story," Jones stated.
Both Jones and Woodruff were impressed with the positive, enthusiastic response from the local communities, including those they met for the first time for the filming. Says Woodruff, "Having this premier is recognition for the people and sponsors who helped us to create the film. "
She adds that "Protect and Serve" is a moving action/drama is based on true events.
Doors open Thursday at 7pm, with standard ticket pricing for the film with discounts for seniors, students, and members of The Bay Community Theatre. It is recommended that tickets be purchased in advance online. Check out the movie trailer here.
Comment
Larry Mawby Wants To Help Solve Leelanau County's Affordable Housing Puzzle. Here's How.
Meet Leelanau County's newest player in the fight for affordable housing: Larry Mawby. Of course, if you ...
Read More >>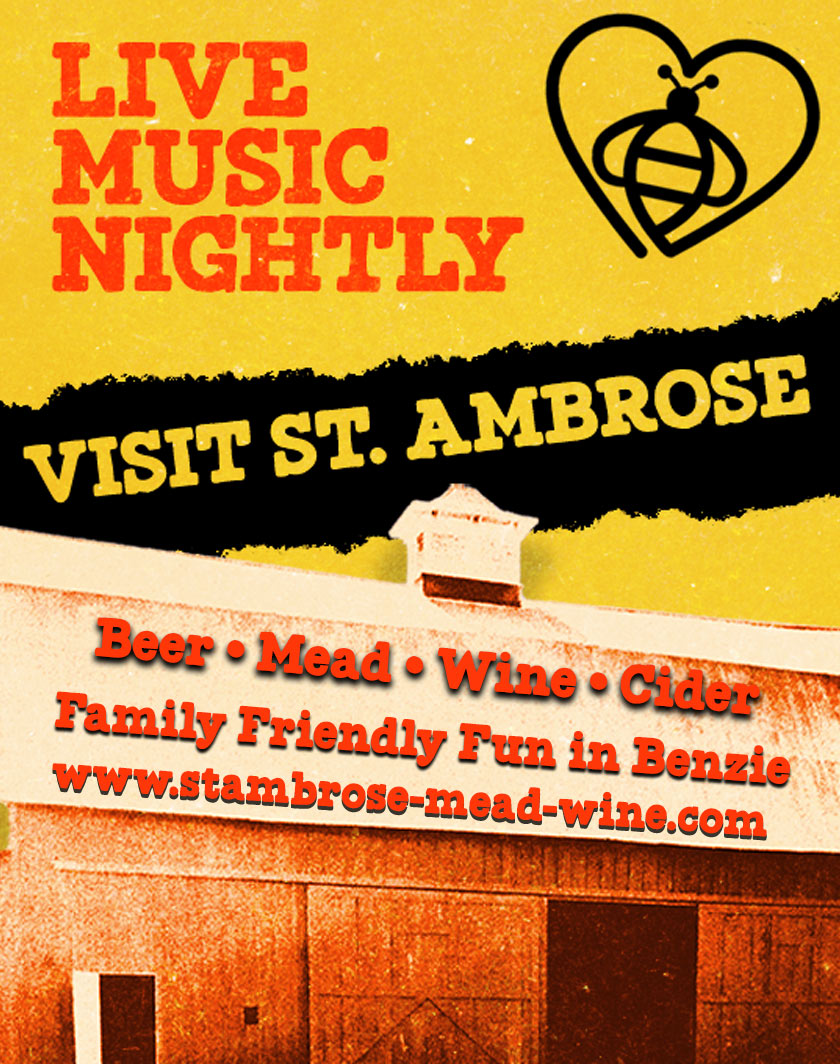 Property Watch: Benzie's Gwen Frostic Studio, Printing Presses & Acreage For Sale For $1.9M
This week we take a rare dip down into the hills of Benzie County, where Gwen Frostic's ...
Read More >>
Groomed Trails Plus (Outdoor!) Wine Events Popping Up In Leelanau County This Winter
A handful of Leelanau's vineyard managers have added trail groomer to their many hats, and now that ...
Read More >>