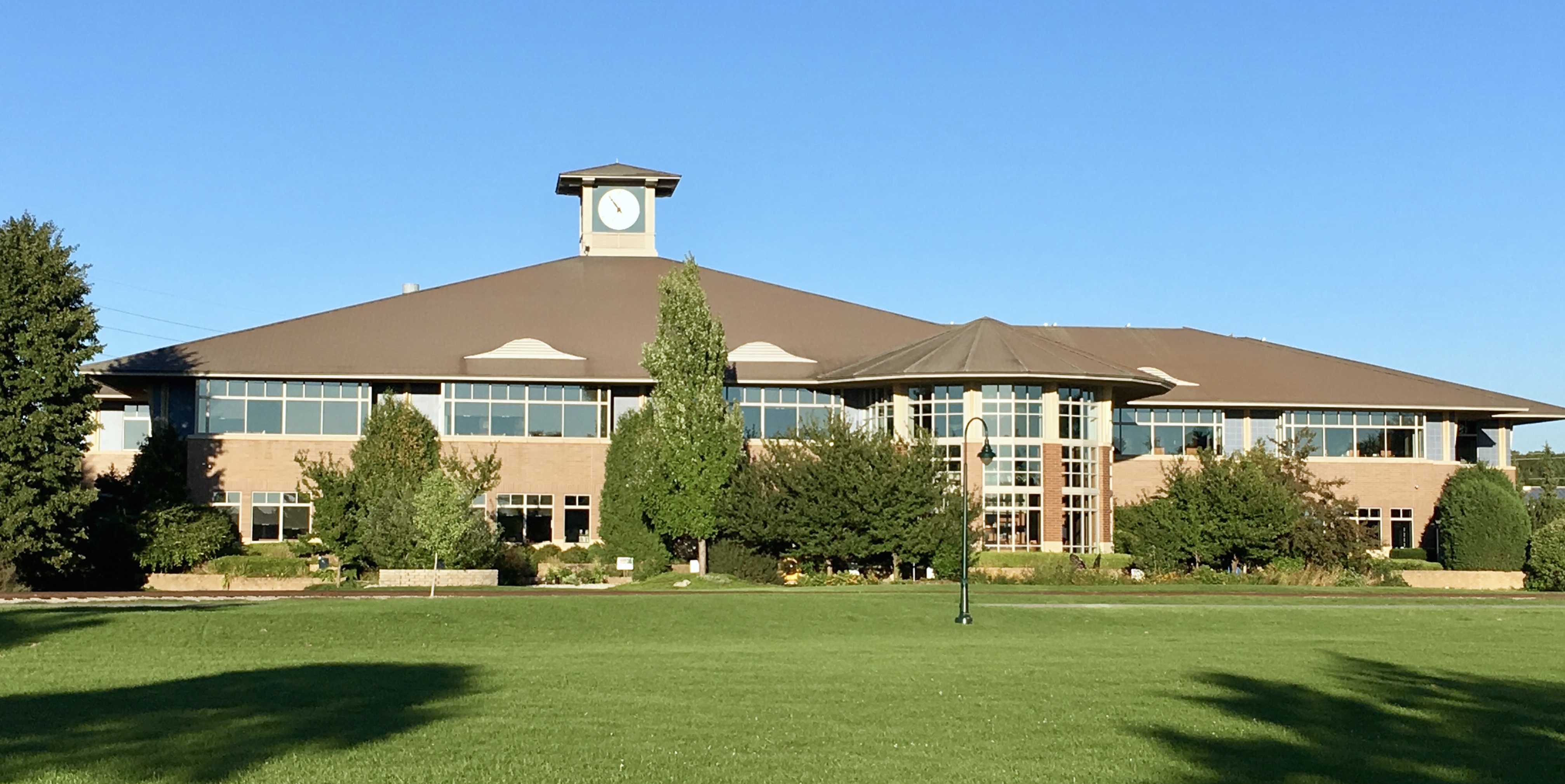 You Can Now Research Peshawbestown Genealogy Online Dating Back To 1850
Sept. 24, 2021
The Traverse Area District Library (TADL) has digitized more than a century of birth, marriage, and death records for Immaculate Conception Church in Peshawbestown and added them to its collection.
The records are searchable online at https://localhistory.tadl.org/items/show/25018 - Church personnel of Immaculate Conception Church, Peshawbestown, Mich., "Vital, statistical, and other records of the congregation of Immaculate Conception Church, Peshawbestown, 1850-1953."
TADL is one of the region's archival points for local and regional history, and efforts are underway to make the collection safer for the materials and its users and to increase accessibility. With the help of grants from the Traverse Area Historical Society and the Grand Traverse Band of Ottawa and Chippewa Indians, new shelving is on order to house the collection. The local history team is prepping the items for the upgrade.
"The new shelving will protect what we have and give us the opportunity to reorganize," said TADL Director Michele Howard said. "Everyone is really excited about both the Peshawbestown records and the new shelving - it's so amazing to see what we have and to think about what still might be out there."
Grand Traverse Band of Ottawa and Chippewa Indians Tribal Chairman David M. Arroyo is also looking forward to the possibilities the archive can offer, noting, "We applaud TADL's initiative and effort in the development and completion of this project – the records are easily accessible online and the originals will have proper storage for years to come. G'chi Miigwetch Traverse Area District Library."
The Main Library's local history collection is currently closed for the shelving renovation, but the digital records (including the new Peshawbestown documents) are available here.
Comment
Solon Township Aims Higher For Parks; $3M Laker Park Now Open
Solon Township residents are being asked for their input — by October 30 — on a five-year ...
Read More >>
Latest Leelanau Blotter And 911 Report
The Leelanau Ticker's weekly look at the most alarming, offbeat, or otherwise newsworthy calls to the Leelanau ...
Read More >>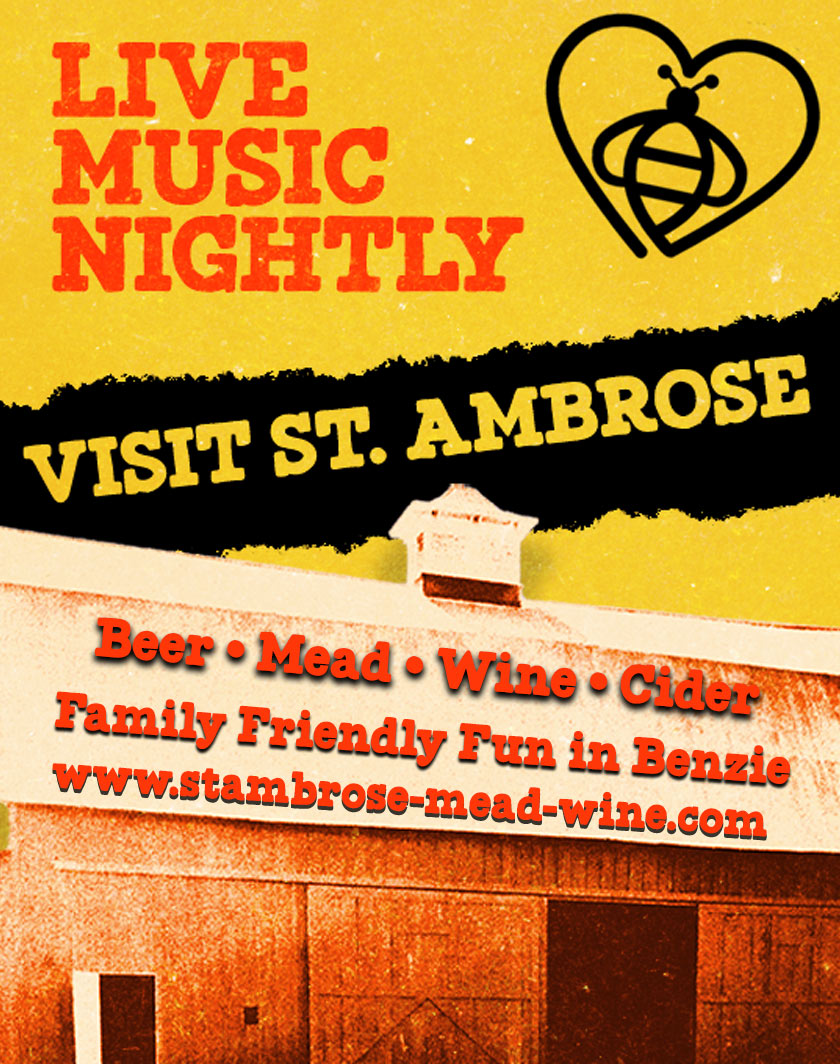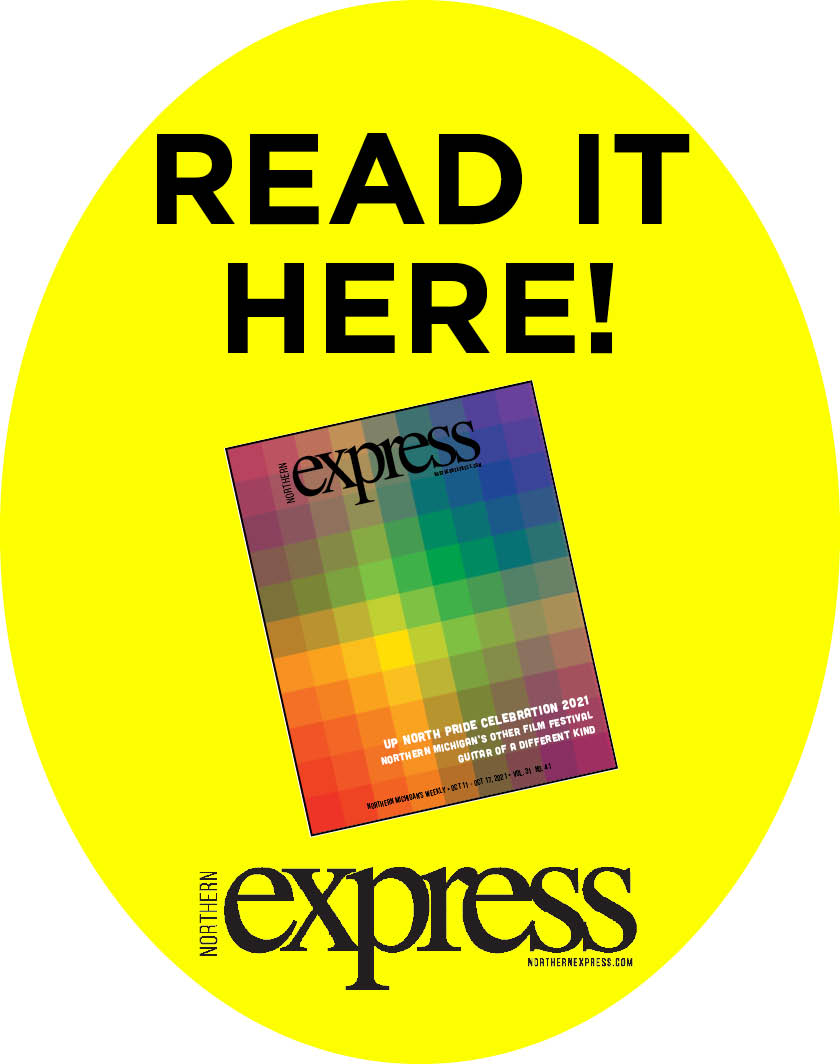 Leelanau Conservancy Hosts Week-long "Fall For Leelanau" With Color Tours, Hikes & Live Music
Leelanau locals can immerse themselves in nature — during peak color week — through various Leelanau Conservancy ...
Read More >>
Do You Know Leelanau's Mushroom Man?
Jim Moses and Linda Grigg of Maple City met and bought their Burdickville Road farm, Forest Garden Organic Farm, ...
Read More >>