New Businesses
---
Vintage Leland Kristen Noble Northport
Tere Cleaning Services Maria T. Garcia Martinez TC
Sweet Meadow Music Susan J. Pocklington Empire
Stimson Services Brian Jay Stimson Cedar
Steimel Brothers Farm Allen D. Steimel, Mark C. Steimel Suttons Bay
MC Garcia's Services Maria del Garcia TC
Little Finger Foods RebeccaG. Carlson Suttons Bay
J. Rollings Renovations Jason Rollings Lake Leelanau
Goral Designs Helmut P. Goral Cedar
Fieldstone Acres Dorothy M. Miller, Edward L. Miller Cedar
Distinctive Coatings Paul Orth TC
Currier Cottage Jerry Currier Maple City
Cornerstone Construction Timothy R. Byers TC
Coldwell Farm Tanya Popp Lake Leelanau
BJK Metallurgical Beverly J. Killman Cedar
Bayside Service Kent Newcomb Suttons Bay
Assurance Painting Chadd A. Steimel Suttons Bay
Aishwarya Nukala Interiors Aishwarya Nukala Lake Leelanau
Blue Dog Residentail Services Taylor Converse Lake Leelanau
Taylor Converse Consulting Taylor Converse Lake Leelanau
Food Sovereignty Program Sees Third Harvest For Grand Traverse Band
The summer harvest is upon us, and out on a farm in Peshawbestown, good things are growing. ...
Read More >>
Personalities Of The Peninsula: Boatbuilder & Man About Town David Dean
You might have met David Dean out and about in Leelanau County, but there's so much more ...
Read More >>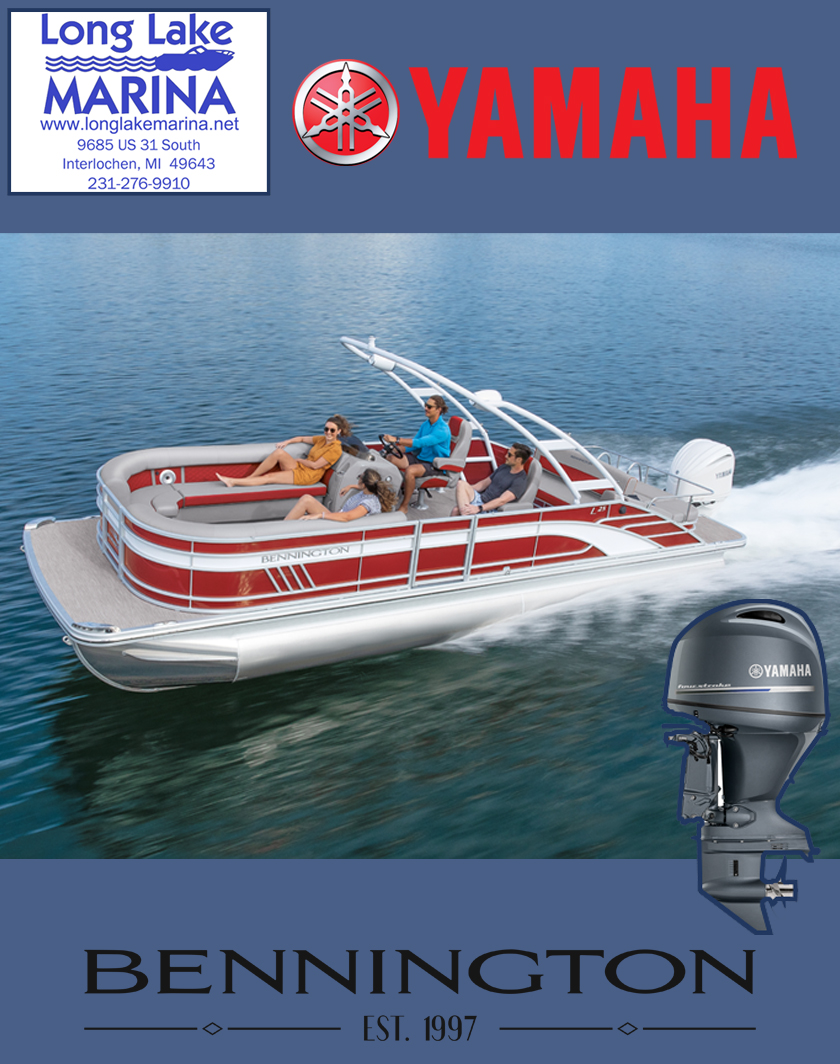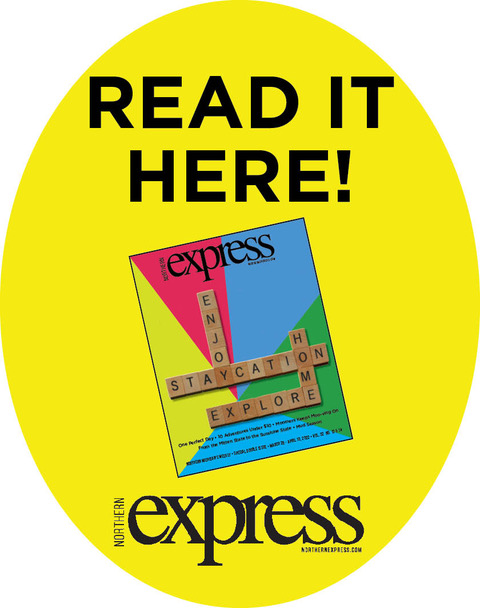 Potential Benzie Visitors Center, Seasonal Workforce Housing On Agenda For Sleeping Bear Gateways Council Meeting
In the past year, Sleeping Bear Gateways Council (SBGC) has begun a project to address the area's ...
Read More >>
Free Junior Ranger Program Inspires A New Generation of Anglers
Fishing for fun and knowledge? Why not? At Sleeping Bear Dunes National Lakeshore, the Junior Ranger Angler ...
Read More >>