New Businesses
---
Gallagher's Wood Services Michael Gallagher, Linda Gallagher, TC
Trimmer's Hairstyling Michael Perkette, TC
Carlson Maintenance Tamara Carlson, Mark Carlson, TC
Double Dog Dare Jenifer Witt, TC
Cutie's Carting Melissa Lilley, Williamsburg
Wellness Point Solutions Michael Giancola Jr. TC
Pringle's Floor Covering Installations Antonio Pringle, TC
Jamie Ink Jamie Pfau, TC
Cassie's Cassie Rizzi, TC
R Wolf Construction Robert Wolf, TC
Emilee Machelle Photography Emilee Geiger, TC
Brenda's Tone N Trim Brenda Armbruster, TC
Vickie L Green Professional Counseling Service Vickie Green, TC
Shoreline Chiropractic Christopher Moran, TC
3 Crazy Birds Jewelry & Design Ruth Kaye, TC
Small Business IT Services Douglas Cherry, TC
Rocheleau Repairs Michael Rocheleau, TC
ALC Contracting Adne Curtiss, TC
Events on a Dime Lauren Garvey, jana Miseta, Williamsburg
Luna Chic Amy Hoxie, TC
Hot Off The Apple Press: New Leelanau Releases For Cider Season
Right now, Leelanau County cideries are hard at work harvesting apples and getting all that magical fermentation ...
Read More >>
Northport Welcomes Back Scarlet Envy For Leelanau County's Oct. 2 Pride Event
Northport made such a dazzling first impression on drag queen Scarlet Envy, she's headed back to the ...
Read More >>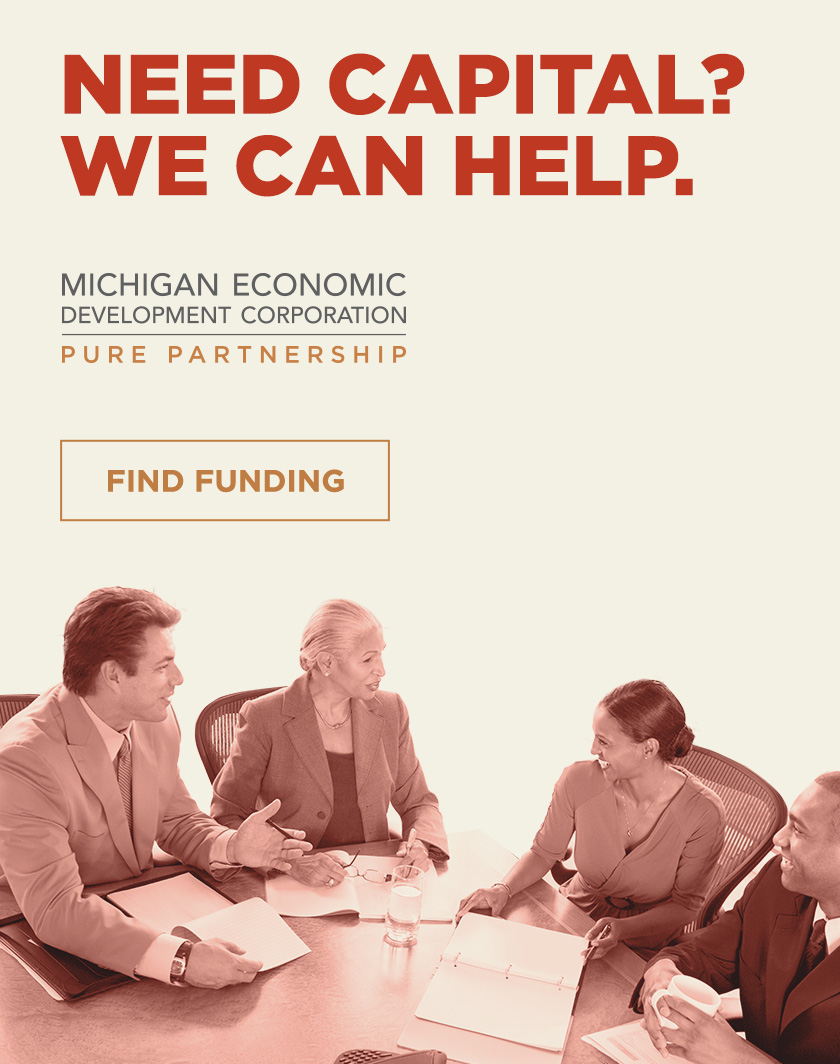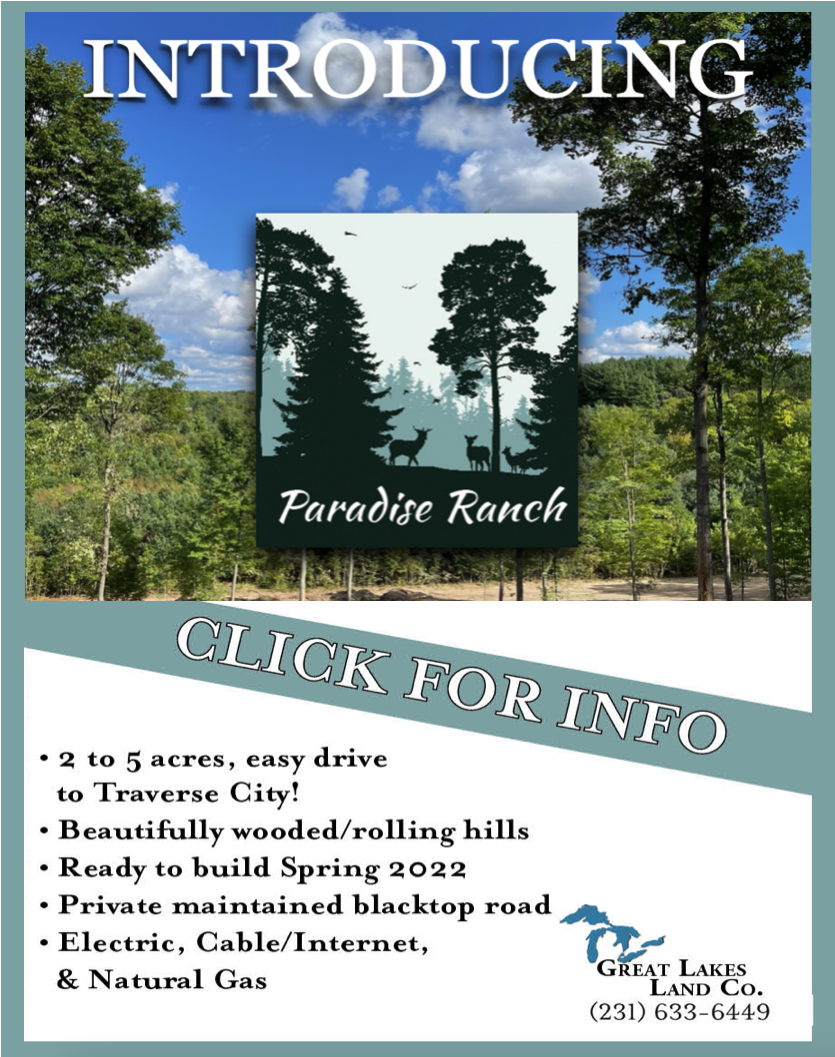 Property Watch: Little Cabin (And A Big One) In The Woods
Leelanau County? Check. Stunning setting? Check. Near Traverse City? Just eight miles away, so check. Beautiful inside ...
Read More >>
Party for the People: Leelanau UnCaged Is Saturday Sept. 24
There's a brief moment at the end of each September Up North, after the summer crowds have ...
Read More >>