New Businesses
---
Gallagher's Wood Services Michael Gallagher, Linda Gallagher, TC
Trimmer's Hairstyling Michael Perkette, TC
Carlson Maintenance Tamara Carlson, Mark Carlson, TC
Double Dog Dare Jenifer Witt, TC
Cutie's Carting Melissa Lilley, Williamsburg
Wellness Point Solutions Michael Giancola Jr. TC
Pringle's Floor Covering Installations Antonio Pringle, TC
Jamie Ink Jamie Pfau, TC
Cassie's Cassie Rizzi, TC
R Wolf Construction Robert Wolf, TC
Emilee Machelle Photography Emilee Geiger, TC
Brenda's Tone N Trim Brenda Armbruster, TC
Vickie L Green Professional Counseling Service Vickie Green, TC
Shoreline Chiropractic Christopher Moran, TC
3 Crazy Birds Jewelry & Design Ruth Kaye, TC
Small Business IT Services Douglas Cherry, TC
Rocheleau Repairs Michael Rocheleau, TC
ALC Contracting Adne Curtiss, TC
Events on a Dime Lauren Garvey, jana Miseta, Williamsburg
Luna Chic Amy Hoxie, TC
Leelanau Cheese Aims For Education And Awareness With Second Annual Cheese Fest
Northern Michigan already has a massive cherry festival and a popular, beloved asparagus festival. So why not ...
Read More >>
Nominations Now Open For 17th Annual Hagerty TCBN 40Under40
June is upon us, so it must be time to make your nominations for this year's Hagerty ...
Read More >>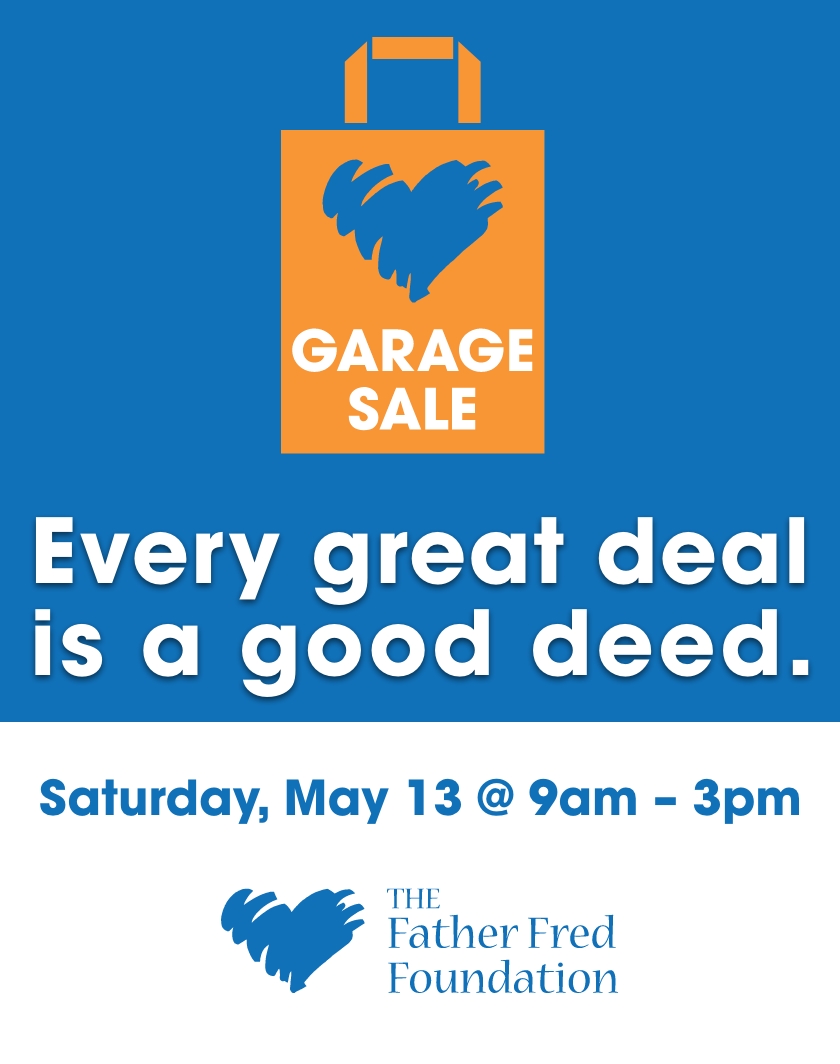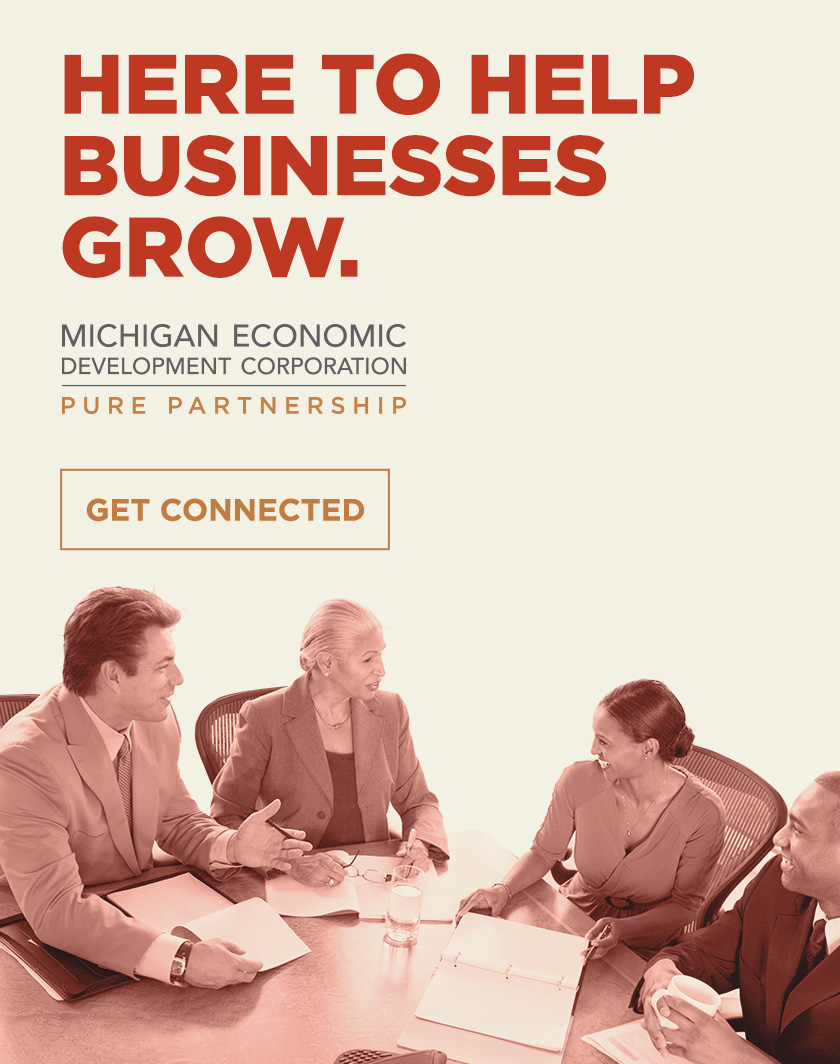 The Latest Leelanau County Blotter & 911 Call Report
The Leelanau Ticker is back with a look at the most alarming, offbeat, or otherwise newsworthy calls ...
Read More >>
Property Watch: Affordable, In The Heart Of The County
No, it's not tiny house living. But the word cozy does come to mind, as this home ...
Read More >>