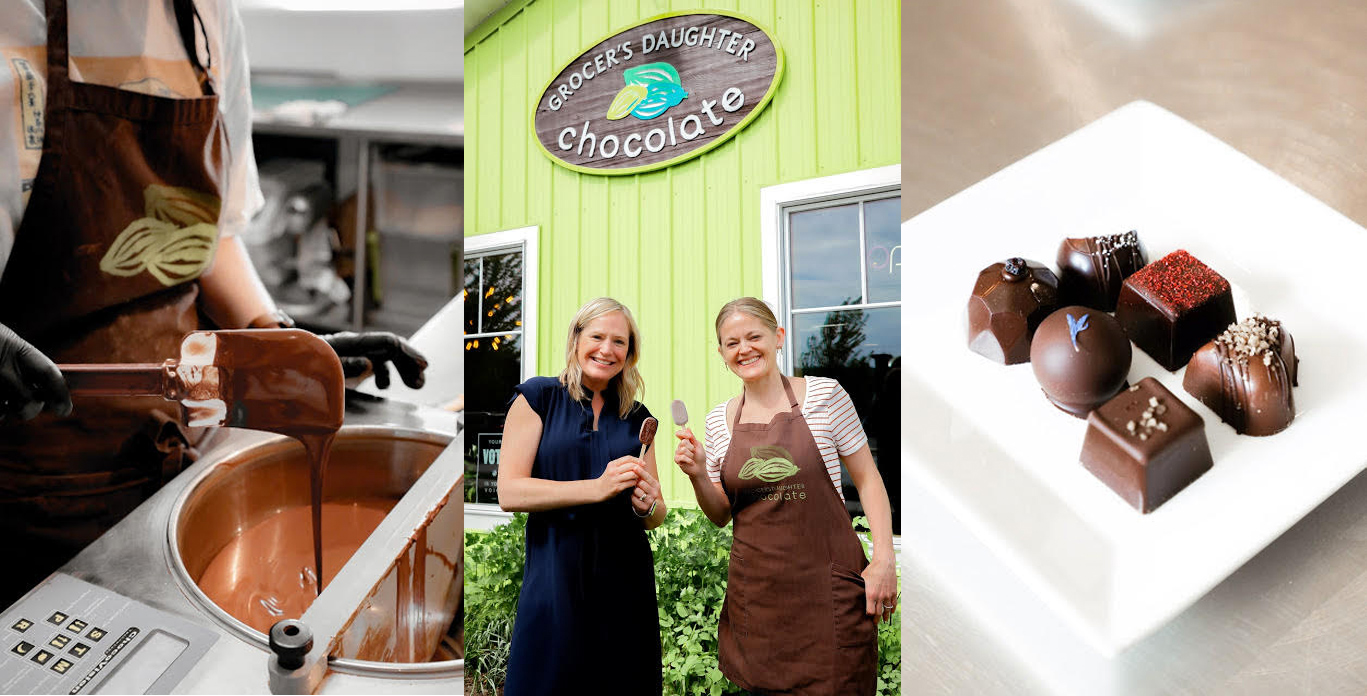 12 Metric Tons Of Chocolate Rolls Into Town To Support Growth Of Grocer's Daughter Chocolate
By Emily Tyra | May 26, 2021
A delightfully immense container of fine Ecuadorian chocolate — 12 metric tons, in fact — is due to arrive in northern Michigan in June to support the growth of the Empire enterprise Grocer's Daughter Chocolate.
The chocolate investment was bolstered by $144,500 in lending support from Venture North Funding and Development. Jody Hayden, who has owned Grocer's Daughter Chocolate since 2013 along with spouse DC Hayden, explains this large volume purchase will "save us a couple of dollars per pound in our cost of goods, which translates to almost $30,000 over 18 months."
The savings will go directly to pay raises for year-round employees at the shop.
The organic, direct-trade chocolate comes from Ecuadorian farms and is manufactured at a chocolate factory in Quito, says Hayden. "Ecuador is the top producer of fine cocoa in the world. We are one of the few chocolate businesses in the nation that offers delectable treats made only from premium quality, traceable cocoa."
The inventory purchase was made through Jenny Samaniego of Conexion Chocolate who sources the premium chocolate, also known as couventure. The chocolate will be stored at Cherry Capital warehouse in Traverse City.
Hayden says the plan now is to use approximately 70 percent of the chocolate and resell the remainder to other chocolatiers and chefs around the country, but "if our current rate of growth continues as it has these past two years, we'll likely use more than that and it's precisely why we're bringing in more than we need."
Laura Galbraith, president of the nonprofit lending institution Venture North shares, "between 2019 and 2021, Grocer's Daughter Chocolate revenues jumped 100 percent."
And now, an expansion is coming this summer to the chocolate shop's footprint on M-22 in Empire. The former Lighthouse Insurance building south of the current Grocer's Daughter Chocolate retail store will be remodeled to house a new gelato shop and larger bakery.
Meanwhile, the newly cleared, next-door lot to the north will serve as the septic field to the expanding business, with a public garden as its focal point.
"The chocolate garden is being constructed on the old Anchor Hardware lot and we hope to have it completed in June," says Hayden. "We've enlisted accomplished landscape artist and good friend Laurel Voran to create a welcoming public garden space with a small play area for kiddos, lots of picnic tables for outdoor seating and fire pits for the chillier months. We'll be renovating the Chocolate Shed — the small building salvaged from the Hardware Store — to be used as a classroom and rentable space and, in the future, a booth to vend specialty products like warm drinks in the fall and winter."
She also notes that the bulk chocolate inventory will support development of budding products: what Hayden calls "frooky and wooky" cookies, ice cream bars and more.
Says Galbraith, "By buying chocolate in this volume, the savings will enable retention of five jobs with family sustaining wages and benefits, creation of two new full-time positions within the next year and 8-10 part-time positions in the Empire area."
She adds, "Much to their credit, they plow cash back into the business, strengthening their employee base through wage increases, wellness stipends, paid holidays and training. They want their employees to build their career at Grocer's Daughter."
Venture North accessed its Small Business Loan program to provide the $144,500 loan to Grocer's Daughter Chocolate for the chocolate purchase. Galbraith explains, "The loan request fit well into Venture North's programs due to a few factors: the company's continued growth...and brand equity; the local economic impact of the expansion; and the fact that the company also supports dozens of local producers/makers in Michigan, such as the Farmers Creamery in Mio and Sleeping Bear Apiary Farm in Beulah."
She adds, "The company is serving as an exemplar for other small businesses in continuing efforts to adapt and recover. Venture North is eager to support companies through recovery and especially into the growth and development phases."
Pictured above: Laura Galbraith and Jody Hayden; confections from Grocer's Daughter Chocolate. Photos by Emma Putney, @emmanorthmich
Comment
A Reveal Date (& Retail Site) On Its Way At The Blue Maple
Slowly and surely, the corner landmark in the heart of Maple City is morphing into shape. Photographer ...
Read More >>
Here:Say Storytelling Comes To The County Oct. 19
Get ready for a night filled with crisp wit, confiding humor and magnetic storytelling at 7pm Wednesday, ...
Read More >>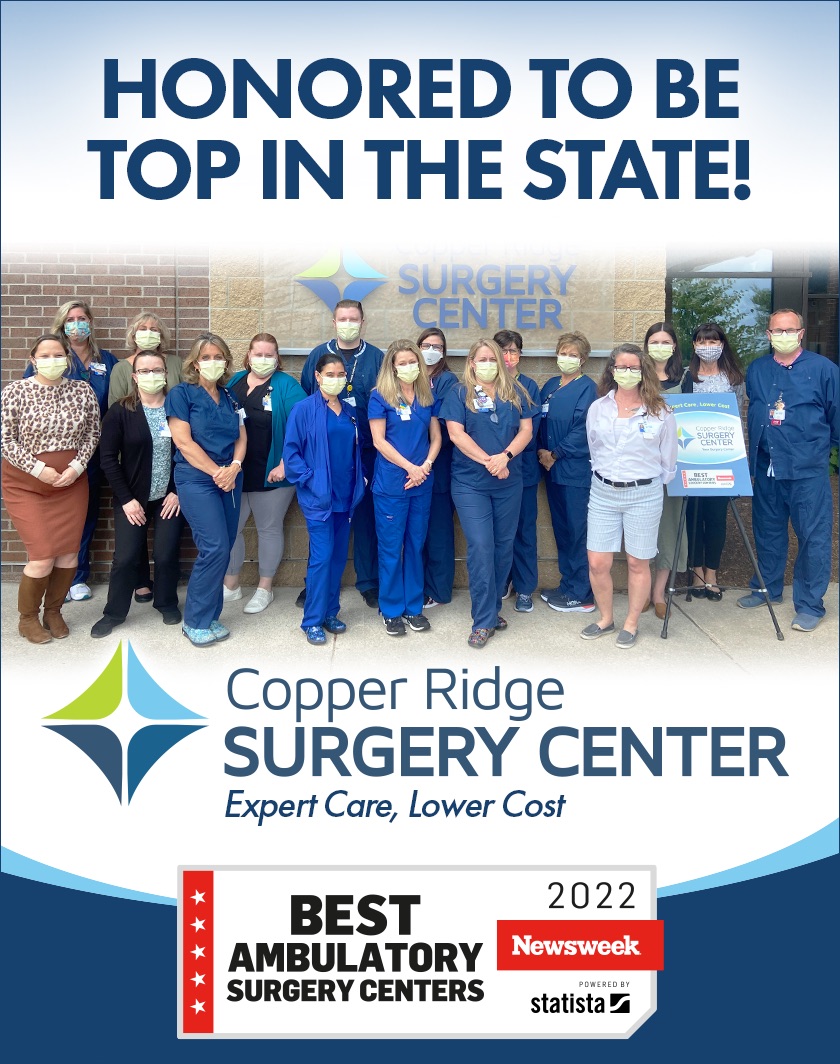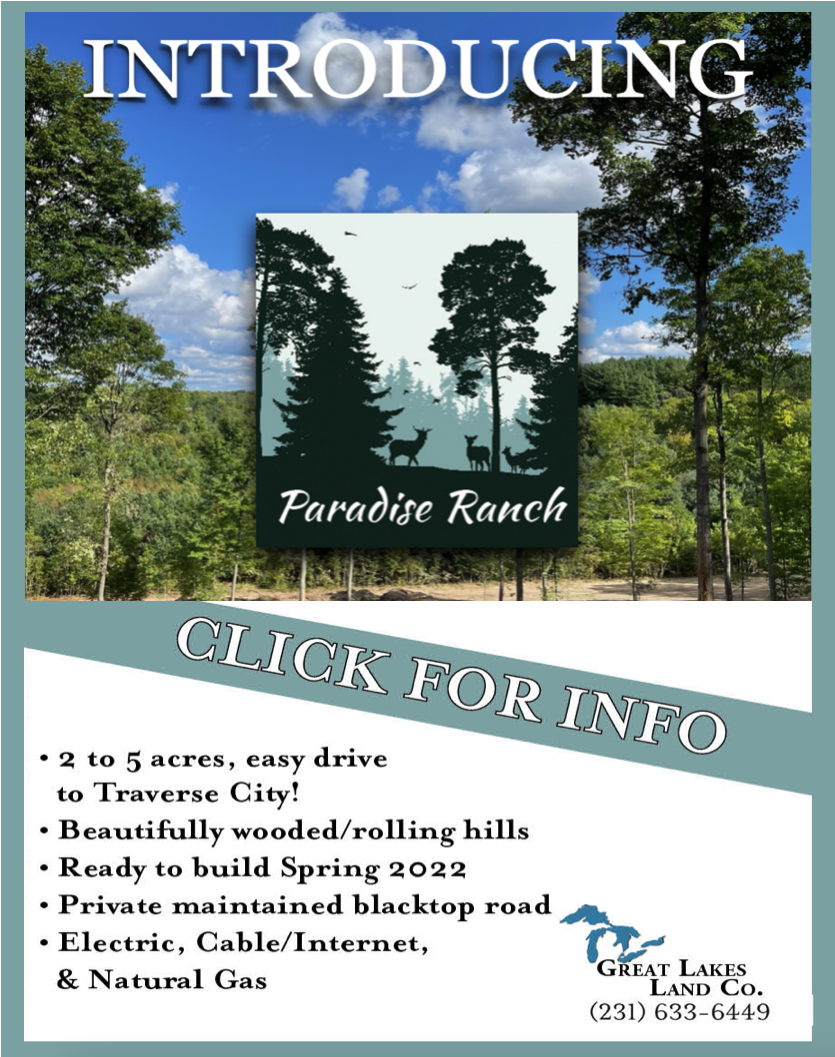 Unoccupied Vessel Crashes Into Break Wall After Boaters Fall Overboard In Grand Traverse Bay
At 7:51pm on Oct. 3, the Leelanau County Sheriff's Office received a report of an unoccupied boat ...
Read More >>